In most situations, we look for motivation in different places different from ourselves, the biggest motivation we can ever get is from ourselves and from our own personal life experience. The level of comparison we base our lives on is the reason why we feel down most of the times, looking back at our previous achievements and comparing them with our new standards is the best way to motivate ourselves in my own opinion.
Through this post, I want to share few helpful tips on how we can become our own biggest motivation, it is my hope that after reading this, we will have more reasons to motivate ourselves further and really more on our own motivation.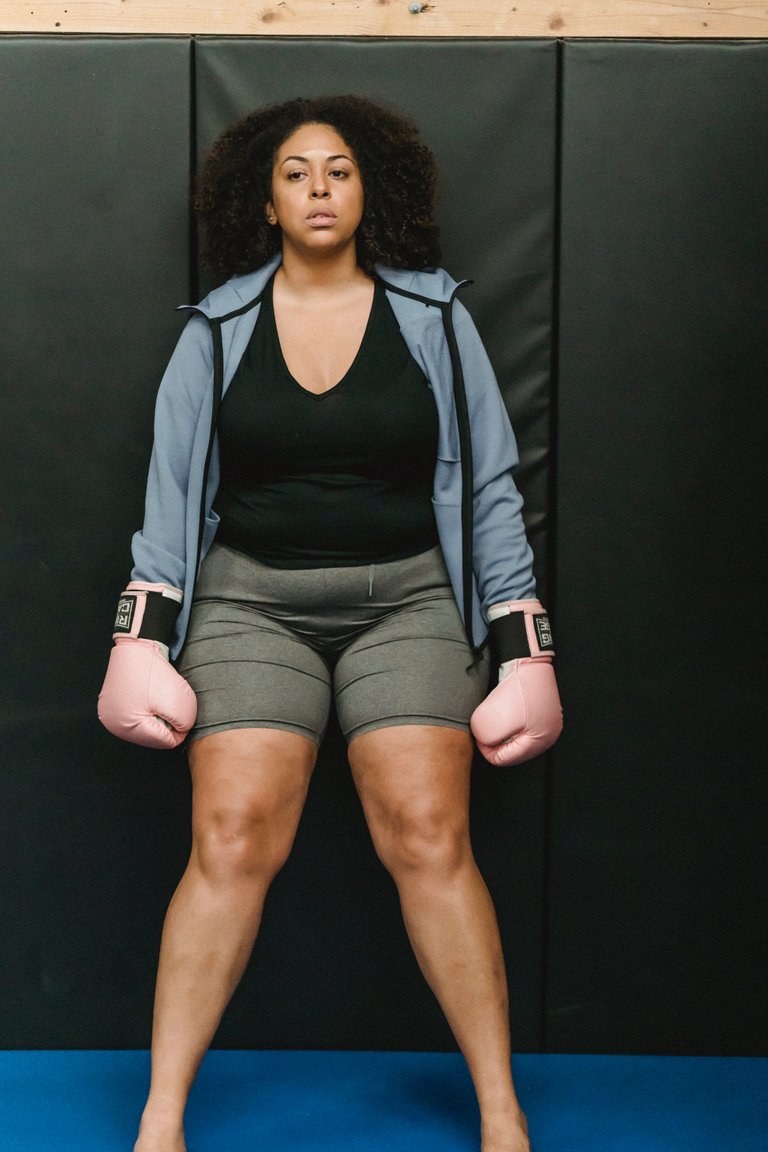 pexels
Write down your personal goals.
It is very easy to get carried away with other people's achievement when you do not have plans/goals of your own. With set and written plans of your own, it becomes much more convenient to work with your own clear cut plans and follow them religiously.
Constantly work towards your goal.
Create a daily pattern to constantly work towards the goal you have set on a daily basis, create a daily trigger to help you constantly work towards the goals you have set without missing out on any day.
Do not be afraid to start small.
One of the greatest source of fear most people have is where exactly they can start from, there is nothing bad in starting as small as you can, the most important thing is to visualize and actuality growth in the process of your movement.
Be prepared for rainy days.
You have to realize that, while working towards your goal and life accomplishment, not everyday will come off as planned, there will be moments when things will become extremely difficult and would not even fit into our plans for the day, but trust it's all part of the process and keep pushing.
Consistently re-evaluate your progress.
Re-evaluating yourself based on the level of progress being made will guarantee you a stand on weather you are moving forward and making progress or you are being stagnant.
Conclusion.
Self motivation is extremely important and self evaluation is one of the most basic ways to achieve desired goals and success, I appreciate the time spent to read and every form no of support given.