I have considered myself a dreamer and a fighter.
I am currently 30 years old. I have a beautiful daughter. Since I was very young I always wanted to be a mother, I was on the verge of not being able to have children because of a tumor in my ovary, which caused part of it to be removed, but I never stopped dreaming that I could have a child.
---
Nine years passed after that operation, when by divine miracles I had a beautiful girl.
My greatest happiness
---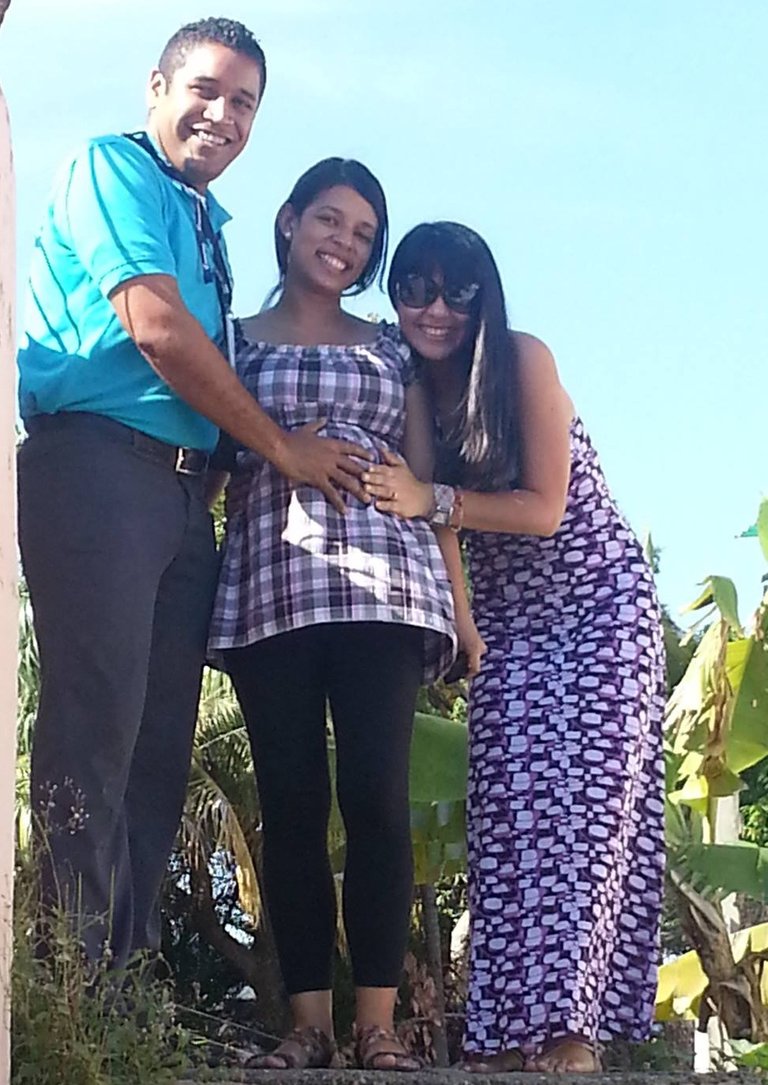 ---
Over the years that tumor reoccurred which made me have to undergo another operation where my entire reproductive organ was removed, a total hysterectomy. This was very hard for me, I felt devastated, sad and angry,because I wanted my family to be a little bigger with more childen.About carrying this was difficult
---
I have a beautiful family, who supported me and made me go back to being the dreamer that I am.
There is no difficulty that we can't overcome, family support, is fundamental when we go through difficult times.
---
In the family everything is possible.
For me family will always be the most importnt thing