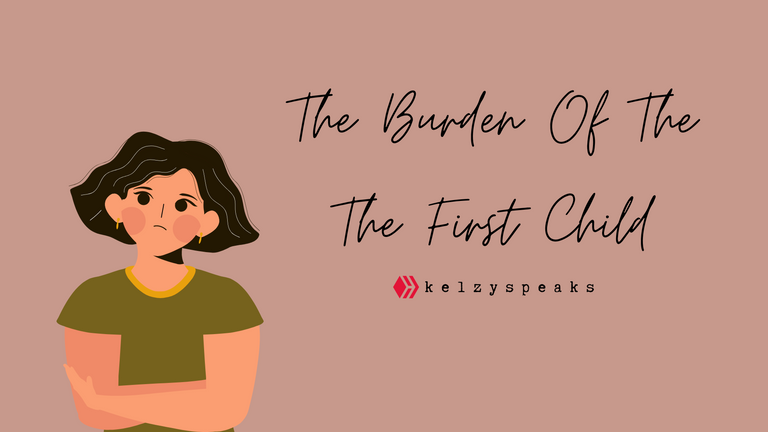 Lead Image was made in Canva
---
Howdy ladies! How have you been? It's been a long time since my last blog and I'm kinda lost again to start. I was busy in the real world that I neglected to do what I usually do. You know priorities that need to work on before anything else. Even before yourself.
(Sigh)
I guess you know now where this article will go. The title can summarize it all. Instead of keeping my stress in me, I will let these words out here. Besides, I find comfort in writing and only my virtual friends can understand me. Sometimes I wish they are my family cause they are more concerned about me. Thanks to my friends @usagidee and @ruffatotmeee who are always there to listen to my dramas.
I believe that the world is fair but people are not. God created the world perfect and provide everything when He created a man. But because of that crazy snake, our first ancestor committed a sin that made the world suffer until today. Tsk! I blame it all on that evil snake, if only I was there and I am a dino I'll sure crush his stingy and greasy body! Rawr! Haha.
That sin multiplies us and builds a family. Some are happy with it but others wish they didn't exist. Well, you won't think like this if you were raised and born in a family that gives you the love and care you need.
I was born into a broken family and grow up having a miserable life. In fact, I can't remember even a single memory of my childhood days that I am happy but still, I fixed my life and go on cause I don't want to look pity on others. I strive and work hard and fortunately finished college on my own. I didn't hold any grudges toward my parents even though they leave and neglected me. But now I think I want to voice it out because they wanted to give me the responsibility they should be doing which is to take care of my siblings. Actually, it's fine with me as long they will listen and treat me as their elder sister but they're not. I don't receive respect from them yet they still rely on me.
"Just be patient with them, your older so you should be more understandable" - Mom
Eh? Till when? Haist! I love my mom but I think she's already too much.
Maybe I'm just too stressed. I don't want to come to the point where I will let those words out to them and regret my action afterward. Hope I'll get through with this.
I need some hugs and advice.