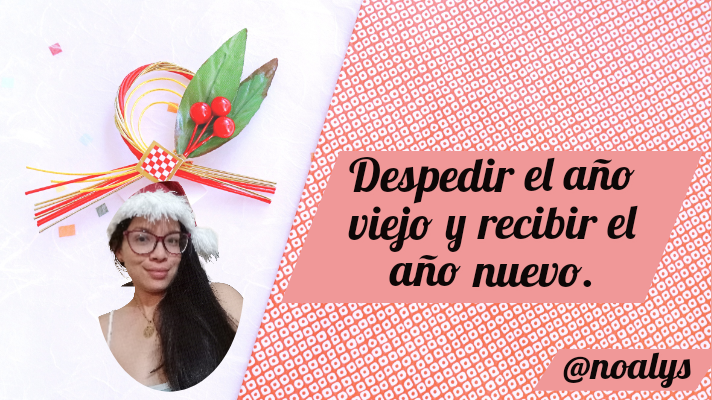 Buen día adoradas damas en Hive, es un placer unirme semanalmente a cada concurso pero en está oportunidad para dar respuesta a las siguientes preguntas de fin de año y recibimiento del nuevo año:
1.- ¿Qué piensas hacer el 31 justo a medianoche noche?
Antes de hablar de la medianoche quiero comentar que los 5 minutos previos a ésta hora son muy significativos para mi en los cuáles me gusta comer 12 uvas y pedir 12 deseos entre los cuáles resaltan que la paz, amor, prosperidad, alegría, unión y salud, estén presentes durante todo el siguiente año y justo a la medianoche del 31 de diciembre en mi familia acostumbramos siempre a tomarnos de la mano en una gran rueda con la radio encendida para despedir el año viejo y recibir el año nuevo, momento en el cuál esperamos que deje de sonar "Faltan 5 pa' las 12" luego en ese momento el locutor comienza el conteo regresivo para despedir el año 10, 9, 8, 7, 6, 5, 4, 3, 2,1 y para finalizar dice: "FELIZ AÑO VENEZUELA" nos damos fuertes abrazos y besos entre todos los miembros de mi familia algunos entre lágrimas porque recuerdan quienes les hacen falta.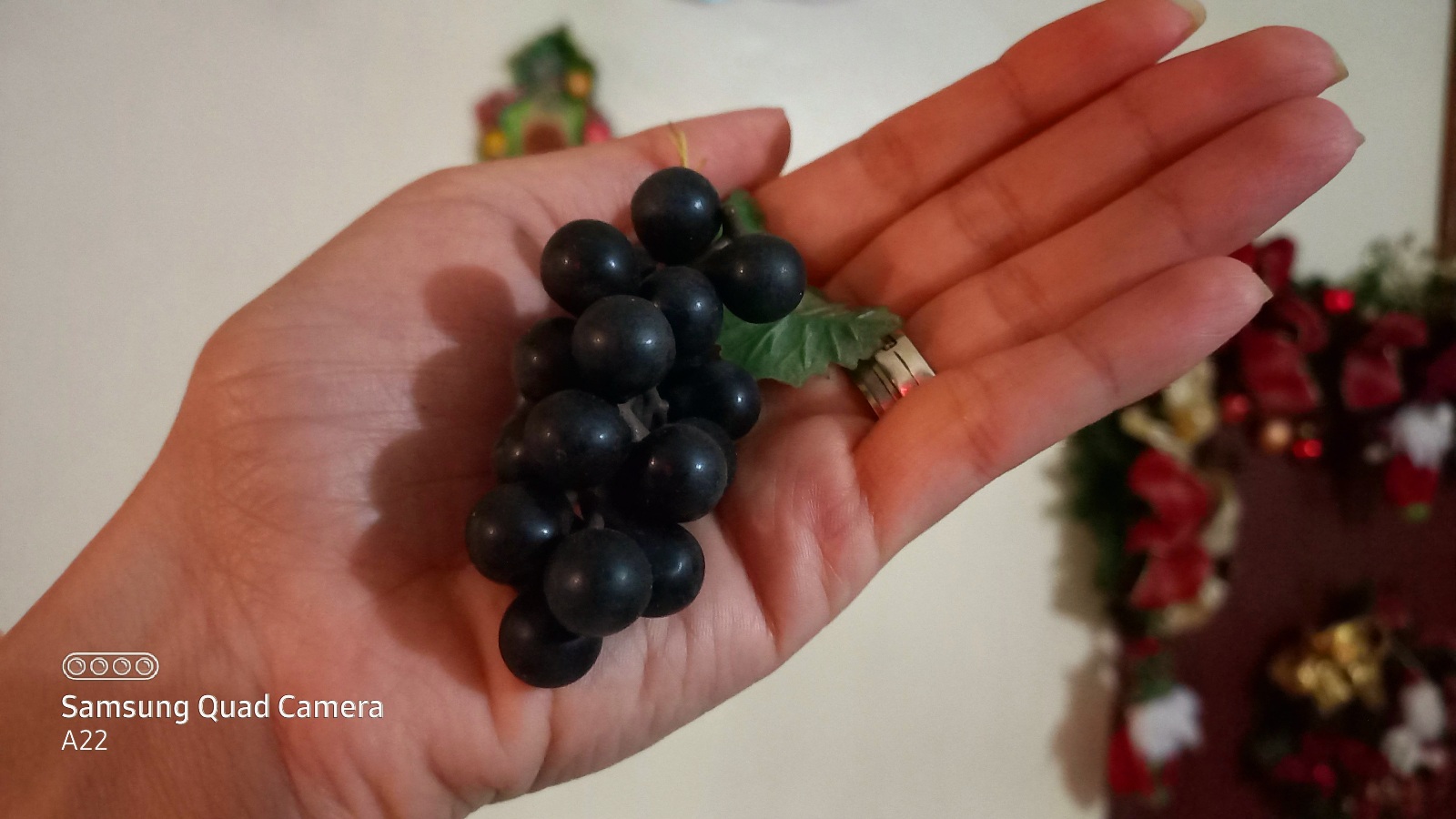 2.- ¿Qué planes tienes para el 1 de Enero?
Descansar las primeras horas del 1 de Enero porque los últimos días del año son realmente agotadores y después del mediodía cuando tome un poco de fuerzas reunirme de nuevo con mi familia en casa de mis abuelos siempre es el mejor plan para disfrutar, también jugar con las niñas y comer algunas hallacas, pernil o ensalada que siempre dejamos comida guardada del día anterior.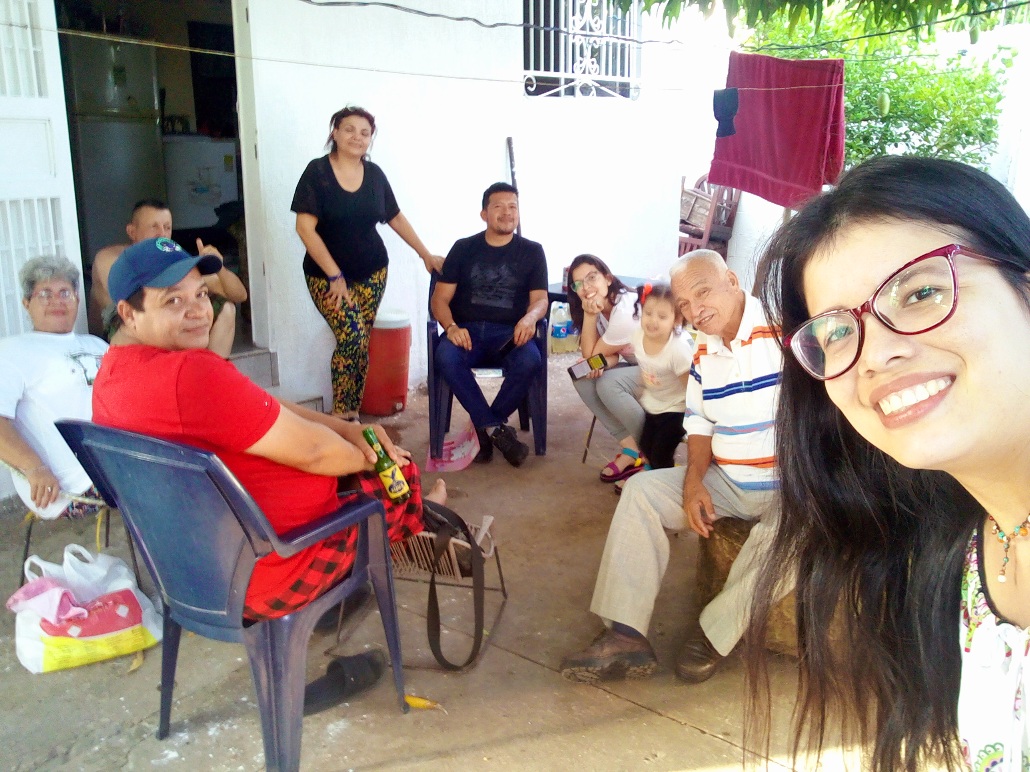 Una vez completada mi entrada quiero desearles a todas las damas en Hive una ¡Feliz Navidad y un próspero 2023!
Good morning ladies at Hive, it's a pleasure to join every weekly contest but this time to answer the following end of the year questions and welcome the new year:
1.- What are you planning to do on the 31st right at midnight night?
Before talking about midnight I want to comment that the 5 minutes before midnight are very significant for me in which I like to eat 12 grapes and make 12 wishes among which stand out that peace, love, prosperity, joy, union and health, and just at midnight on December 31 in my family we always hold hands in a big wheel with the radio on to say goodbye to the old year and welcome the new year, at which time we wait for the sound "Faltan 5 pa' las 12" then at that time the announcer begins the countdown to say goodbye to the year 10, 9, 8, 7, 6, 5, 4, 3, 2, 1 and finally says: "HAPPY NEW YEAR VENEZUELA" we give each other big hugs and kisses among all the members of my family some in tears because they remember who they miss.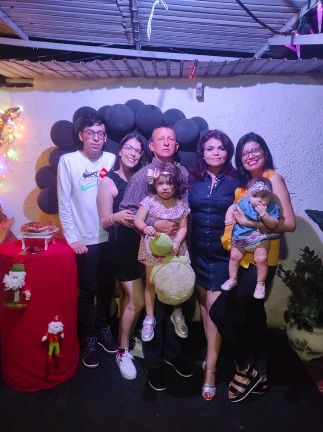 2.- What are your plans for January 1st?
Resting the first hours of January 1st because the last days of the year are really exhausting and after noon when I get some strength to meet again with my family at my grandparents' house is always the best plan to enjoy, also play with the girls and eat some hallacas, pernil or salad that we always leave food saved from the day before.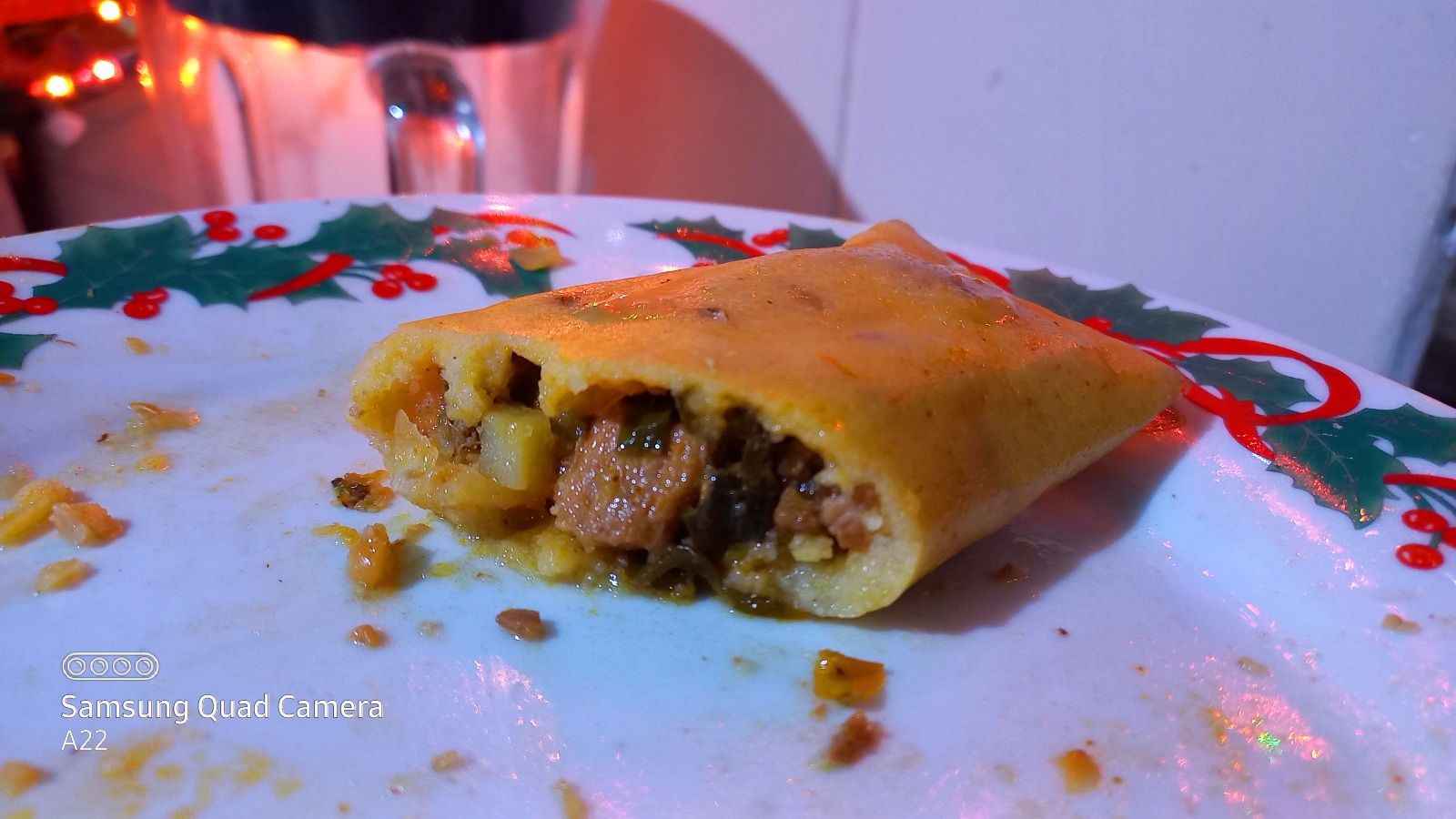 Having completed my entry I want to wish all the ladies at Hive a Merry Christmas and a prosperous 2023!
---
Fotografías tomadas con un Samsung Galaxy A22.
Banner realizado en Adobe Express.
Contenido de mi propiedad.
Traducción por: Deepl
Discord: noalys#3785
Photographs taken with a Samsung Galaxy A22.
Banner made in Adobe Express.
Content of my property.
Translation by Deepl
Noalys Salas
2.022