Wow🥰💃💃
It's time for another intriguing captivating topic.
This week's topics are quite interesting but I'm sure gonna go for the second topic.
Yeee💃💃
Time to talk about my yummy snacks 😋😋
I'm thinking hard whether to start with my favorite snack or end with it🤔😂
Any way, let me just end with the favorite😂😂
Cheese ball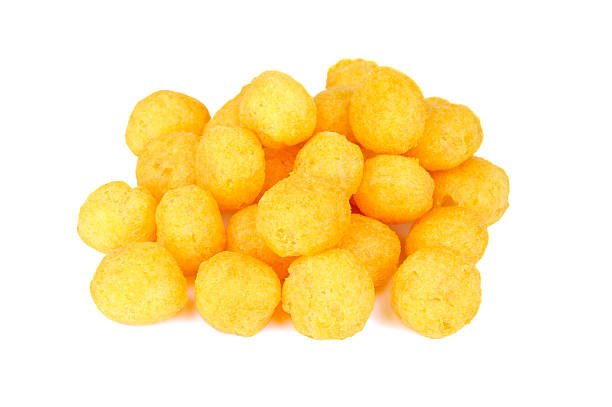 Image source
Someone say yummy hehehe
Right from my high school days, cheese ball has been one of my favorite snack. I don't joke with it.
The way it melts in my mouth. The cool and sumptuous taste it leaves in my mouth, makes me wow🥰
It tastes a bit salty, not too sugary. The manufacturer(s) of cheese ball are gurus.
Chocolate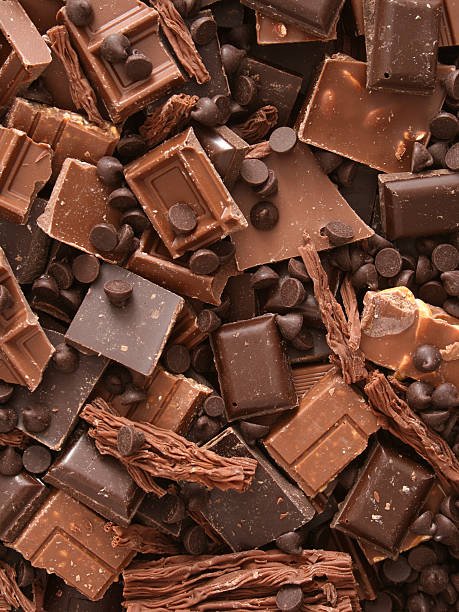 Image source
Wow
Chocolate actually has something in common, and that is it's a almost all ladies favorite
It's all cozy in the mouth. A little gummy to the teeth. I bet you didn't see this coming I have never read the ingredients hahaha. Sounds silly right😂 but that's the truth. Infact I'm craving for some chocolate right now😒
And now, the last but not the least
Guess!
Guess!!
Guess!!!
Let me relieve you the stress of guessing, cos I can bet you won't guess correctly.
Garri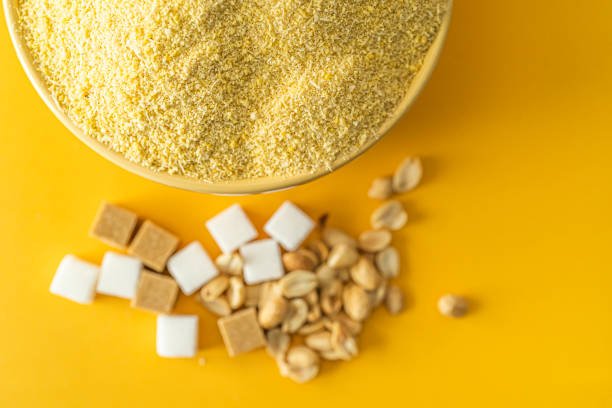 Image source
Hahaha 🤪🤪🤣
Are you shocked. Please don't be.
I love sipping garri if you followed my #92contest you will know garri is my favorite meal.
I love sipping my garri with: sugar, groundnut or coconut, milk or suya bean, better chilled water, with other small small orishirishi*
I love garri 🤣
I call @sommylove to come participate