Wow!!
This week's topic got me emotional. Like very emotional 🥺🥺
It might not be as lively as the first one, but this is just me being emotional
When I read the topic, all I heard myself say was God bless my Dad
@ladiesofhive I say a big thank you for this topic.
That which the future holds is known only in future
Before I proceed to answering the question, I will plead with @ladiesofhive to grant me the permission of pouring my heart through this brief story.
My story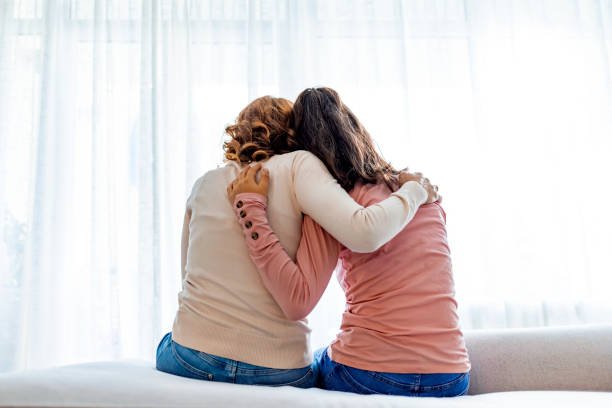 Image source
I come from a family of nine. Seven females and two males. While growing up, my father had a lot of discouraging advices from assumed friends, families and even foes in regards to us the female children. The female being the first three, my father enrolled them all in good schools outside our local town, to get quality education.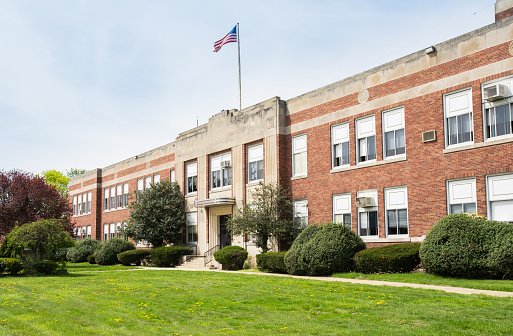 image source
You are wasting your money
You are enriching another man
You are enriching another family
The above lines and more were what we heard people tell my Dad. To them training us the girls was a waste of time and resource. For them: a woman's education ends in the kitchen But to my wonderful Dad may God continue to bless him for me he believed that the girl child deserves quality education. To be sincere with you, we, especially my older sisters passed through emotional trauma at that time in the hands of people who weren't even bringing a dime to support our education.
You might be wondering why I shared this story 🤔🤷🤷
I shared it to let you know that people weren't even much after our desired profession but after our education. They didn't just want us to get any formal education at all.
Answering the question
There were lots of professions that I and my sisters were discouraged from getting involved.
Music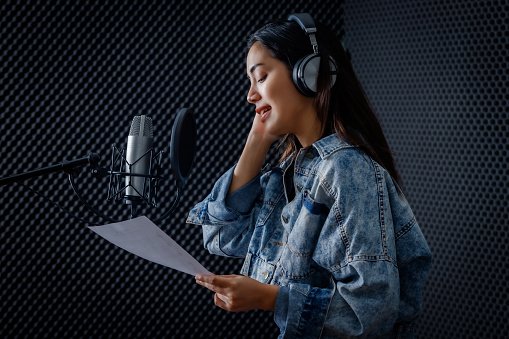 image source
Music is good food for the soul
Yeah! Music. Not just music but anything pertaining to entertainment industry. My Dad made it clear to us that we should not even dream it talk more of making it a reality. I loved music, so did my sister. Infact, she thought my Dad wasn't too serious with his warning until she wasted one full year in the university and later had to switch courses when my father found out she was studying music. It was that bad. My dad supported out education but he still had his limitations. I loved music a lot but I don't even dare go near the profession because I knew my Dad will never agreed to it.
Politics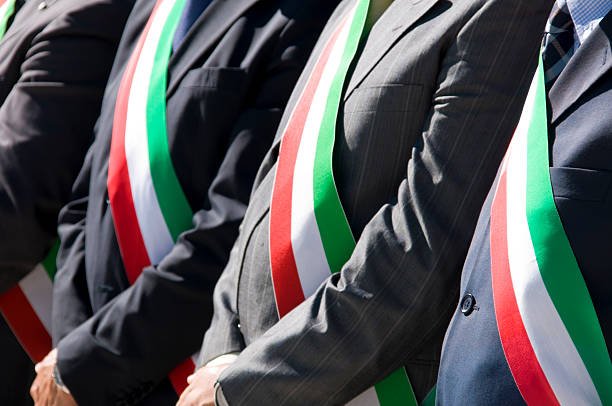 Politics is a dirty game
I have heard that many times but truthfully, I don't even know how true it is. Because of the money people make through politics, I just thought it's a get rich quick syndrome. But my family never supported my decision. To them a responsible woman should not even dare get involved in politics. Lol😅 their mindset then not now again🤣
When did you begin to see attitudes towards women changing in your life, and what do you think prompted those changes? Please give some examples
These things are not far fetched.
For me, these attitudes took a positive turn in recent time. In recent time when people began to see that their perspectives about women profession and women in general are not totally true. For instance, just look at the way female celebrities are making it huge today. In Nigeria, people like
Mercy Chinwo a gospel artist
Ngọzi Okonju Iwuala
Even the popular story writer
Chimamanda Ngọzi Adichie and many more.
Women are helping build the society