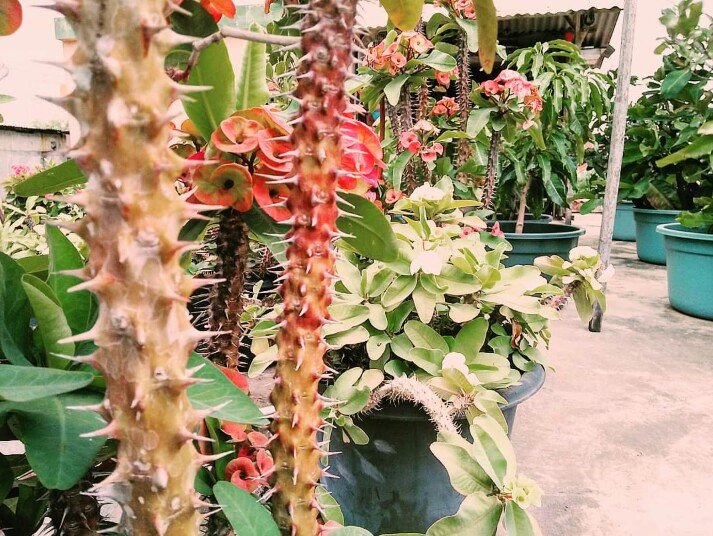 Eyyo my Sweetest Hivers! We meet again today, so howdy? Everything is fine? I hope you do because today I want to ask you to enjoy an outside activity and come to gardening today with me!


Is it your hobby or not it's doesn't matter because this is a really great thing to do. That's good for you, you get a knowledge of plant things, and you can enjoy yourself seeing how fresh and beautiful those plants. But today I just want to let you know that I have a little garden in my rooftop. Why I want to share this it's because I love this little garden when the wind blows up because we on the second floor.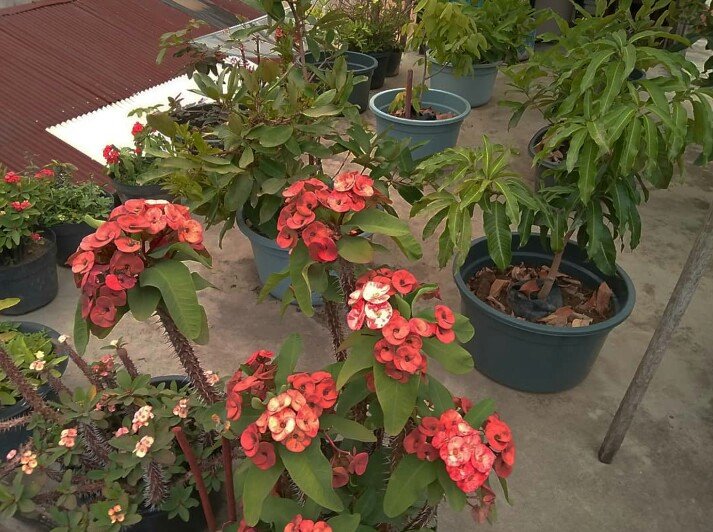 It's rooftop and the wind will blows like they want there's nothing preventing it. That's why it's great when you go upstairs and see these flowers are blows by the wind. Don't forget to give those flowers the water. I know these flowers are so much thorn inside so you have to be careful about it but after all, it's a great experience.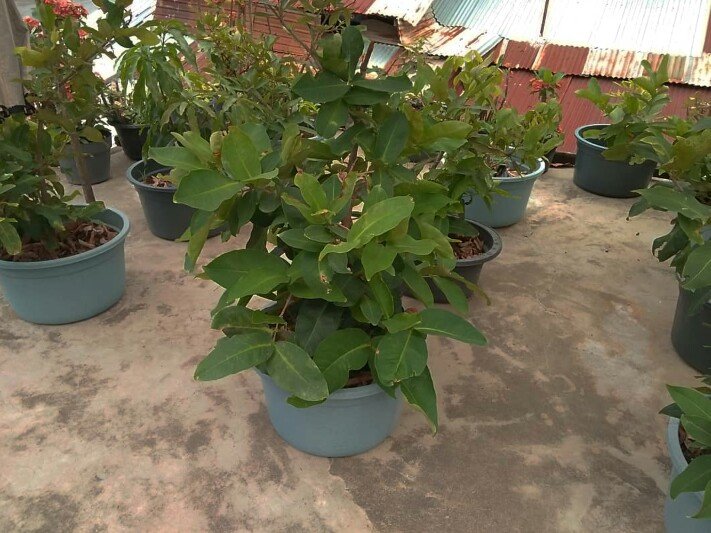 That's all my post for you guys and don't forget to comment if there anything to say, let me know. And what's your opinion about this rooftop garden. Hope you always doing fine and don't forget to vote if you like it. See you soon!