Eyyo my Gorgeous Hivers! What's up today? Today I want to share something that I found in my rooftop yesterday morning. I like what I saw so I decided to share it with you all and really hope you like it.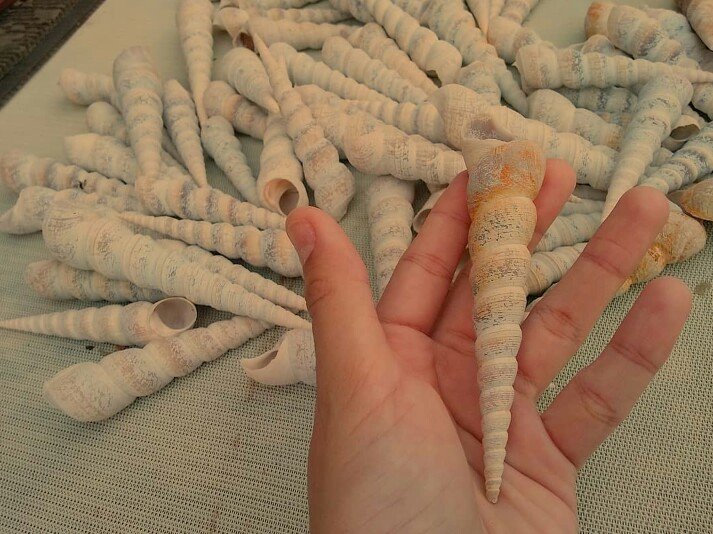 I love this shell, the shape, the color, and it's so cute when you hold it really small and beautiful. The shell was tiny but with big unique things to look at. It makes me want to take a picture and share it with you. So I did it.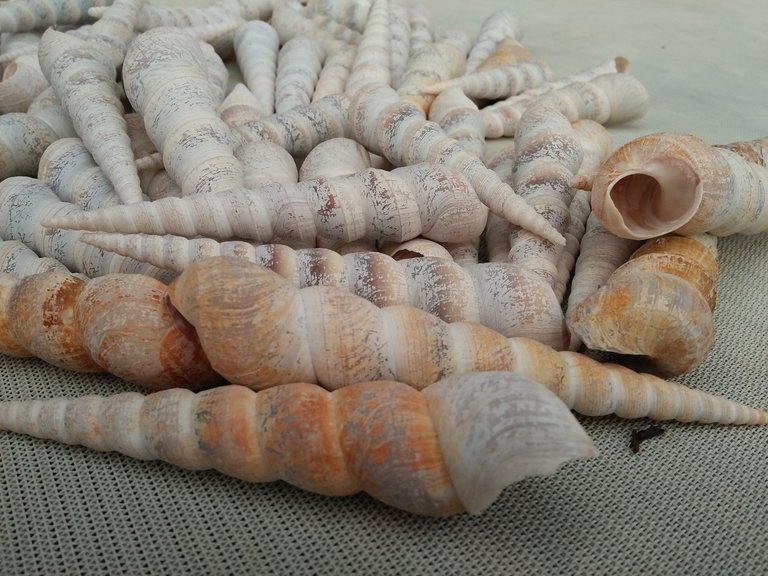 The shell in my rooftop has three different kinds of shapes but the same color. It's dirty white, it's not dirty like there's sand on it or something because we already clean it. I like that long shape because it looks like Squidward's clarinets.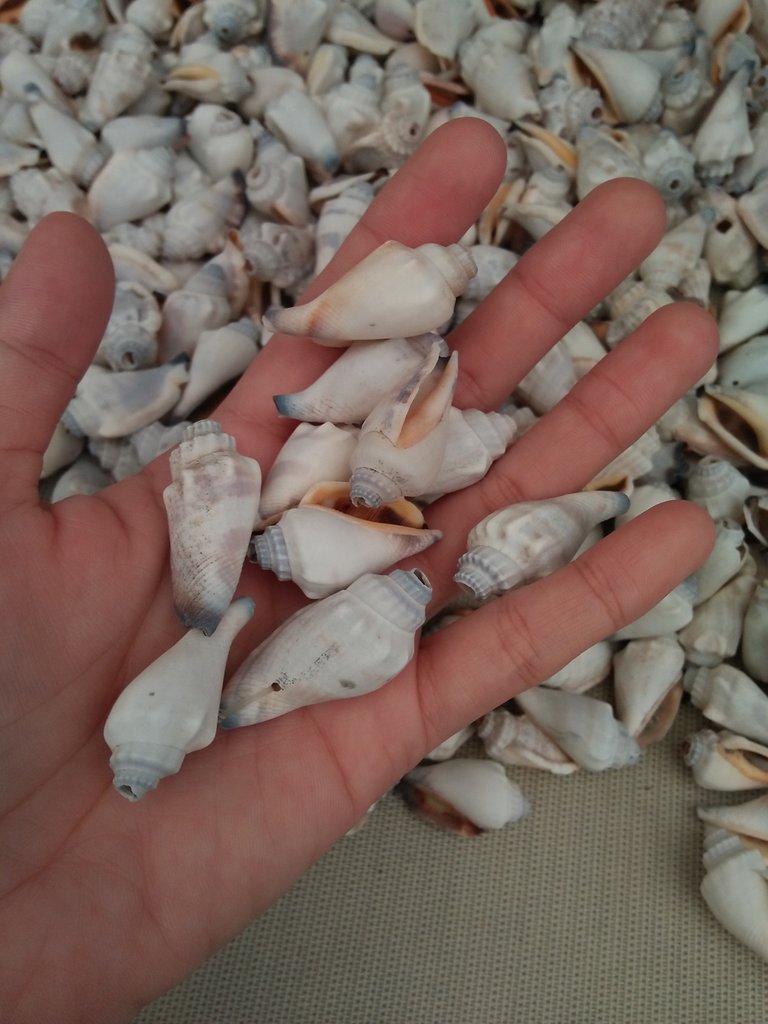 So that's all for today my friend I hope you enjoy this post and don't forget to share your opinions I will like to reply to it. Also if you like this post please vote it. Thank you and see you soon!