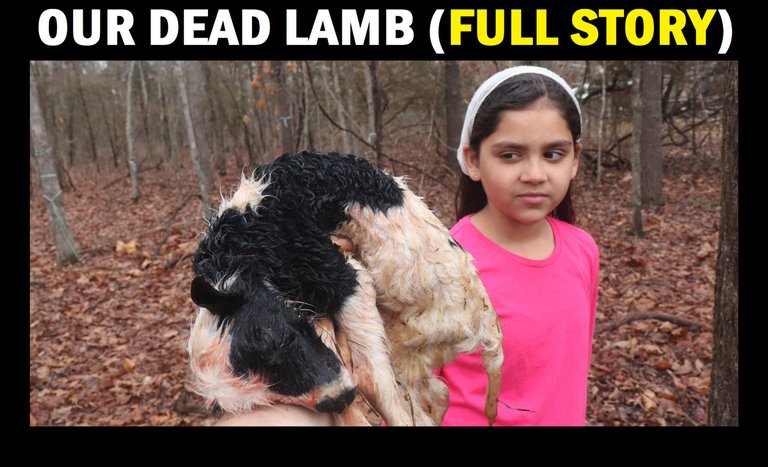 We thought it'd be best to share some things about this situation...
In our last video, our ewe Raspberry had triplets, with the third one being stillborn. In this video, Pinkie-Pepper and I discuss the labor and delivery, and share something you may have not known about our dead lamb.

Our DEAD LAMB (Full Story) - VIDEO

Until next time…
Make today special!
---