Author's Note:
@frankbacon was/is a concept novel with roots in the fringes of 90's Conspiracy literature. After 2 decades and painstaking endeavors by the author, @frankbacon activated in 2016 in The Cryptographic Novel on the STEEM Blockchain.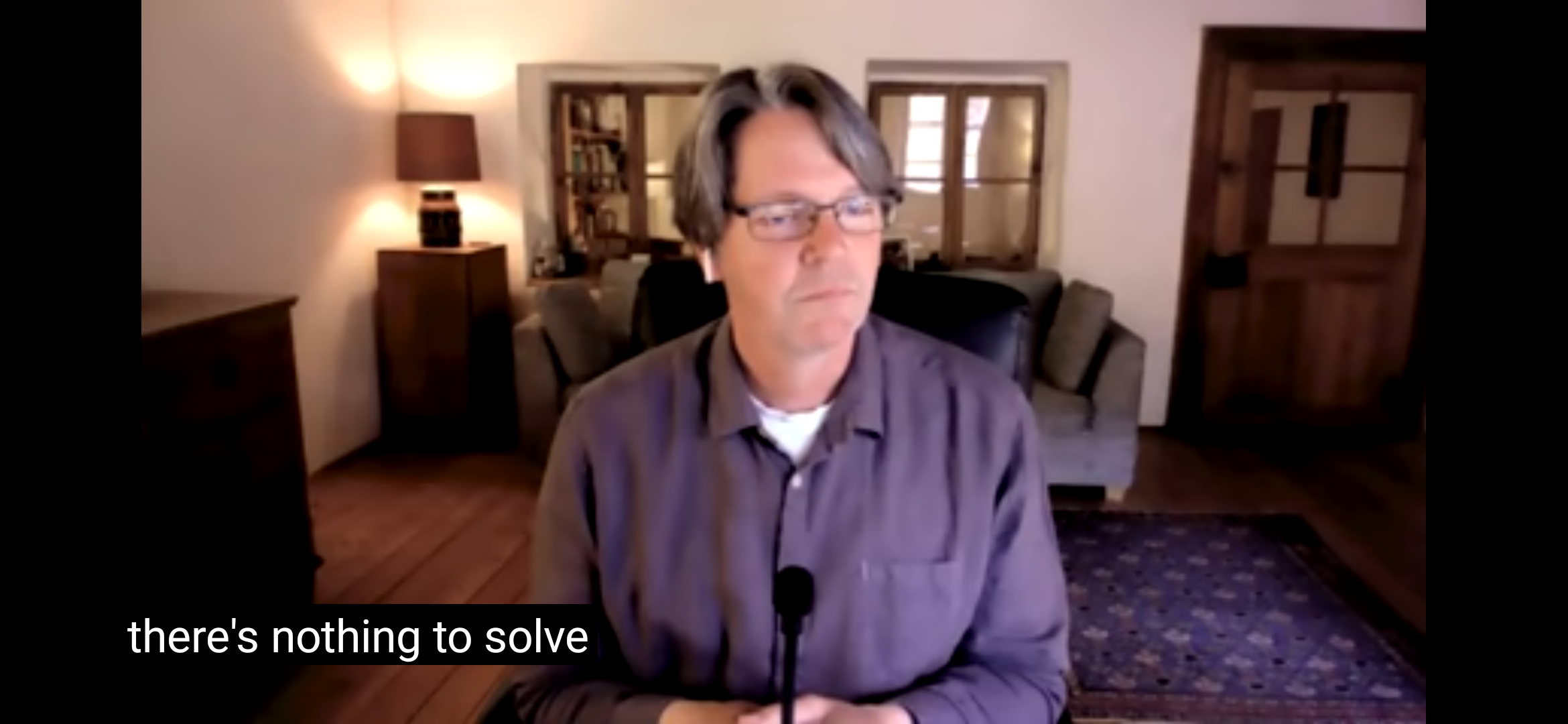 "THIS" is Here, has always been Here, and will always be HERE.
Like begets Like and the "Mystery" is, what is it LIKE?

Perceception receives what what Projection sends...
(CHAINS) are the only Constant!
Written in MarkDown with TelePresence by NoBody!
ABRACADABRA