It is one of the old vegetables having found fossils of this plant. It is a majestic tree in every way. From the huge branches and spiky leaves to the melon-sized fruit.
Es uno de los viejos vegetales habiendo encontrado fósiles de esta planta. Es un árbol majestuoso en todos los sentidos. Desde las enormes ramas y hojas punzantes hasta los frutos del tamaño de un melón.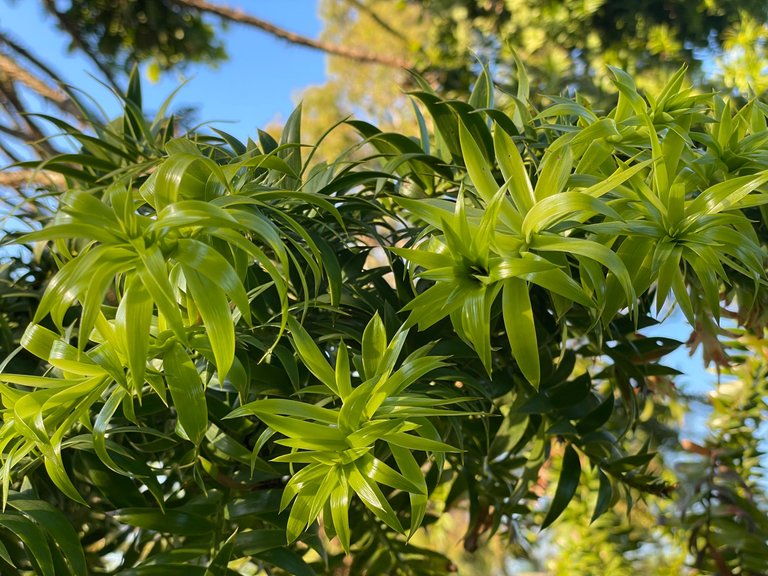 Originally from Australia, it has adapted perfectly to other continents such as Europe and America. It is planted in parks as an ornamental tree because of its beautiful appearance.
Originario de Australia se ha adaptado perfectamente en otros continentes como Europa o América. Se planta en parques como árbol ornamental por su bonito porte.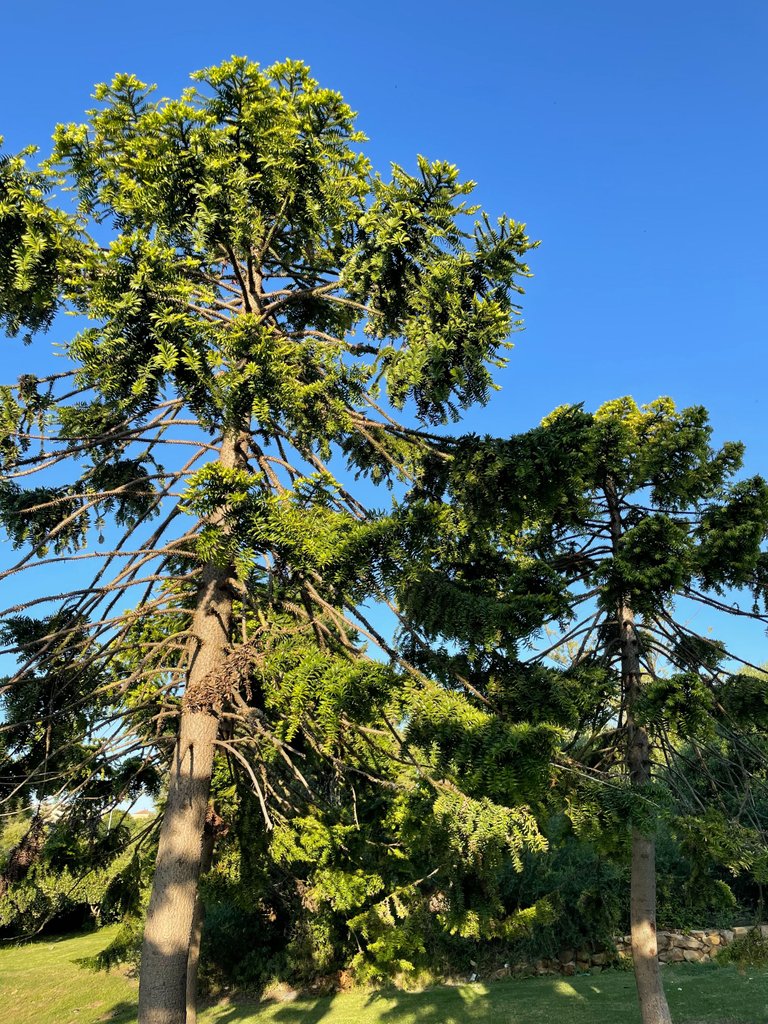 With the arrival of spring, new leaves appear with a very beautiful light green colour. They need a large area of land to be able to grow without problems.
Con la llegada de la primavera aparecen nuevas hojas de un verde claro muy bello. Necesitan un gran espacio de terreno para poder crecer sin problemas.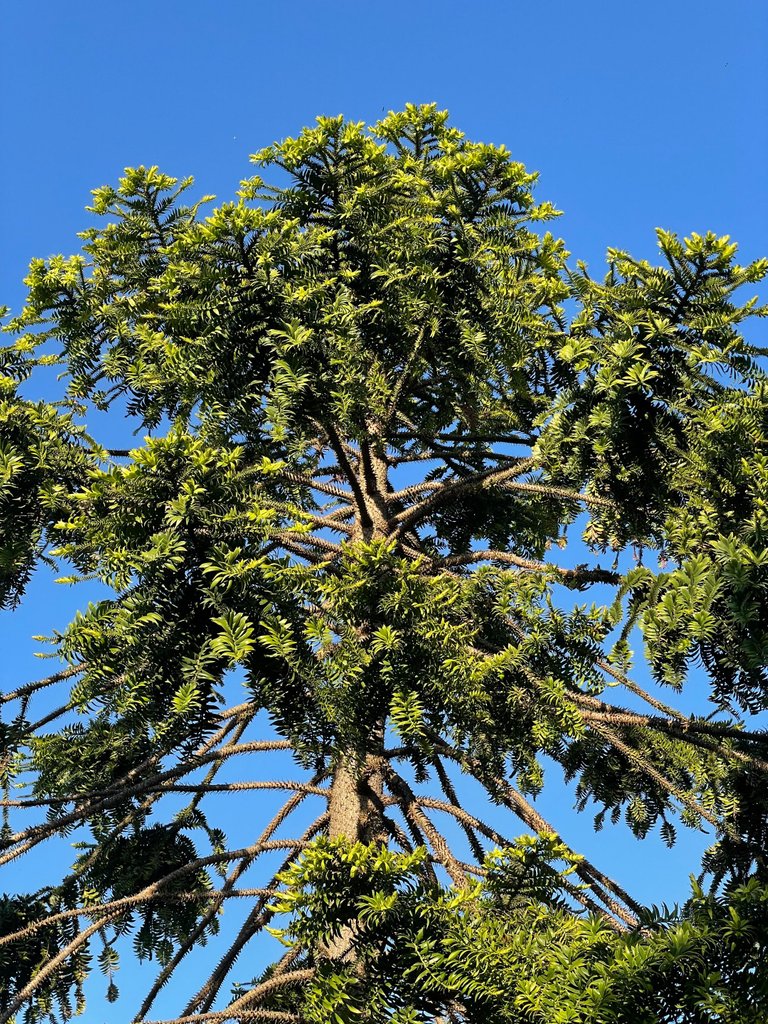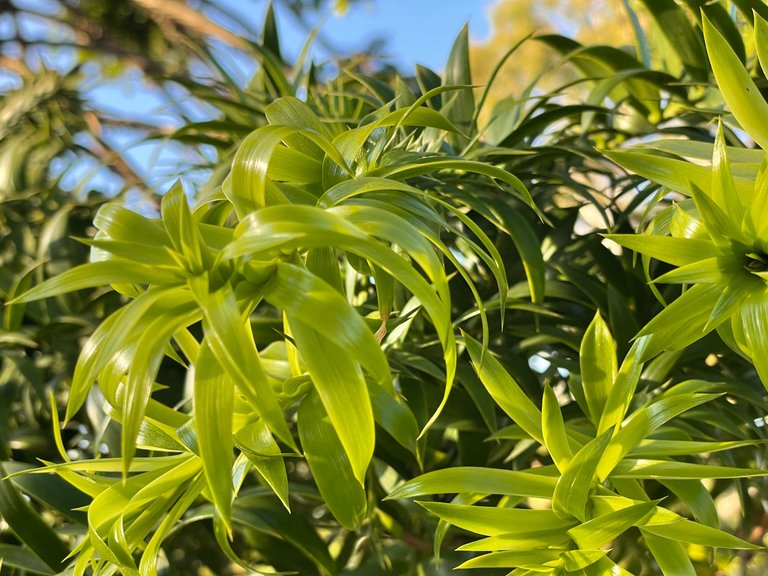 I used a web translator for english text (DeepL)
Photos by @cuvi taken with an Iphone 12 Pro.
2022 All rights reserved.
Fotografías de @cuvi hechas con un Iphone 12 Pro. 2022 Reservado todos los derechos.
By @cuvi,
Creador de contenido desde 2016
Content creator since 2016