Hi everyone! Yesterday was a very special day for me. I volunteered at an animal shelter and I am so excited to share this experience with you.
I woke up early in the morning to get ready. I put on a comfortable outfit for manual labor and packed a bottle of water and a snack for later. Then I grabbed my camera and headed to the animal shelter.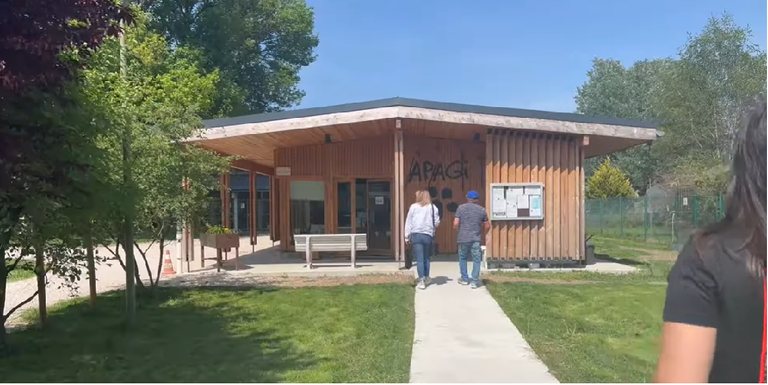 When I arrived, I was greeted by the volunteer team and assigned to the dog section. I helped feed, brush and walk the dogs. It was so much fun to spend time with them and see how grateful they were for the attention we gave them.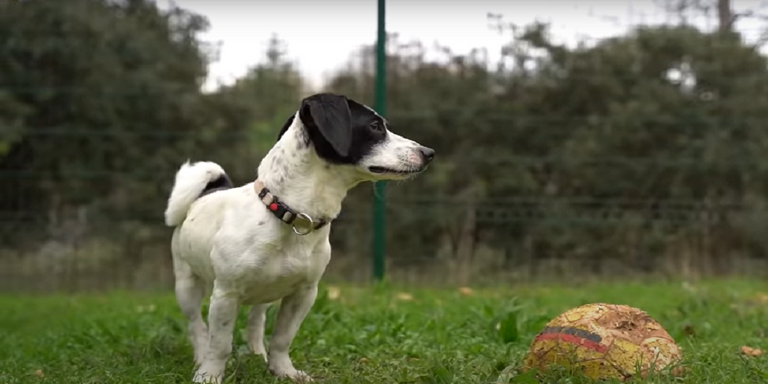 After a few hours of work, we took a break to eat our lunch and swapped stories about our favorite pets. It was so nice to talk to other people who share the same passion for animals.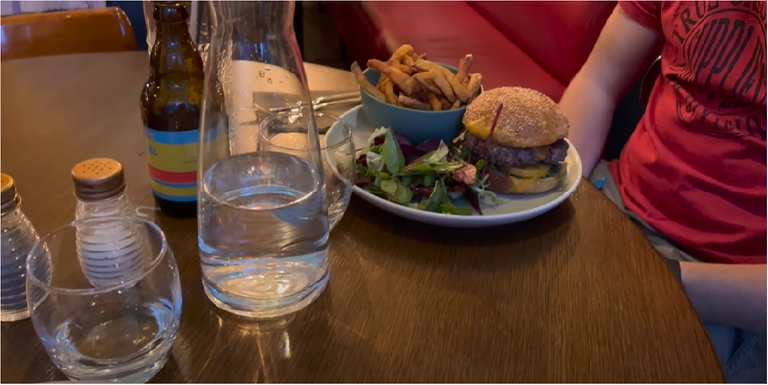 After the lunch break, I helped clean the cages and prepare food for the animals. I also helped bathe some of the dogs that needed it. It was physically hard, but it was so rewarding to see the change we were able to make in the animals.
Before I left, I took the time to play with the dogs and give them love and attention. It was hard to leave, but I know I will be back to help again soon.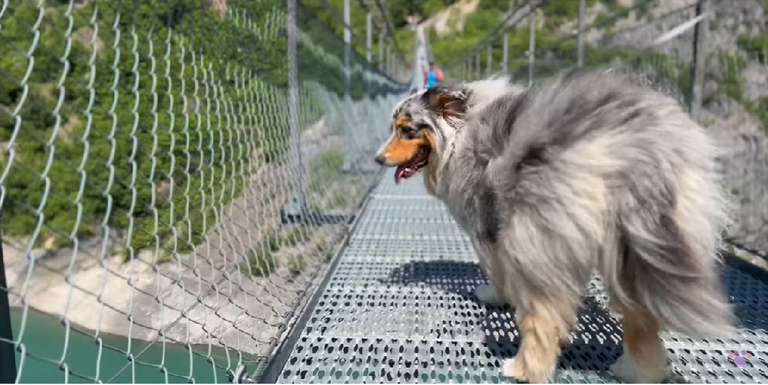 This special day was an amazing experience. I learned so much about animals and had the chance to make a difference in the lives of these sweet dogs. I'm so glad I was able to share this experience with you and I hope it inspires you to volunteer for a good cause as well."
---
---
Thank you for reading ! See you soon for a new article.
---
---
General tips for protecting health naturally:
Eat a balanced and varied diet that includes fruits, vegetables, whole grains, lean protein and healthy fats.
Exercise regularly to maintain physical and mental fitness.
Get enough sleep each night to allow your body to rest and regenerate.
Manage stress through techniques such as meditation, deep breathing or yoga.
Avoiding harmful substances such as tobacco and alcohol.
---
---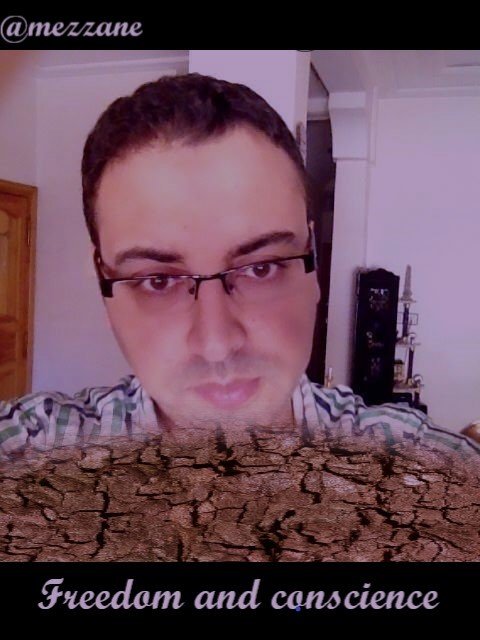 ---

Our health is the most important thing we have in this life ! Let's be conscious and protect it.