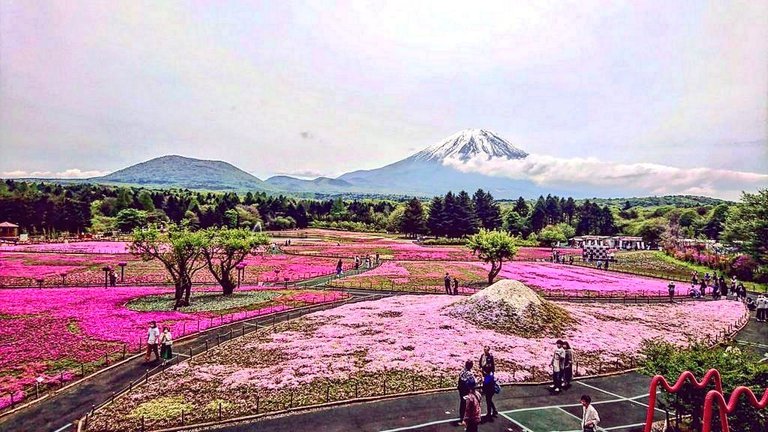 Hello I am RYO!
I went to a garden with the most beautiful pink flowers!
It's such a big place!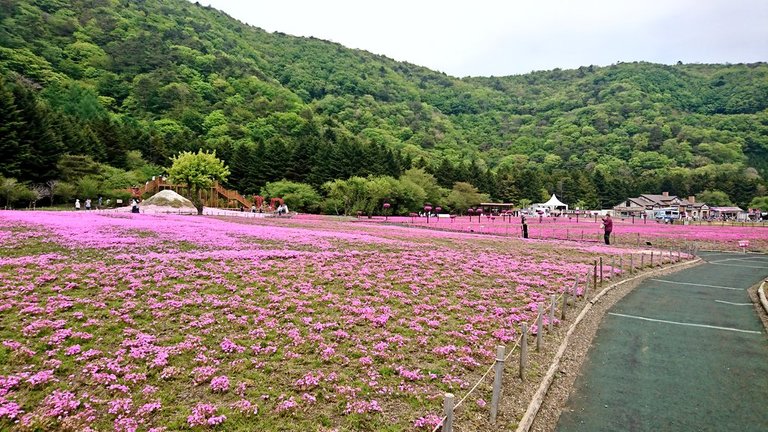 These pink flowers are Shiba-zakura!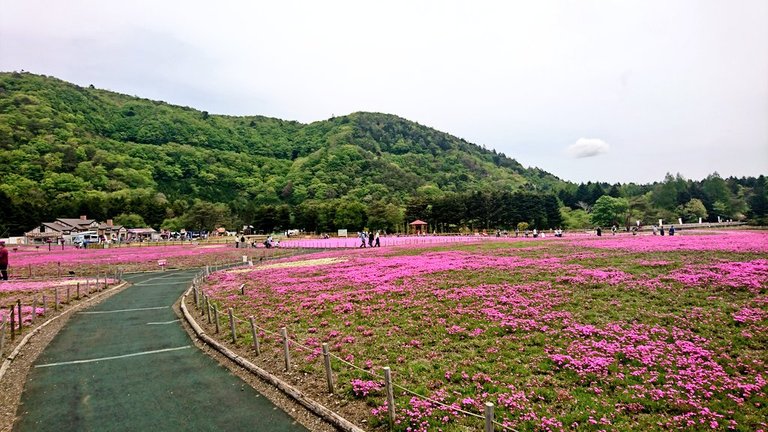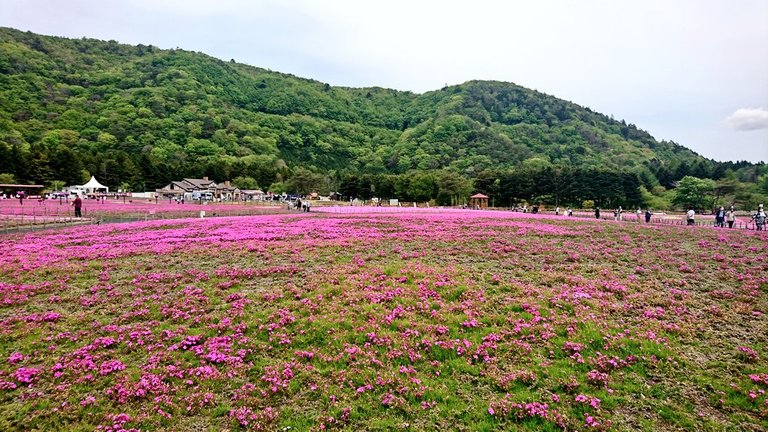 Wow! many blooming!😍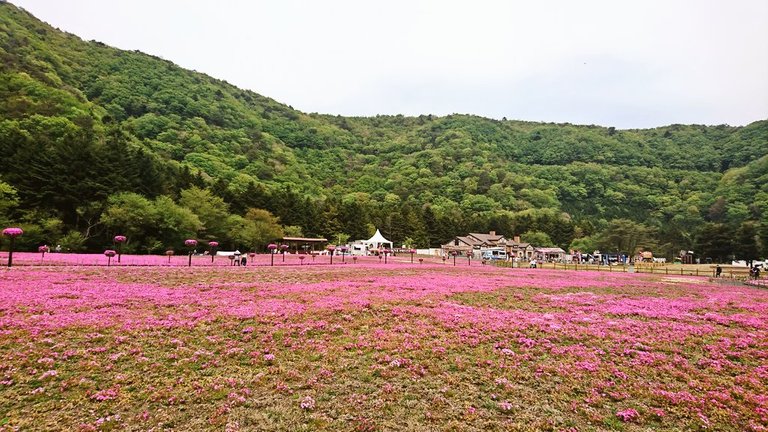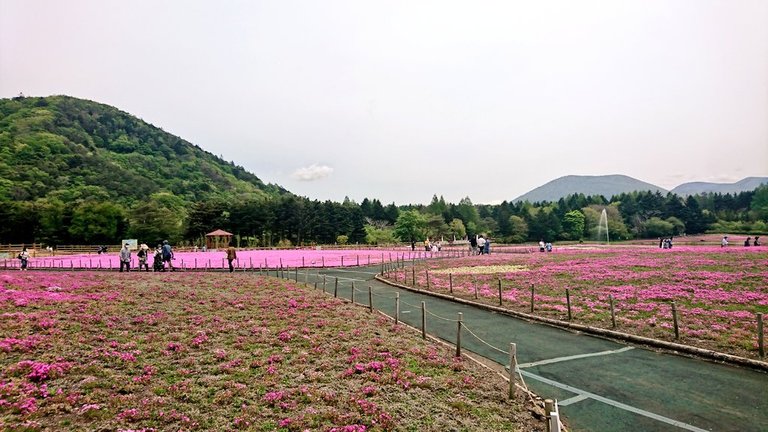 I love this pink! beautiful!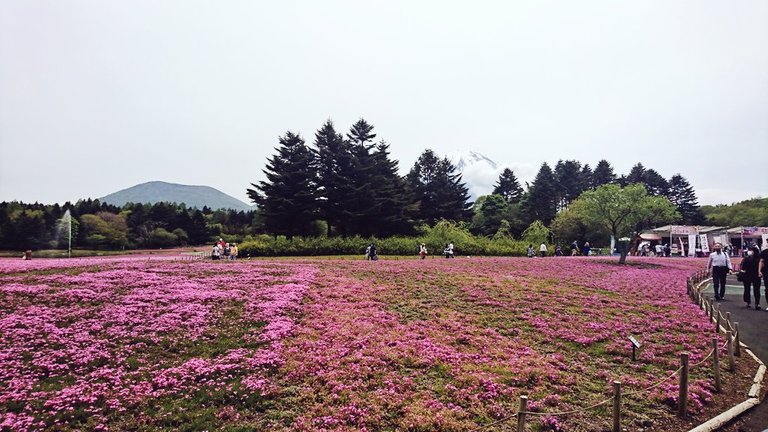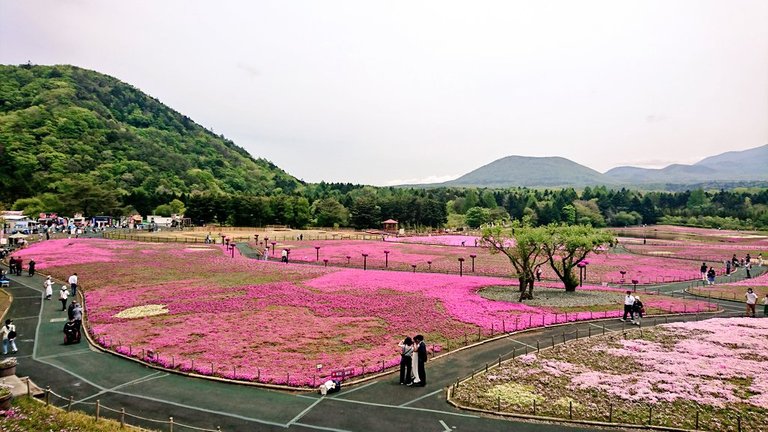 There's a great special point this place!
That is, in this place you can see the Shiba-zakura along with Mt Fuji!!⬇️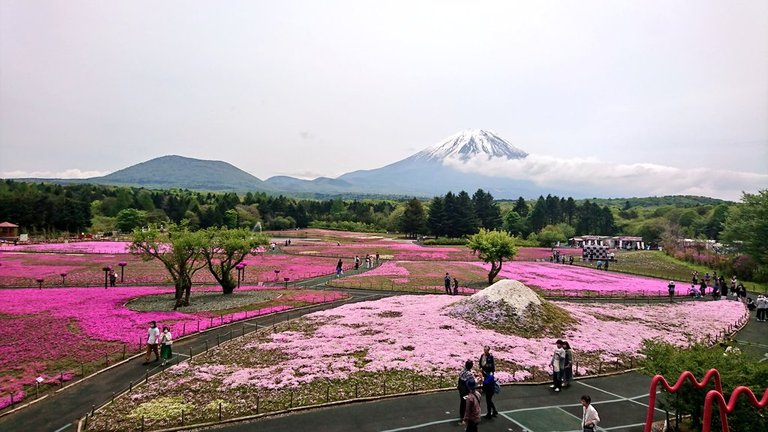 Wow! great!!😍😍😍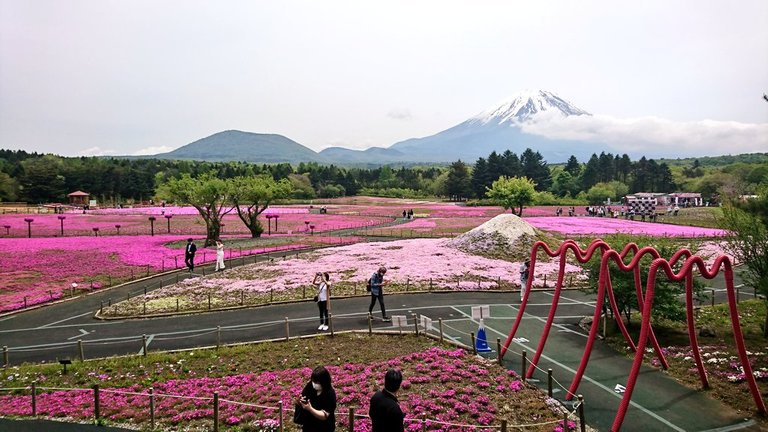 Have You Noticed It?
A small Mt. Fuji made of Shiba-zakura!⬇️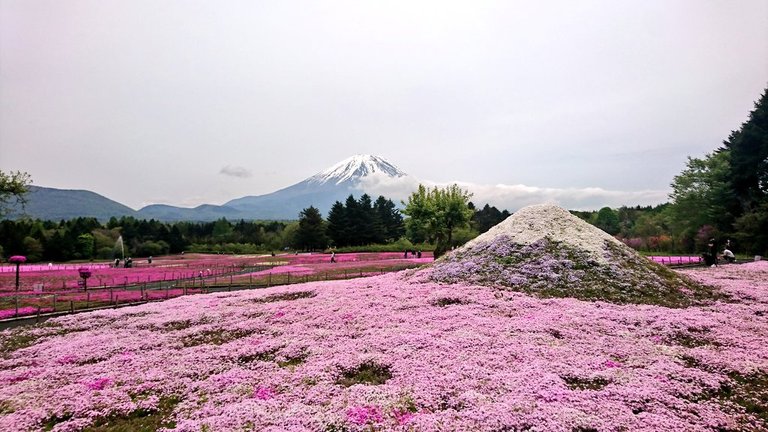 So cute😆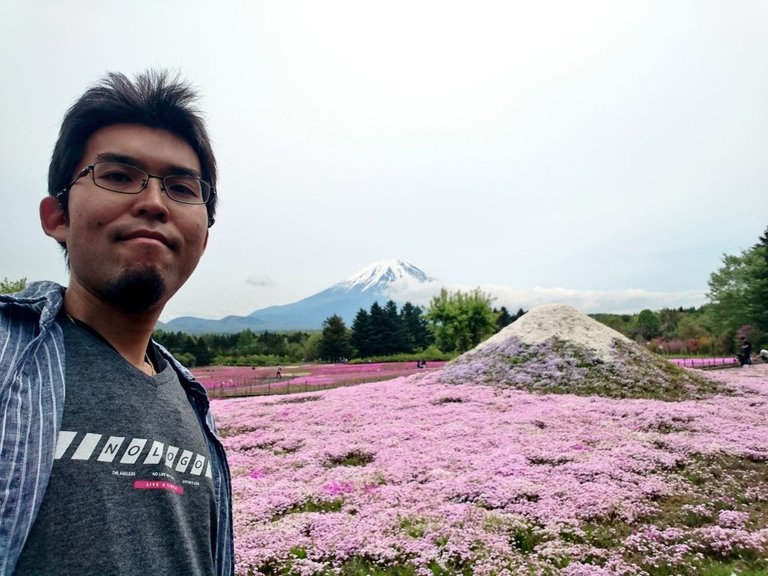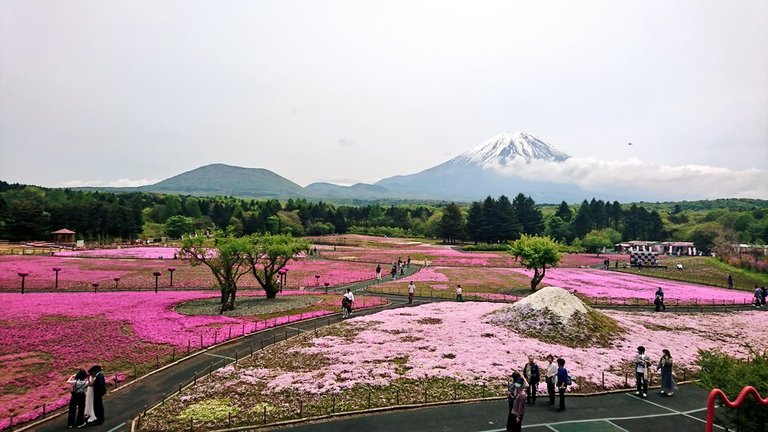 Fantastic…really Fantastic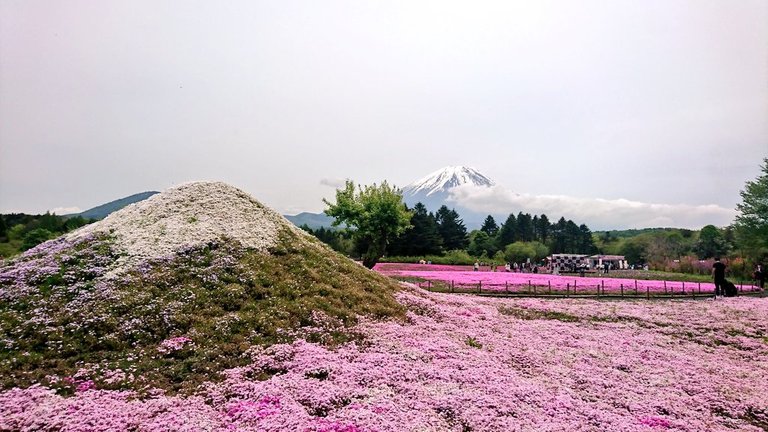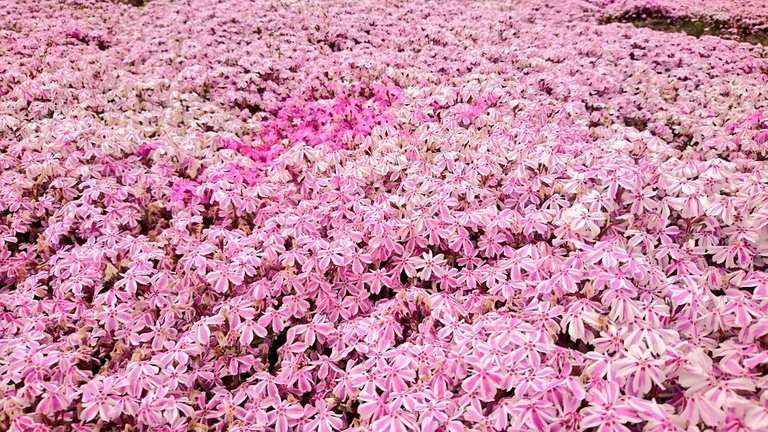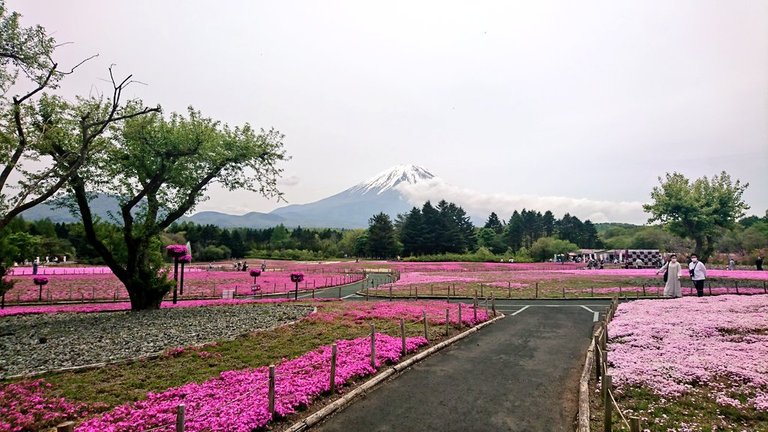 This place is a great tourist attraction...people are so relaxed there!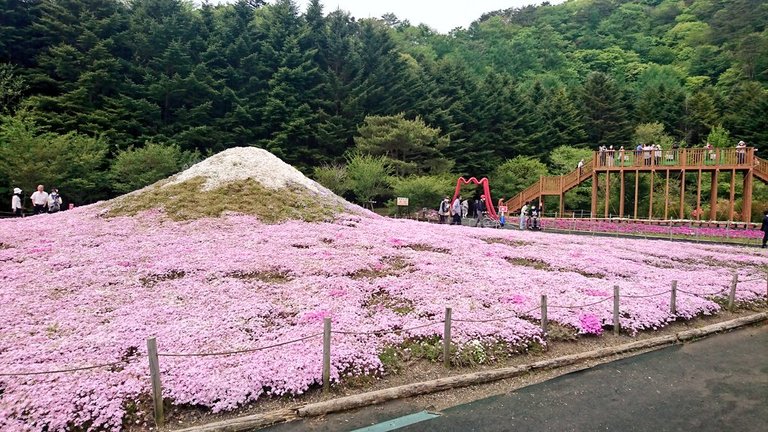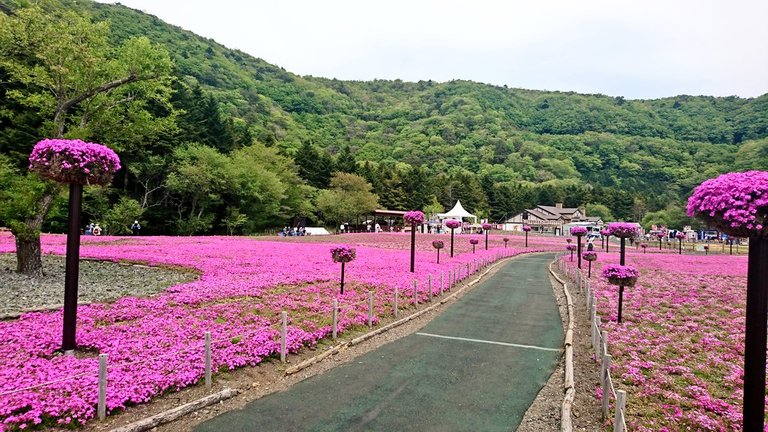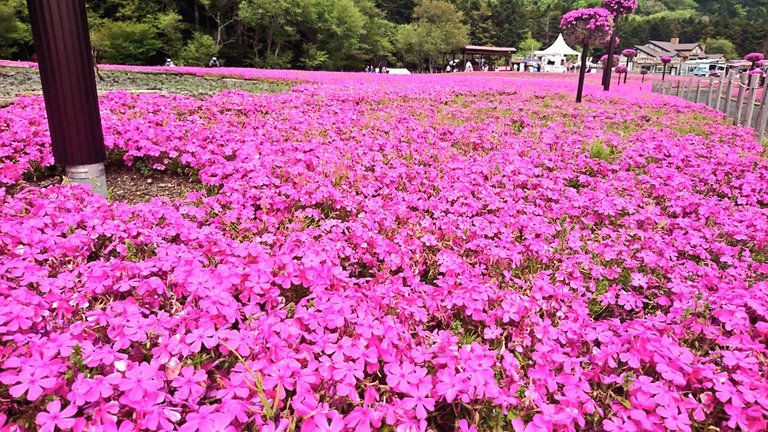 I have still some pic,
I'll posting them next!
Thank you for reading!
I posted my new artwork in My art account↓
I've resumed my manga -MAYA-!
Please follow my art account!😉👍
⬇️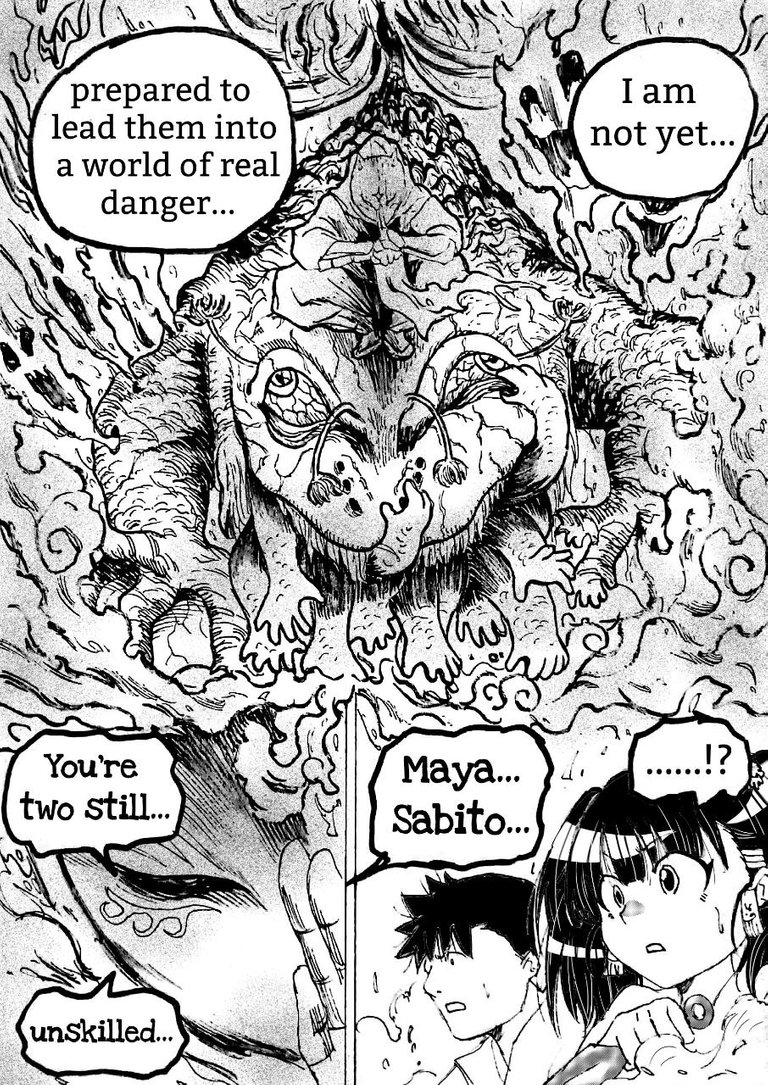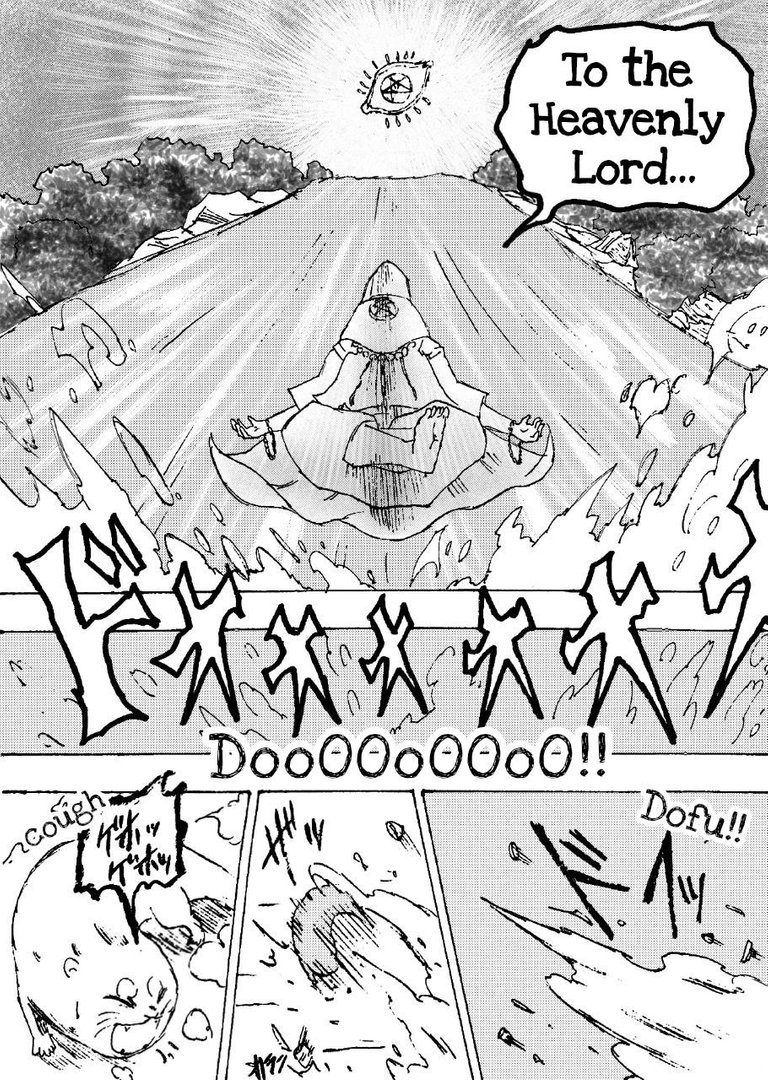 -MAYA of the Ayakashi:妖- ⬇️
https://peakd.com/hive-158489/@ryo-mangaka/my-original-manga-maya-of-the-ayakashi-chapter28
other artwork⬇️
Maya Santa Claus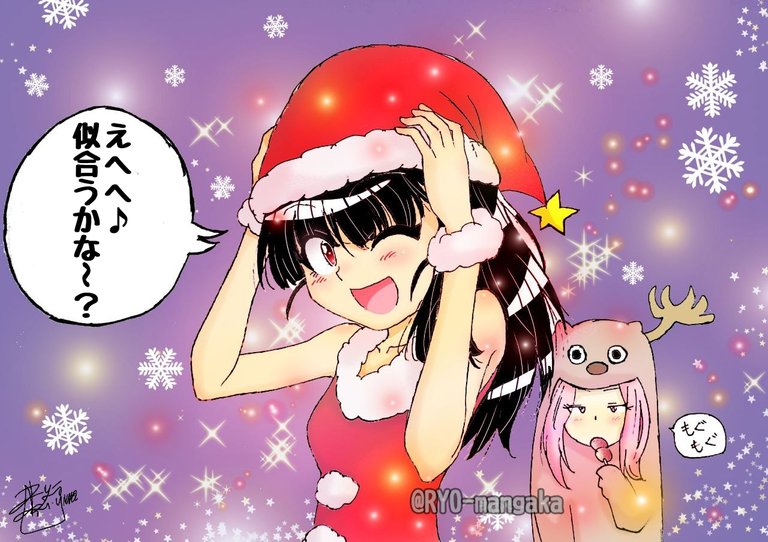 https://peakd.com/hive-158489/@ryo-mangaka/christmas-new-artwork-maya-from-my-manga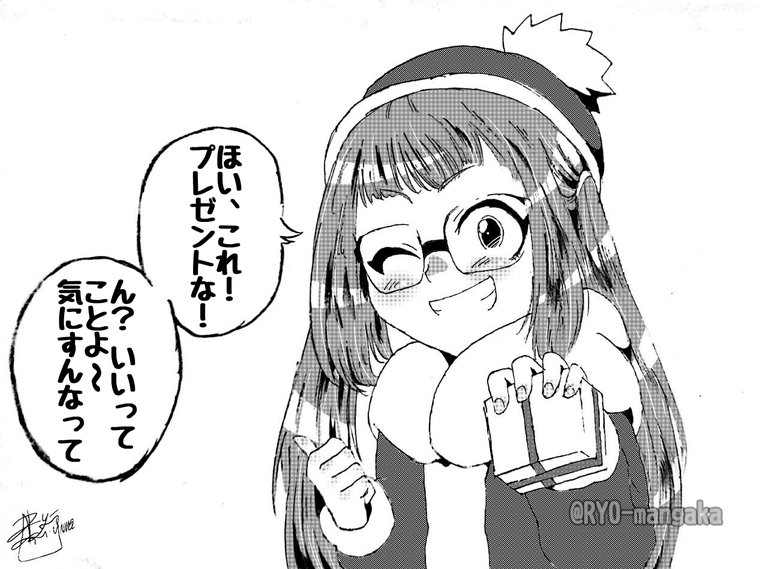 https://peakd.com/hive-158489/@ryo-mangaka/happy-christmas-my-art-chiaki-from-yuru-camp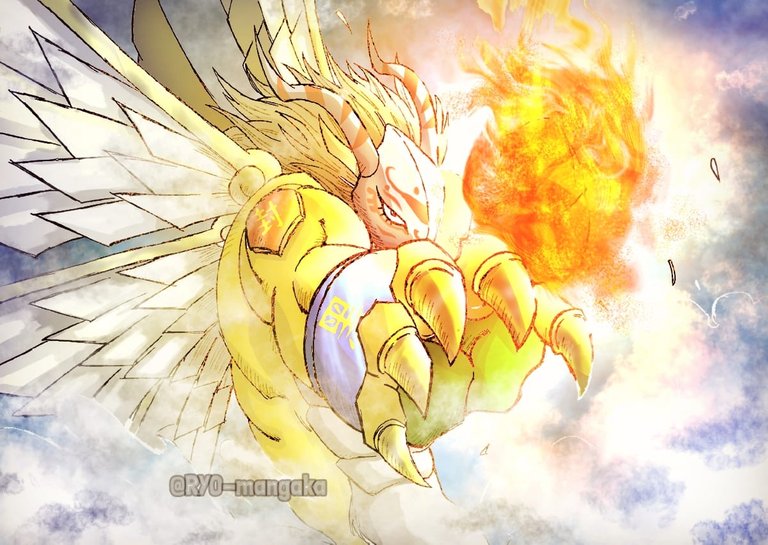 https://peakd.com/hive-158489/@ryo-mangaka/my-artwork-goddramon-from-digimon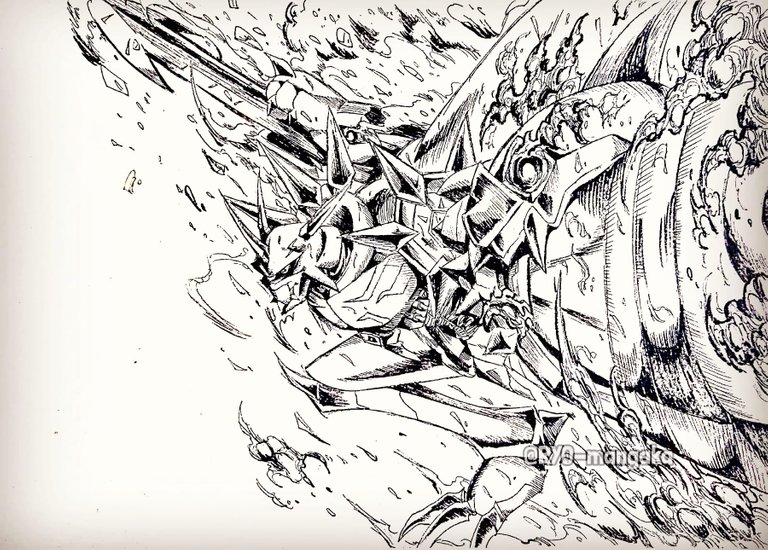 https://peakd.com/hive-158489/@ryo-mangaka/my-artwork-omegamon-alter-s-from-digimon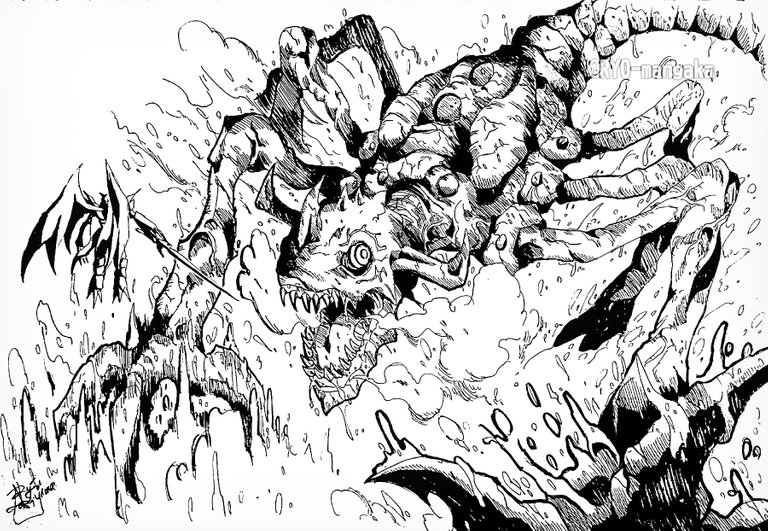 https://peakd.com/hive-158489/@ryo-mangaka/my-new-artwork-armagemon-from-digimon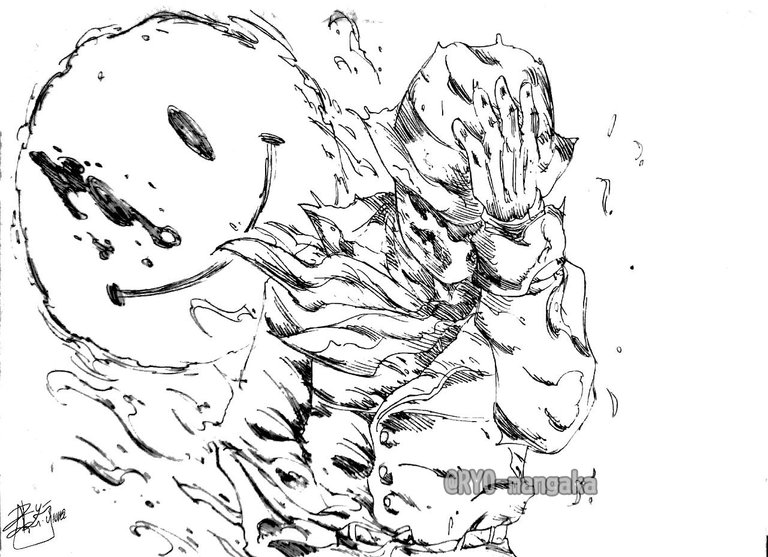 https://peakd.com/hive-158489/@ryo-mangaka/my-newartwork-rorschach-from-watchmen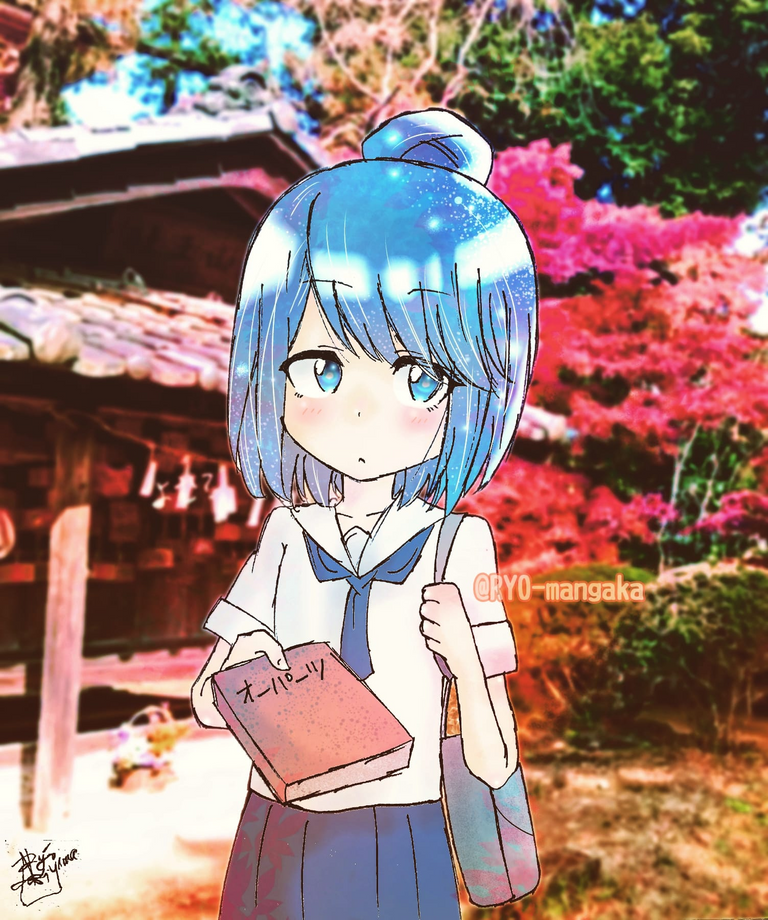 https://peakd.com/hive-158489/@ryo-mangaka/my-new-artwork-shima-rin-from-yuru-camp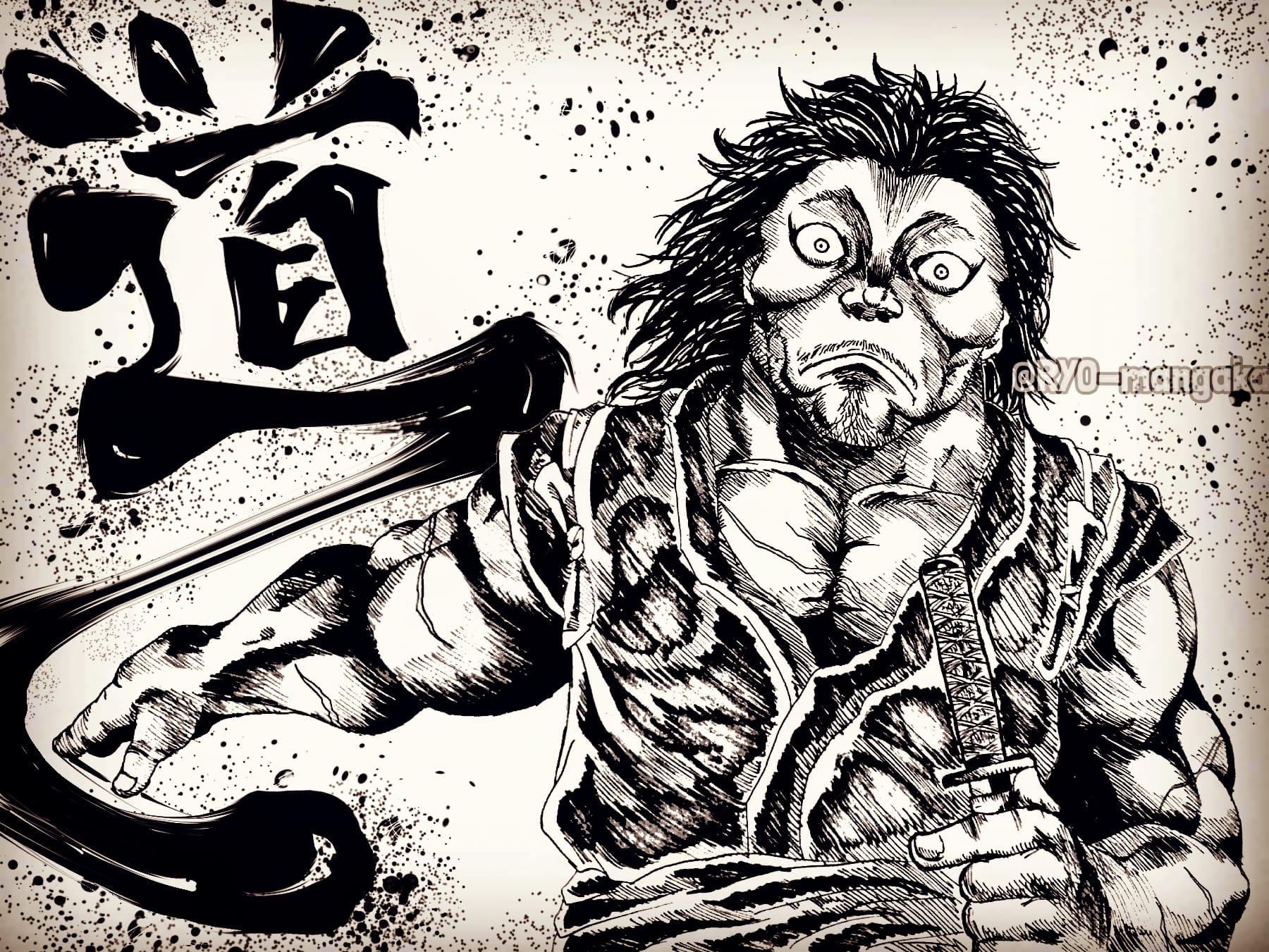 https://peakd.com/hive-158489/@ryo-mangaka/my-new-artwork-musashi-miyamoto-from-baki
HIVE my art account↓
https://peakd.com/@ryo-mangaka
Thank you for read!🙌
🙈All my pictures are copyrighted to me, Malicious theft (copying) is illegal and prohibited🙈