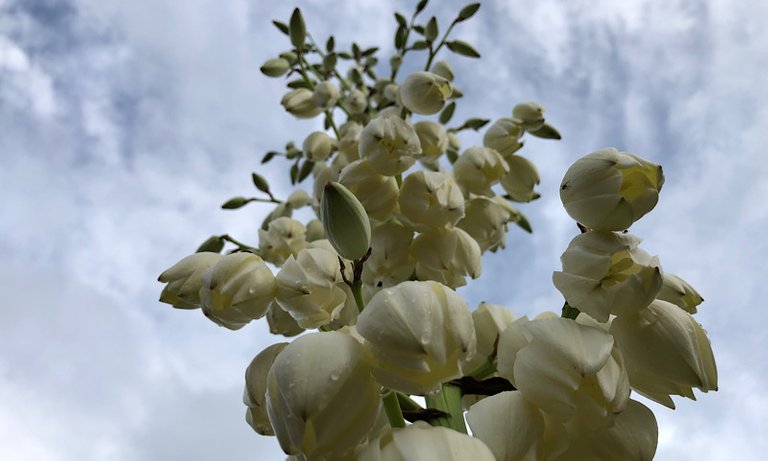 Every morning I always walk to the vegetable market on the same street. I always see one plant near the street but it never has flowers.
I don't interest in them because I always see them everywhere. I can't walk to the market 5-6 days already because I eat outside a lot this week, so I don't cook much this week. This is my submission for....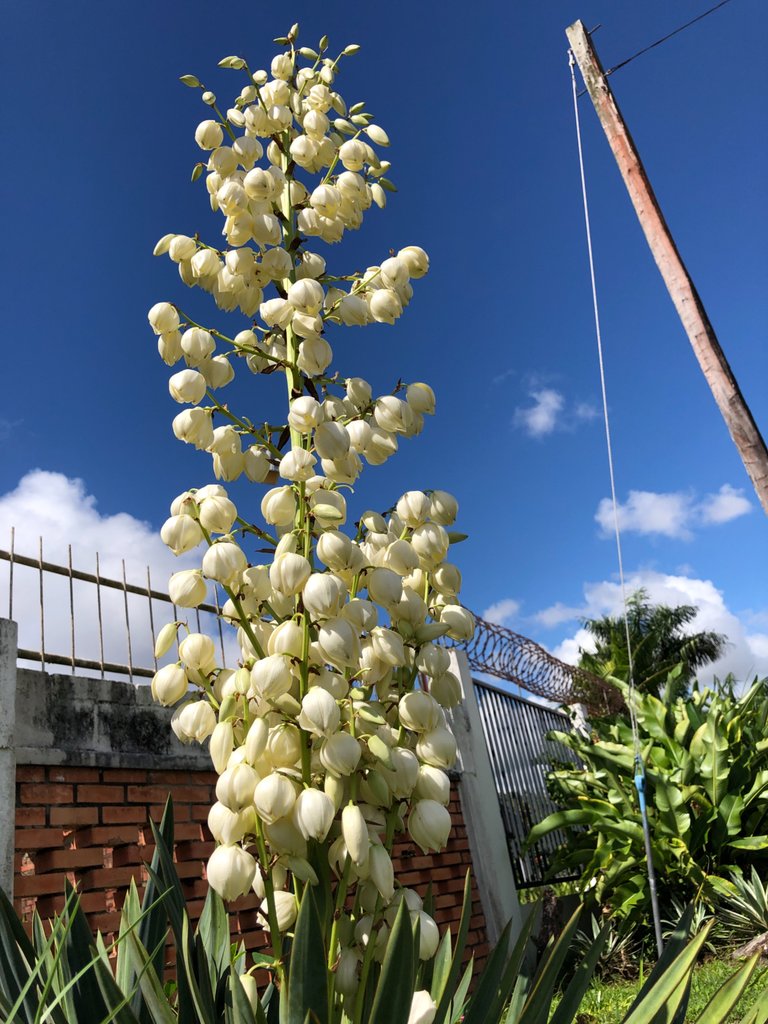 This is a picture I took in the morning and the other day.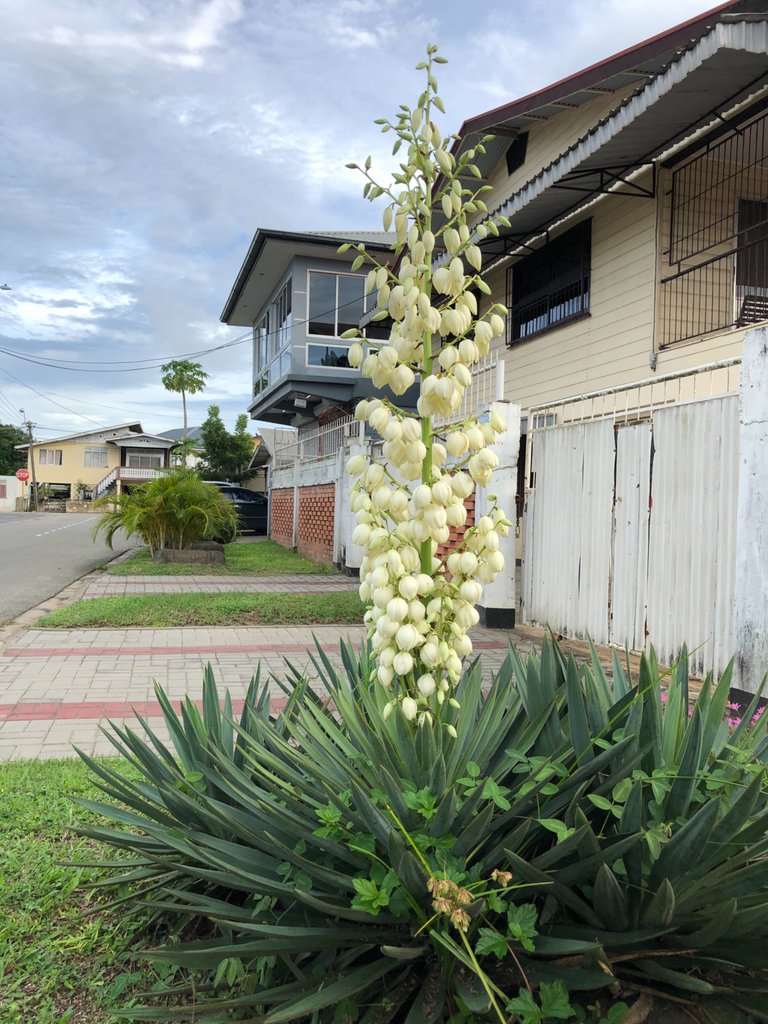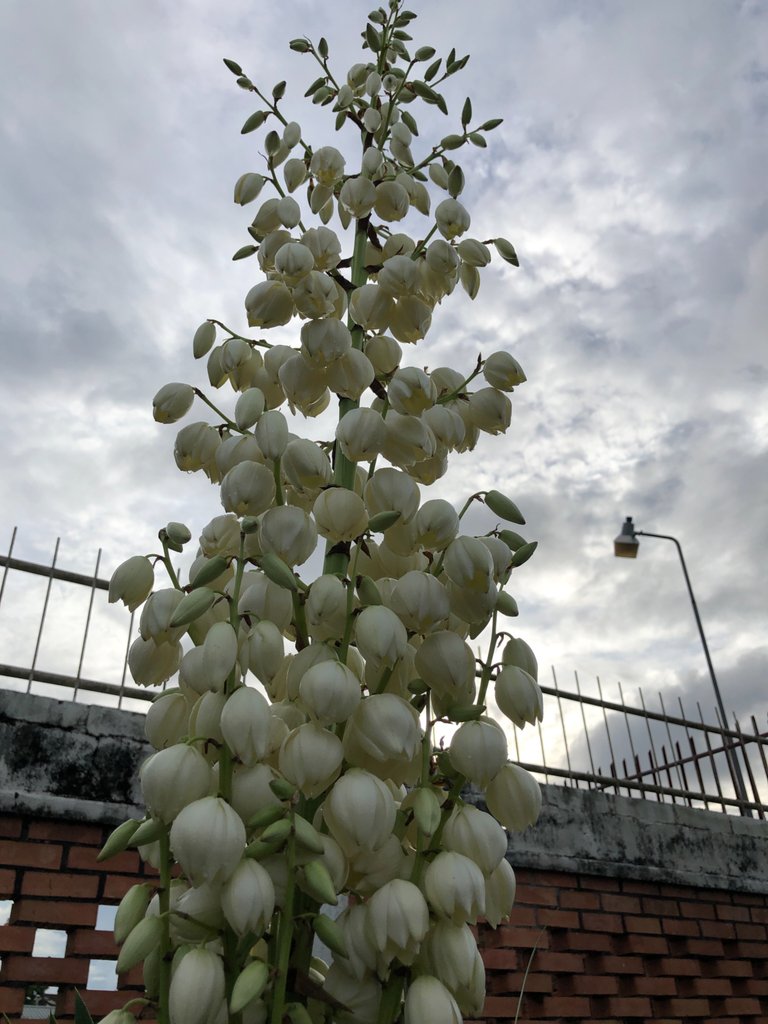 Now I need to buy vegetables so I go to the market, when I walked over there I saw it has flowers this morning. I smile so big and look at them because I never see its flowers before.
They are so beautiful I am very interested them now. I want to take pictures of them but I did not take my phone that time. In the evening I walked to look at them again and I take pictures of them.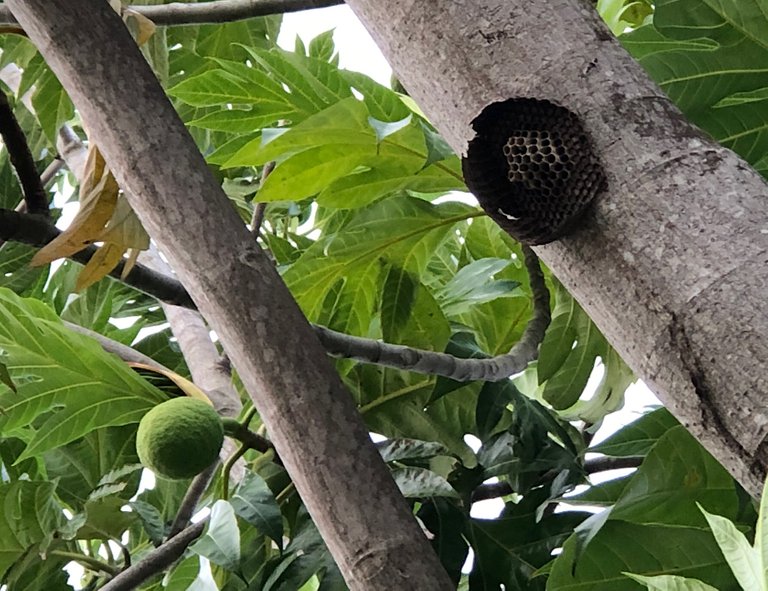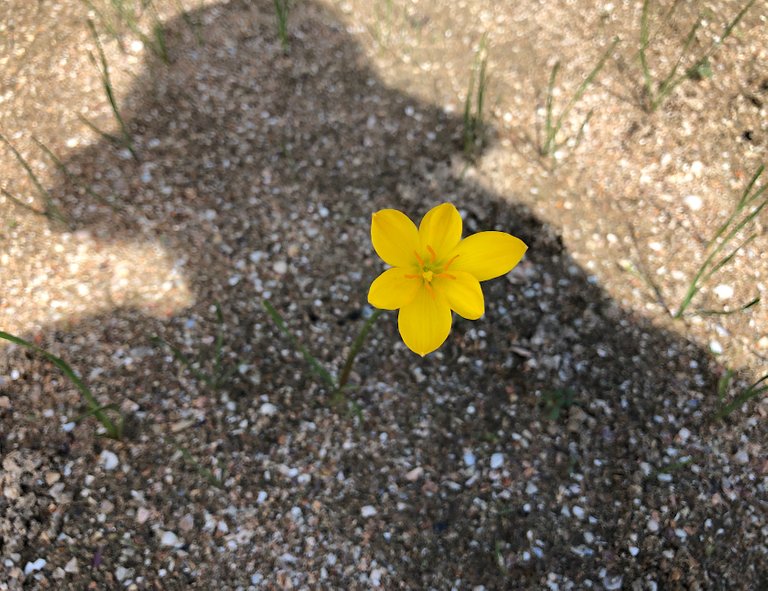 This is a picture in the morning.
Yellow rain lily or yellow Zephyranthes flowers looks beautiful 😻.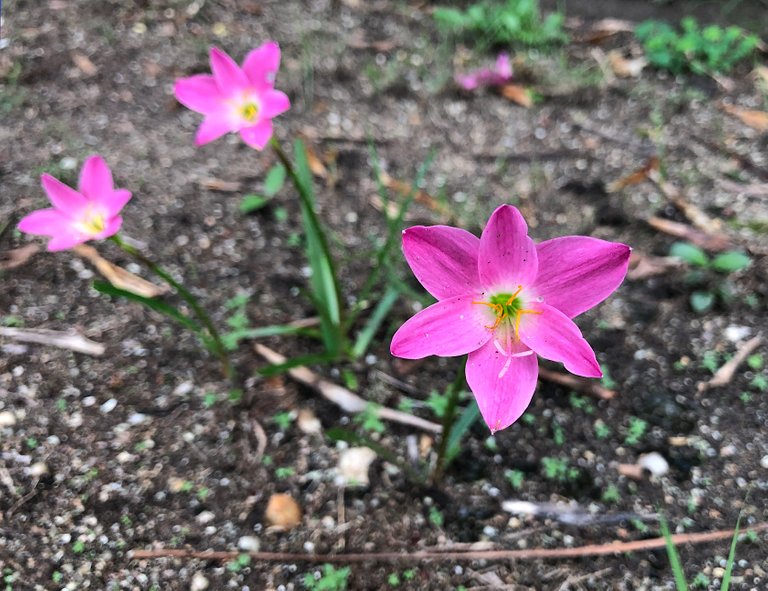 I love this photo looks a nice picture of flowers.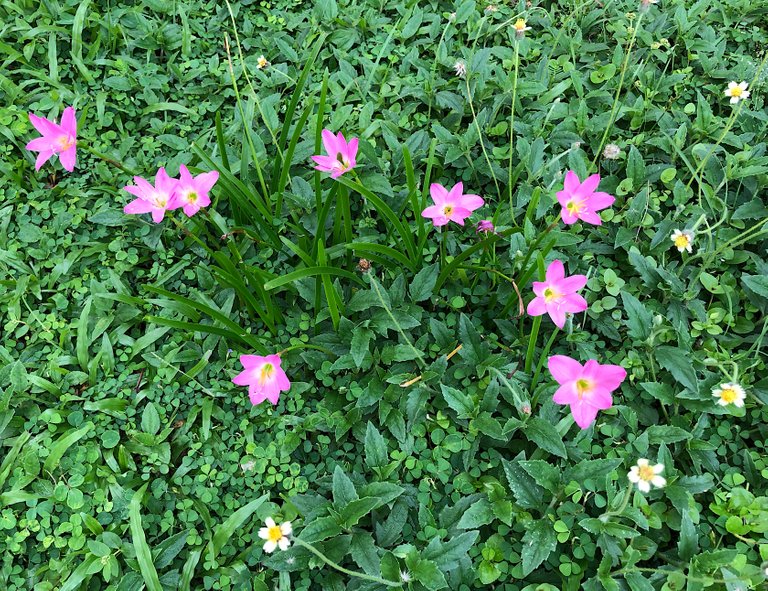 Pink Zephyranthes they are growing near the street and near the house people so much.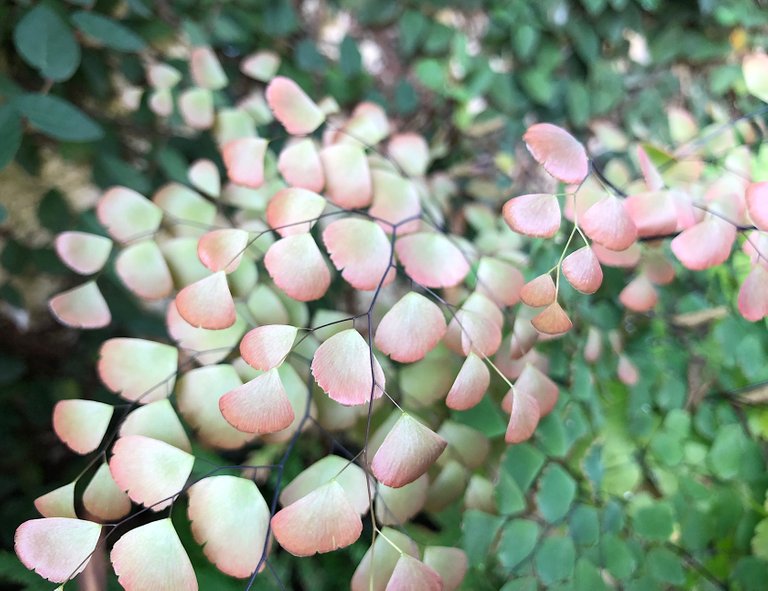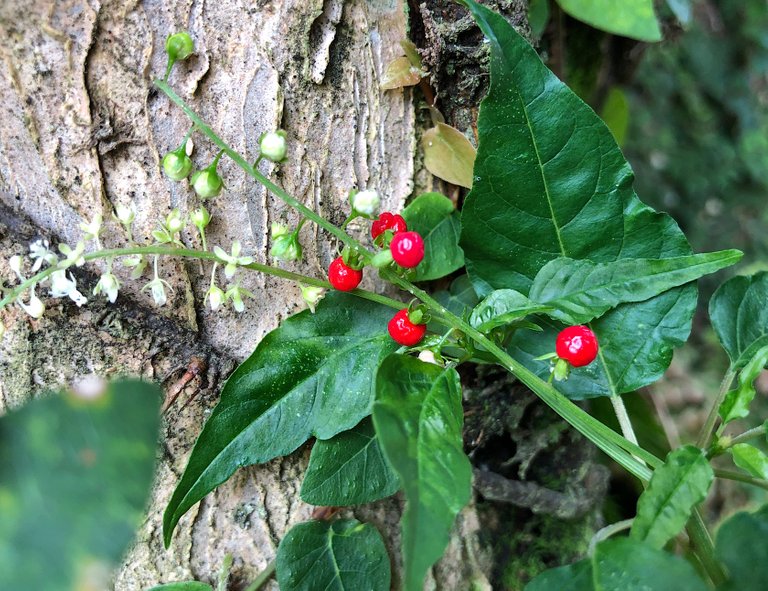 These plants it's medicine but I don't know medicine for what.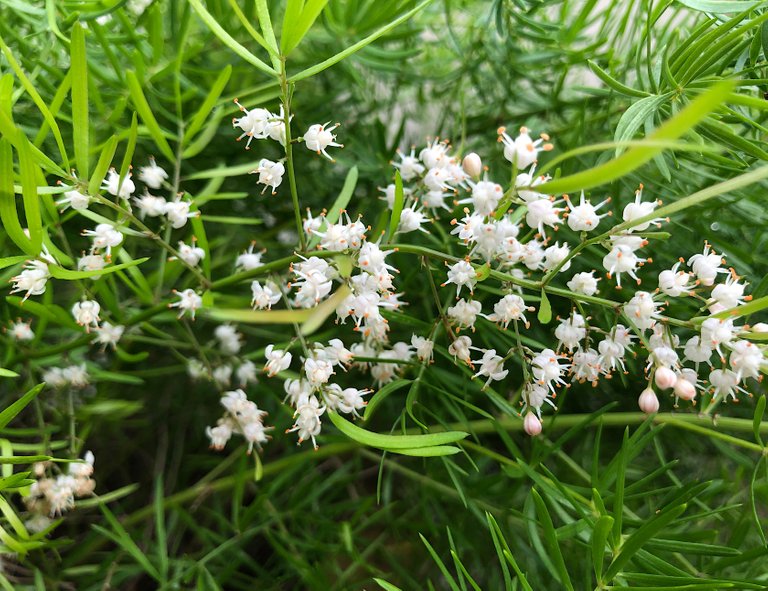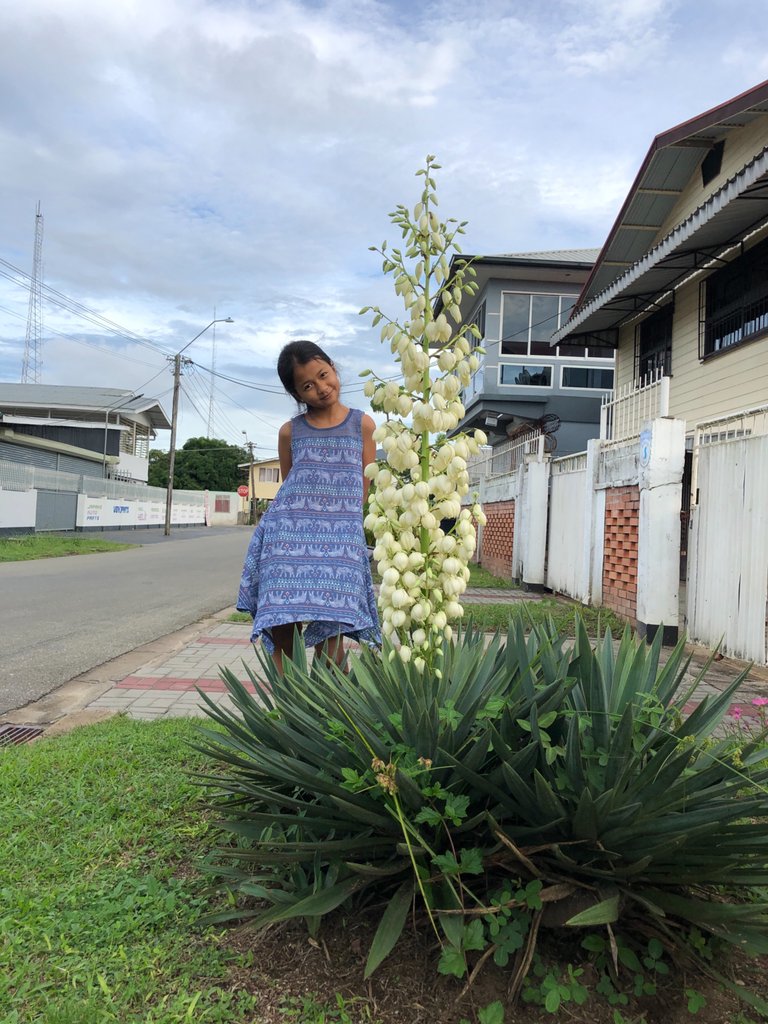 These are more pictures I took in the evening.
These are the pictures I took of nature more time the other for this post in Amazing Nature I hope you all enjoyed with my photography. Have a wonderful day 😊.

🙏 THANKS FOR READING 🙏
If you enjoyed this post, please upvote and reblog.