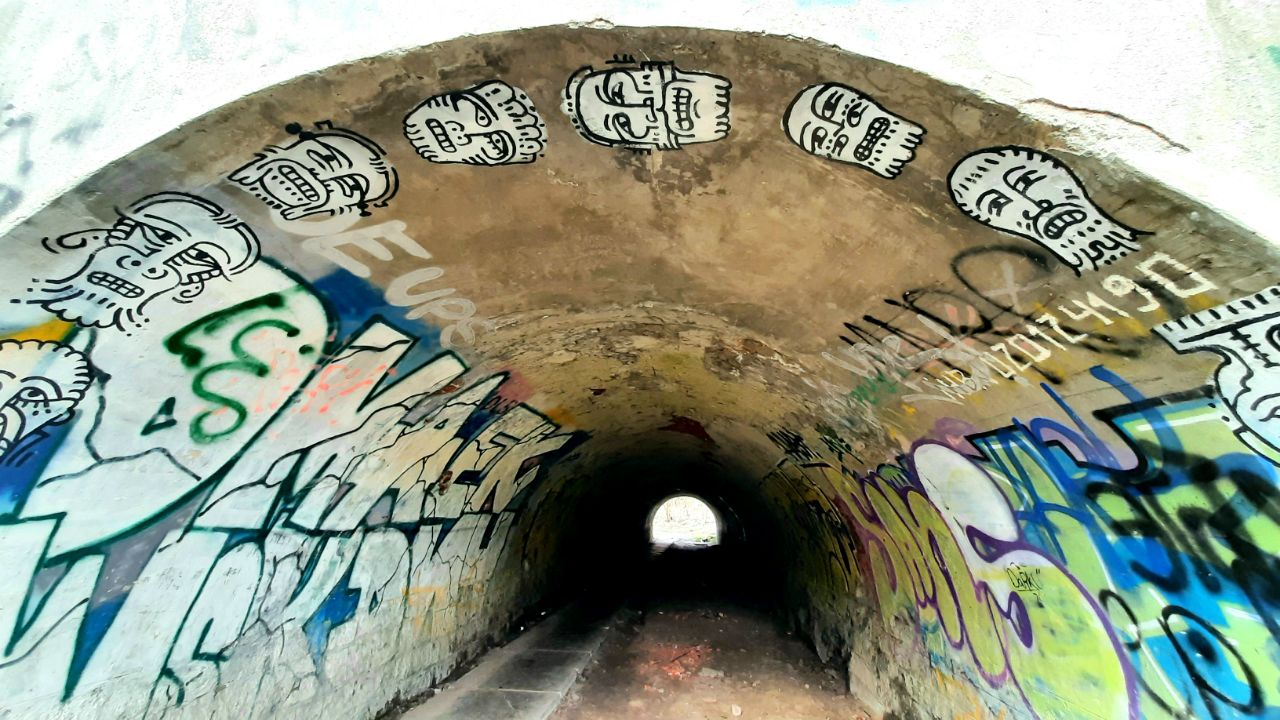 Miracles and amazing adventures can meet you everywhere :)
You can leave the house, take a walk and seem to get into an unfamiliar country with an unusual culture ...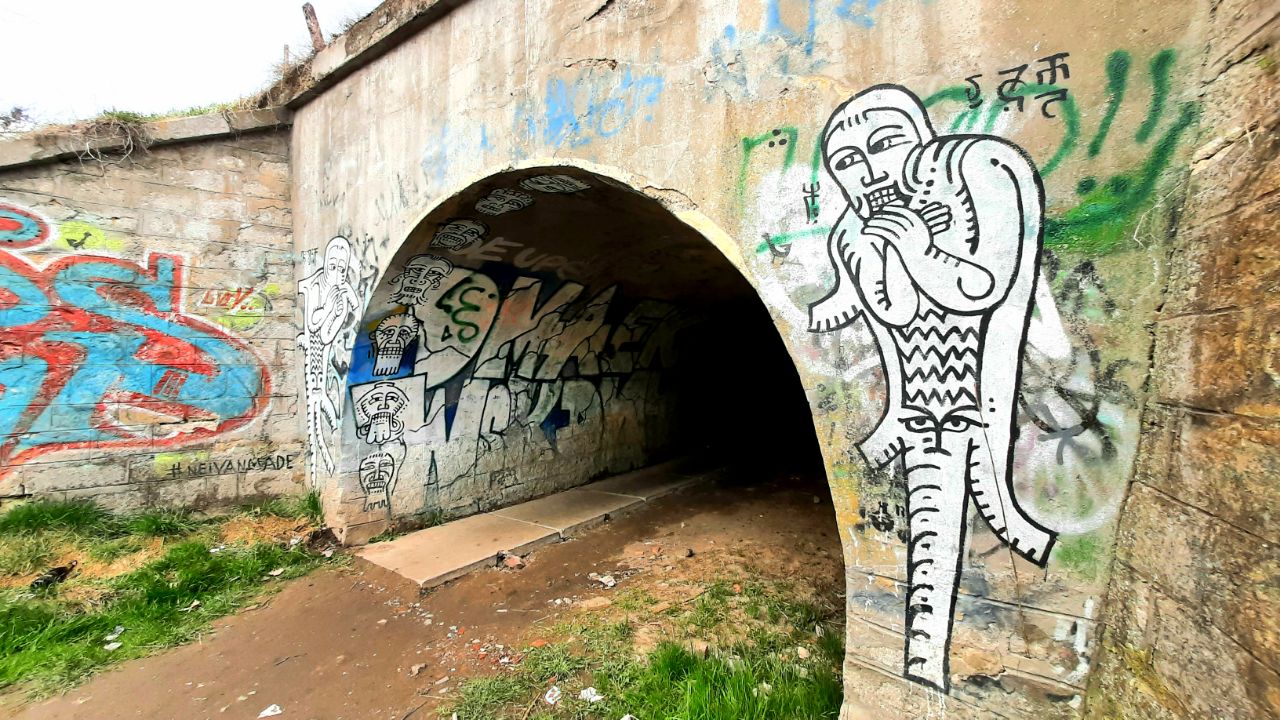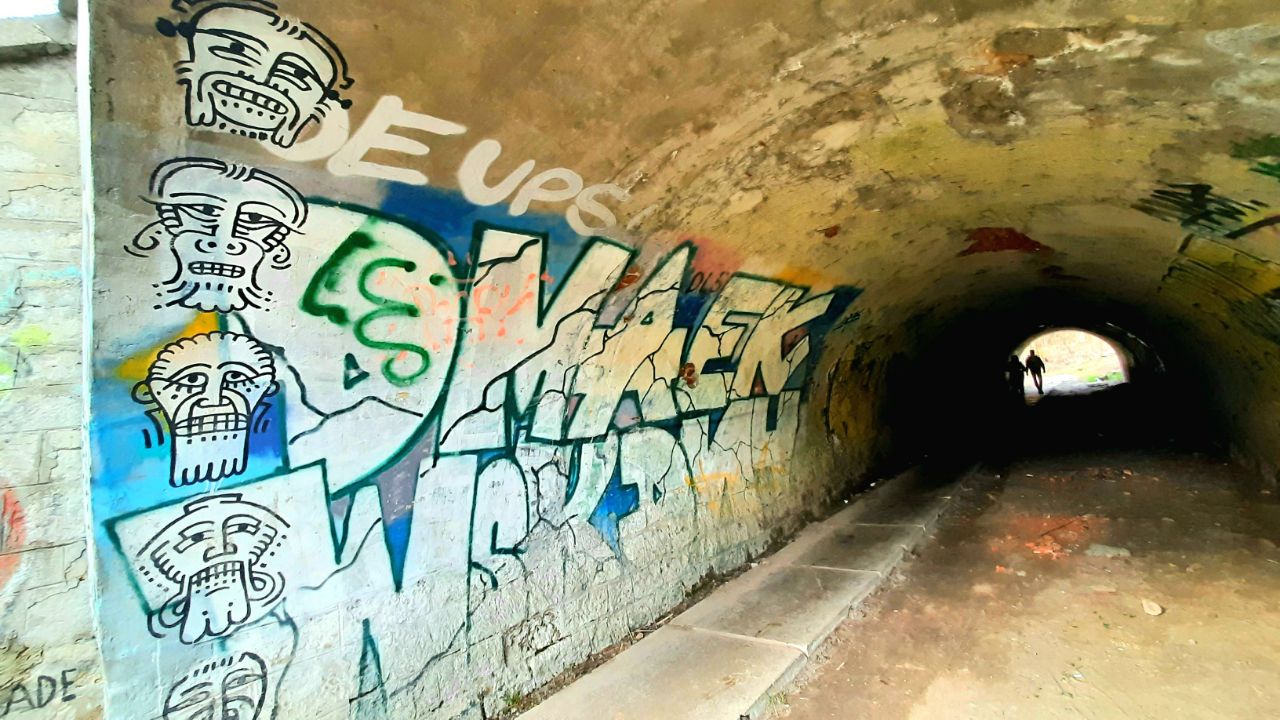 This is what happened to me when I went for a walk through the old tunnel, which lies under the railway and the path through it leads to my favorite park by the lake.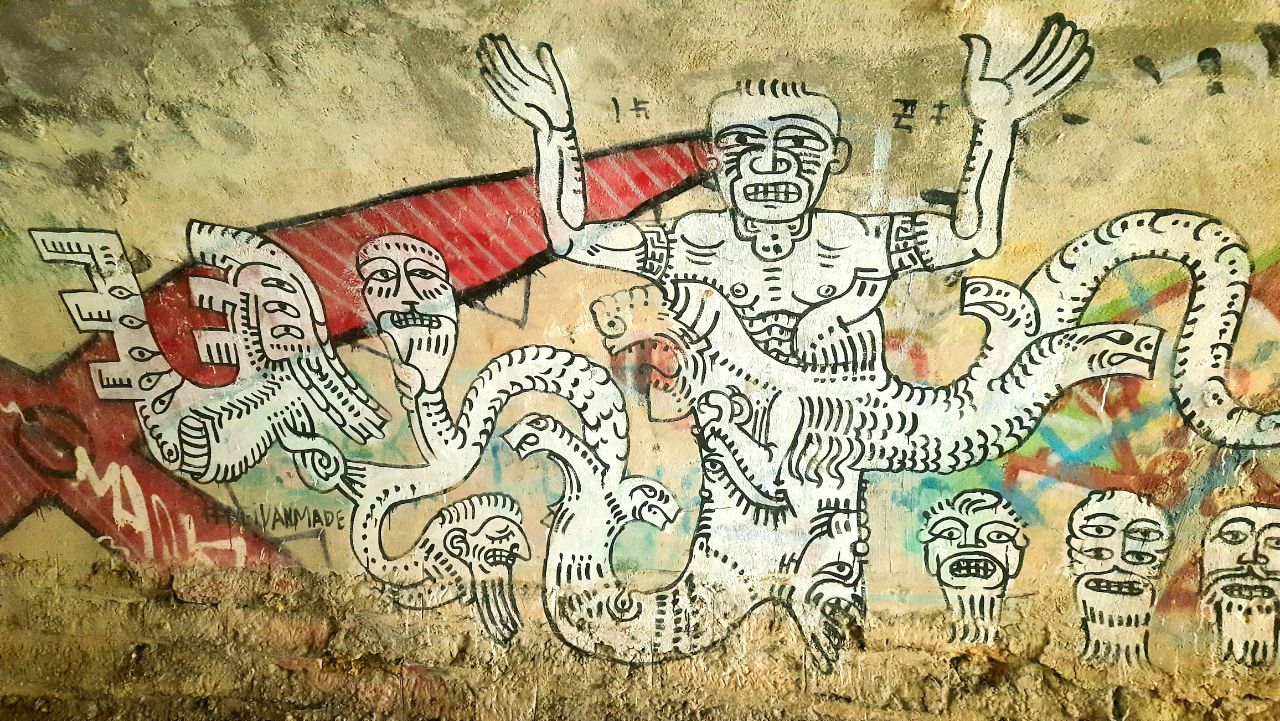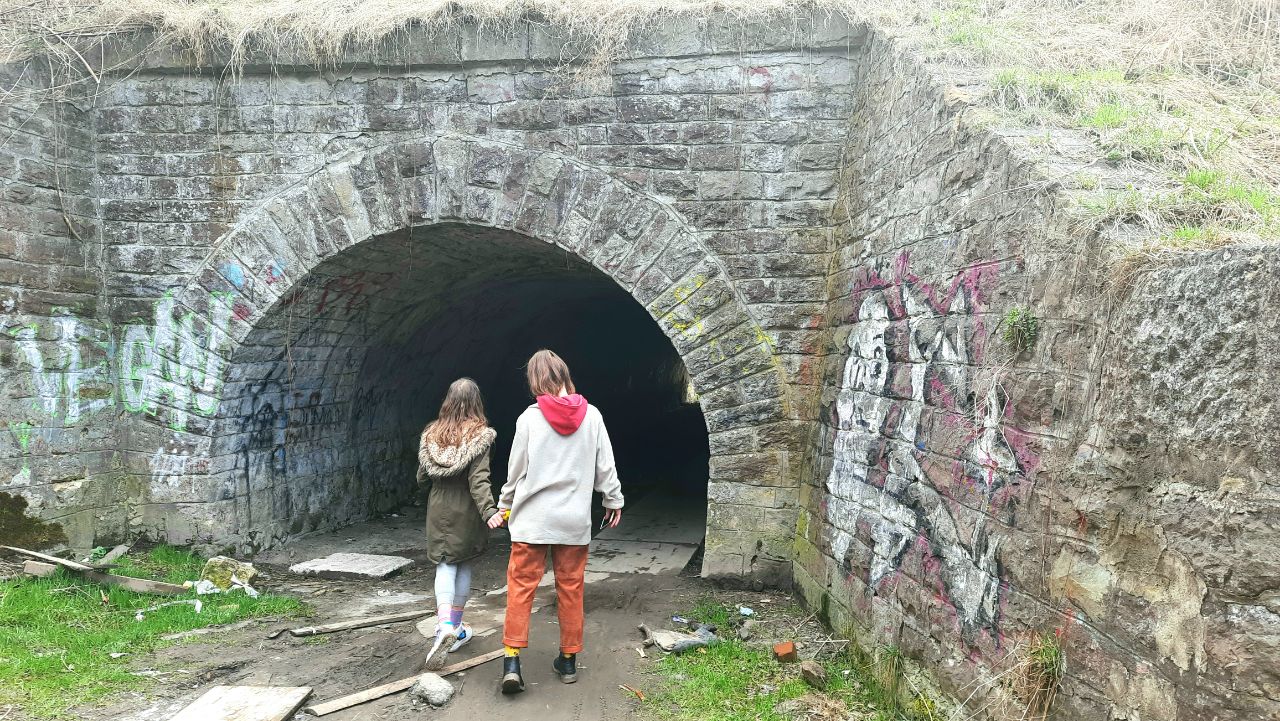 12 faces as 12 months were depicted here. Do you know what they mean? :) But it was amazing for my kids to watch it!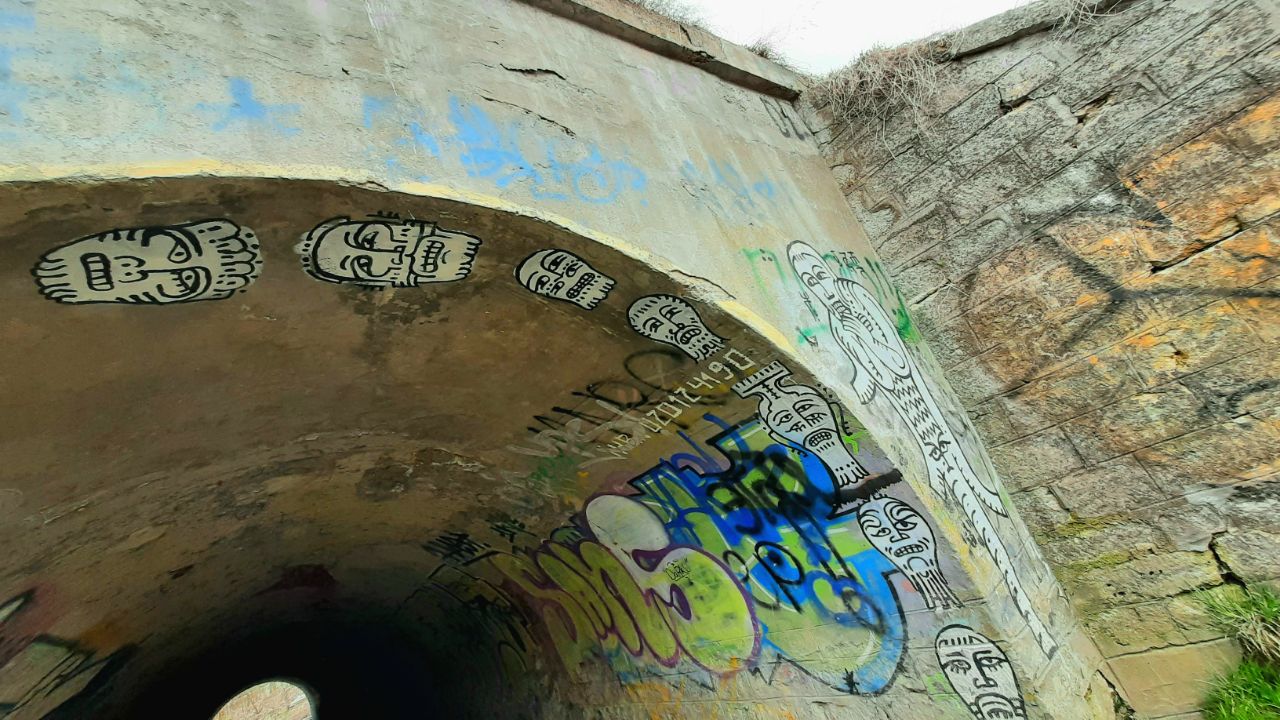 Thank you for your visit 😊