Hello awesome people.
When people find i use a natural approach for food i.e. I eat natural food (not processed food), inevitably they ask me:
What do you eat?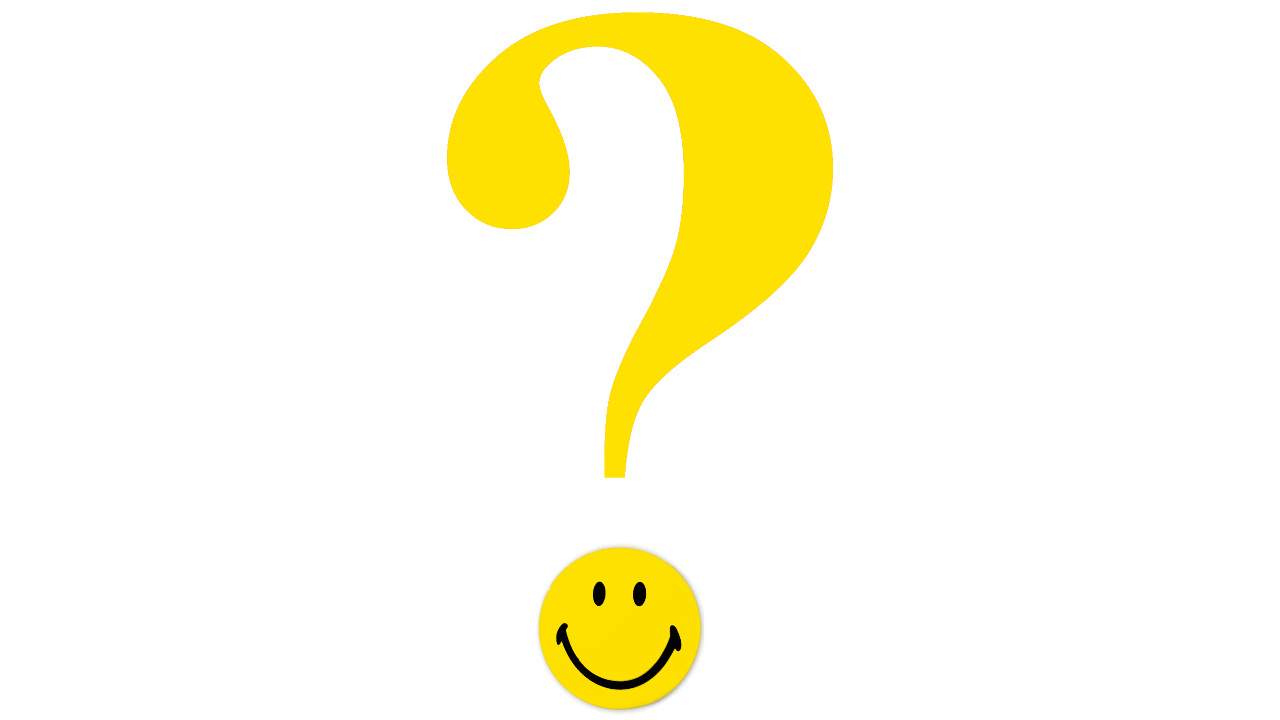 Here's how a day looks like regarding food:
In a day, I might eat watermelon for breakfast,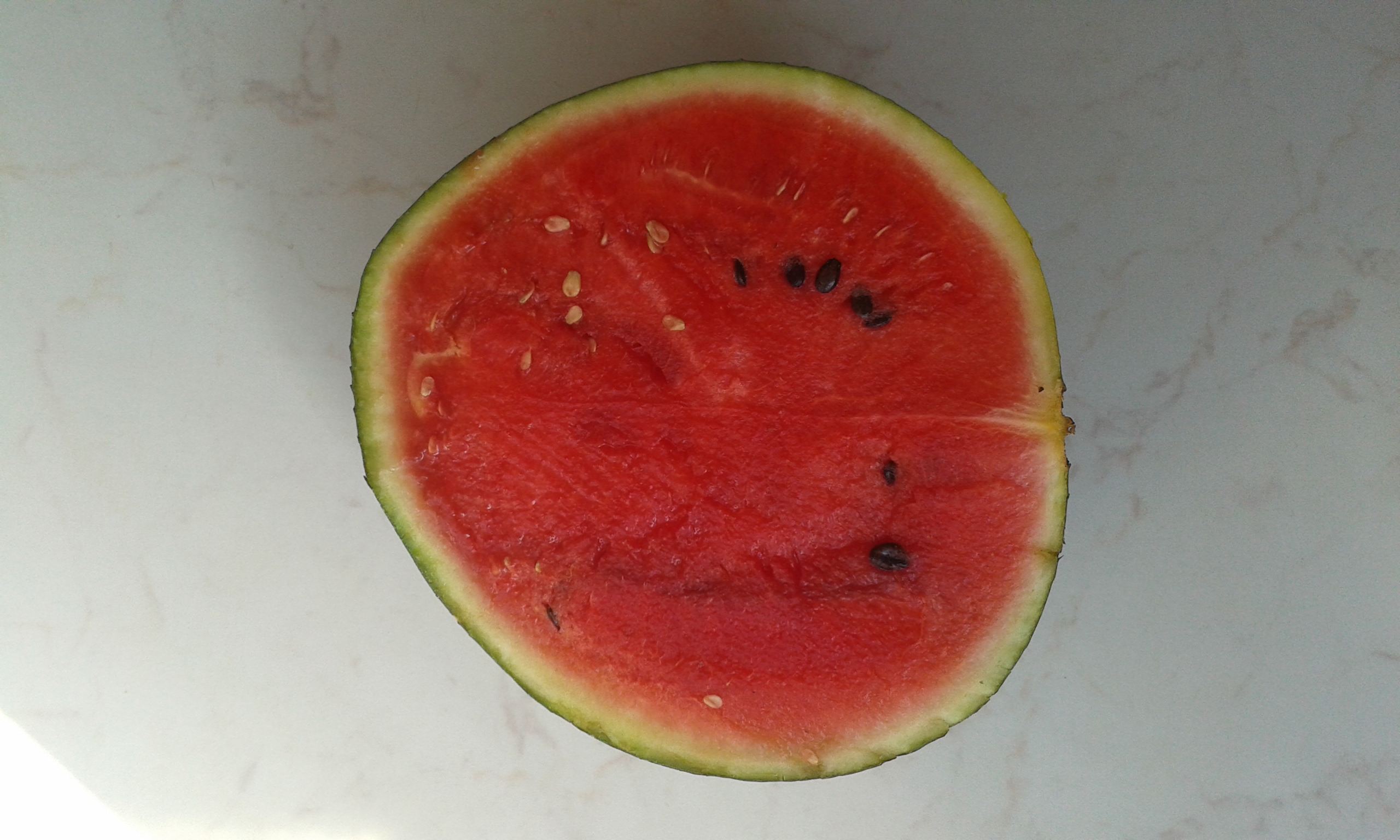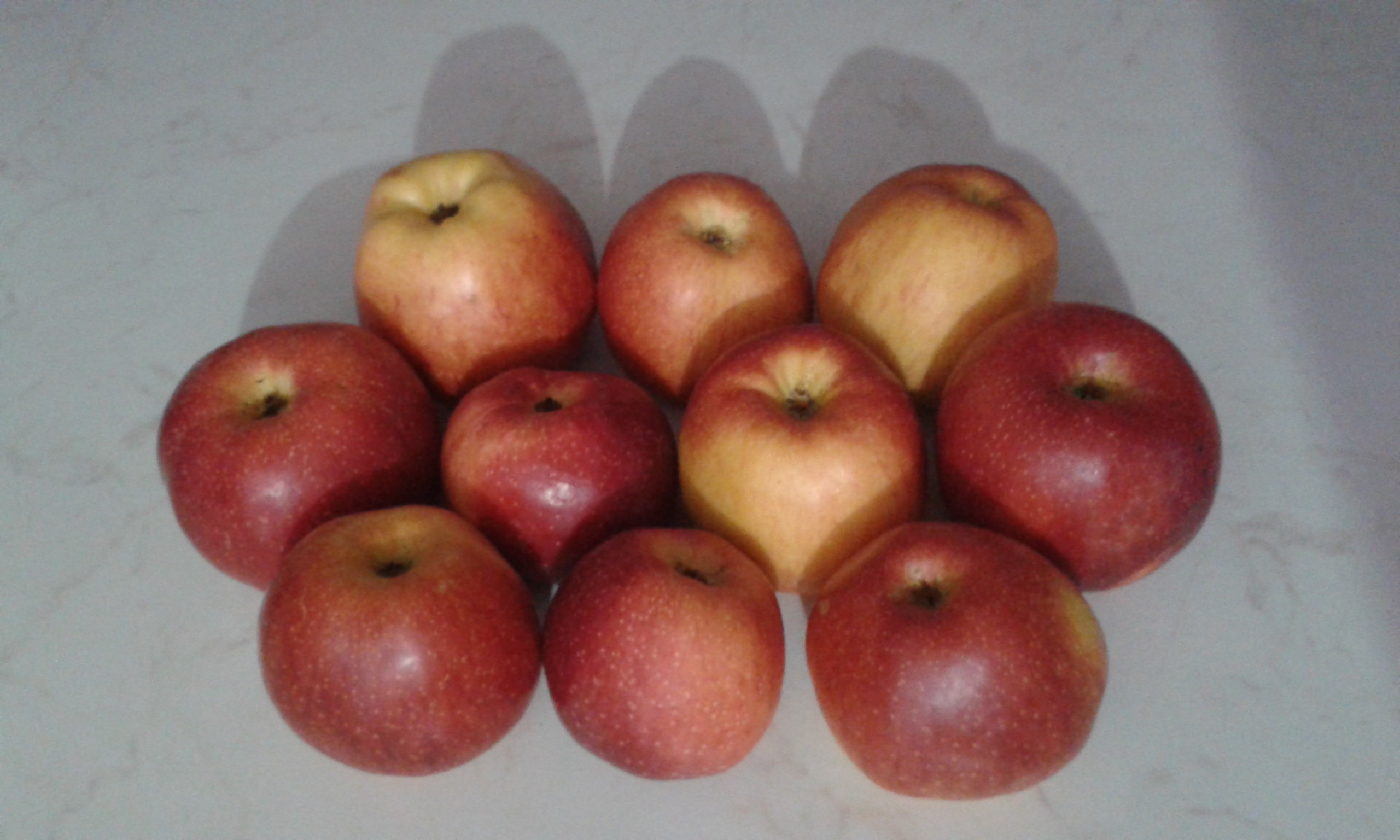 with or without lettuce,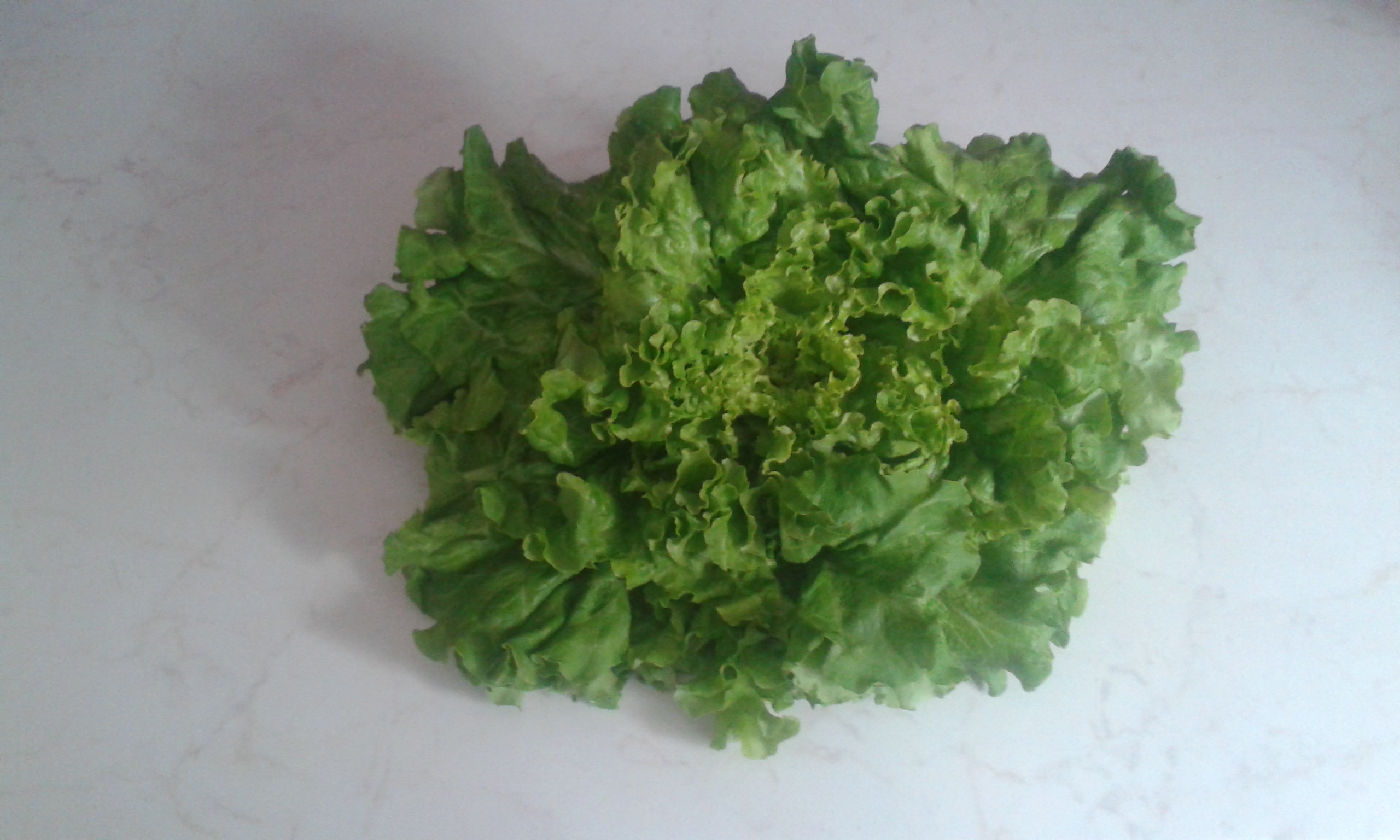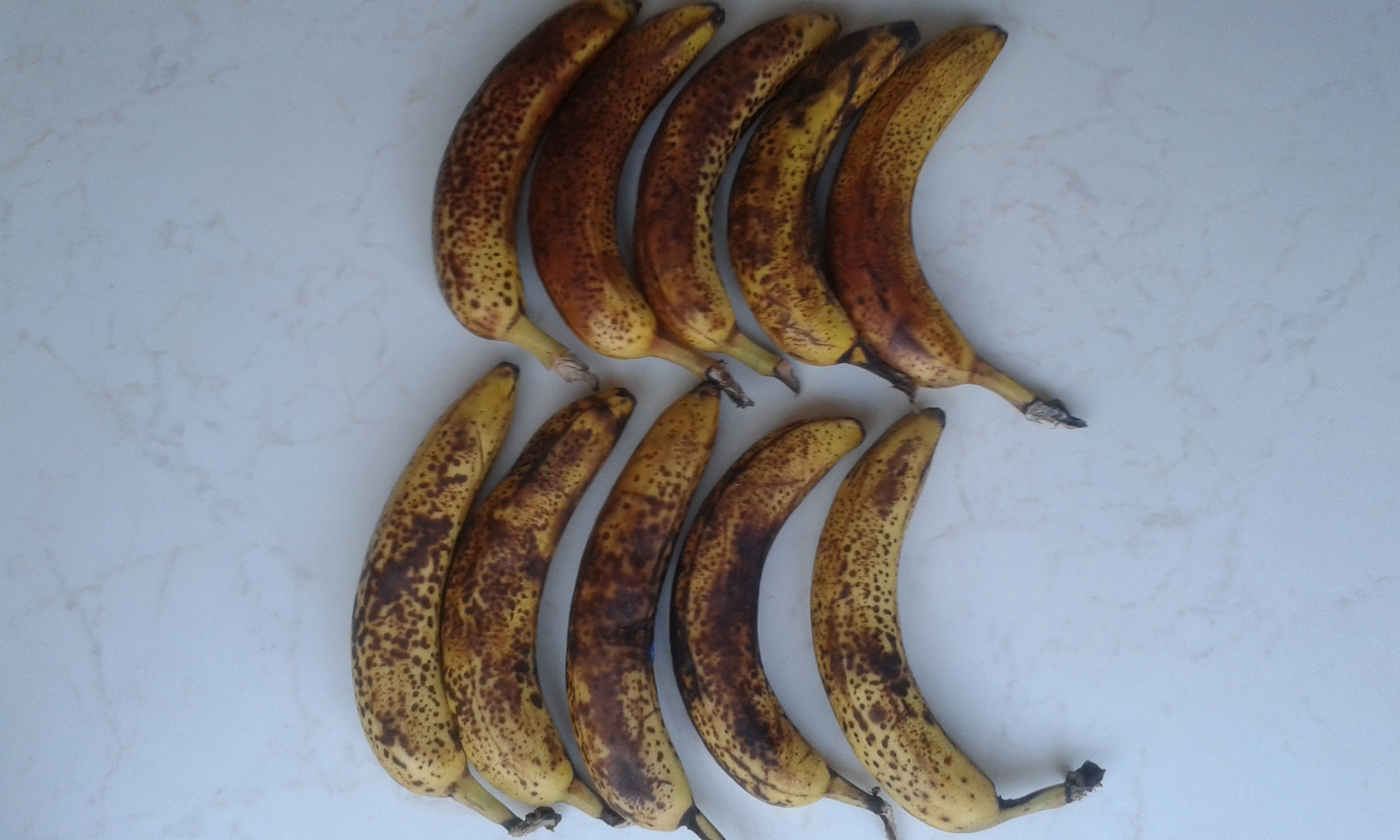 The variety of my food I eat in a day depends on multiple factors.
Seasonal food calendar i.e. what fruits are in season each month. I.g. summer is a season for melons, berries, stone fruits.
My job: it's better to eat melons, in my free days, as melons don't keep me satiated for too long. Bananas on the other hand keep me satiated for longer. A work day might be a day of bananas. In this case, I might eat 25 of them. The meal break is a half an hour. This time is not enough for more than 5 bananas. A free day of bananas might mean 30 bananas, 10 for each meal. A work day is not necessarily a day of bananas.
Depending on multiple factors (see above), my meals include a variety of foods, e.g.
In another free day I might eat sweet melon,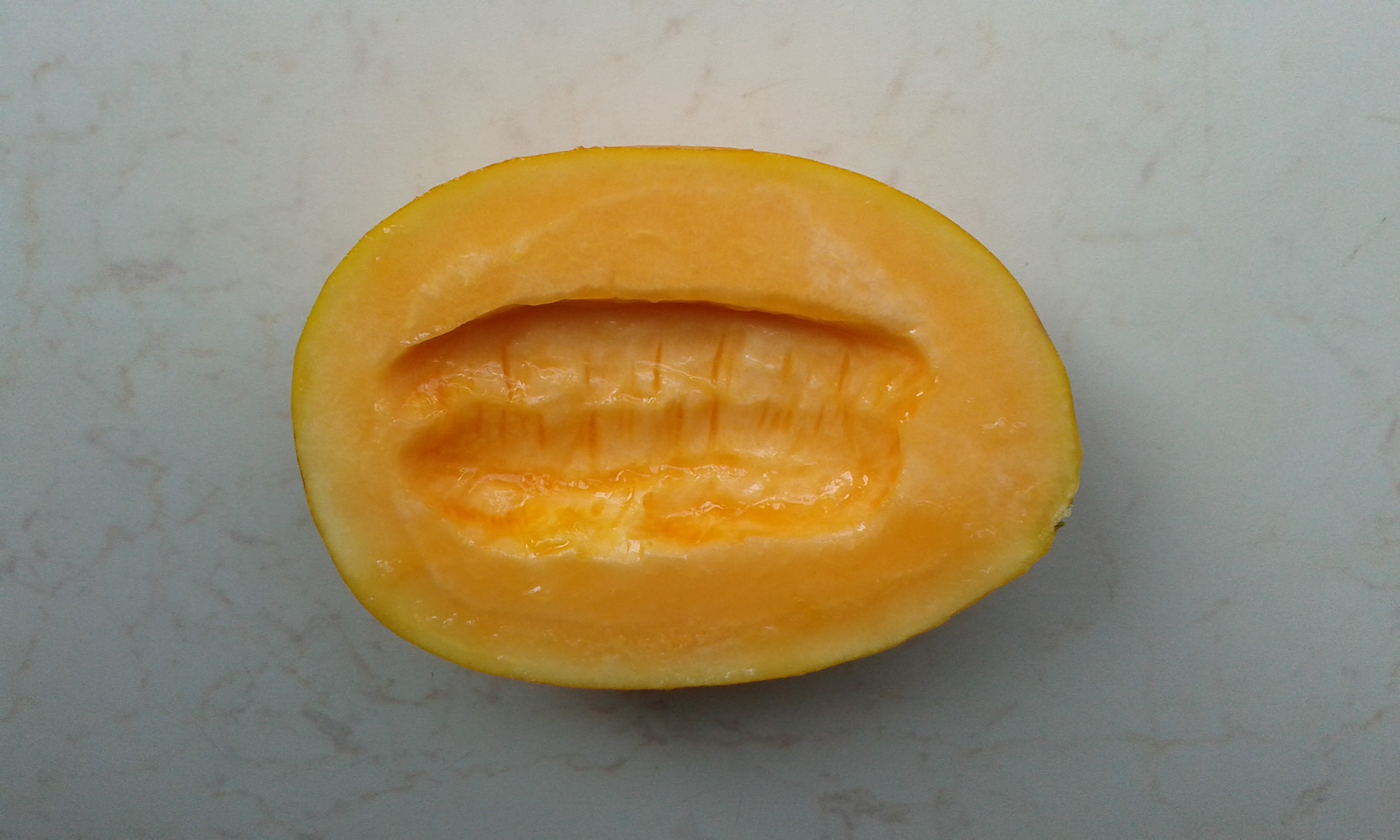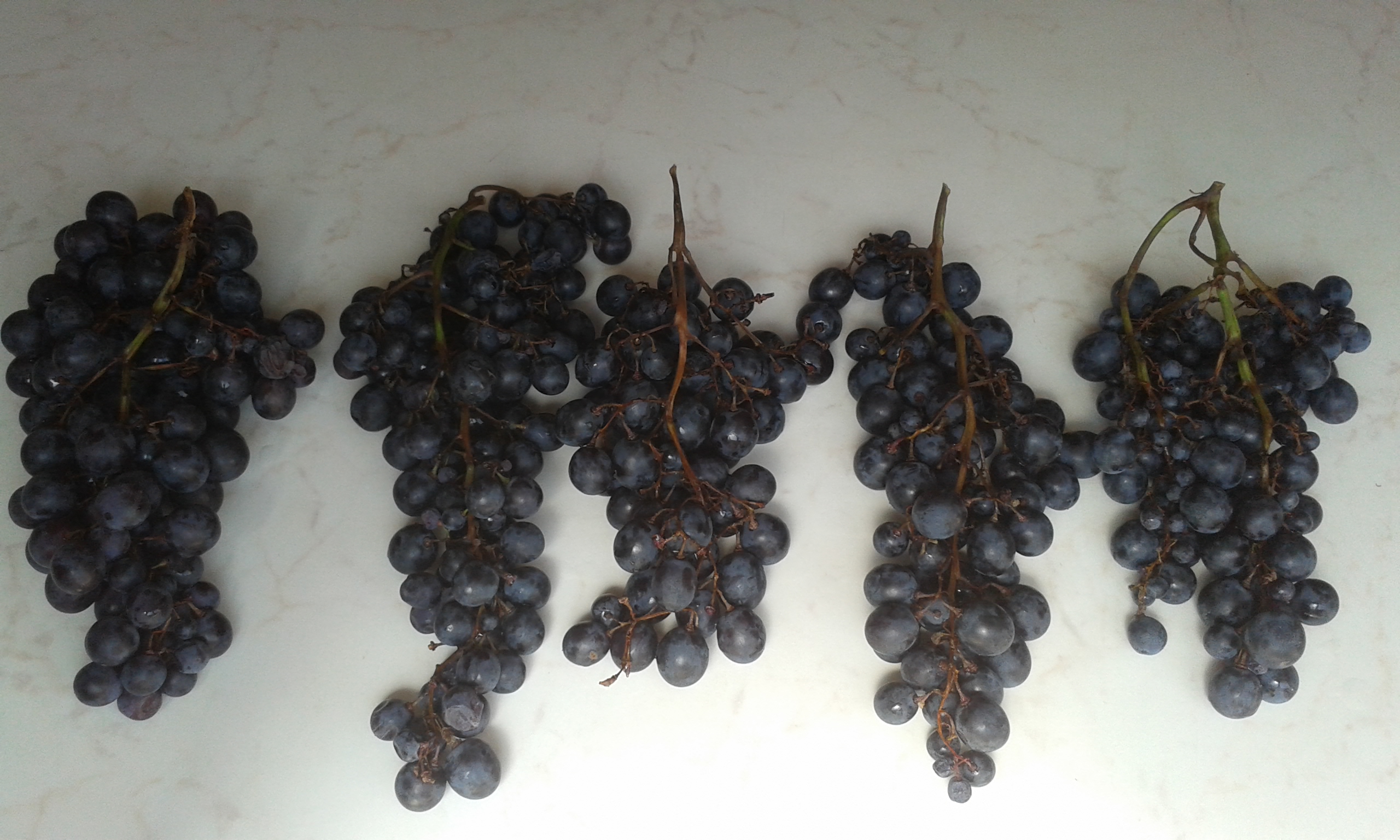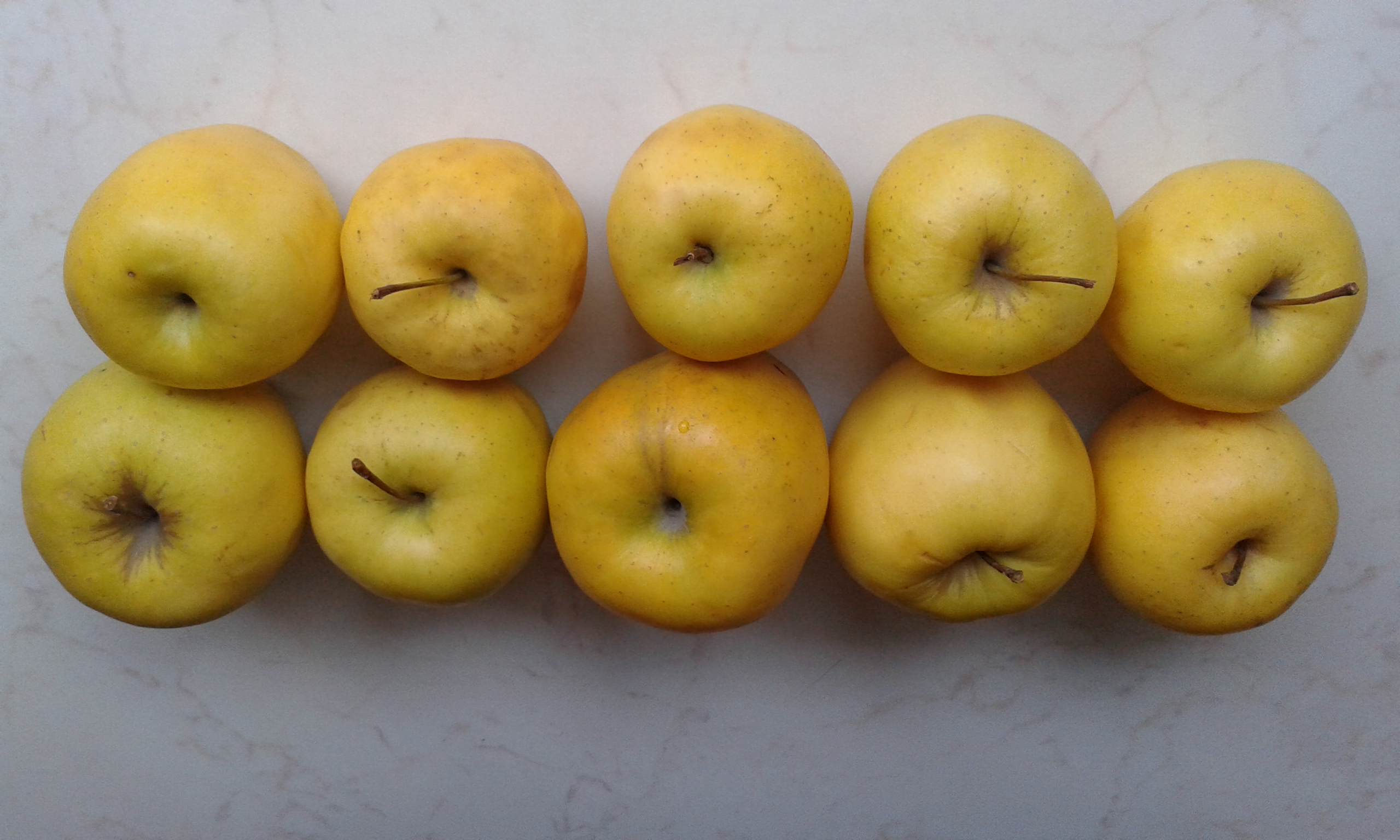 For me, every meal is simple, sweet, delicious, nutritious, healthy and nontoxic.
What else can you possibly want from food?
The last 3 benefits of natural food are missing in processed food, as processing turns nutrients into toxic compounds, that are not good for our health.
At this point you might have a long list of questions:
Why do I eat food in this particular order?
Why do I eat only 1 type of fruit at a meal?
Why don't i eat processed food?
Why do I eat lettuce and not other vegetables?
Why do I eat bananas when they're blackened?
It's normal to have questions about a natural diet, as it's so different from the common diet in which people eat processed food (toxic food).
I also had a lot of questions when I found out that some people eat only natural food.
You already know the answer to these question and many more answers from previous articles.
For those interested in health, it's good to know that our health also depends on what we eat.
We can maintain our health if we eat healthy food.
We can destroy our health if we eat unhealthy food.
We're naturally drawn to natural food. However, we're conditioned to become addicted to processed food (toxic food). The fact of the matter is that we live in a society of escapism. People seek ways to escape reality. Stimulants are a good way to do that. Processed food (though unhealthy) is designed to be a powerful stimulant. No wonder why the majority is ill and addicted to toxic products. Society got so far away from what's natural that people fear natural food.
Those who don't invest in their wellness will sooner or later invest in their illness.
I believe health is better than illness. And healthy habits might be good investments in our health.
Health = simplicity is a community:
For all people interested in health.
Where we can inspire ourselves in healthy habits.
This article are part of a book.
Now you know what I eat in a day.
See you in the next article. Until then, I'm curious to know what you eat in a day. You can comment below and let me know.
Thanks so much for reading. Have a great day.