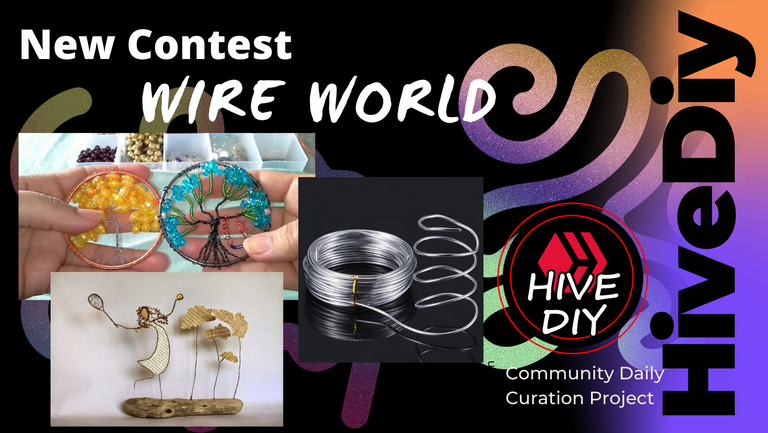 Greetings, welcome craft lovers.
Welcome one more week to the contests of our great community.
Dear friends, we had a week off to recover our health, we are back with all our spirits.
Today we give you the opportunity to exploit all your creativity sharing with us in another fun contest, it's about involving wire in your crafts, show us what you can do with it, the theme is free, just show where you used it, you can cover it, hide it, just use the material, we are sure you know many tricks, maybe you will show us some.
Let's meet the winners of our previous contest ✂️ Felt World ✂️, whose publications were wonderful.

She taught us how to make a wonderful and sweet snowman to decorate our homes for Christmas, it is a tenderness that inspires us to hug a lot.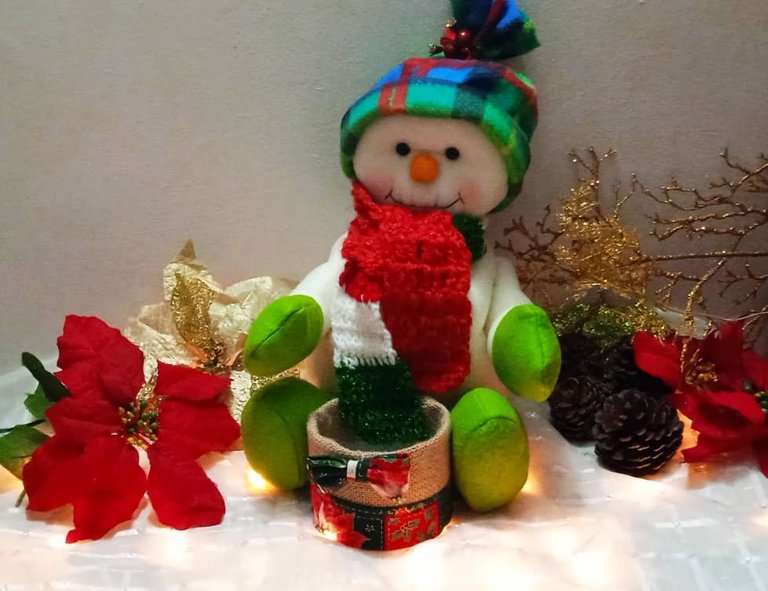 Kicking off the Christmas crafts with this beautiful snowman.

She taught us how to recreate the patchwork technique without limiting ourselves to using thread, sewing machine, she shows us that we can do it with a lot of ingenuity and it can be very beautiful.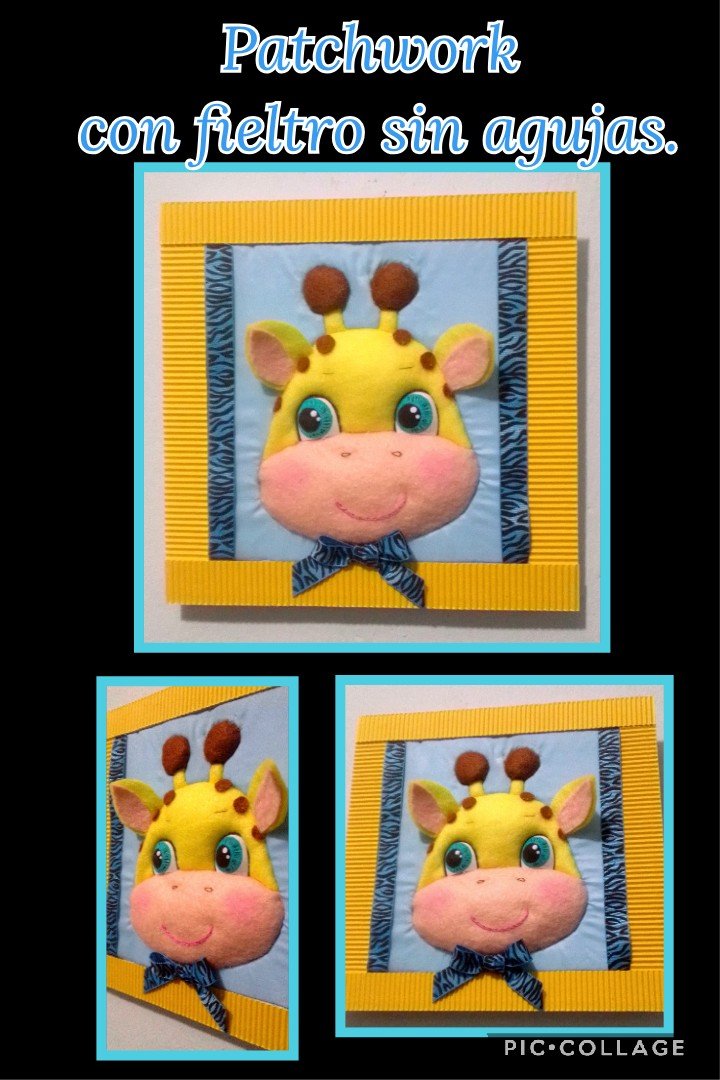 Children's Decorative Painting

Third place: 3 Hive for @aurodivys
An adorable, furry bookmark that can give us the function of not only knowing where we left our reading, but while reading we can relax by touching the soft texture of the book. Who said cacti have thorns?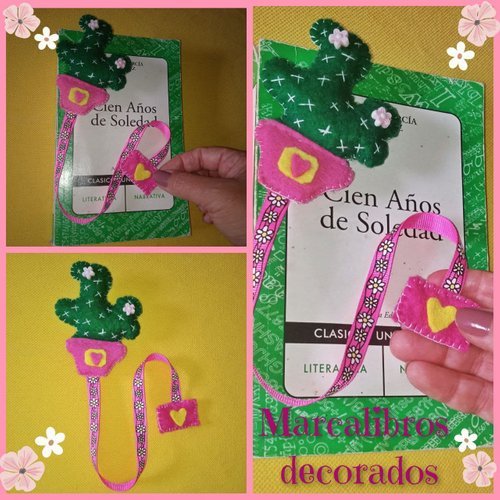 Special Award: 3 Hive for

She taught us how to make a cute pincushion, she used very nice colors and the motif of the design is so adorable that if it were edible it would make you want to eat it, besides that, the love she shows in her process, the warmth of home, reminds us of our mommies and grandmothers. Let's make a pincushion!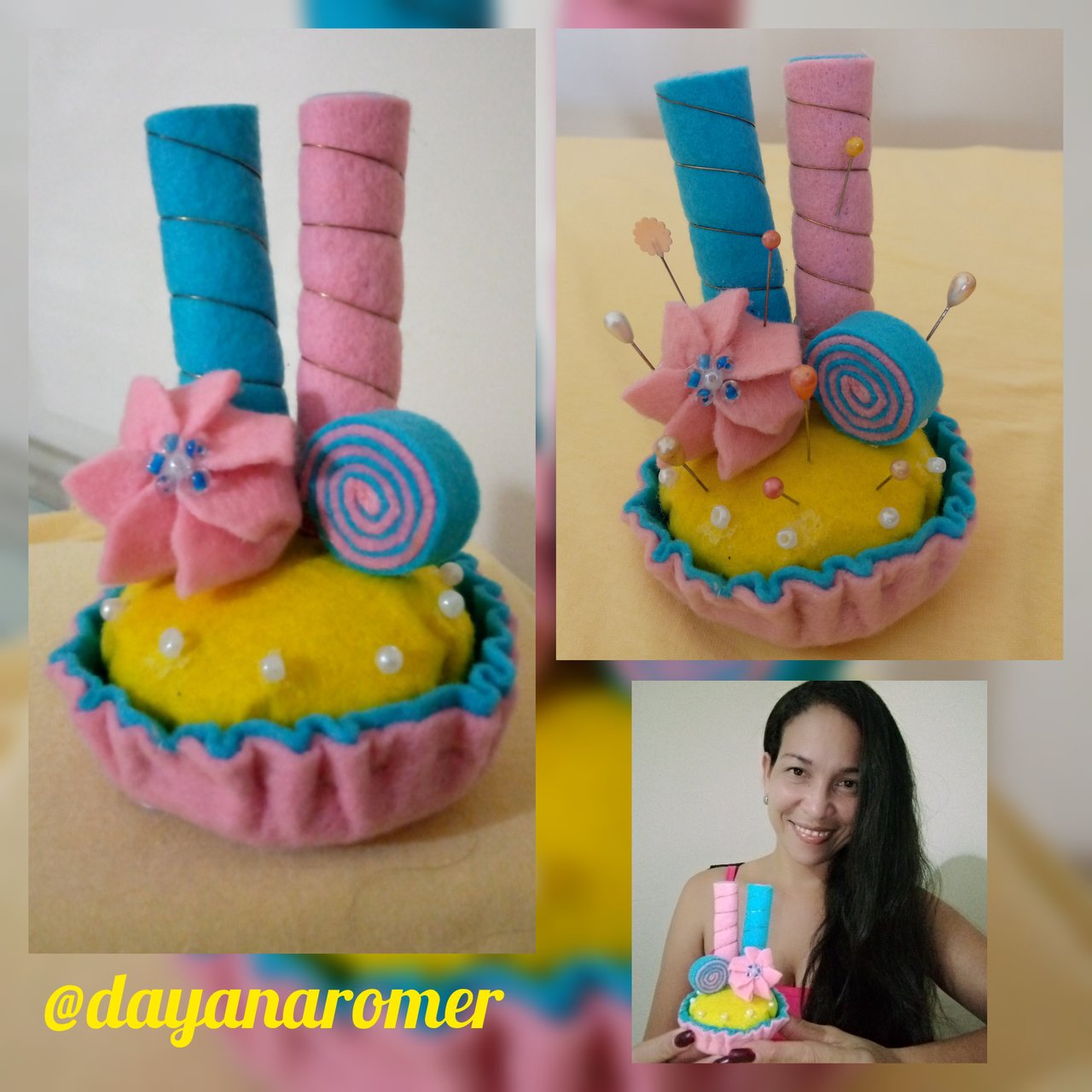 Cute Pincushion Cupcakes made with felt / Concurso Mundo de Fieltro

It was a very nice week full of beautiful publications, we are happy to see so much talent and teach us to make so many beautiful and useful things.
From today, new contest, remember to read the rules, "Wire World", it's on.
We have rules, try to read them well if you want to opt for the prizes and possible curation of your content.
Thank you creative community, thank you to all participants.
New contest!
〰️ Wire World 〰️
Use this material in your creations and show us how to do it.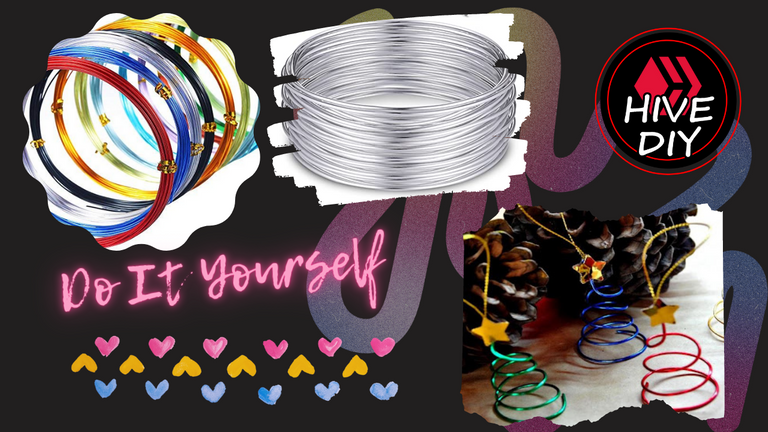 This contest will be under the moderation of @marybellrg
You should only use wire in your craft, or teach us tricks of the trade. Be sure to show it well where you use it.
It can be any type of wire and your creation to your taste and comfort.
Iron wire, copper wire, brass wire, silver wire, jewelry wire, floral wire or aluminum wire.
Rules! Rules! Rules! Rules!
〰️ You can use any type of wire.
〰️ the theme is free, you can do whatever you want.
〰️ Your publication should be tutorial mode with good pictures.
〰️ Explain your step by step.
〰️ Show us where you used the material.
〰️ Invite a friend to participate, vote and reblog this post.
〰️ Post the link to your participation in this post.
〰️ Detail the rest of the materials and tools you used.
〰️ If you use resources you must indicate it correctly.
〰️ No plagiarism, no spam, no repost.
〰️ The title of your post must include: "Wire World" and you must say that you are participating in the contest.
〰️ Subscribe and post from our HiveDiy community.
〰️ Post in English or bilingual (Esp/Eng).
〰️ Your publication should be a tutorial to teach us how to do it ourselves.
The use of sources for inspiration is valid, any resource that you use that is not of your authorship must respect the copyright and give credit to whom it corresponds, therefore, you must state very well at the end of your publication, the sources you used. Plagiarism is punishable and no one overlooks it. Do not recycle your content either.
Don't wait until the last day to participate. Remember that the contests close every Monday and the winners will be announced on Tuesday.
Curation criteria : presentation of your craft, trick or idea. Presentation of your step by step tutorial, photos must be of good quality, understandable. Creativity and originality
Awards to be distributed:
1st place: 10 hive
2nd place: 5 hive.
3rd place: 3 hive.

Our Discord: https://discord.gg/ayRjEtXVK3
Subscribe to the great community of do-it-yourselfers: https://peakd.com/c/hive-130560/created
Contest valid until October 04, 2021 (1:00 Pm - Time zone Venezuela)

Thank you OCD for accepting our community in the incubation program.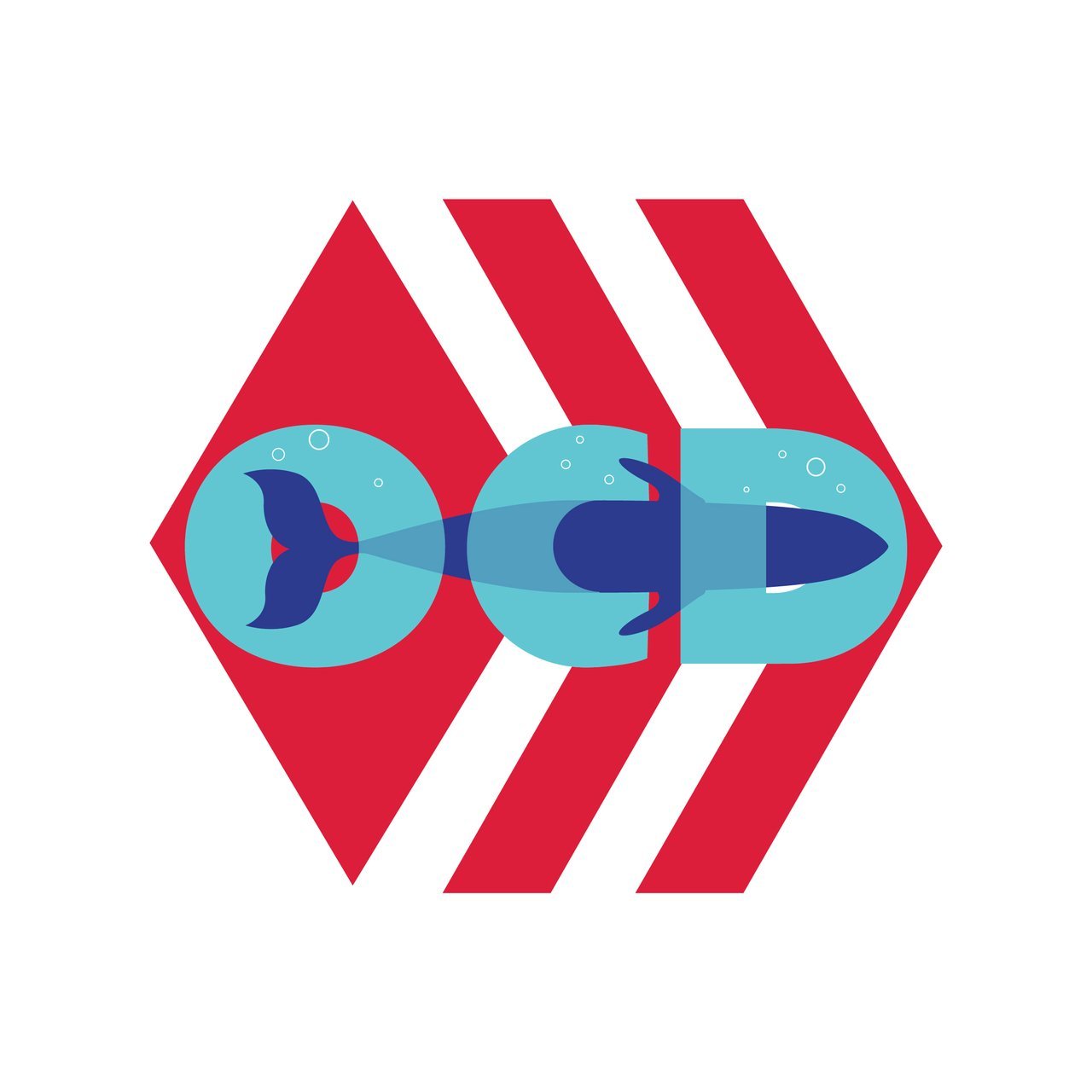 Do you have a craft to teach?
This is your community.
Do you know any trick to show us to make our life easier?
This is your community.
Do you want to teach everyone to do things by themselves?
This is your community.
Do you have knowledge about sewing, embroidery, modeling, cold pasta, ceramics, painting on fabric, among others?
Share your tutorials here.
Crafts for children and adults, men and women, is the community of all and for all.

Our Discord: https://discord.gg/ayRjEtXVK3
Subscribe to the great community of do-it-yourselfers: https://peakd.com/c/hive-130560/created