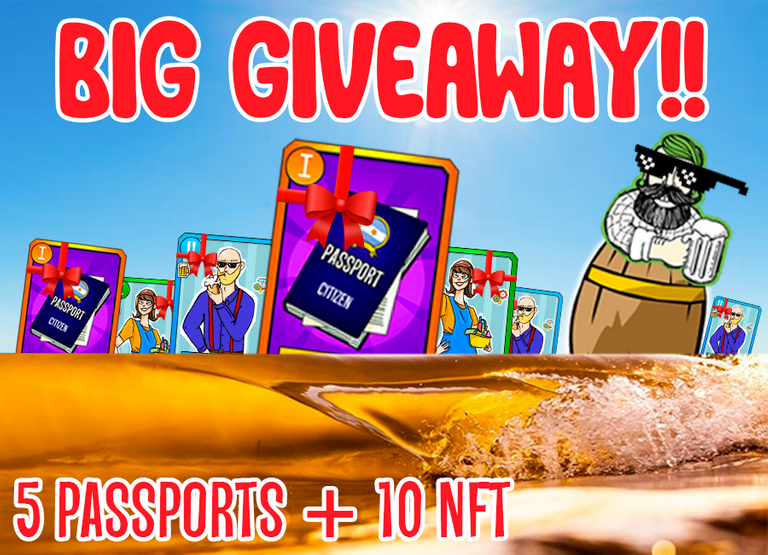 ---
Howdy brewers!
---
Hello brothers in crypto! As you know, weekly, the @cryptobrewmaster team gives me 5 passports to draw in a weekly post.
Passports are very important and expensive. That's why it's only for active users, which activity I'm going to monitor from the blockchain.

Last week winners can be found Here also the process of player selection based on his blockchain activity. The extra job is worth, because giving the wrong person a passport could impact negative on fair players, and also the game economy.
Not to mention that this contest is created for helping honest players, looking forward to growth and expand your gaming portfolio.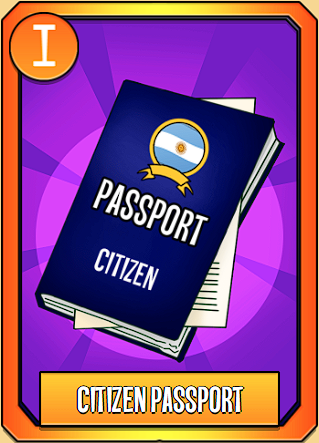 Passports are important because they allow us to sell on the market and also gives us access to future expansions already planned, such as influence.
It also gives us access to exclusive items in games like @fishmaster!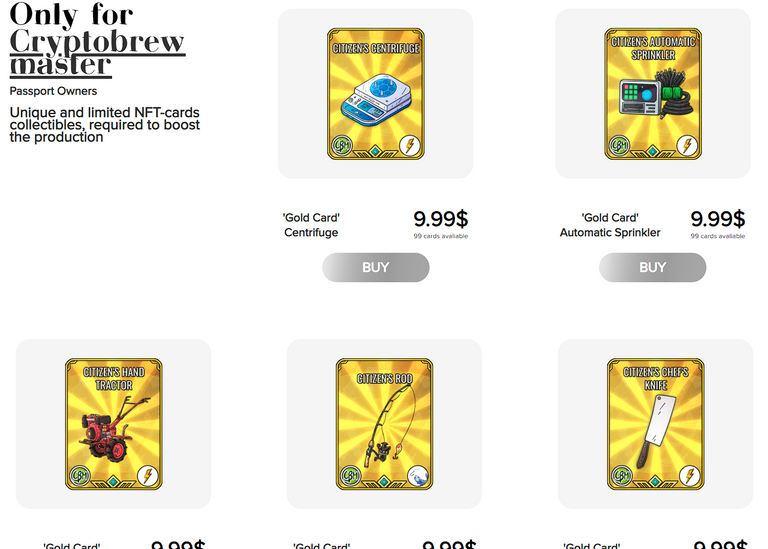 Unique items for CBM citizens on fishmaster.io


Fishmaster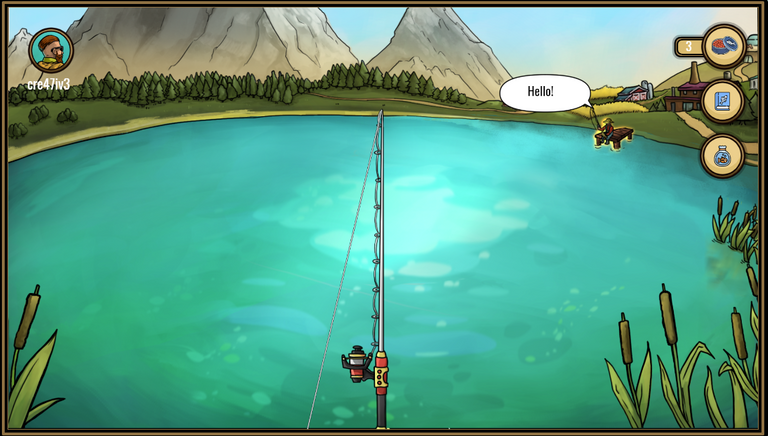 Talking about everything, now is ONLINE the beta test of the fishing part on fishmaster, feel free to start earning some juicy FT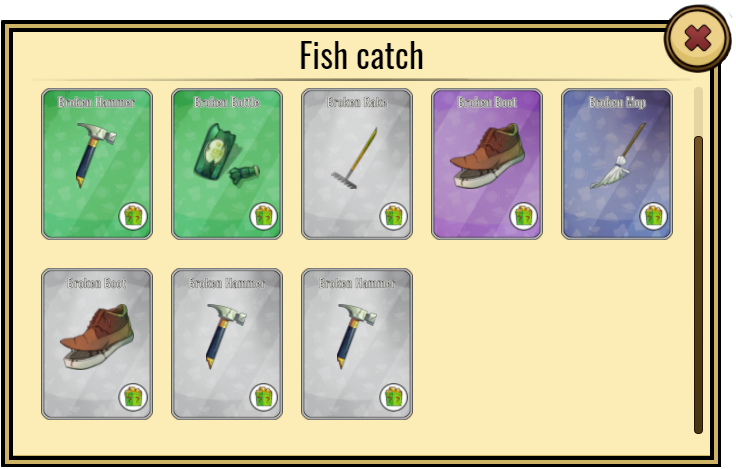 There is a new activity this week for minting an NFT wich is going to impact on your earnings in the game. This is pretty expensive, but as an alpha game his future looks promising, myself already invest like 70usd.
Guide for participate, here

This week the rules of participation and the prizes are the same! But i want to encourage you to use @dbuzz for twitting, its optional, but strongly recommended.
---
5 Passports
10 green NFTs for places 6 to 15.
---
Rules to participate are:
Vote the post



Share it on twitter and put the link in comments (use @dbuzz, if you have twitter share it through dbuzz, our duty as hivean is to support all the apps in our ecosystem)
---
You can also leave me your posts about CBM so I can see what you did this week and answer any doubts or questions you have about the game.
Want to see some Hive gaming Live? Check my stream!