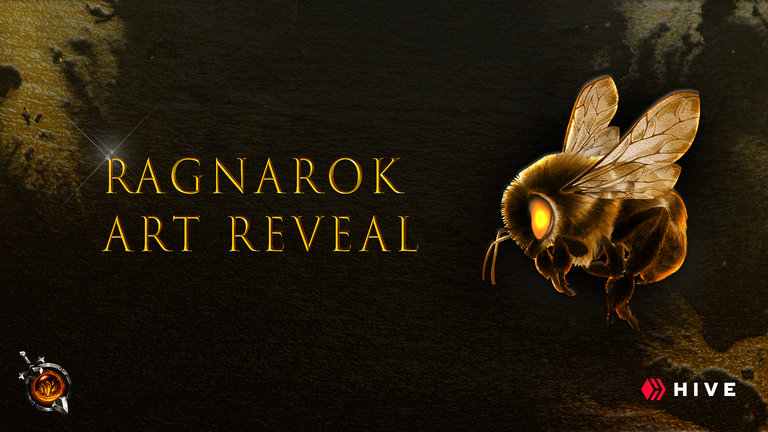 ---
Hey everyone!
It's time for another art reveal! As you may have read on the Game Design Document, Ragnarok will feature pets. These pets will be a great ally in battle.
In this post, we want to share the first pet and describe the different stats that the pet cards will have.
More about pets:
Pets have stats, Health, Speed, and Attack. Pets also have abilities both active and passive. Pets can trigger one-time effects instantly when they are played. Pets can be leveled from 1-9. Each level adds more stats and abilities.
---
Pet - Bee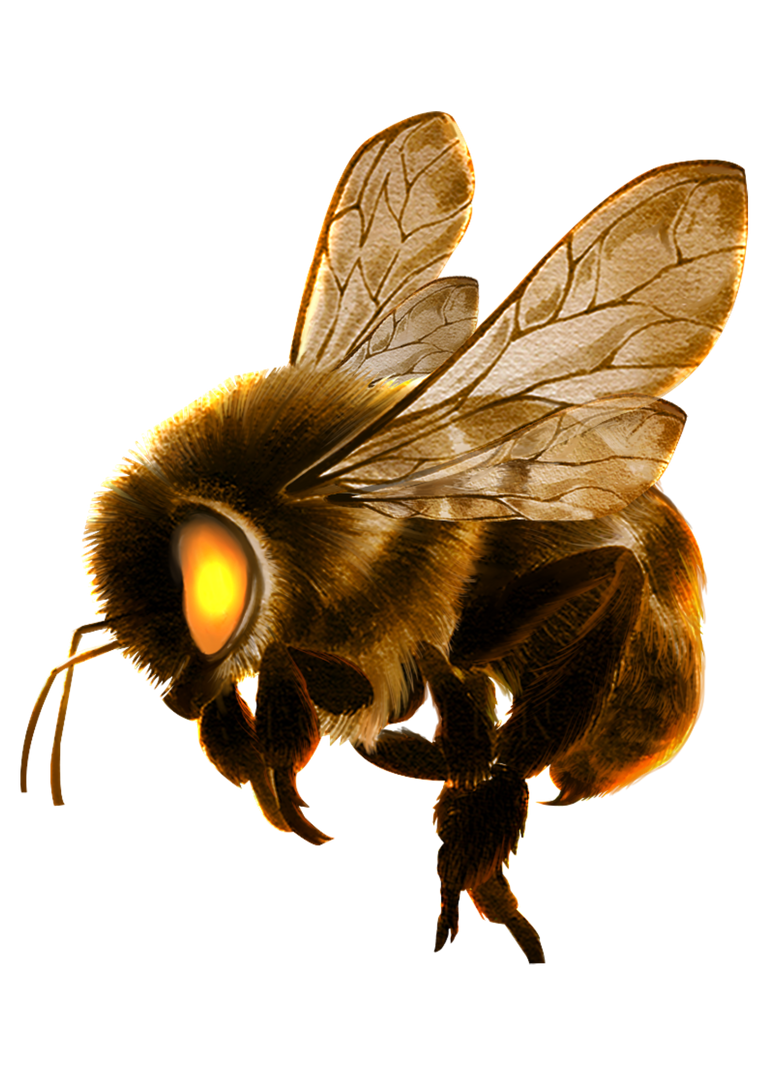 Name of the Card, Class Spell, and Descriptions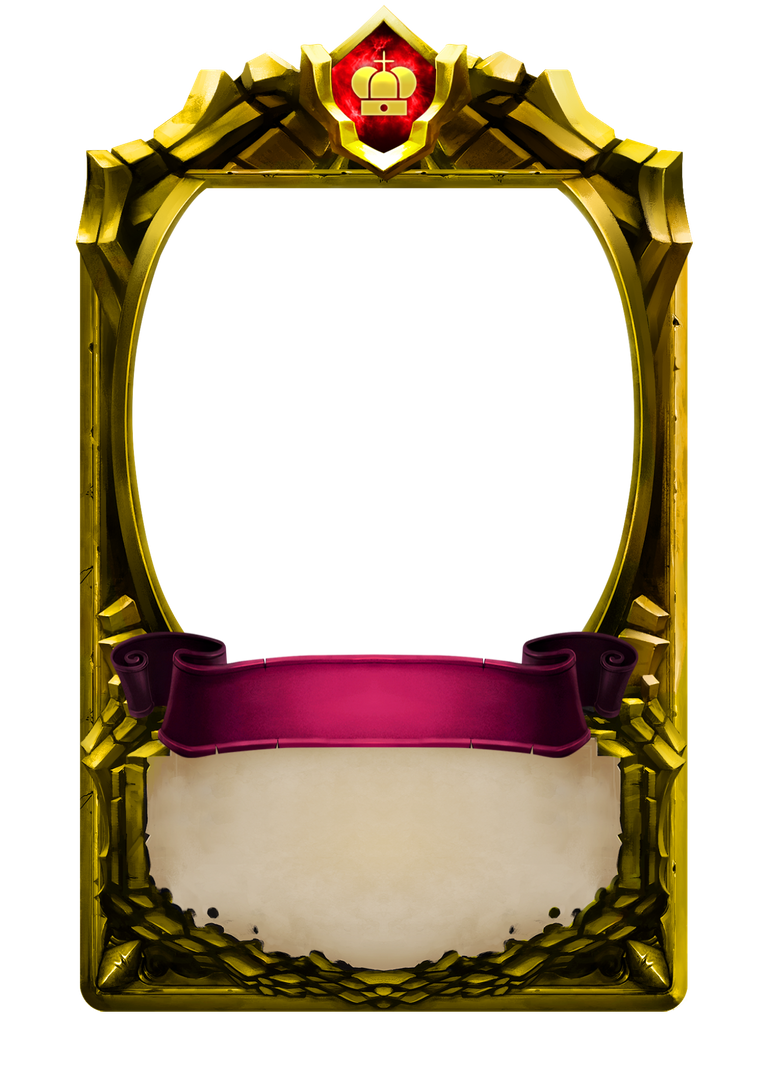 Stats: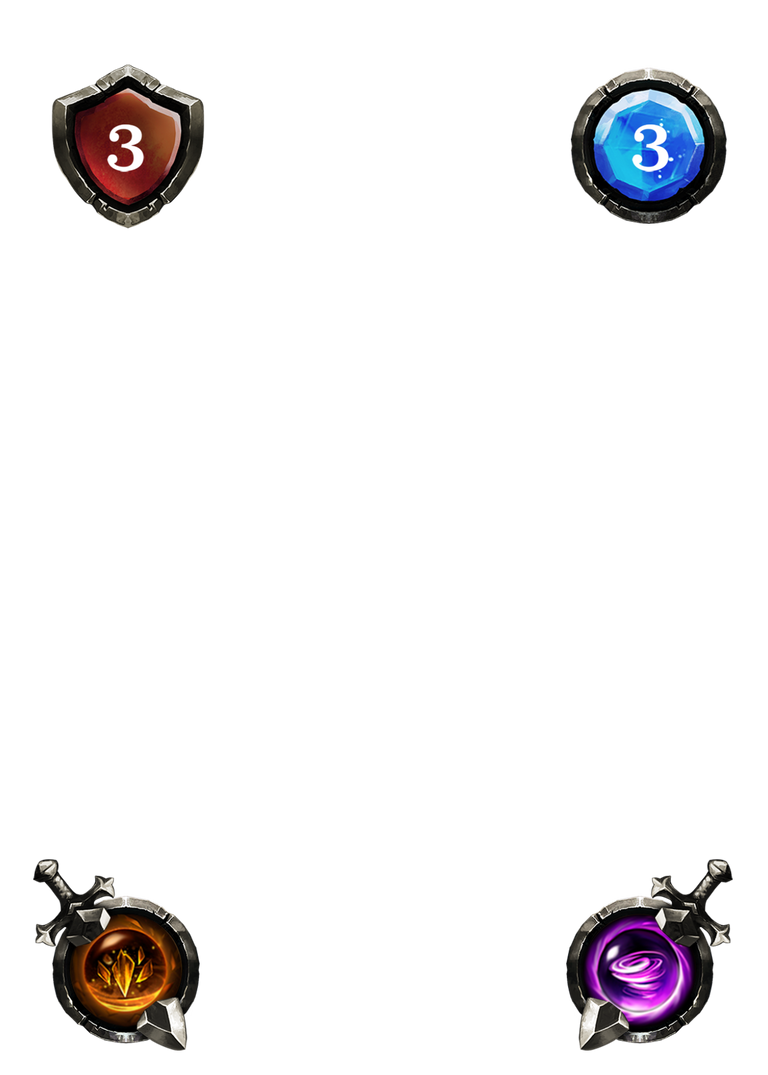 This is the Icon for the Spell Class: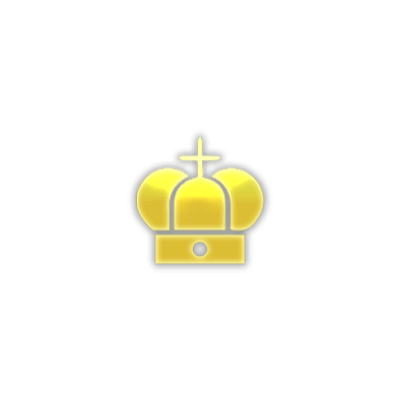 Full Card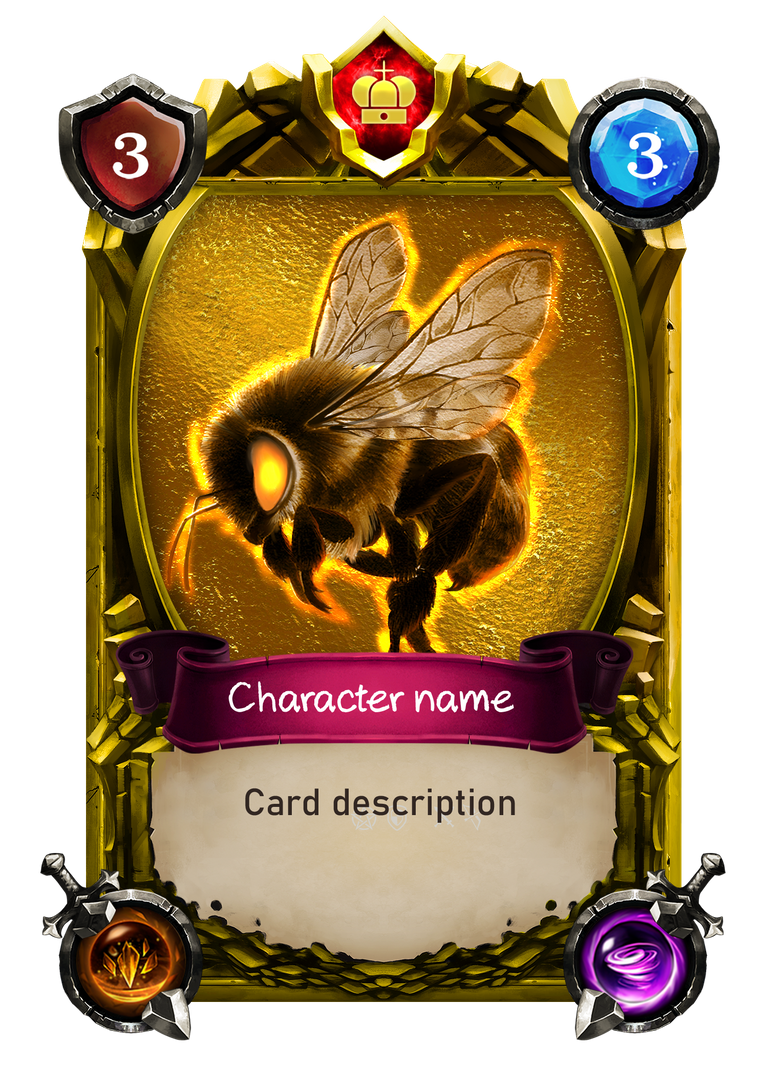 ---
EDIT: Thanks to @jaki01, for making the comment about the wings. One of our goals is to involve the community in the game development and we are very thankful for this observation. We have updated the illustration.
---
Let us know your thought in the comments below!
And we thank you all for the wonderful support! We have reached more than 1,000 followers on Hive and Twitter!
---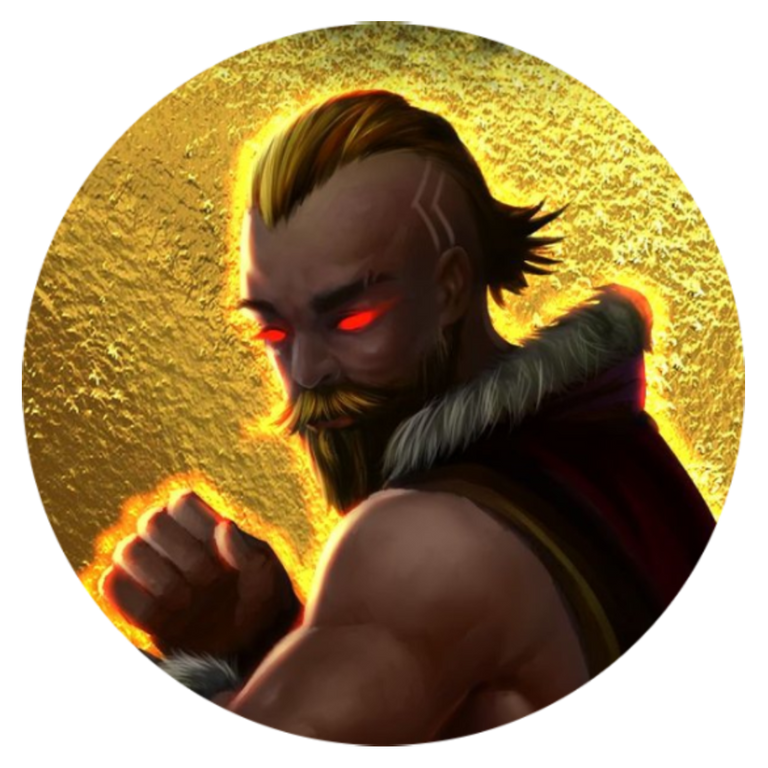 You can read more about Ragnarok here.
Ragnarok is engulfing all realms, and no mythology is safe. This means you will have Norse, Greek, Egyptian, etc. Ragnarok will be a highly competitive game! It involves chess, poker, and PvP elements!
Click on the golden icons to join our channels