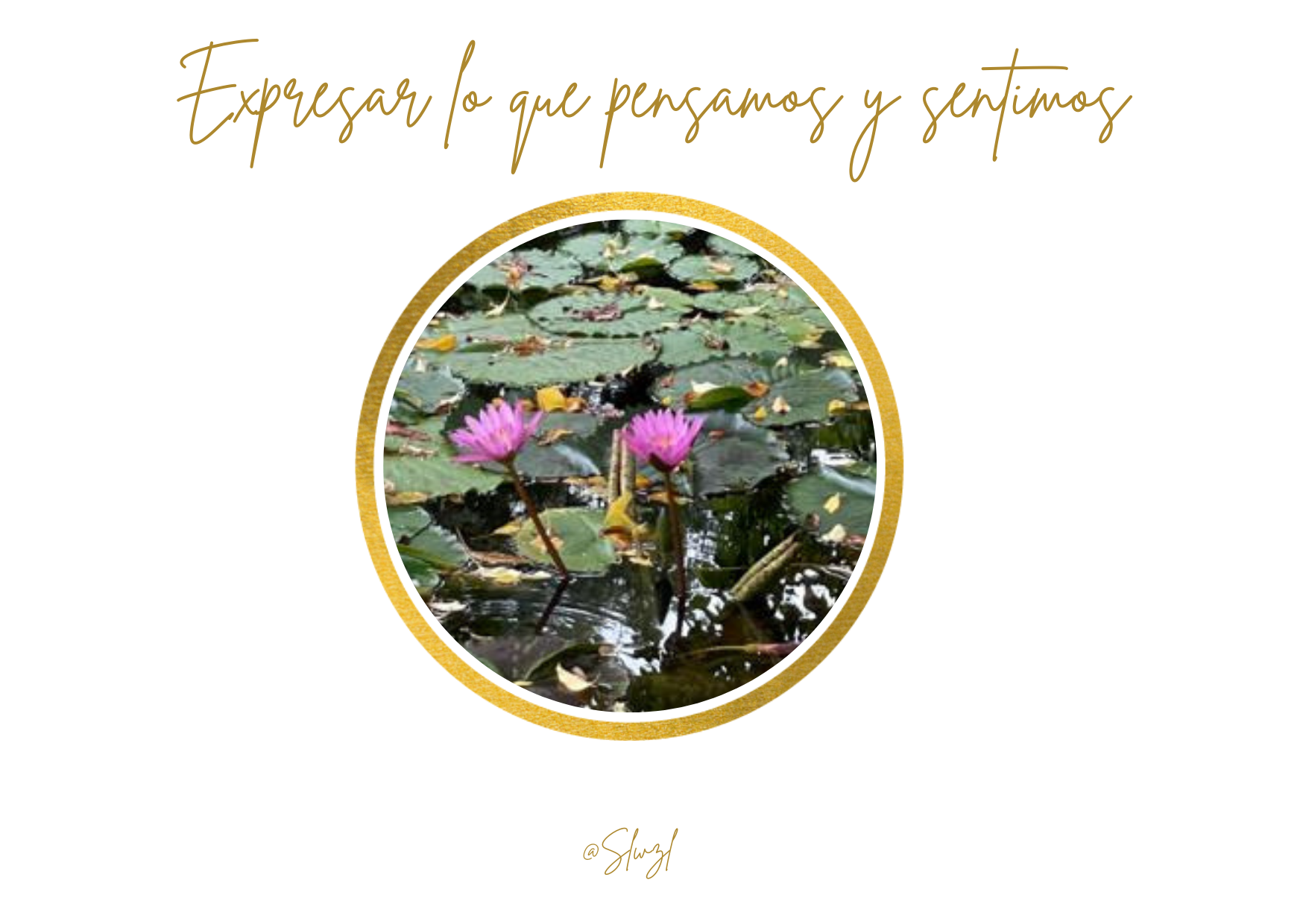 Somos pensamientos encontrados, que a veces necesitamos expresar, pero no todos están preparados para conocer nuestra verdad, así que la mano sutil de nuestra personalidad debe aprender a manejar la habilidad de comunicar estos sentires.
A veces podemos sentirnos inquietos por querer hacer entender nuestros puntos de vista, pero hay algo más grande que ese deseo, entonces sopesa lo que queremos e interesa la necesidad de respetar a los otros.
Por tal motivo debemos ajustar lo que podemos expresar y lo que no, e igualmente valorar a quién o a quiénes dirigimos esas palabras, porque en la vida existirán diversos auditorios preparados o no para presentarnos.
Lo anterior es una práctica que a veces no es sencilla, lleva su tiempo dominarla, no todo el mundo puede medir o contener lo que quiere expresar, quizá en el ámbito educativo es más frecuente aprenderla por parte de los educadores, porque no solo pensamos lo que decimos, también consideramos a quienes nos escuchan.
Respondiendo a las interrogantes planteadas en la iniciativa de la amiga @damarysvibra, haré un recorrido personal sobre mi experiencia en el tema.
Para iniciar debo explicar que ser asertivo es un arte, una habilidad o una manera de expresarse sin dañar a otras personas pero indicando lo necesario. Pareciera una descripción fácil, pero sin duda implica más de lo que a veces solemos creer.
We are conflicting thoughts, which sometimes we need to express, but not everyone is ready to know our truth, so the subtle hand of our personality must learn to manage the ability to communicate these feelings.

Sometimes we may feel uneasy because we want to make our points of view understood, but there is something bigger than that desire, so we weigh what we want and we are interested in the need to respect others.

For that reason we must adjust what we can express and what we cannot, and also value to whom or to whom we address those words, because in life there will be different audiences ready or not to present ourselves.

This is a practice that sometimes is not easy, it takes time to master it, not everyone can measure or contain what they want to express, perhaps in the educational field is more common to learn it by educators, because we not only think what we say, we also consider those who listen to us.

Responding to the questions raised in the initiative of my friend @damarysvibra, I will make a personal journey on my experience on the subject.

To begin with, I must explain that being assertive is an art, a skill or a way of expressing oneself without harming other people but indicating what is necessary. It may seem an easy description, but it certainly involves more than what we sometimes tend to believe.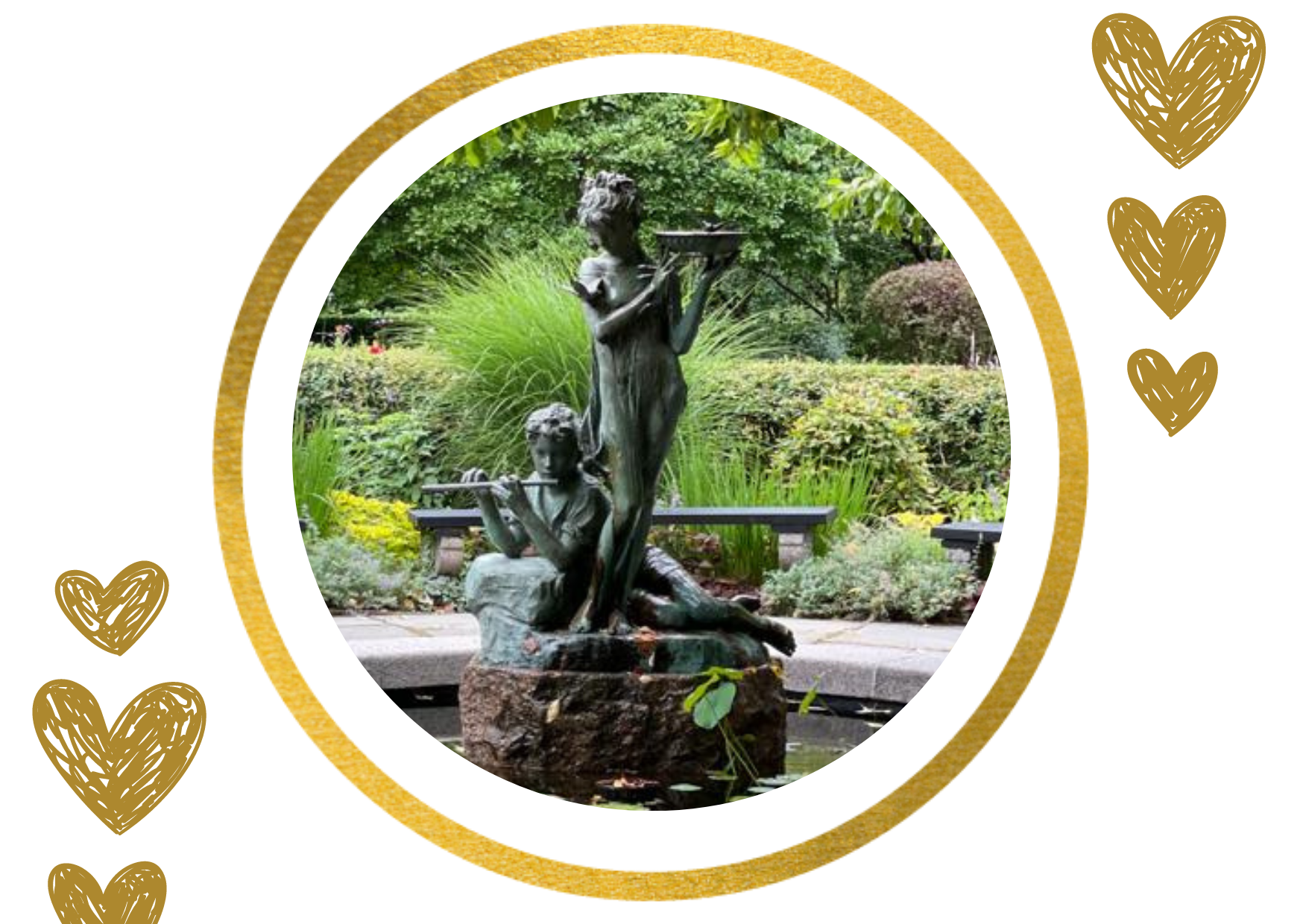 En mi caso, he intentado ser clara siempre que debo comunicar algo, pero para ello pienso ¿cómo se siente la otra persona con lo que le digo?
Obviamente siempre será necesario decir lo correcto u oportuno, así que "el fin justificará los medios en casos concretos y necesarios". Para mí, pensar lo que puedo llegar a hacer sentir a otro ha funcionado como un punto de equilibrio, así que rápidamente evalúo si hago bien o no.
No es sencillo, pero es parte de la empatía que surge al tratar con grupos, en mi caso, esto fue algo natural que entendí con los años. Hubo un momento que exponía mis argumentos y pensamientos sin medir respuestas, creo que fui algo dura en ese sentido. Los resultados eran una especie de rechazo o miedo hacía mí.
Un tiempo fui señalada como inflexible, odiosa o pedante, ninguno de los adjetivos me desvelaba en realidad, pero no era empática y fallaba en la formación cognitiva, es cierto que cuando somos profesores universitarios no son necesarios los apegos, pero si el entendimiento.
Supongo que toda esa situación estuvo relacionada con la inmadurez de la juventud y la poca experiencia profesional.
In my case, I have tried to be clear whenever I have to communicate something, but to do so I think about how the other person feels about what I am saying.

Obviously it will always be necessary to say the right or appropriate thing, so "the end will justify the means in specific and necessary cases". For me, thinking about how I might make someone else feel has worked as a balancing point, so I quickly assess whether I'm doing the right thing or not.

It's not easy, but it's part of the empathy that comes with dealing with groups, in my case, this was something natural that I understood over the years. There was a time when I would expose my arguments and thoughts without measuring responses, I think I was a bit harsh in that sense. The results were a kind of rejection or fear towards me.

For a while I was pointed out as inflexible, hateful or pedantic, none of the adjectives really unveiled me, but I was not empathetic and I failed in cognitive training, it is true that when we are university professors attachments are not necessary, but understanding is.

I suppose that the whole situation was related to the immaturity of youth and little professional experience.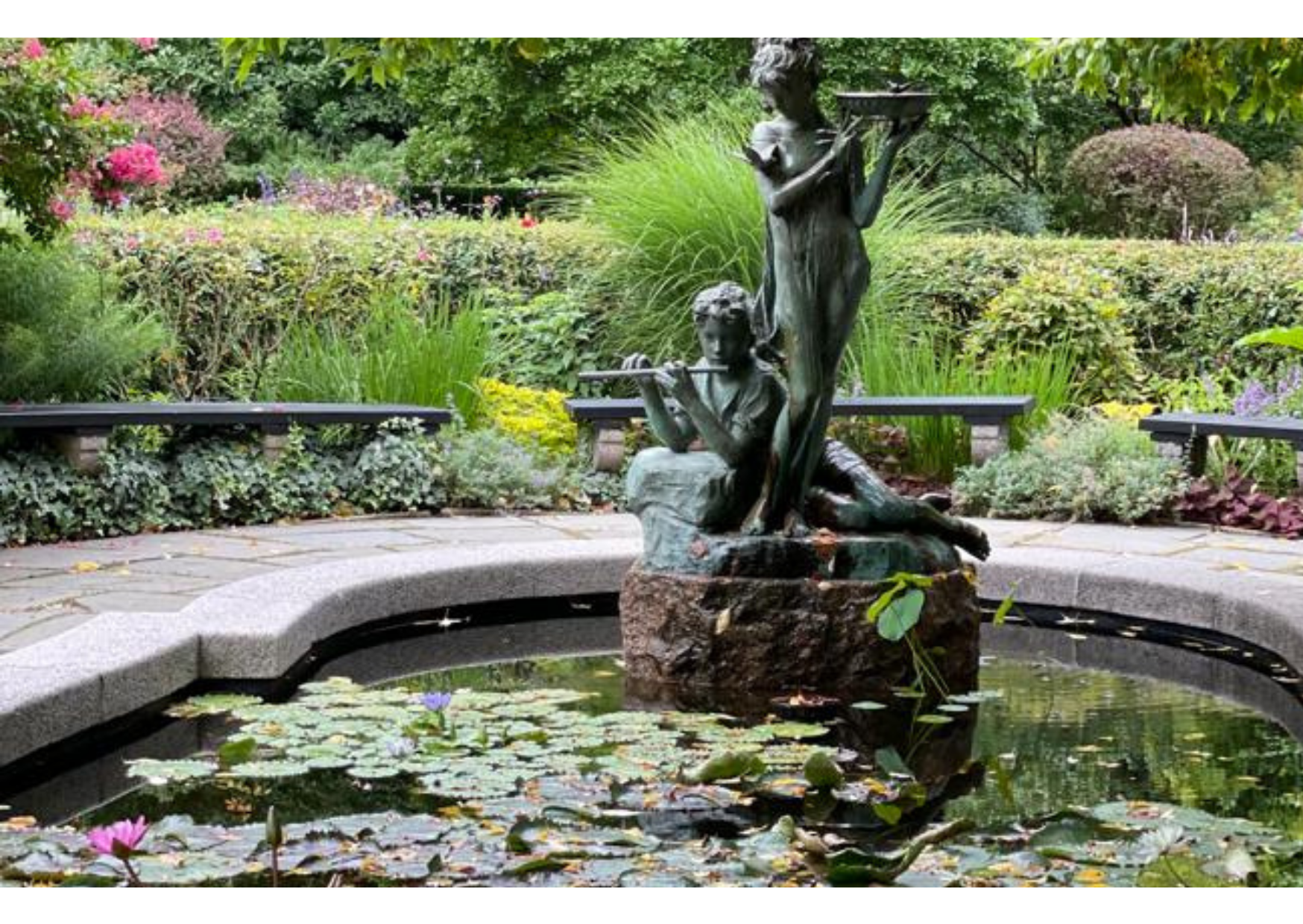 ¿Mejoré? Si
Este reconocimiento no sólo fue personal, tuve retroalimentación al respecto, mis participantes de curso, compañeros de trabajo y amigos me expresaban gratas respuestas.
Sin embargo, en lo cotidiano, fuera de las aulas o de los recintos educativos, el léxico puede llegar a ser una barrera, esto es, que si no tenemos cosas en comunes con otras personas estamos limitados a entendernos. Paso a responder el siguiente interrogante, para explicar de mejor forma lo anterior:
¿Expreso con facilidad mis pensamientos y emociones?
Si me evalúo debo decir que si, usualmente hablo un poco más de lo normal, he curado varias de mis heridas ocasionadas por esta práctica, pero lamento más los defectos de las personas que pierden mi confianza que otra cosa.
Lo cierto es que la afinidad, permite crear vínculos hasta comunicacionales, pero si no tenemos una frecuencia parecida, un léxico de igual nivel, siempre será un intento complicado, esto se debe valorar.
Did I get better? Yes

This recognition was not only personal, I had feedback about it, my course participants, co-workers and friends expressed pleasant responses.

However, on a daily basis, outside the classroom or educational settings, the lexicon can become a barrier, that is, if we do not have things in common with other people, we are limited in our ability to understand each other. I will now answer the following question to better explain the above:

Do I express my thoughts and emotions easily?

If I evaluate myself I must say that yes, I usually talk a little more than usual, I have healed several of my wounds caused by this practice, but I regret more the defects of the people who lose my confidence than anything else.

The truth is that affinity, allows to create links even communicational, but if we do not have a similar frequency, a lexicon of equal level, it will always be a complicated attempt, this should be valued.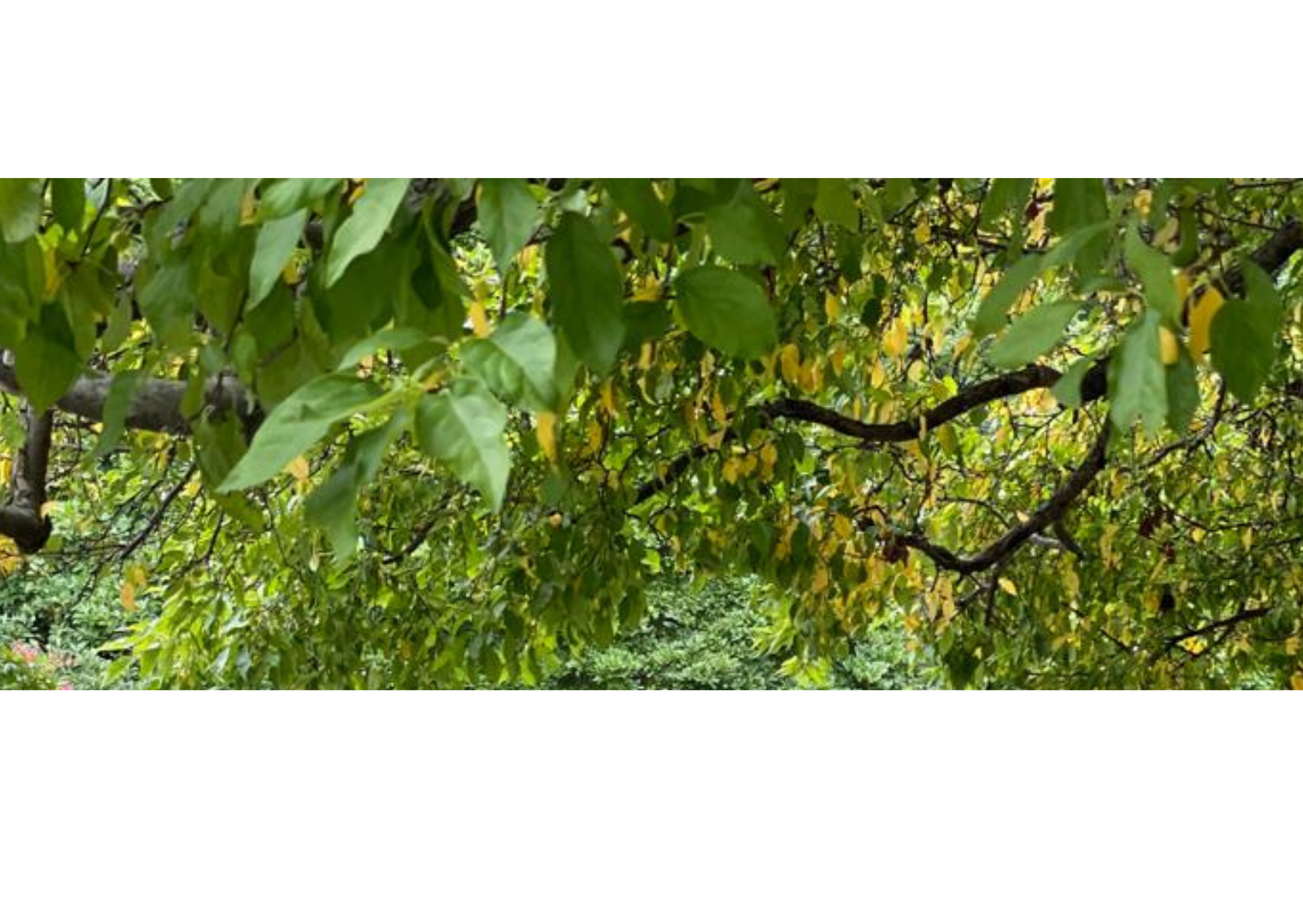 Lo anterior es que solo en afinidad somos asertivos, pero cuando hay diferencias de pensamientos o léxicos podemos sonar diferentes o hirientes. Mi consejo final en estos casos es callar, escuchar y tomar lo útil.
De manera inteligente podría recomendar sonreír cuando no nos entiendan, o intentar ser simpáticos e ignorar un poco la ignorancia sobre un tema. Concluyendo, en mi experiencia lo bonito de la educación es nivelar estructuras de pensamientos hasta el punto de poder expresarnos con facilidad.
❤
The above is that only in affinity are we assertive, but when there are differences in thoughts or lexicons we can sound different or hurtful. My final advice in these cases is to shut up, listen and take what is useful.

In a smart way I might recommend smiling when we are not understood, or try to be nice and ignore a bit of ignorance on a topic. In conclusion, in my experience the beauty of education is to level thought structures to the point of being able to express ourselves with ease.

Imágenes propias. Fotografías tomadas con un móvil Samsung Galaxy A10e. Modeló: SM-A-102U. Software versión: 1.1. Versión de Android: 9. Cámara: 9.0.06.43. Editadas para los mensajes usando la aplicación de diseños Canva. Translated with www.DeepL.com/Translator (free version)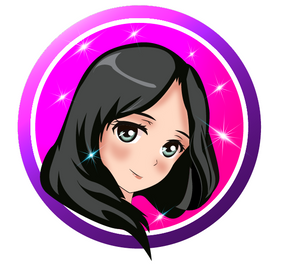 Dibujo @Slwzl regalo de: