Hola Farmers! It's the spring season and we grew the spring crops a few days ago so it's time to harvest some of them. If you like farming then you can start playing Dcrops😍. ***Dcrops ***(https://www.dcrops.com/?ref=globetrottergcc) is a blockchain-based farming game built on Hive.
You need to log in with your Hive username. If you do not have a Hive account, you can create it for free, here:

Hive Account Creation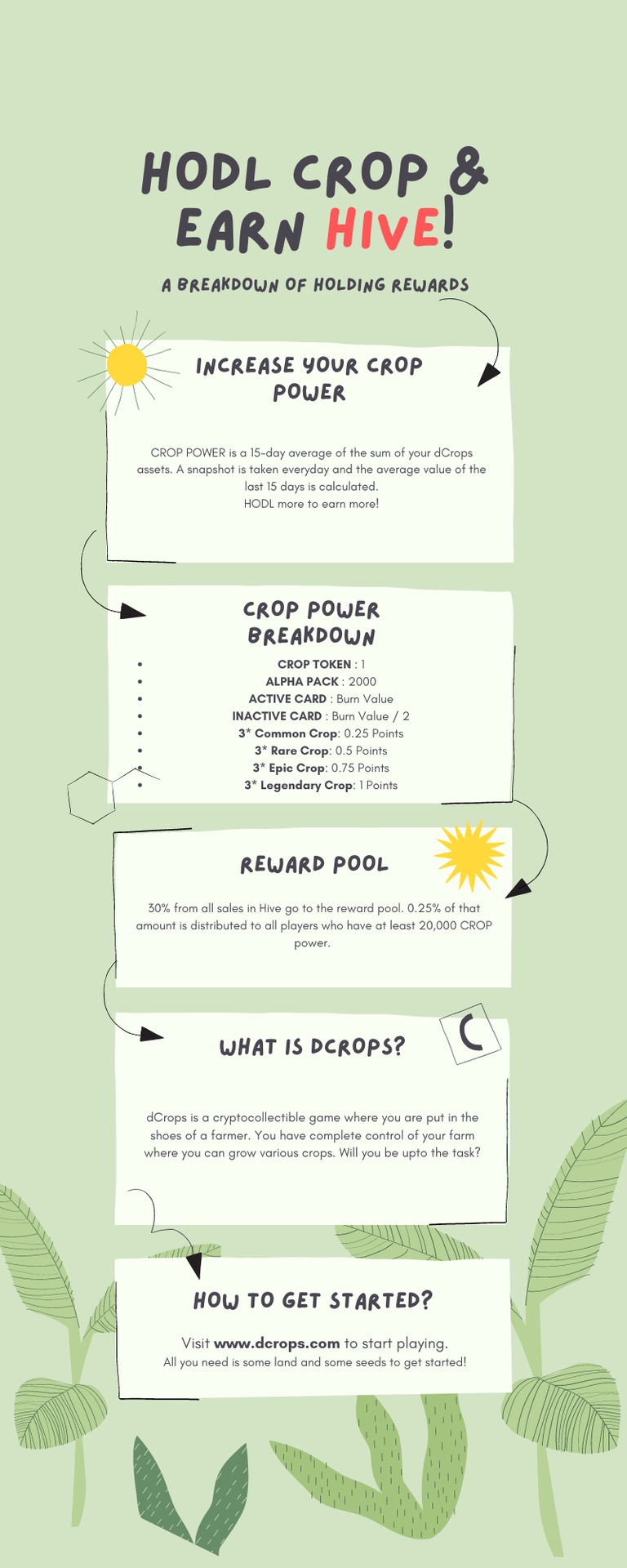 Check out my other posts and see how much progress I have made so far
DCROPS: Are you ready for farming? First Farming Game on Hive!!!
Let's Grow Winter Crops!!!
Time to Harvest some Winter Crops!!!
Harvest time for Cabbage!!!
Spring Blossom: Let's Grow some Juicy Crops!!!
Harvesting the Spring Crops!
First of all, we need to figure out which spring crops are ready to harvest.
Potato/Spring Crops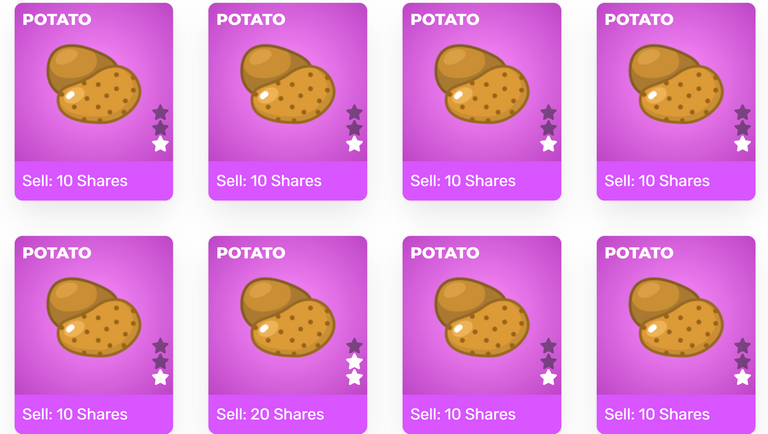 We have Potato ready to harvest. When you are on the farming page the crops that are ready start blinking red. You have to select them one by one and then click on the harvest.
Potato/Inventory

After harvesting, we go to the inventory. As you can see we have sold 208 shares, By clicking on selling everything, we sell all of them.
Dcrops/Leaderboard

After selling 208 shares of potato we have we are ranked 27 having 799 shares in total. We can earn 2825 Crops in rewards at the end of the season.
Cauliflower/Spring Crops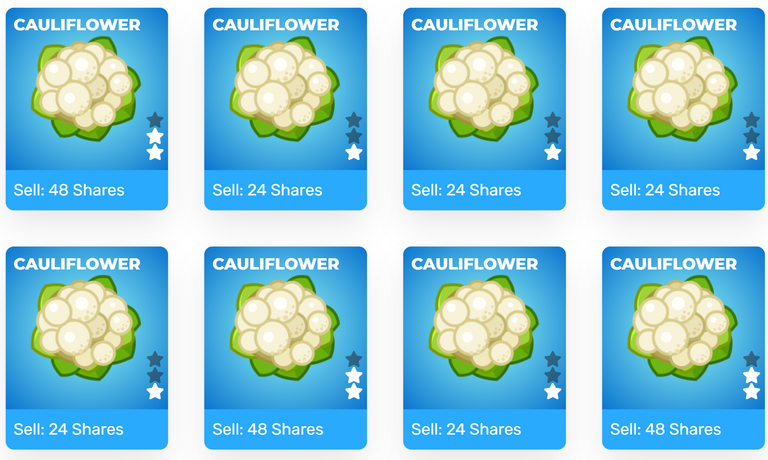 Wow! the cauliflower is ready, Let's harvest them and see how many shares we get.
Cauliflower/Inventory

We have to sell all of the shares in our inventory. We have got 360 shares of cauliflower crop. Let's sell everything.
Dcrops/Leaderboard

Finally, we have 1159 shares. We are ranked 42 on the leaderboard. There are so many farmers to compete with. We may get 2262 crops when the season ends in 15 days.
This is it for today, Farmers. I'll be sharing more. Thank you for reading & supporting me. Much appreciated your love. keep farming!