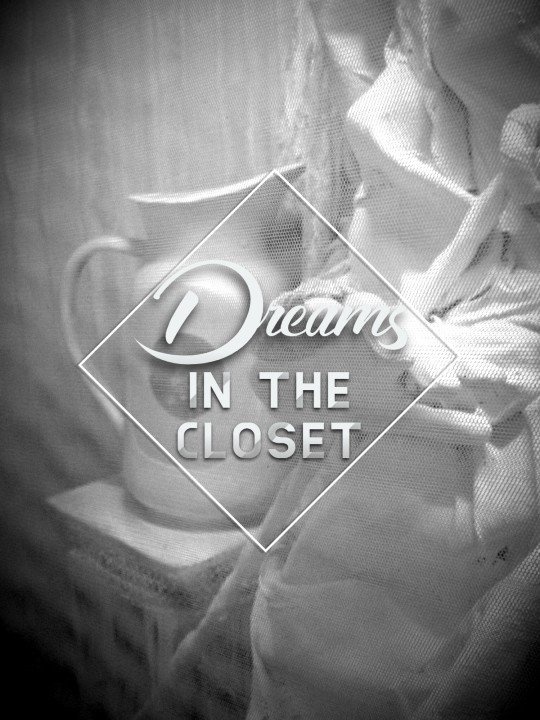 There she was in that locked vault, dark, sometimes very cold or very hot, other times she felt like she was suffocating until someone else came to open those heavy metal doors, and when she saw another living being turning on the lights, a new hope sprouted from her whole existence, maybe that day she could get out of her second prison and not see how the others fight among themselves to see if they could breathe a little fresh air. And so the days, weeks, months, years went by....
Someone would appear and look at her with nostalgic, caress her in an attempt to clean her with such delicacy so that she would not break more than she already was, and she could notice in the gaze of that being that he understood her, wanted to help her, and they both looked at each other with that complicity. This girl, Liz, would get her out of there no matter what, every time she entered that space she could only see her above the rest; she was tall but she looked more immense on the pedestal where she was confined, her skin was white porcelain, her suit of feathers with pearls and that tiara, that tiara drove her crazy and she felt that the owner felt the same, her beauty was simple but delicate and at the same time it invited to share that solitude. Again the lights went out, the doors closed and she was alone again, lost in her thoughts.
One day, Liz fulfilled the promise she made to herself, she helped her out even though she could not touch her, she was really huge and she was so small, she followed every step closely so that nothing happened to her and in the process she forgot to find out her name, she supposed that she would have forgotten it too and she could not ask her either, it was almost an offense, so she managed and thought of an ideal name for the moment: White? , very obvious, Luz?, very simple... Diana!, that would be the name she would secretly tell her new friend, she was a queen, she was perfect. They walked as if it were a march to where she could be free again and see people, a somewhat smaller and hidden place but adequate so they would not hurt her and could admire her, even when he took her down from her pedestal, she was still tall, imposing and no longer had that look, he looked at her fixed, very fixed and told her You can now dazzle everyone with your beauty and Diana returned that look full of gratitude, she could be free again and her spirit would not be locked up again.

It is worth mentioning that this story has part of reality, since it is a personal experience (with a literary and fantastic touch) as a worker in an Art Museum. The name of the work is Rossi Davie, by the artist Boris Ramirez Dalla, Collection of the National Museums Foundation, in this case: Museo de Arte Valencia (MUVA), Carabobo, Venezuela. The complete image is reserved for copyright reasons.


Ahí estaba ella en esa bóveda encerrada, oscura, a veces con mucho frío o mucho calor, otras veces sentía que se asfixiaba hasta que llegara alguien más a abrir esas puertas de metal pesado, y al ver a otro ser vivo que encendía las luces, le brotaba de toda su existencia una nueva esperanza, tal vez ese día podría salir de su segunda prisión y así no ver cómo a los demás pelear entre ellos a ver si les dejaban respirar un poco de aire fresco. Así pasaban los días, las semanas, los meses, los años…
Alguien llegaba y la miraba con nostalgia, la acariciaba en un intento de limpiarla con tal delicadeza para que no se rompiera más de lo que ya estaba, y ella podía notar en la mirada de ese ser que la comprendía, la quería ayudar, y ambas se miraban con esa complicidad. Esta chica, Liz, la sacaría de ahí como fuera, cada vez que entraba en ese espacio solo podía verla a ella por encima del resto; era alta pero se veía más inmensa en el pedestal en el que estaba confinada, su piel era de porcelana blanca, su traje de plumas con perlas y esa tiara, esa tiara la enloquecía y sentía que lo mismo sentía la dueña, su belleza era simple pero delicada y a la vez invitaba a compartir esa soledad. Otra vez las luces se apagaban, las puertas se cerraban y ella se quedaba sola otra vez, perdida en sus pensamientos.
Un día, Liz cumplió la promesa que se hizo a sí misma, la ayudó a salir aunque no la podía tocar, de verdad que era inmensa y ella tan pequeña, siguió cada paso de cerca para que no le sucediera nada y en proceso olvidó averiguar su nombre, supuso que a ella también se le habría olvidado y tampoco podía preguntarle, le resultaba casi una ofensa, así que se las ingenió y pensó en un nombre ideal para el momento: ¿Blanca?, muy obvio, ¿Luz?, muy simple… ¡Diana!, ese sería el nombre que en secreto le diría a su nueva amiga, era una reina, era perfecta. Caminaron como si de una marcha se tratara hasta donde podría ser libre otra vez y ver a las personas, un sitio algo más pequeño y escondido pero adecuado para que no la lastimasen y la pudieran admirar, aun cuando la bajó de su pedestal, seguía siendo alta, imponente y ya no tenía esa mirada, la miró fijo, muy fijo y le dijo Ya puedes deslumbrar a todos con tu belleza y Diana le regresó esa mirada llena de gratitud, pudo ser libre de nuevo y su espíritu no sería encerrado de nuevo.

Cabe mencionar que este relato tiene parte de realidad, ya que es una experiencia personal (con un toque literario y fantástico) como trabajadora de un Museo de Arte. El nombre de la obra es Rossi Davie, realizada por el artista Boris Ramirez Dalla, Colección de la Fundación Museos Nacionales, en este caso: Museo de Arte Valencia (MUVA), Carabobo, Venezuela. Se reserva su imagen completa por razones de Derecho de Autor.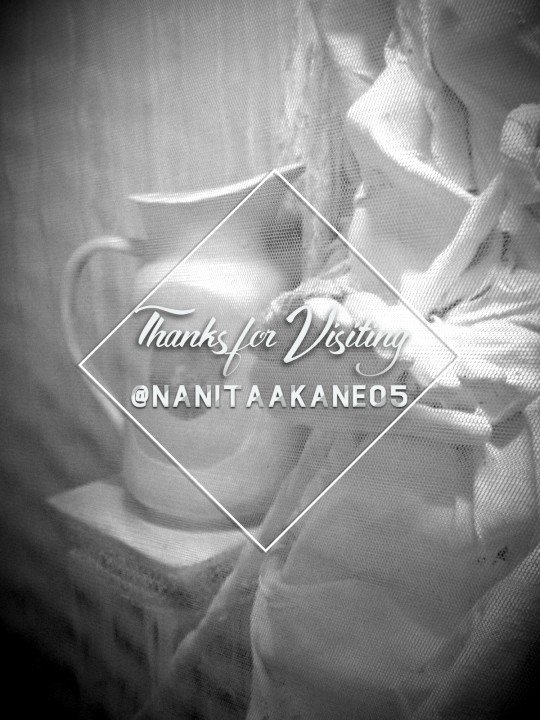 Image source | Edited with Pixlr X