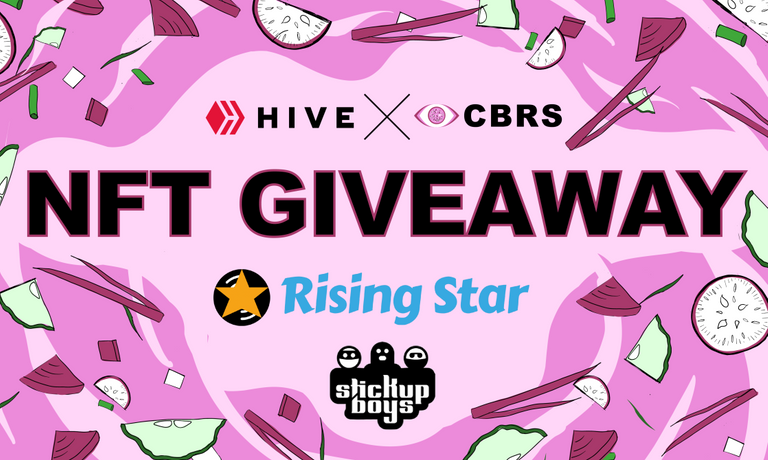 Hello #Hive❤️
📢 NFT Giveaways
First of all we would like to thank @stickupboys and @risingstargame for contributing to our month of contests and #giveaways. For the past 2 weeks they were always there to support us by sharing, voting, liking, tweeting and spreading the work about our #contest. So a big thank you for all your help❤️
We all know #risingstar game on Hive. A music related game where you have to work yourself up in a difficult #music industry and reach the top. On the way you earn #Starbits and trade or use them to purchase cards to progress your music career. If you are not in the game then don't wait up and join the concert! https://www.risingstargame.com/
Then we got the #stickupboys. They got a very cool electronic pop style music with some influence from the 80's, modern EDM and electronica. If you want to know more about them and listen to their music, you can check out their website https://www.stickupboys.co.uk.

So thanks to RisingStar and StickUpBoys we now have a new #Giveaway! We are giving away 2 NFTs Five of each. That makes it in total 10 NFTs!


1️⃣ NFT number 1 #GoingOut 5X
2️⃣ NFT number 2 #Getaway 5X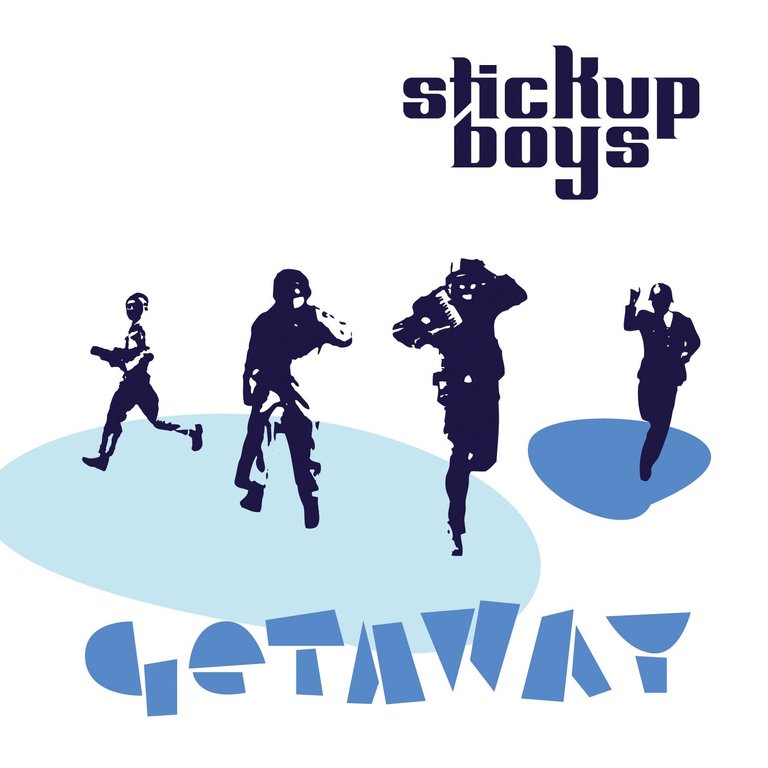 📢 How to win NFTs
✅ Follow @risingstargame + @stickupboys + @coldbeetrootsoup
✅ Reblog
✅ Tag 3 friends in a comment
📢 This Giveaway ends on MONDAY
Like always we are going to spin the wheel of names to find out who the 10 lucky #winners are going to be.
To give you guys something extra tnx to @ecency and @melinda010100 we are giving away 20 #Ecencypoints to everyone who REBLOGS this post.

50 HIVE Giveaway
Thanks to @hiq.magazine we were able to start a new 50 HIVE #giveaway on Twitter. IF you still didn't sign up then you are missing a chance to win #FREEHIVE. Follow the link and Join the Giveaway.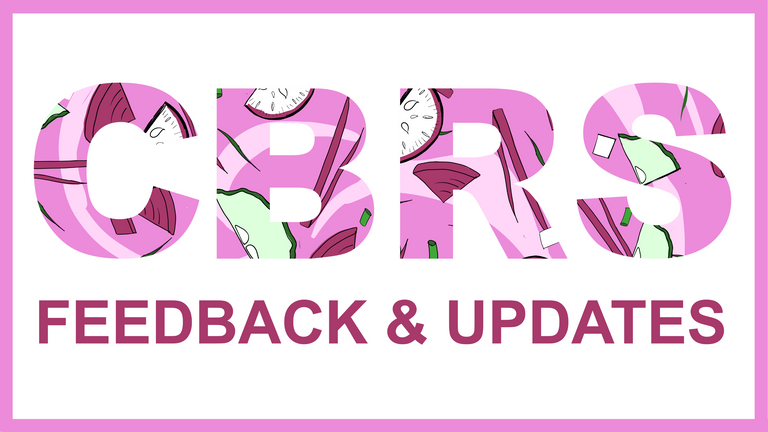 Infographic Contest Update
Our contest is still up and running with 32 entries so far and already 4 designs delivered. The last delivery was from @jomancub who kept the design pretty simple and focused mostly on the information.
Feedback
There are some small spelling mistakes in the text and the design could have a little bit less mix of colors. If you look at #Hive designs, they are elegantly simple with mostly a mix of 2 to 3 colors. If you want, you can try make a couple of changes.
Have the Background just 1 color. Dark grey always works with the Hive Red.
Try to make the icons less colorful. It's to big of a color mix. Try using all icons that have same coloring.
I really hope this feedback help you and we can see a new Design 😍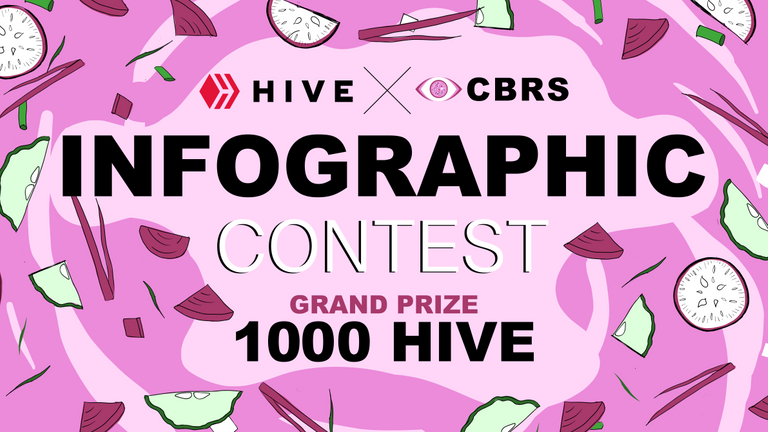 If you are reading this article for the first time then you are missing out on winning 1,000 HIVE Grand Prize. Every participant will also get 50 #ecencypoints and a beautiful badge from Hivebuzz. #Contest maybe sounds difficult and you think you need to be a good #designer, but don't worry it is really very simple. If you know what Hive is and all the possibilities that Hive can offer, then you are the perfect person for the contest.
Join the contest HERE: https://peakd.com/hive-132595/@coldbeetrootsoup/hive-infographic-contest-1000-hive-grand-prize
- SPONSORS -


Big thank you to our friends and sponsors @ecency, @hivebuzz, @risingstargame, @nftshowroom, @cryptobrewmaster, and @HiQ
Besides our sponsors, we got some crazy support from @acidyo, @melinda010100, @arcange, @beeber, @rollie1212, @tibfox, @smooms, @quekery, @mary-me, @kvinna, @manncpt, @tengolotodo, @chaosmagic23, @stickupboys, @mypathtofire, @crimsonclad, @guiltyparties.