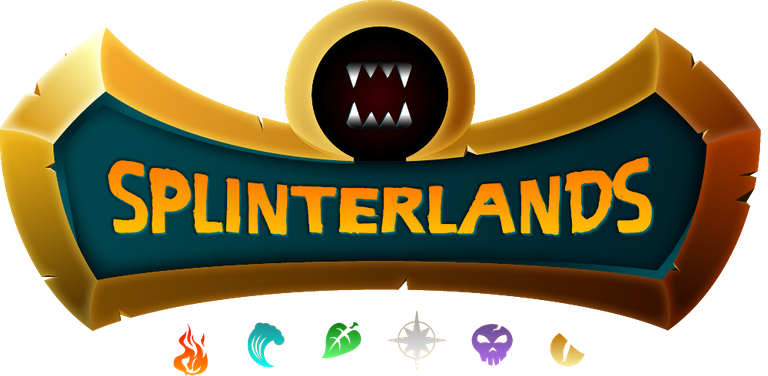 Hello everyone!
This week @splinterlands choose a rule to the battle of the week: EQUALIZER so this will be fun baceause we can use any spliter and any monster, just have to set aour strategy to defeat the enemy.
---
Equalizer description says:
The initial health of all Monsters is equal to that of the Monster on either team with the highest base health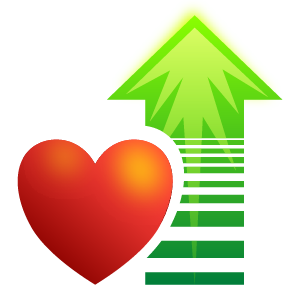 ---
So all monster will have the same health from the start. Lets find a match with this ruleset (and the winner is😄):


Think fast! I will need a bunch of meele Monsters and a healer so why not both? I gonna play with Earth Splinter.
---
SUMMONER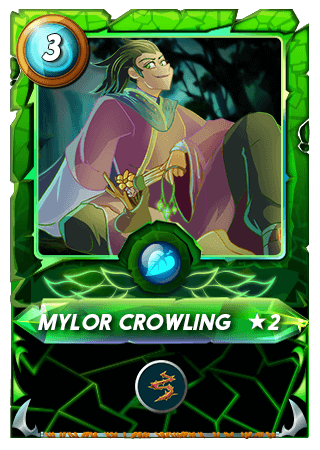 First Card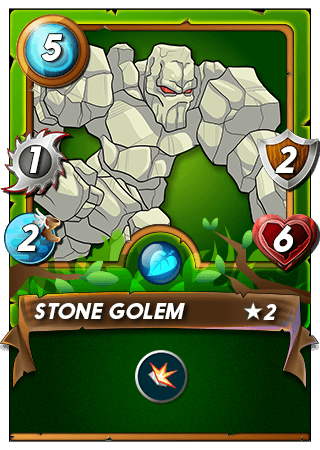 Second Card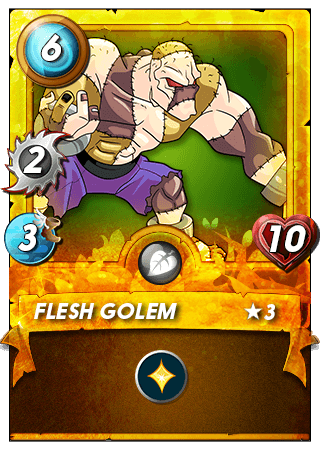 Third Card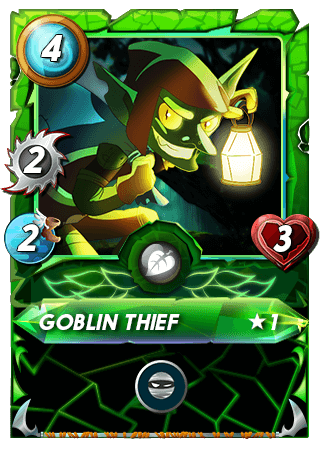 Fourth Card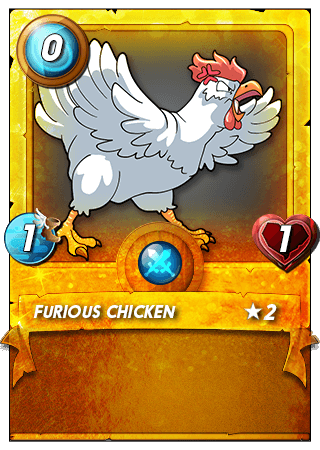 Fifth Card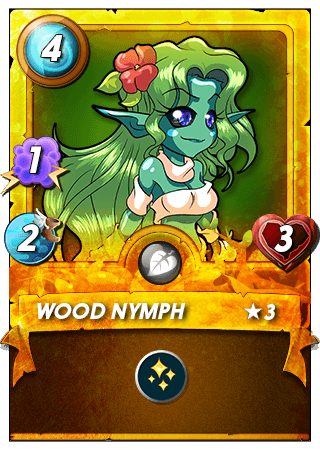 Sixth Card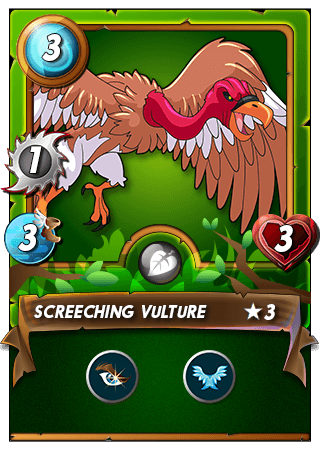 ---
Here's is the battlefield with the enemy's choice team: Who do you think will win? How many rounds will have this battle? Just click here to see the batle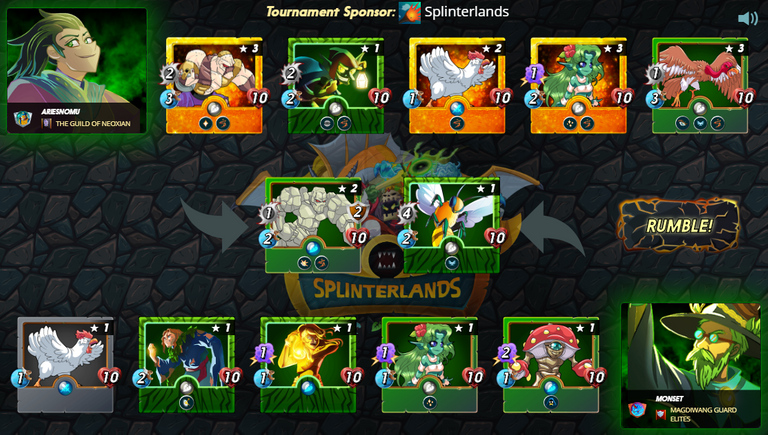 See you in a next challenge 👍