Hello HIVER's and HIVEian's
I am Rolando B. Medrano, also known as "dondon" . I am from Malaybalay City, Bukidnon, Philippines. I am now 47 years old. I'm a Savvy Tech Individual and currently working as a freelancer. I have started working online 3 years ago, and I am now used to using a computer and the Internet. My hobbies include travelling, gardening, cooking, and playing play-to-earn games. I Also Love Music and I Play The Guitar preferably Acoustic.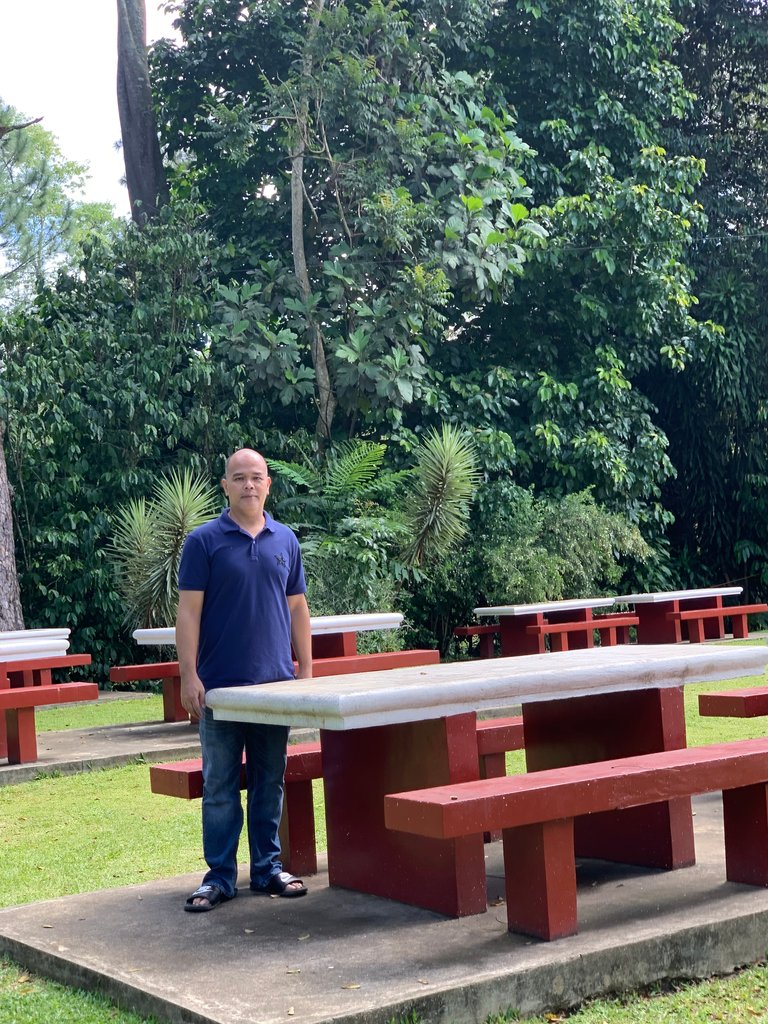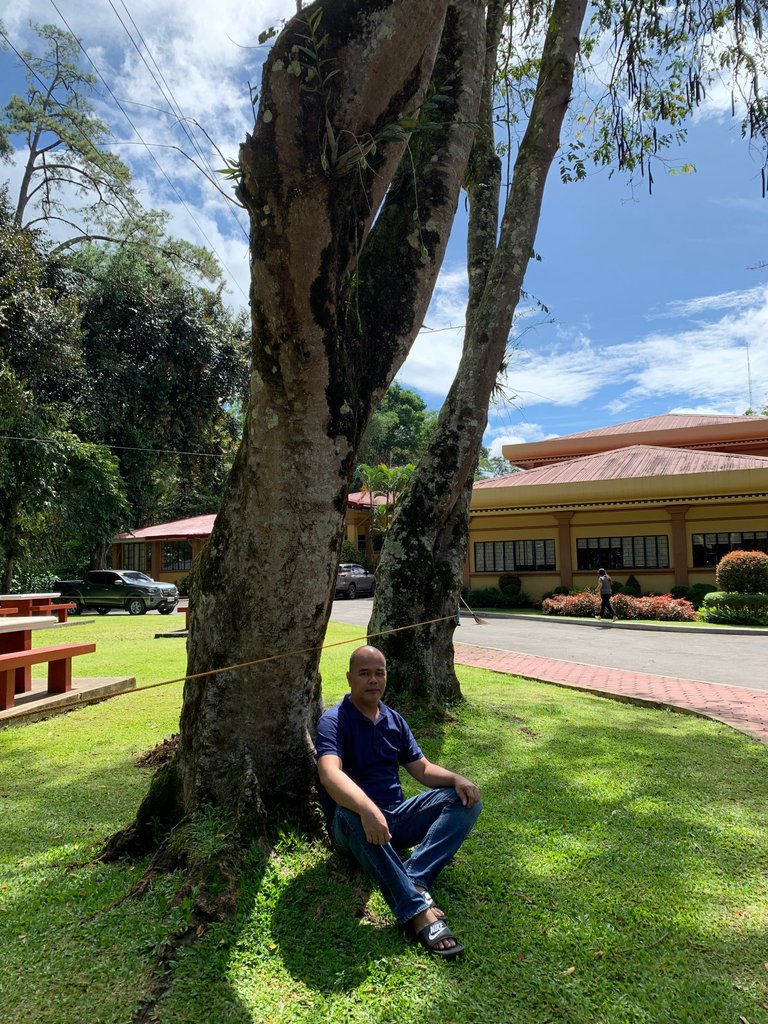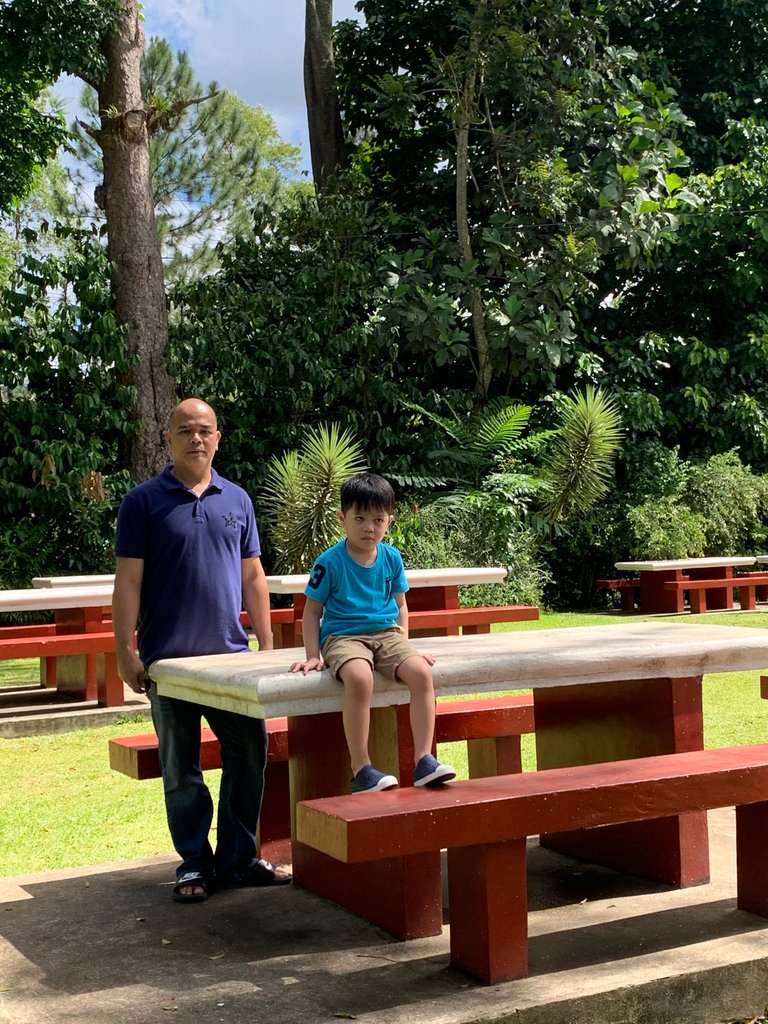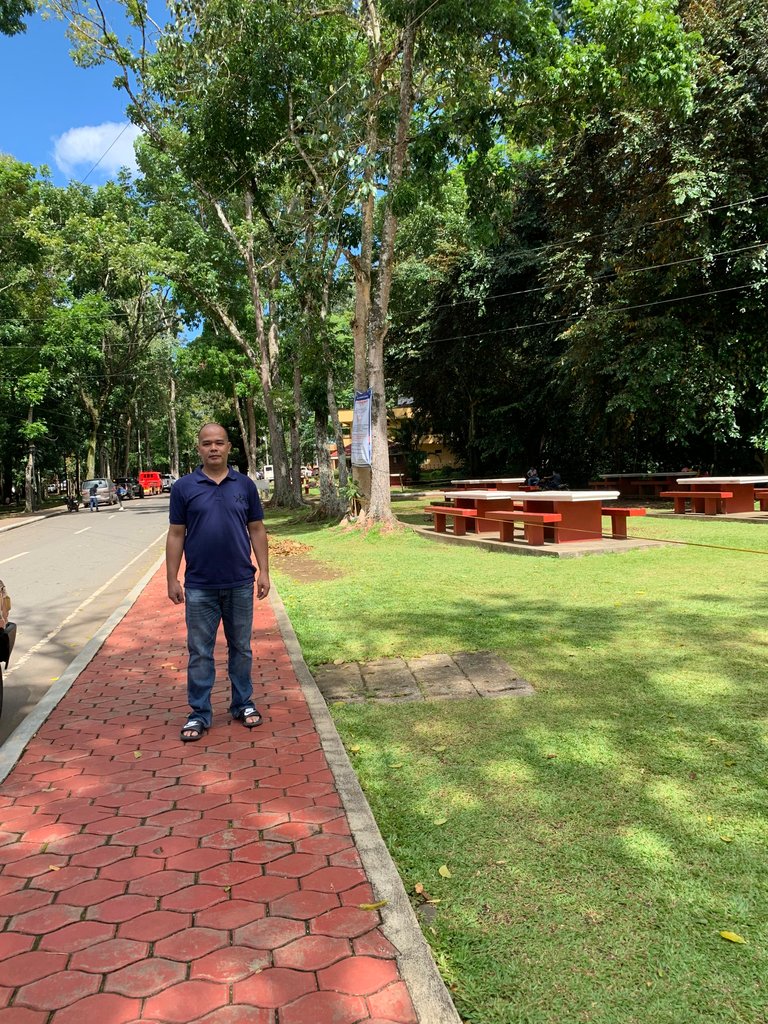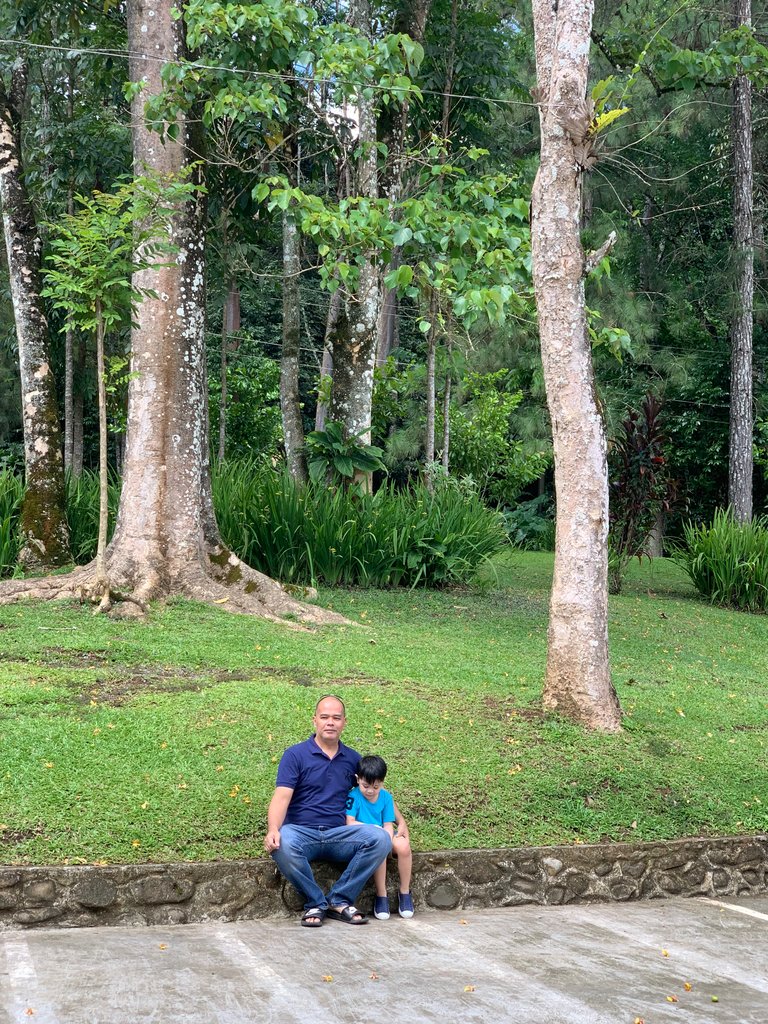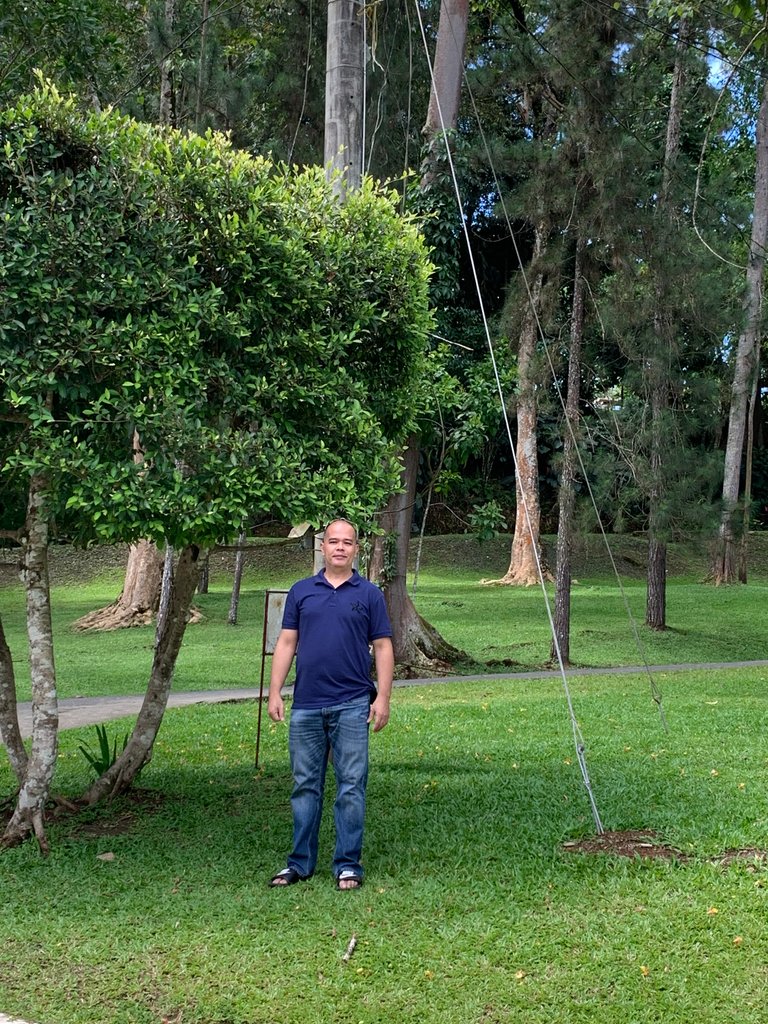 I have discovered Hive when I registered in Splinterlands. Since then,I became interested because people post about fascinating topics. That was when I discovered that it is called blogging, different from vlogging. It is a great field to share various things, such as experiences and pictures to the community.
I have no blogging experience, but I desire to start my blog. So, my focus would be Hive Game, Splinterlands and Axie Infinity. I will share to the community about my experiences in playing pay-to-earn games, so that you will have a knowledge on how these games work. I will Also Share my Tavel experience the Scenic View and Tourist Spot in our Place.
I am excited to start my blogging journey in Hive, and I hope you will support me with it.
I would also thanks @lovesniper and @indayclara for encouraging me to write my introduction post.
As part of the community, I will also show my support to everyone!
Thank you for reading my introduction!