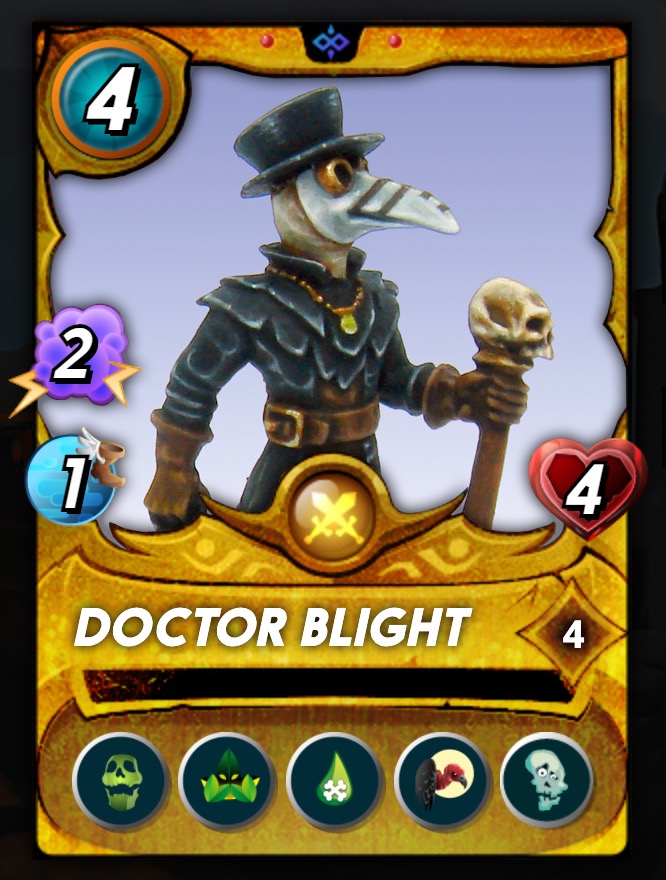 Morning Splinterfans!
Following on from my post about making a 32mm tabletop figure of Dr Blight (Previous post: https://www.splintertalk.io/@hurricanelye/say-hello-to-dr-blight-in-miniature-collectable-form )... As promised, here is the painted version of the figure!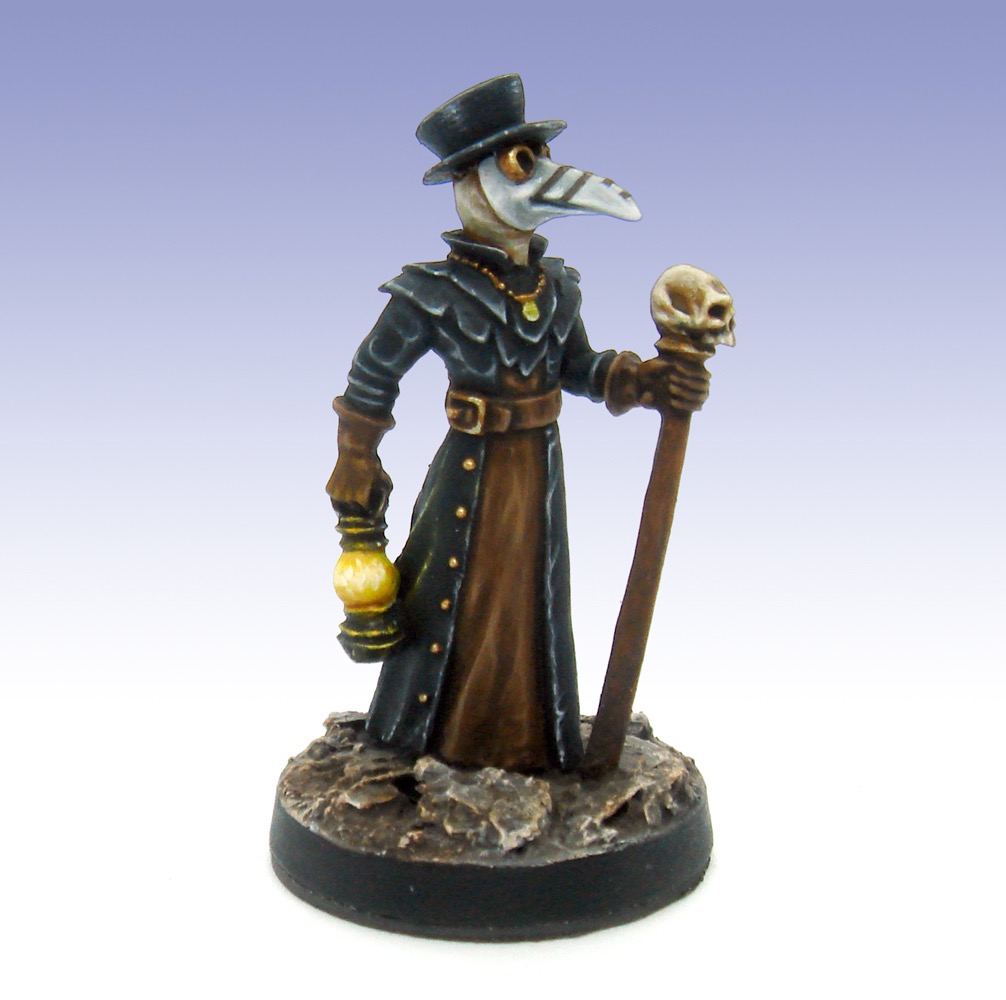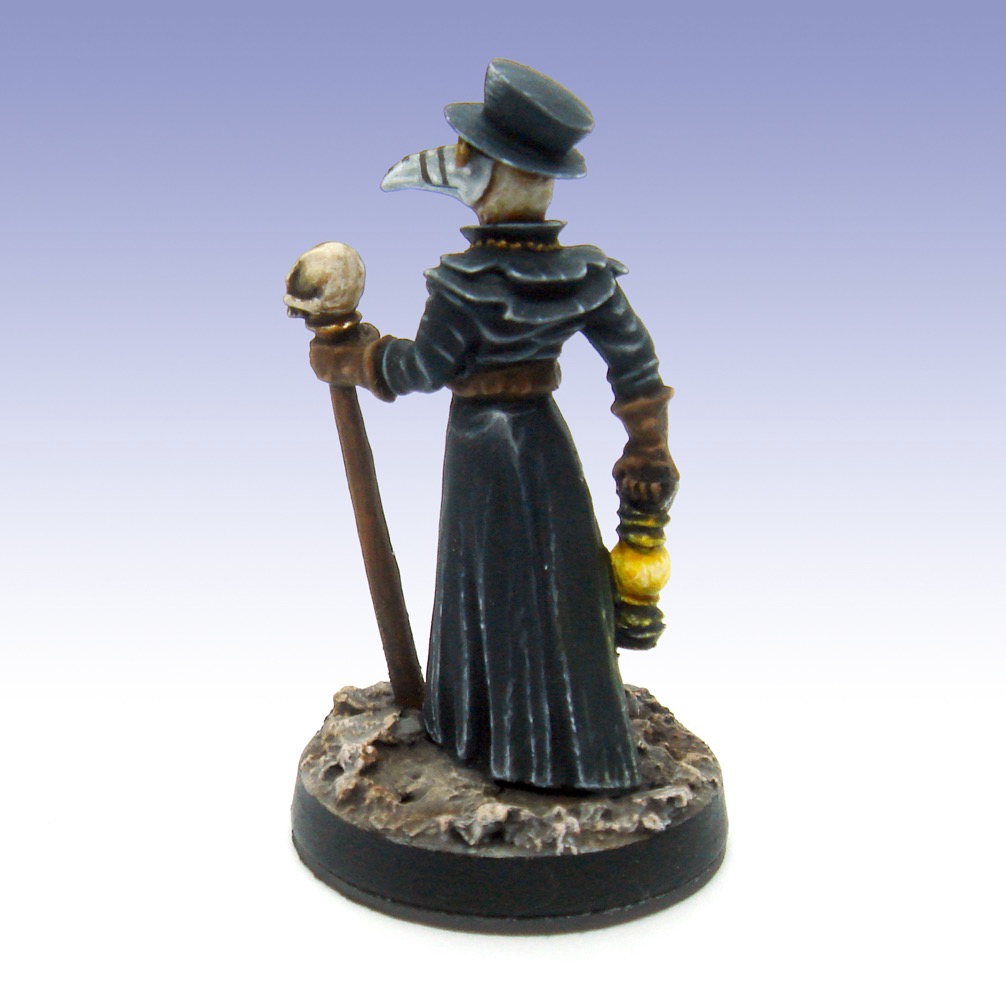 My personal much out of practice painting skills are currently akin to that of a blindfolded toddler... so to do the model justice, I enlisted the help of one of my friends; the skilled artist and modeller, David 'Mr Saturday' Stafford.
If you are interested in the paints and techniques used (or in just seeing a lot of very cool model eye-candy), take a look at his blog: https://mrsaturdaysmumblings.blogspot.com/
(The Dr Blight post isn't live yet on his blog but should be up in the next day or so).
Should you wish to buy a mini Dr Blight for yourself, please check out this link shipping from the UK and USA: https://www.splinterlandalchemist.com/
So which figure (if I can get permission to make one), would you like to see next? Pop suggestions in the comments below.
Thanks for looking!
(Splinterlands Card art, Character name and model likeness all remain property of Splinterlands.com)