My today's quest was with a life splinter. I completed this quest easily. As a reward, I got total nine cards and in which three are common cards, CHARLOK MINOTAUR - COMMON Fire Monster, PELACOR MERCENARY - COMMON Earth Monster and PELACOR CONJURER - COMMON Life Monster.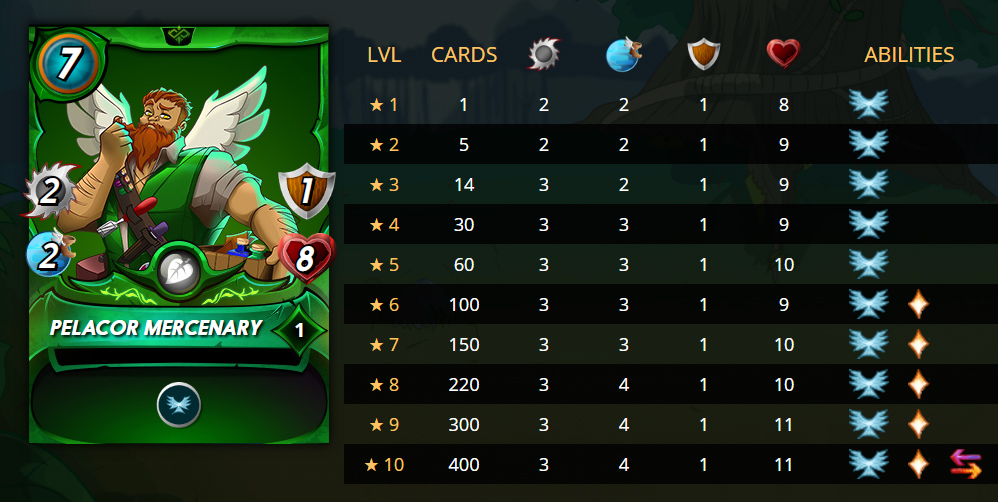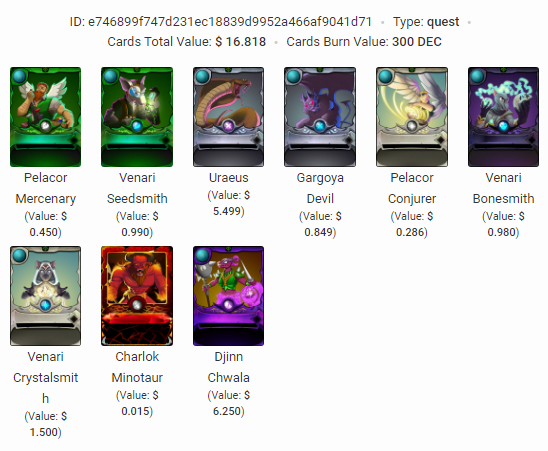 Today, I got four rare and two epic cards from my quest. First rare card is VENARI SEEDSMITH - RARE Earth Monster (Several types of creatures live here, including the mole-like scavo people and the antoids).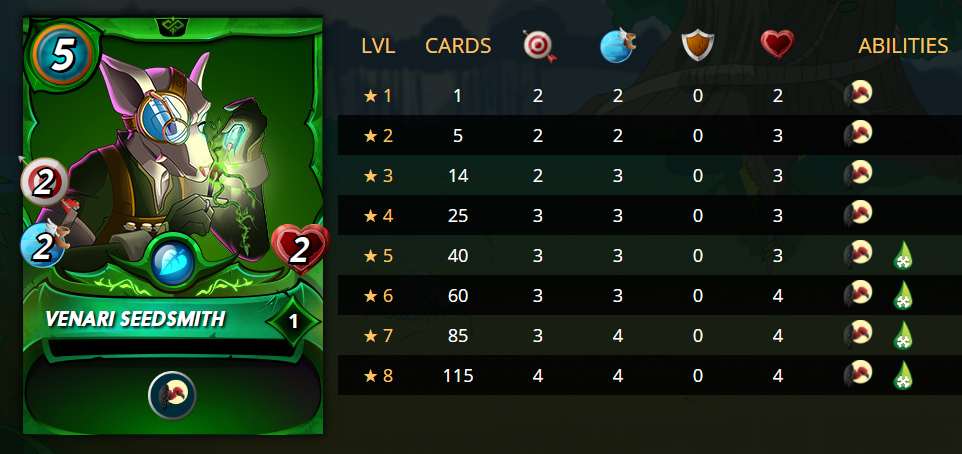 2nd rare card is GARGOYA DEVIL - RARE Neutral Monster (The living stone creatures known as gargoya are an especially unique result of battle).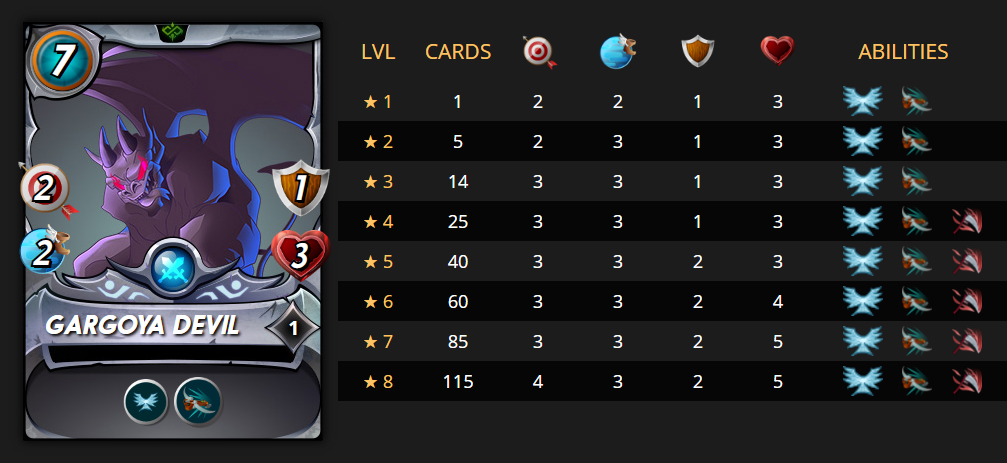 3rd rare card is VENARI BONESMITH - RARE Death Monster (The Dream Warden collects the bodies and souls of dream criminals from all over the world)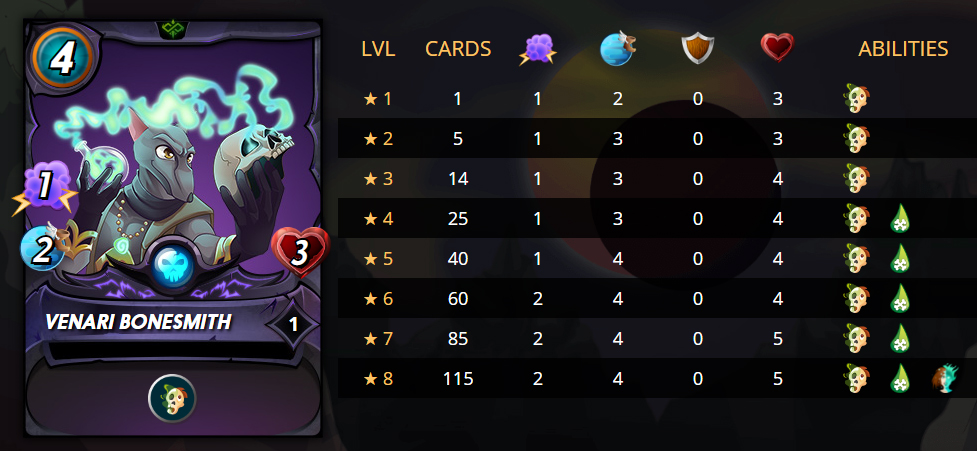 4th rare card is VENARI CRYSTALSMITH - RARE Life Monster (Others reside under the deep water of the Outer Ocean, similar to the way merfolk thrive in the Water Splinter of ΛZMΛRÉ).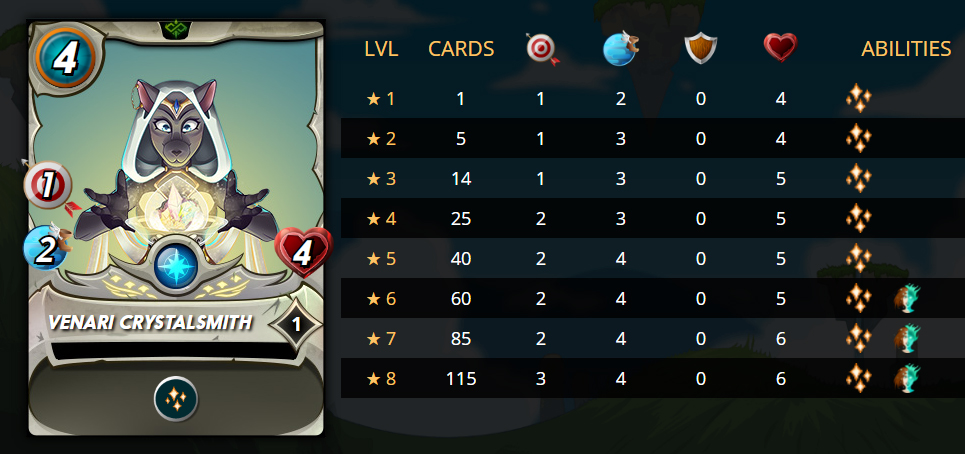 I also got two Epic cards, first one is URAEUS - EPIC Neutral Monster (It has the boldest daredevils, the most agile acrobats and the most distinguished freaks anywhere in the Splinterlands).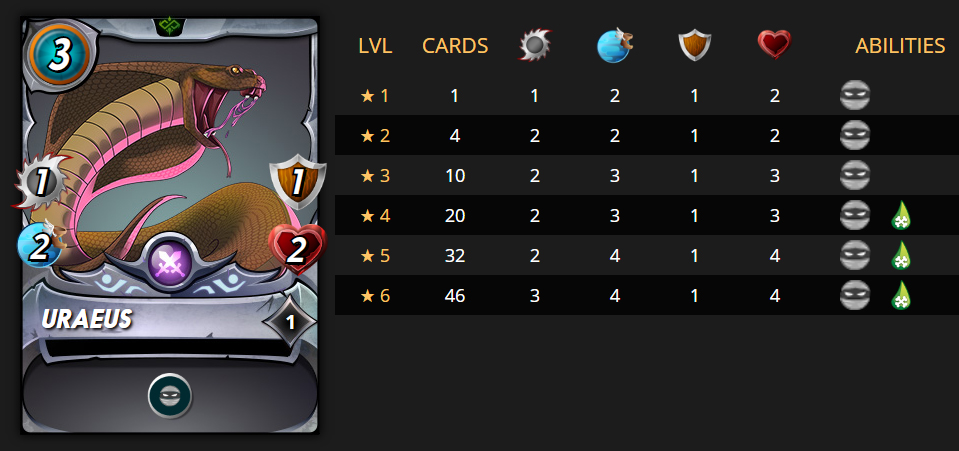 2nd Epic card is DJINN CHWALA - EPIC Dragon Monster (Only a short time after the Djinn were released, most of them were already seeing their elemental captivity as a blessing rather than a curse).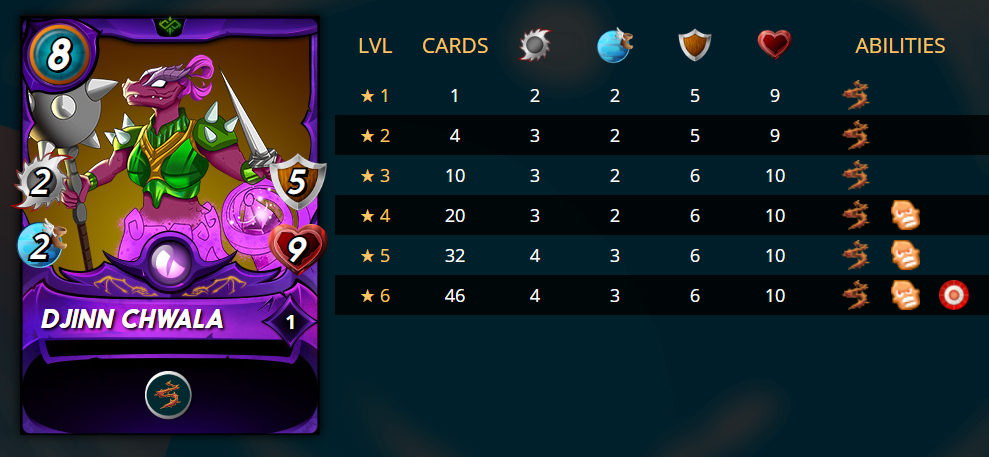 Join and Play Splinterland with my referral link.
The quest was with a life splinter.
~ Thanks
@lifeskills-tv
My Crypto Tokenized (Lensy Photography) Gallery
Play Splinterland, A Card Battle Game
Play Rabona, Soccer Manager Game
Take a look at my Dtube Channel
Check out my YouTube Channel