My today's quest was with a water splinter. I completed this quest easily. As a reward, I got total six cards and in which three are from old reward cards like DEMENTED SHARK - COMMON Water Monster, CHARLOK MINOTAUR - COMMON Fire Monster, and HARVESTER - COMMON Earth Monster.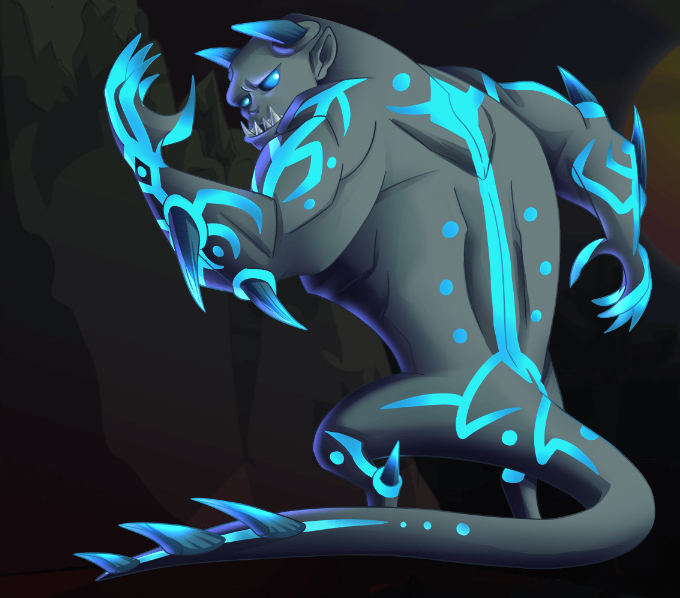 My today's Quest Reward cards are ...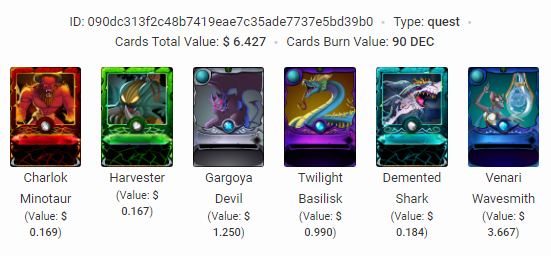 Much awaited new Splinterlands Reward cards are being revealed. Today, I got three rare cards from my quest. First one is VENARI WAVESMITH - RARE Water Monster (A rat-like people called venari are skilled technicians and mechanics who can make advanced devices and tools).
2nd card is TWILIGHT BASILISK - RARE Dragon Monster (The Twilight Basilisk is one of the fiercest predators. They are considered reptiles in the snake family).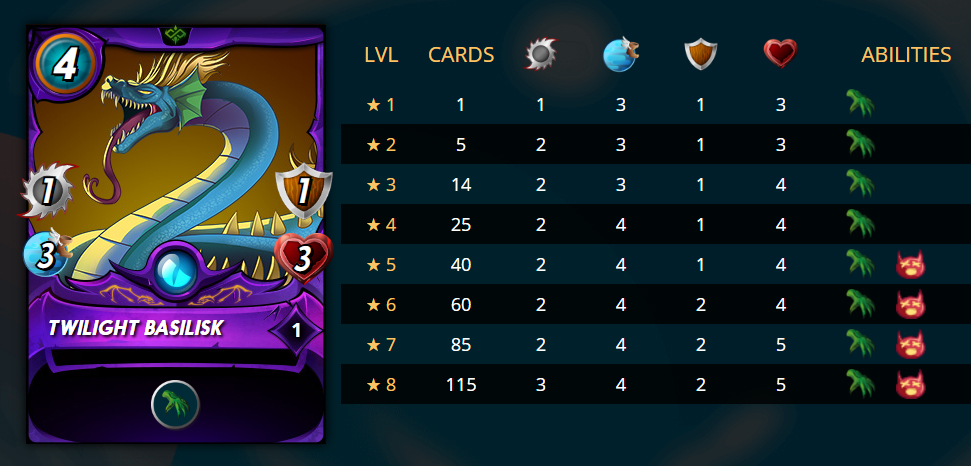 3rd card is GARGOYA DEVIL - RARE Neutral Monster (The living stone creatures known as gargoya are an especially unique result of battle).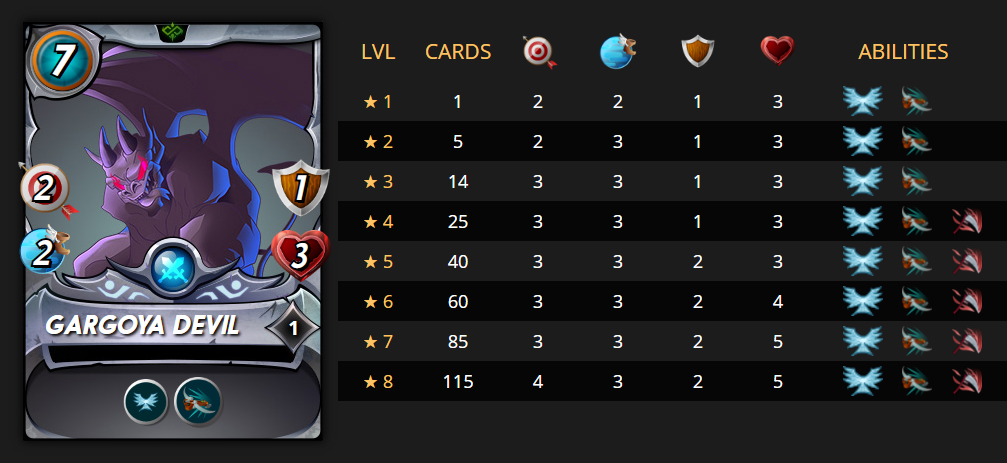 Join and Play Splinterland with my referral link.
The quest was with a water splinter.
~ Thanks
@lifeskills-tv
My Crypto Tokenized (Lensy Photography) Gallery
Play Splinterland, A Card Battle Game
Play Rabona, Soccer Manager Game
Take a look at my Dtube Channel
Check out my YouTube Channel