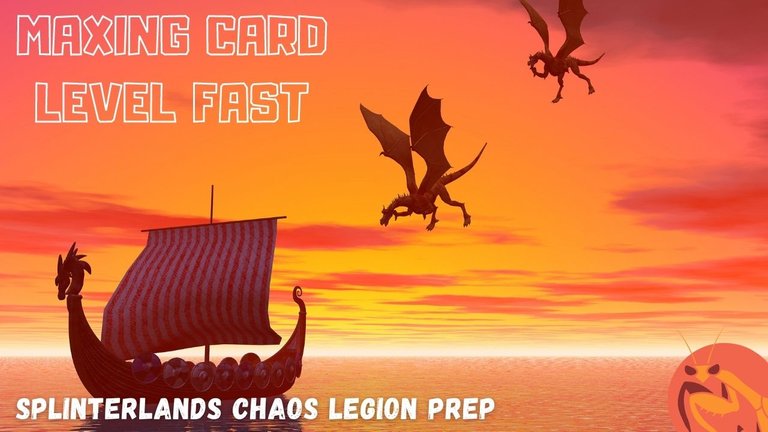 Sorry for the clickbait title. As we get closer and close to the Chaos Legion launch, I realized that I still had a long way to go to prepare my decks.
I've been steadily acquiring cards and have all the reward cards needed for a level 2 summoner. This is fine for silver 3 but once Chaos Legion launches I want to start competing at a much higher level. Maybe even gold 3.
A chance at 2 cards a day from loot boxes just isn't going to cut it if I want to level up my cards quickly. I also don't want to spend money on the reward cards since I'm saving that for Chaos packs and individual cards. It's time for a short-term strategy change.
The below info is NOT FINANCIAL ADVICE. I'm an idiot when it comes to giving advice. This is what I'm doing and you should research on your own before attempting a similar strategy.
Stop Playing the Game and Rent My Entire Deck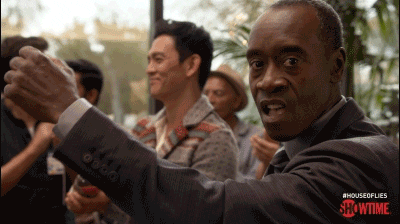 As someone who doesn't own enough cards to compete in silver 3, I have to rent every single day to be competitive and complete my daily quest. While it is fun and rewards are decent, there is no way I can increase my cards level enough by December 8th with this strategy.
So, I've decided to rent every card I own until at least December 8th and use the rental income to buy cards. While I don't get any rewards, I am now getting almost 10x the cards I was by playing the game.
I did still play enough to get me into silver 3 and will cancel enough power on the last day to earn my silver 3 season's end rewards.
How Much Am I Making Every Day Renting My Deck?

I don't have a huge deck by any means. Almost all my cards are the new reward cards. Currently, I'm sitting at 193 DEC a day for renting my cards out.
So instead of renting 200 DEC in cards a day to play silver, I now make almost 200 DEC a day without playing the game.
I then take the 193 DEC and buy cards with it. Each day I can buy 9-10 common cards and quickly get them to my desired levels.
After buying the cards, I combine them and put them up for rent as well adding even more DEC to my income.
What's the Goal of this Experiment?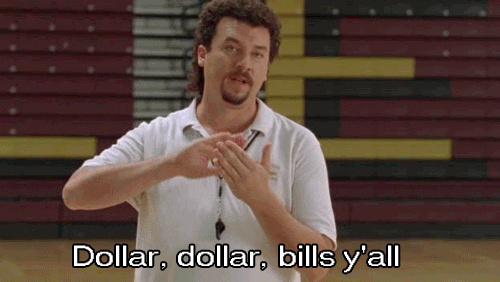 I currently have all the common reward cards at level 3 and want to move them to level 5 at least. This means I need 46 more copies of each card.
At 10 cards a day, I'll max the cards out relatively quickly without spending a single cent of my own money.
What's My Current Status on Each Card?

So how is the experiment going? Pretty awesome.
I'm 2 cards away from a level 5 Pelacor Mercenary and have 48 copies of Pelacor Conjurer and Venari Heatsmith already. I have 33 copies of the other 3 common cards in my collection as well.
Within a few days, I should be fully stocked and have all my common reward cards set to the max level for the silver league!
Once the common cards are maxed, I'll start on the rares.
When Will I Start Playing Again?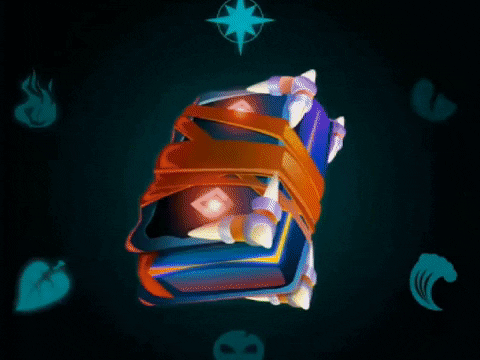 I love playing the game and will start playing again as soon as I have Chaos Legion cards and 1-2 fully decked-out splinters. I plan on investing over $1000 into the game once I can actually buy cards at a decent price. I see the long-term benefit of playing the game and can't wait to invest.
Once the packs are live I should be fully prepared for Silver League matches.
I am patiently looking forward to the new cards and getting back into the game!
Thanks for Reading!
If you made it this far I just wanted to say thanks for taking the time out of your day to read my post. I hope it was informative and helps you make better teams in Splinterlands!
What do you guys think of this card strategy? While I do like playing the game, I need to get ready for higher-ranked gameplay and this seems like the best way to prepare for Chaos Legion and Modern Format matches.
Not Playing Splinterlands Yet? What are you waiting for? You can join the fight today by following the link below! With Chaos Legion right around the corner, it's a great time to get started with Splinterlands!

A little bit about me...
Currently based in Siem Reap, Cambodia, I'm a solo-traveling digital nomad. Due to the pandemic, I've been living in Siem Reap for almost 2 years now. While I'm hoping to get back on the road soon, I'm not in a rush.
I'd love to connect with other travelers, digital nomads, gamers, or residents of Cambodia. Don't hesitate to say hi or send me an upvote!