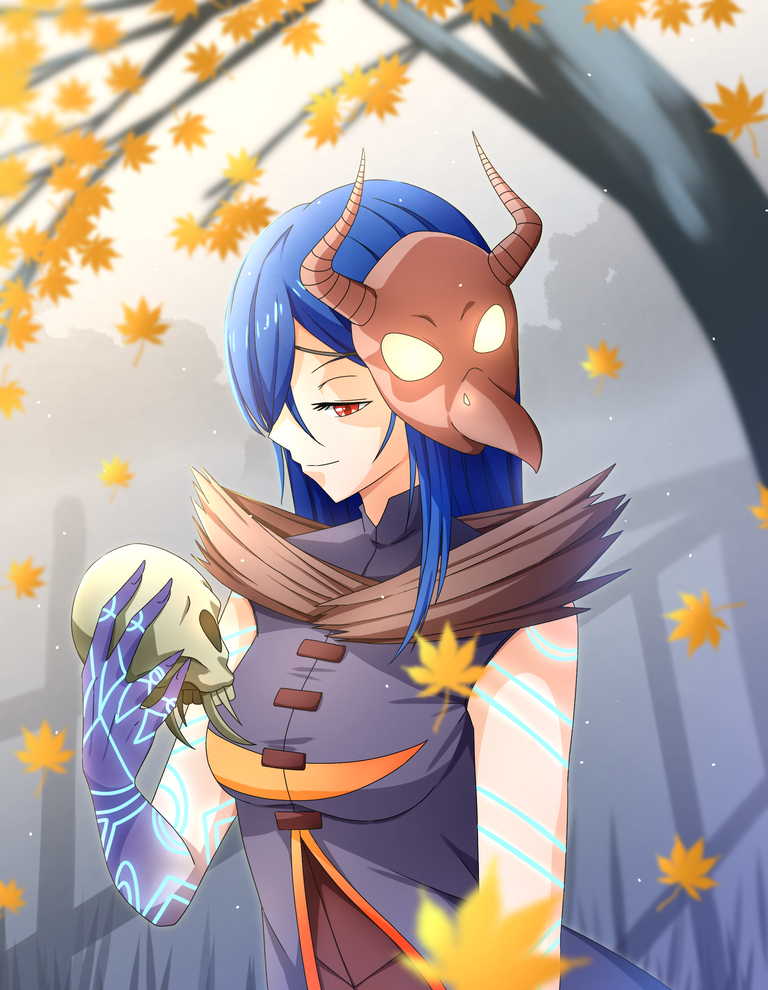 Beautiful witch behind the mask.This is a fan art submission to Splinterlands Art Contest.

Hi guys, how R U today?. I hope all of you have a great day. In this opportunity, I'd like to present to you art again. She is a death summoner with a mysterious face. Yeah, She is Contessa L'ament. This is just my imagination, If you like it, don't forget to Vote for it hehe.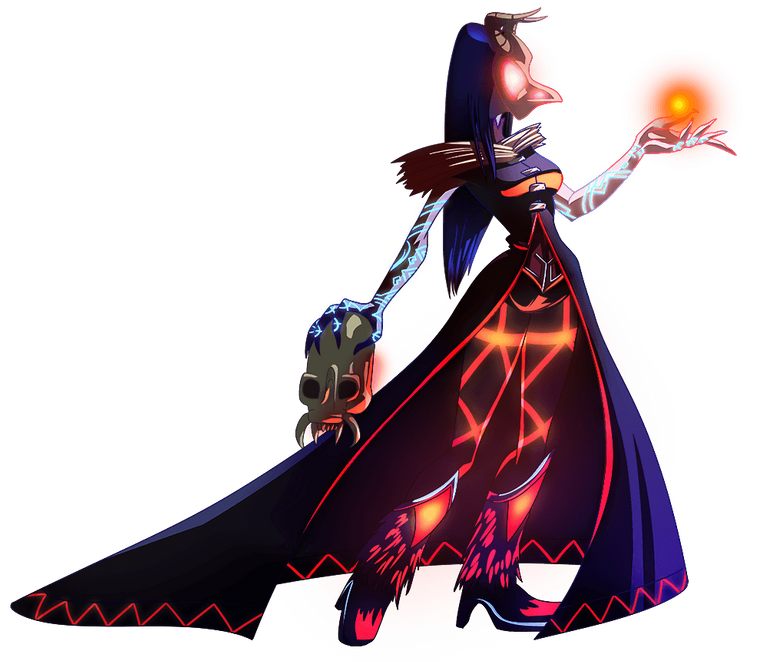 Source
Contessa L'ament Short Story
The dark witch known as Contessa L'ament brings a chill to the entire audience of Mount Mox whenever she is called upon to summon. Her flowing robes seem to absorb light from all around; it is said that the eminence of a dark star is woven into their fabric. The ghastly, rasping voice she uses to control her monsters is naturally amplified as it echoes through the arena. Contessa wears a white mask so none can see her face, a mask which cries a single tear as if lamenting some never-forgotten loss from a distant living past.

PROCESS
The process really simple just "sat set sat set and done" 🤣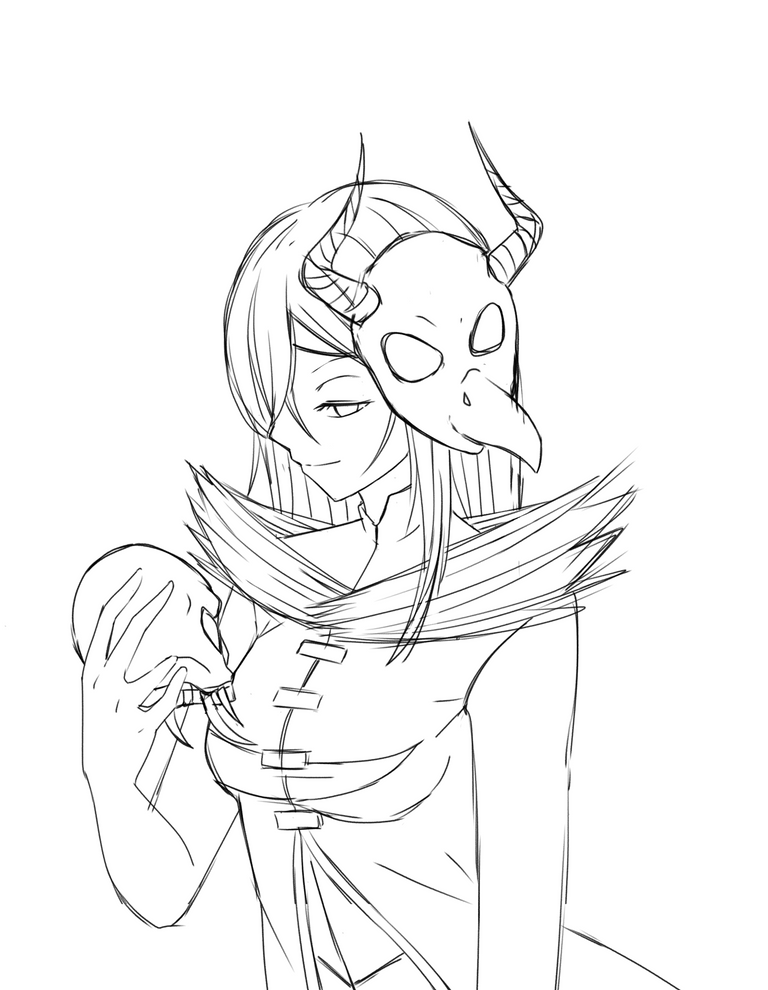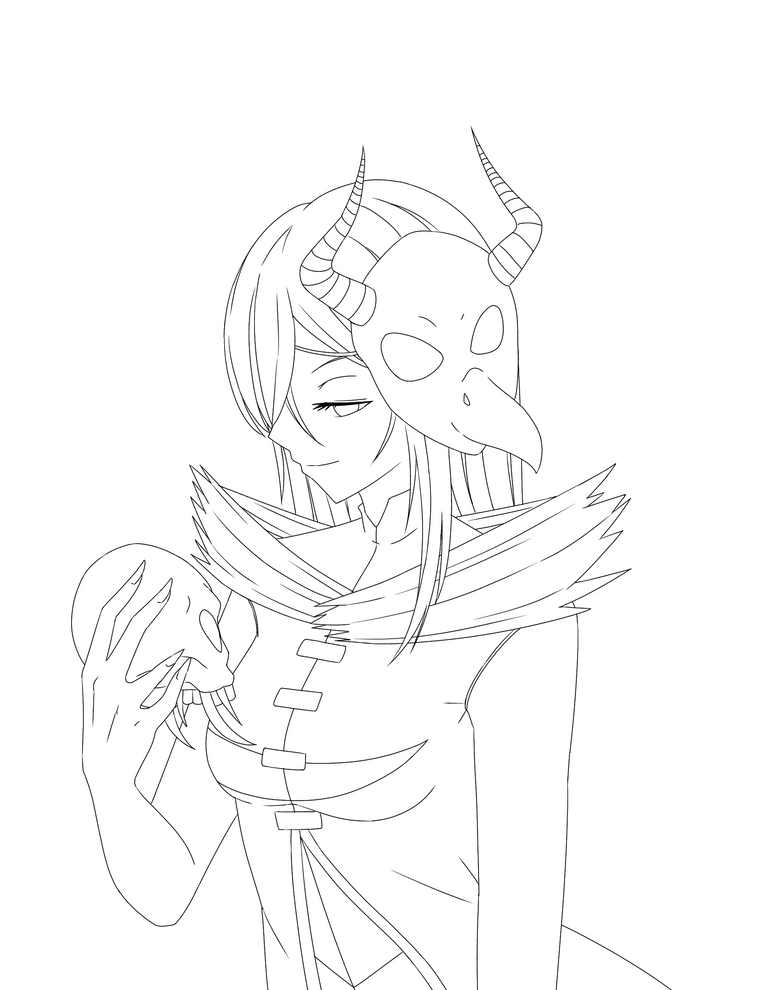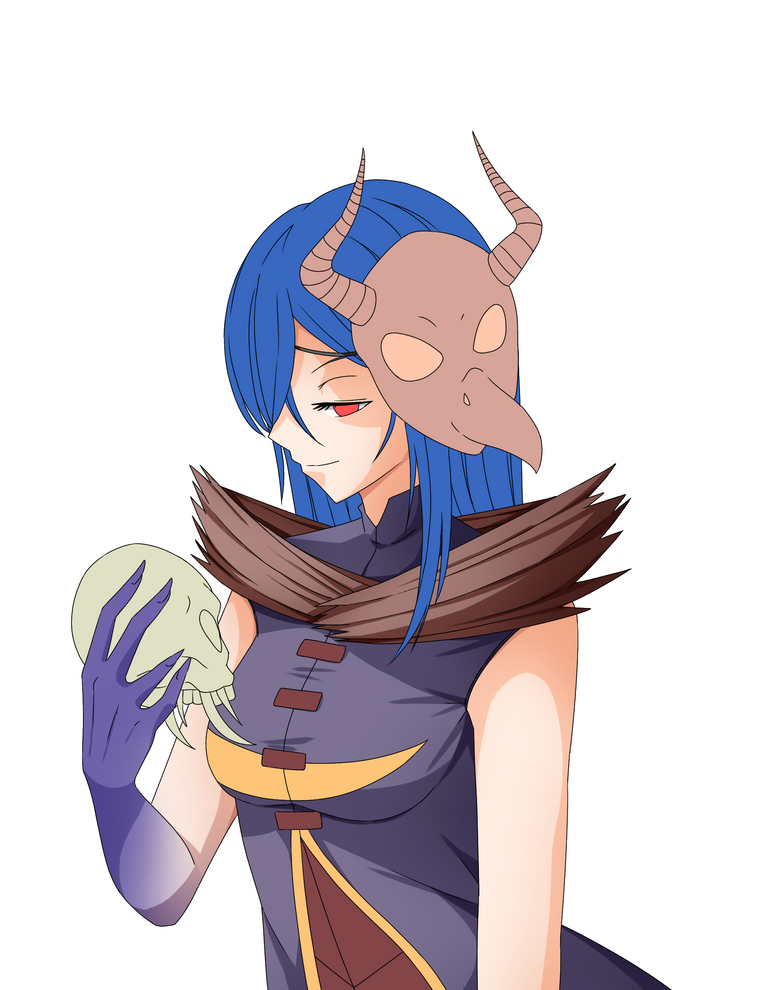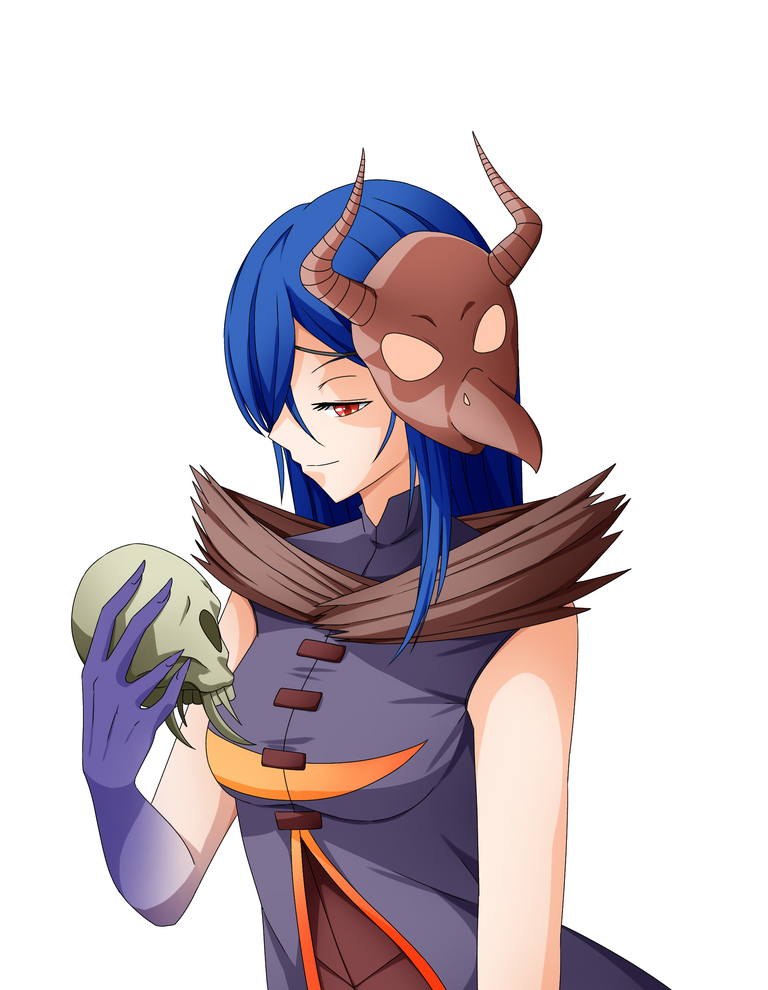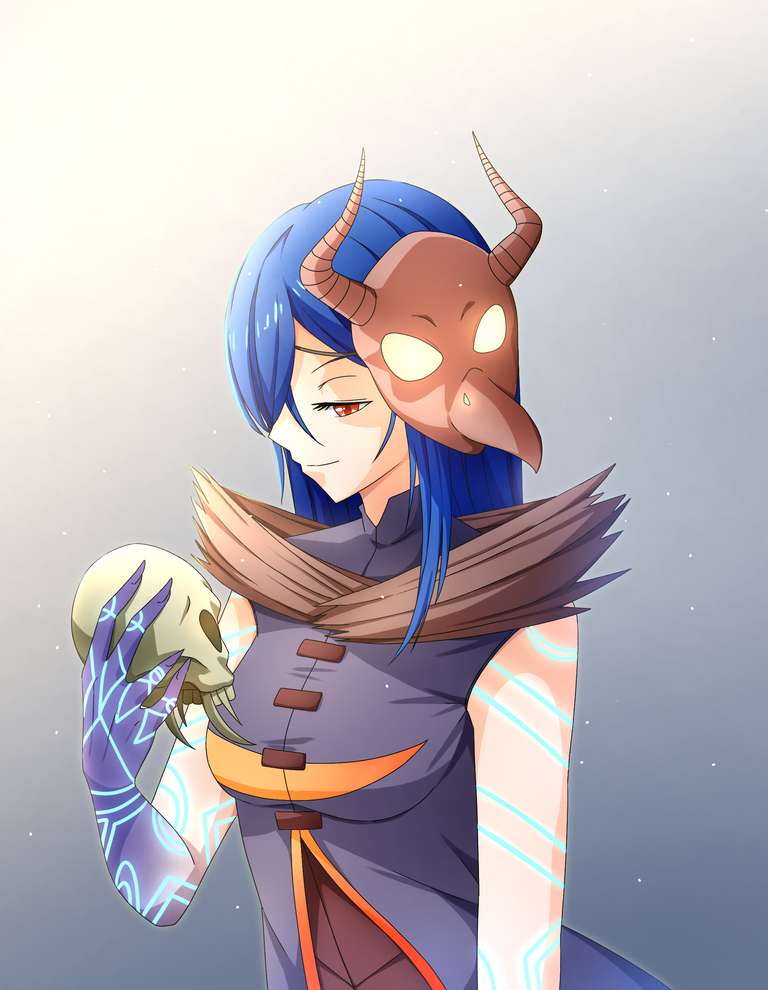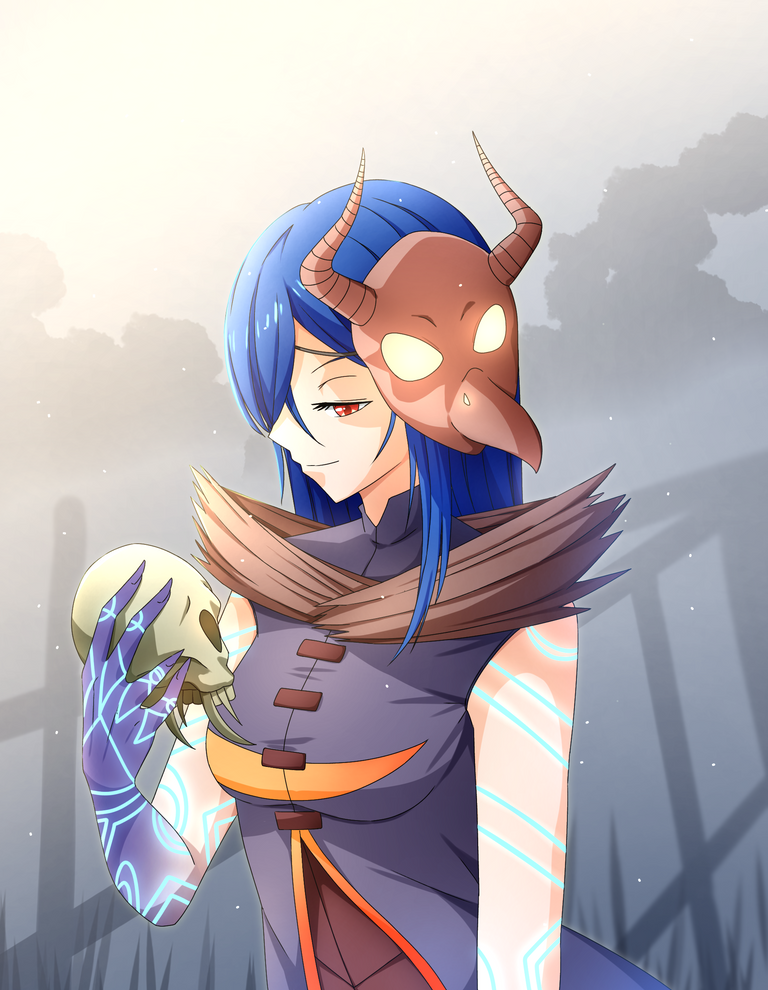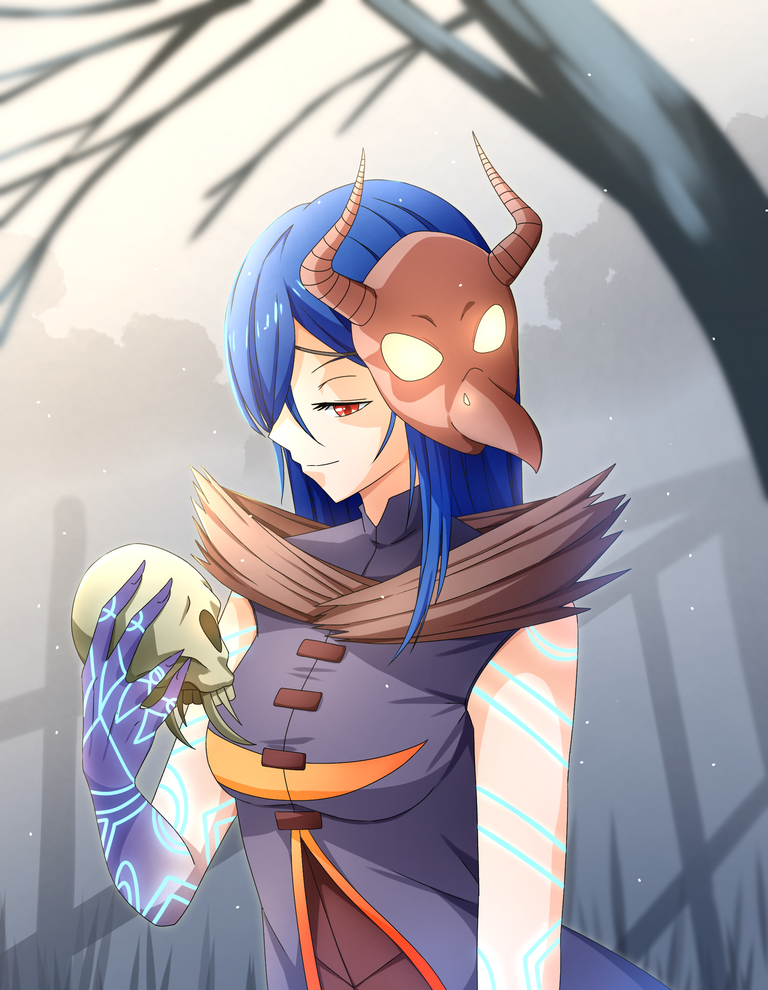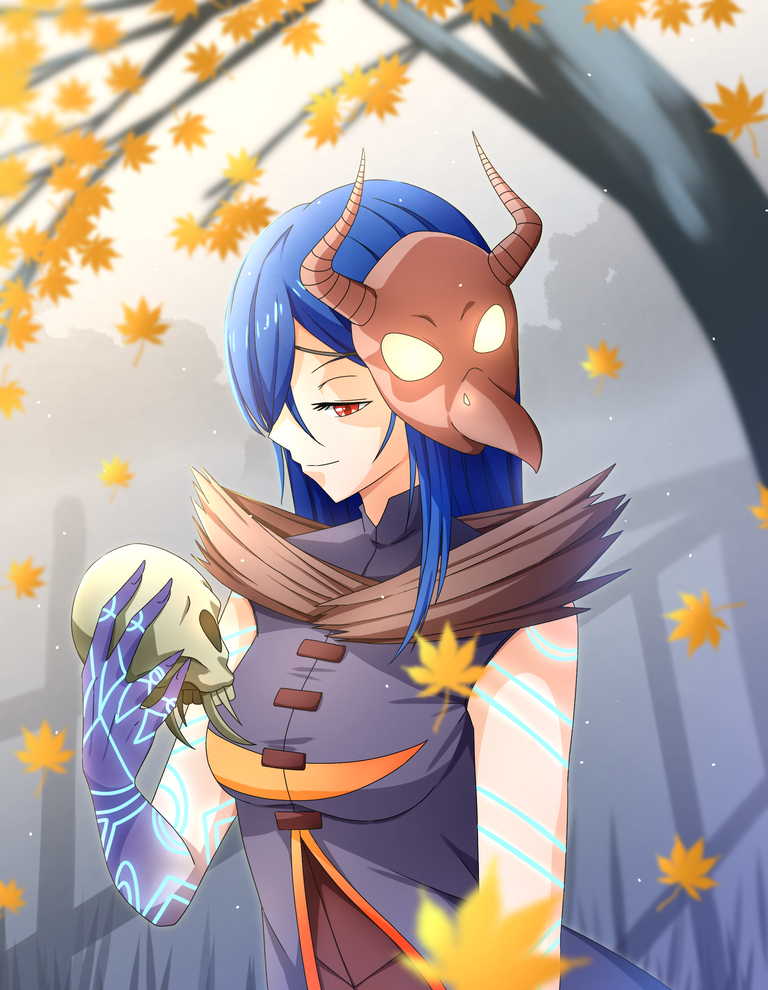 Sat Set Sat set done, right? hehehe 😂
I try to make a gif for the process but the quality is not really good.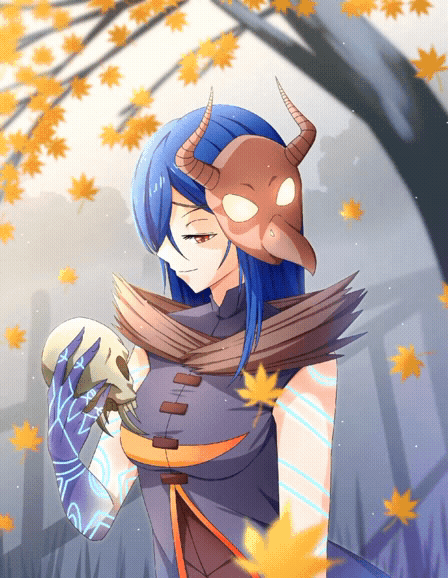 That's all from me for this week, What R U thinking about it guys? I hope you Enjoy it 😊
Thanks to :
@splinterlands
@thepeakstudio for Dividers
See You in my next post hehe 😁