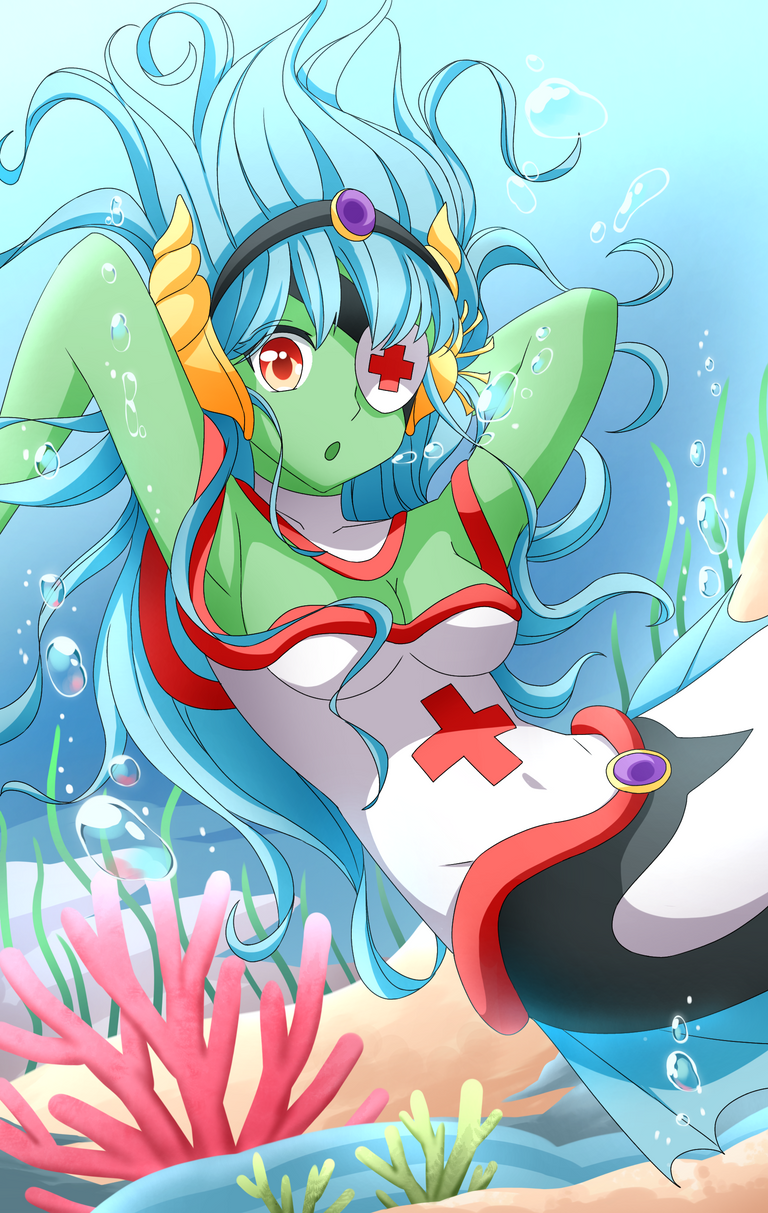 This is a Mermaid Healer, she will heal your heart with her love ♥️ .
This is a fan art submission to Splinterlands Art Contest

Hi guys, how R U today?. I hope all of you have a great day. Like my weekly routine, I'll Present to you Art again. Last week with Wizard of Eastwood I get a good curation reward. that makes me really fun hehe. I hope This week The reward is bigger than last week 🤣.
Okay, This week I use Mermaid Healer as my main heroine. You know I don't expect the result, That is really amazing for me. I really enjoy the process and really Love the result.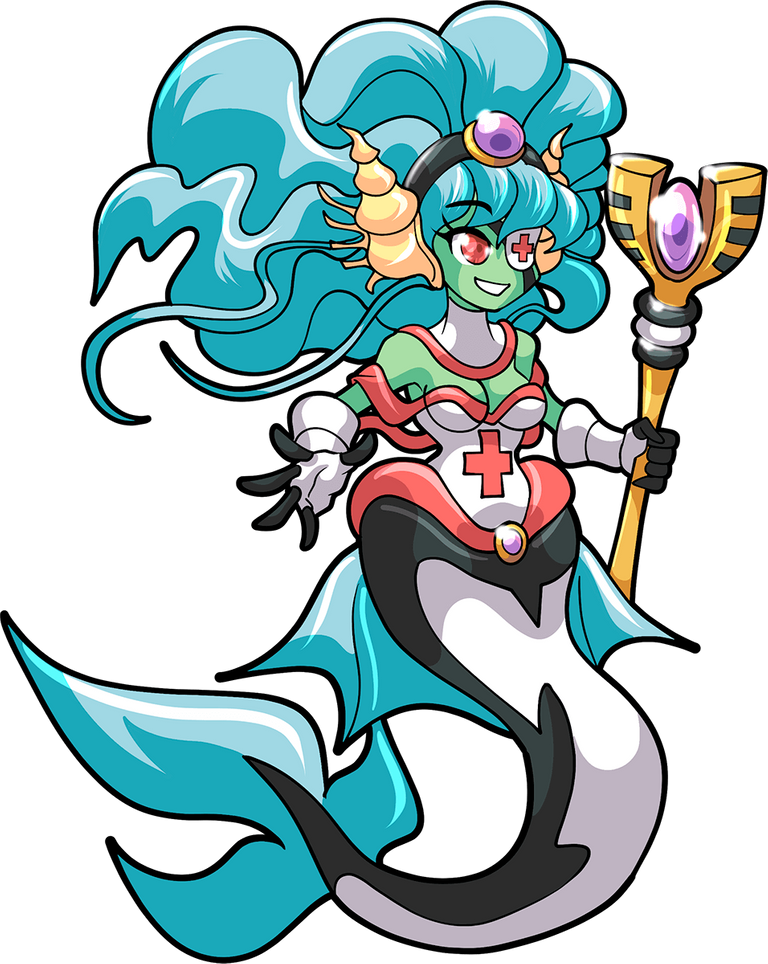 Source
Mermaid Healer Short Story


The Merfolk Healers of ΛZMΛRÉ are experts at the removal of curses. In the Water District of Anenon, several of these healing masters make their services available to Air-Breathers, who are happy to travel extreme distances and to pay the exorbitant prices. When summoned to battle, Mermaid Healers provide precise, targeted healing and powerful moral support.


PROCESS


What I do it just Sat set sat set HAHAHAHA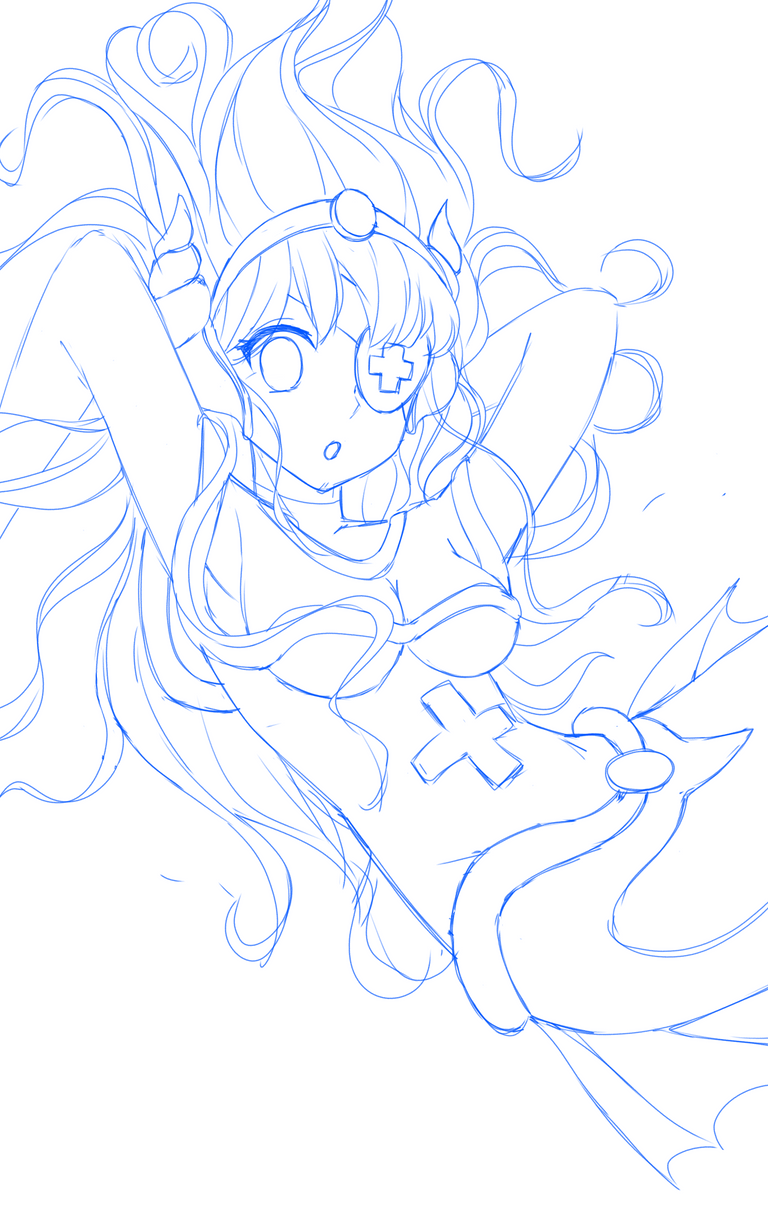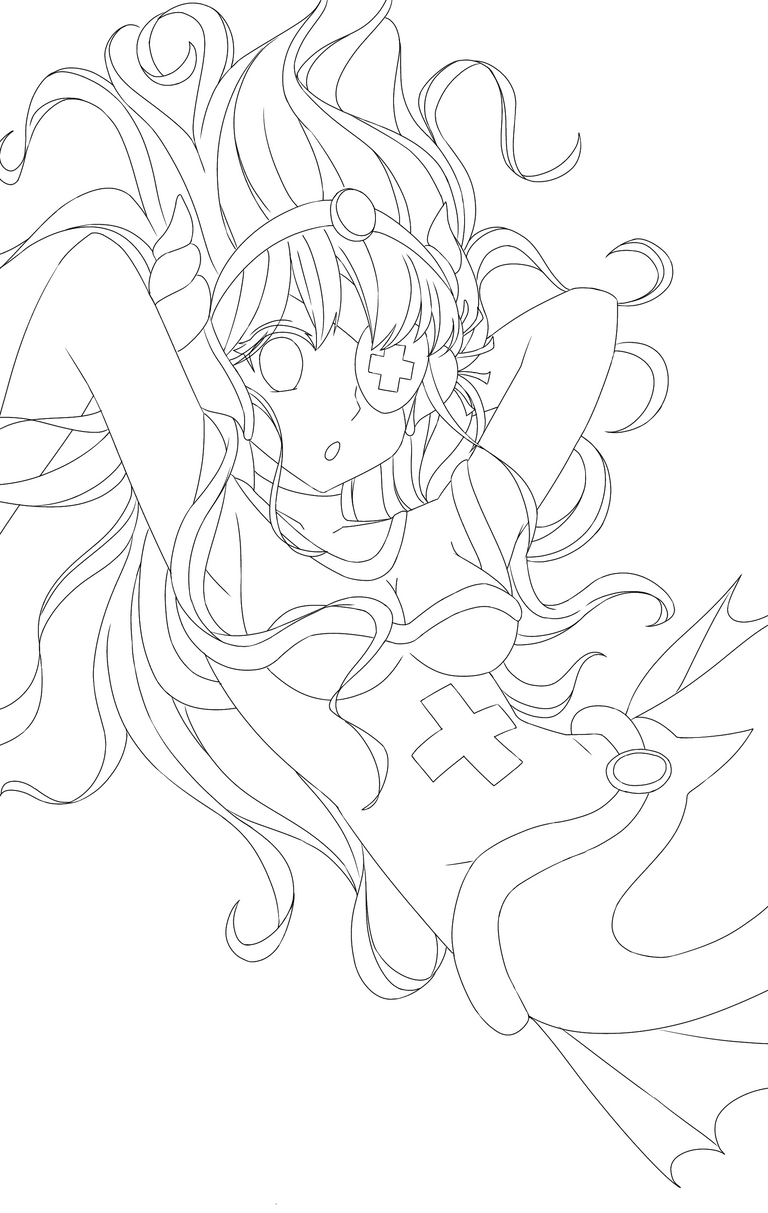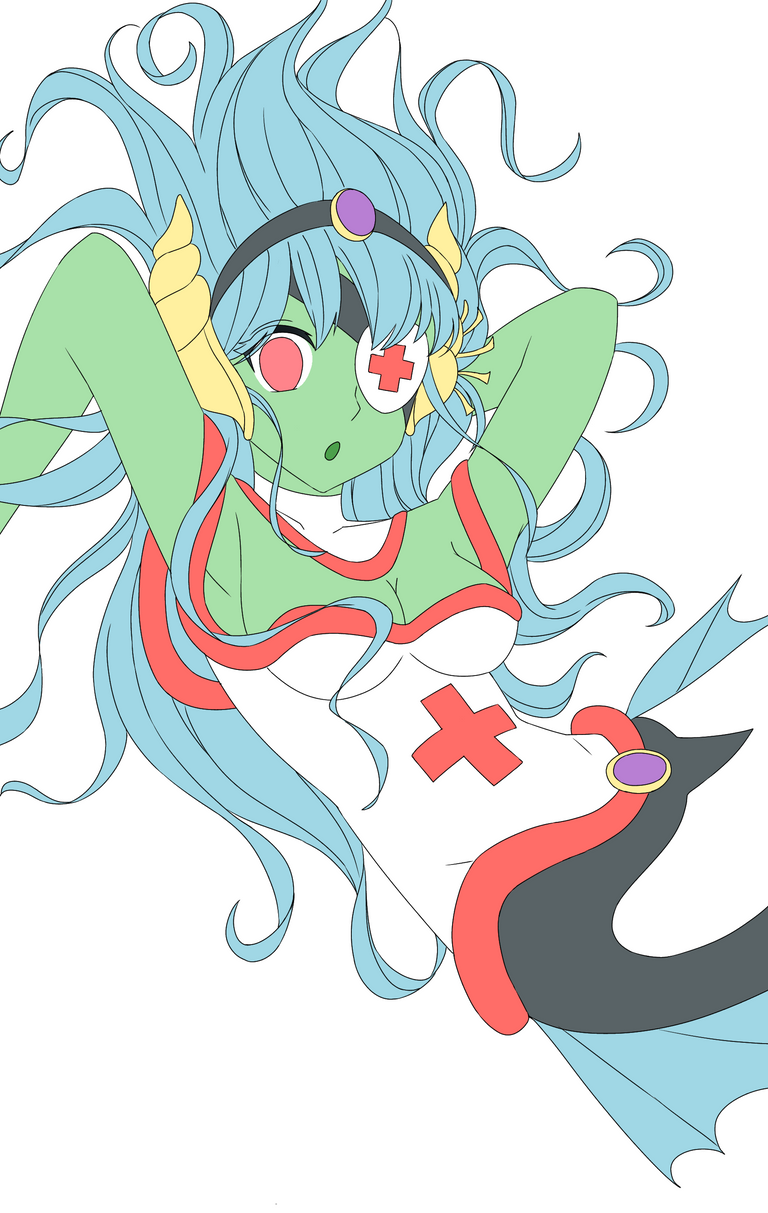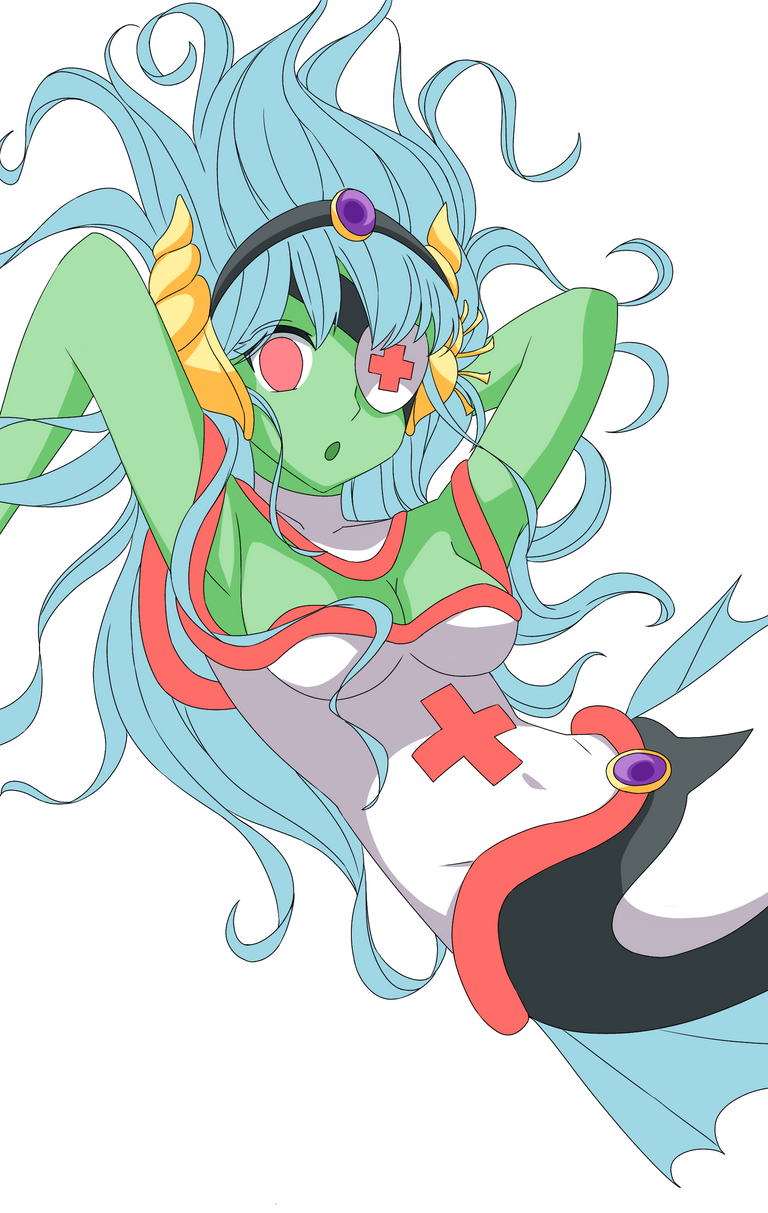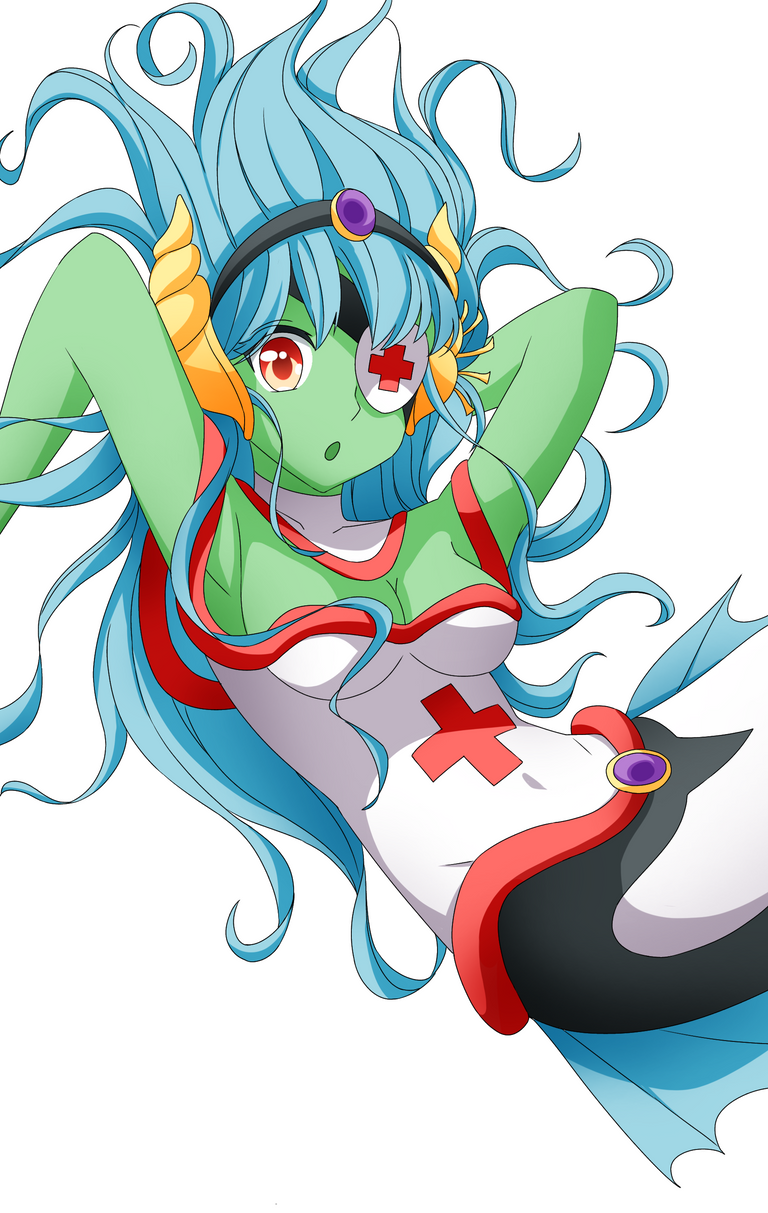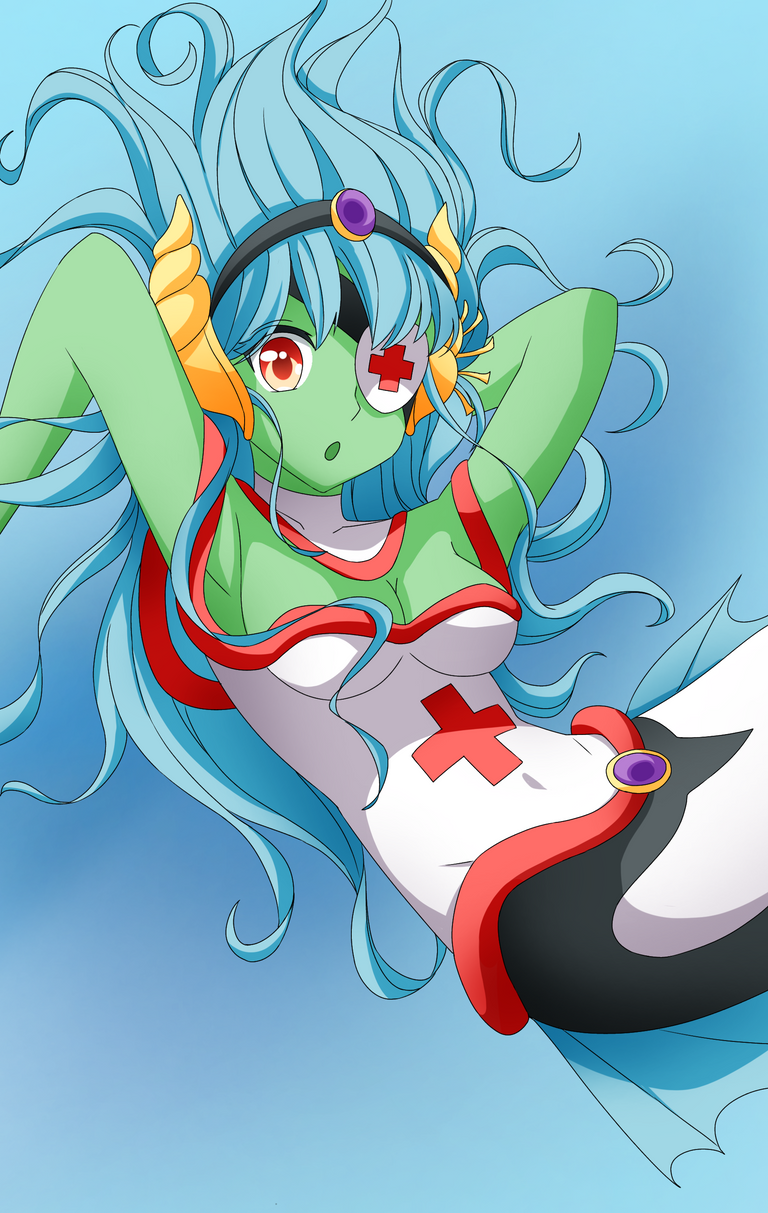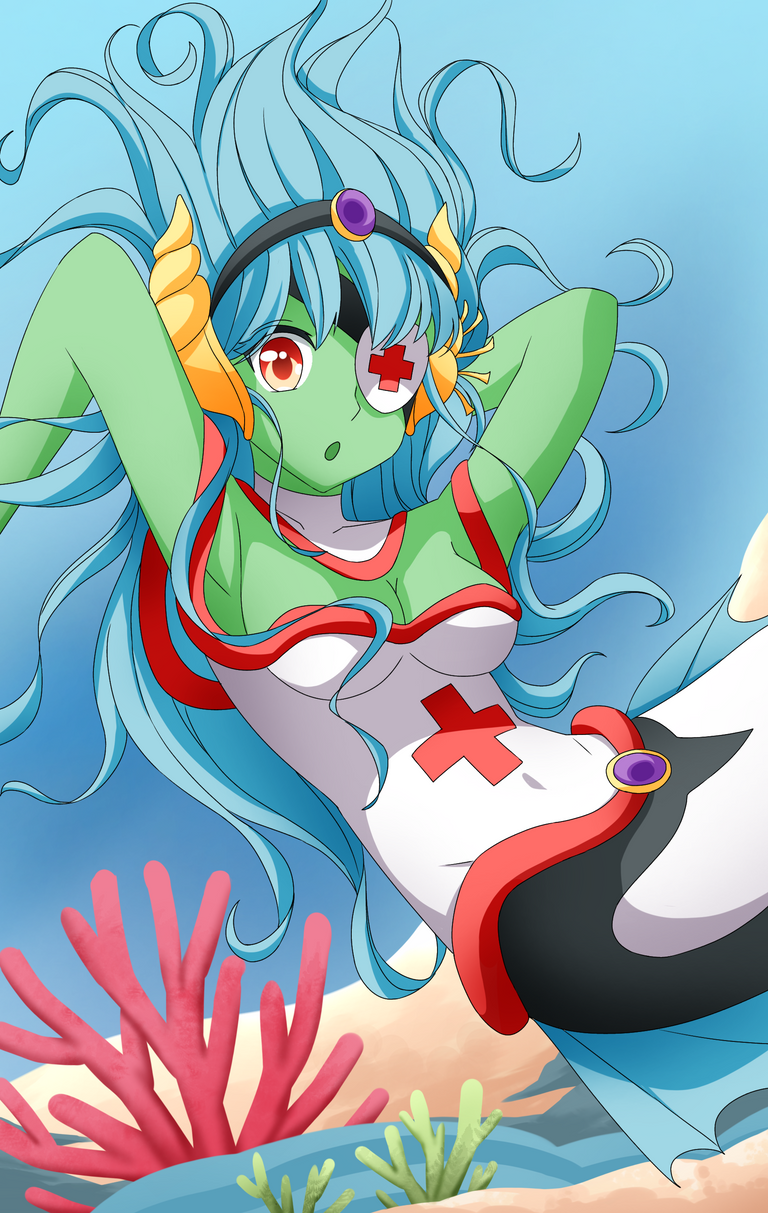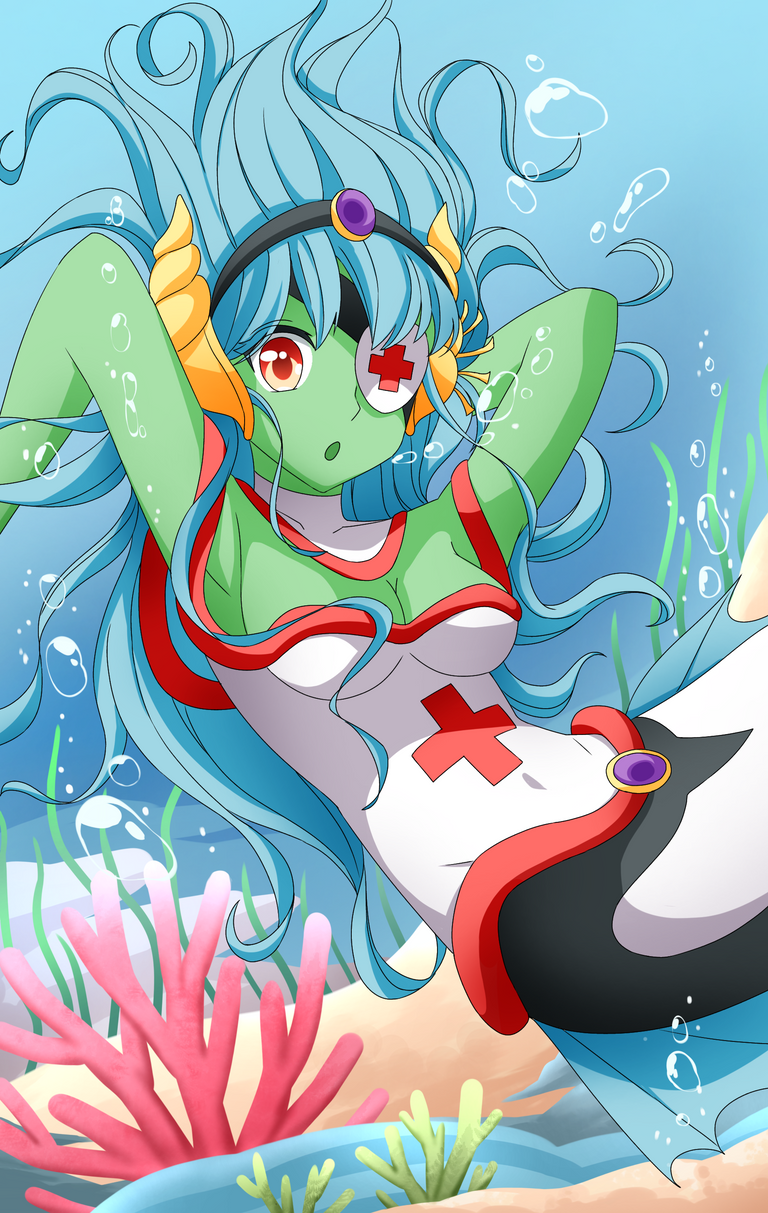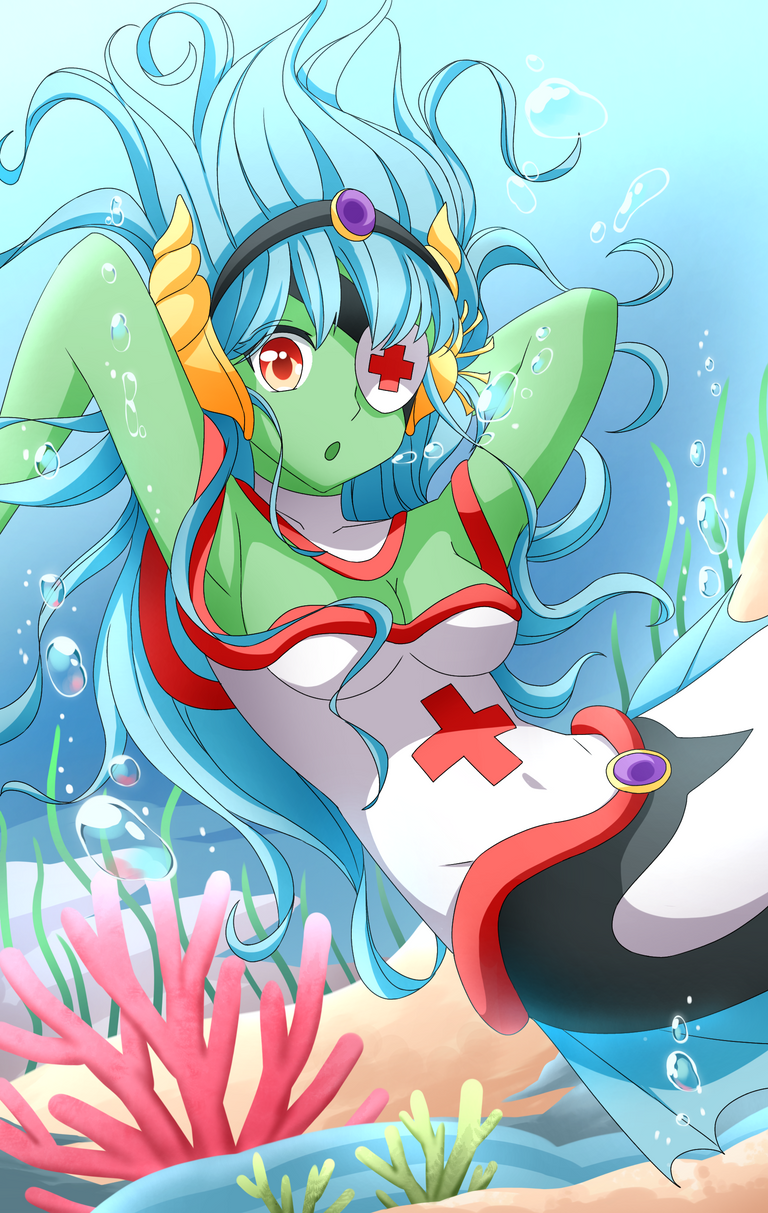 Wuhuuuuuu It's doneee 💃. my fav part in this one is the air bubble 😊.
What R U thinking about it guys? If You like it don't forget to vote for it ✌️😆.
Before I end my post, I want to say Thanks To :
@splinterlands
@thepeakstudio for Dividers
See You in my next post hehe 😁