hola, guys, How R U today? I hope all of you have a great day. Before I Start id like to say HAPPY NEW YEAR and I wish in this year will be better than last year.
In this week Id like to present to you 1 healer from the earth unit. can you guess? yeah right, she is Wood Nymph. I really like this one cuz makes me fall back to nature. If you like don't forget to Upvote guys. Enjoy it guys 😊
Final result :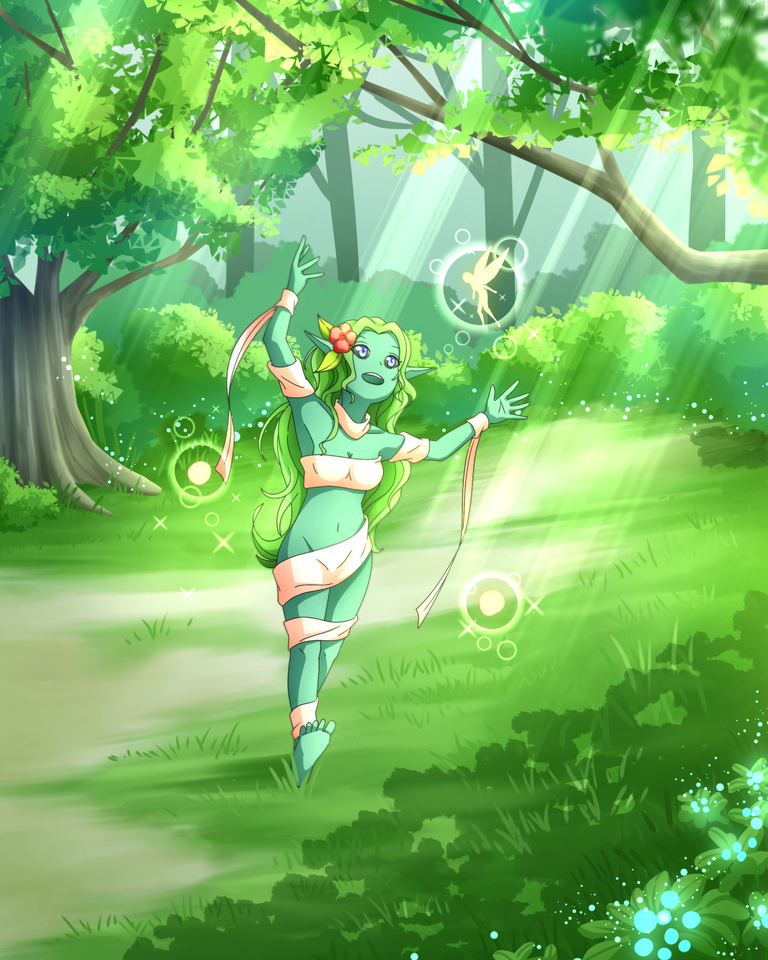 Here is The process :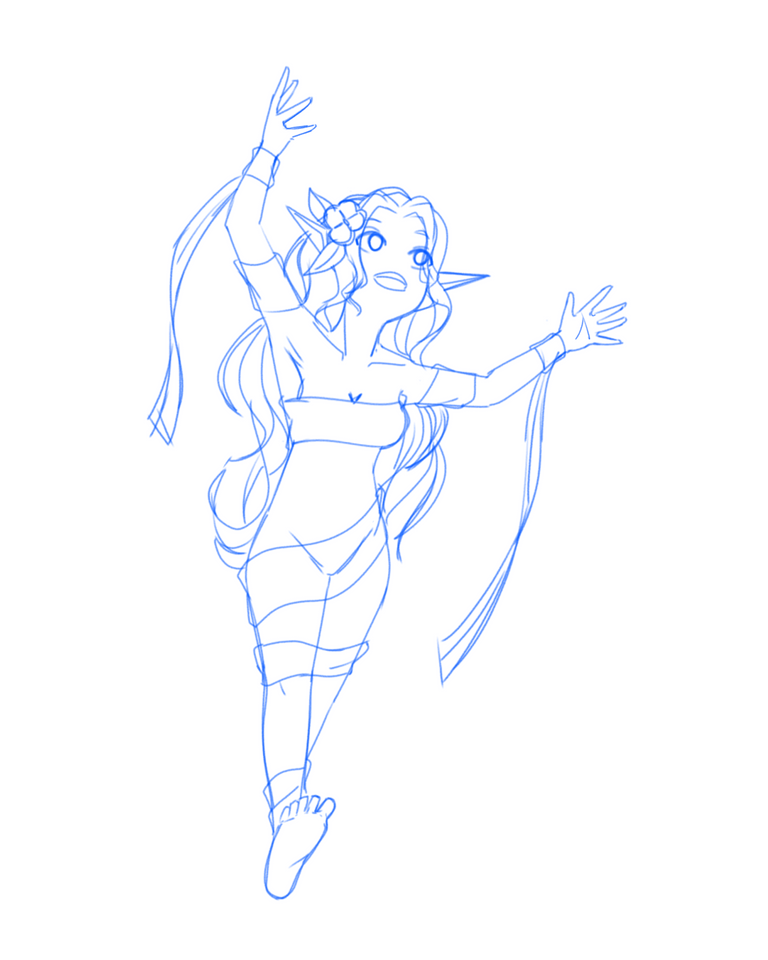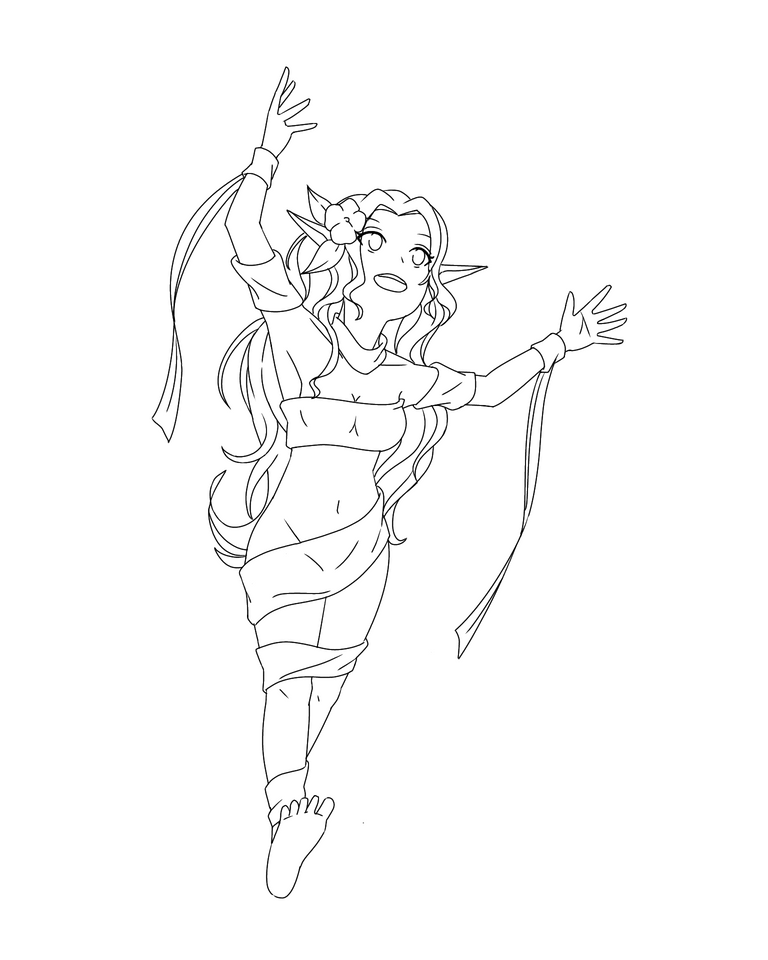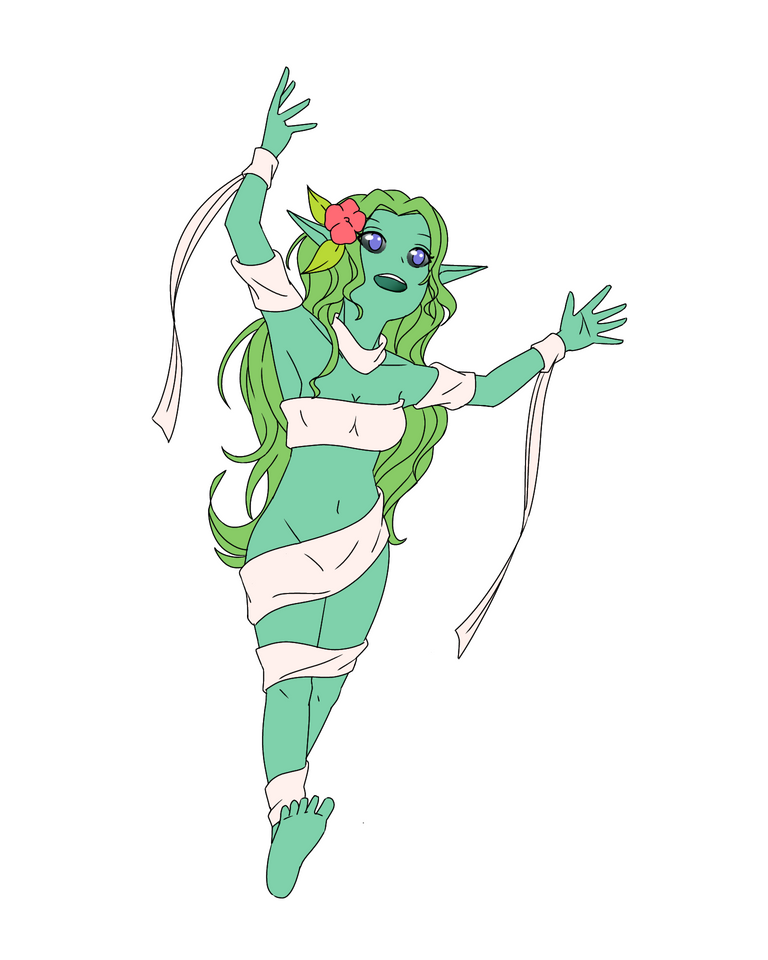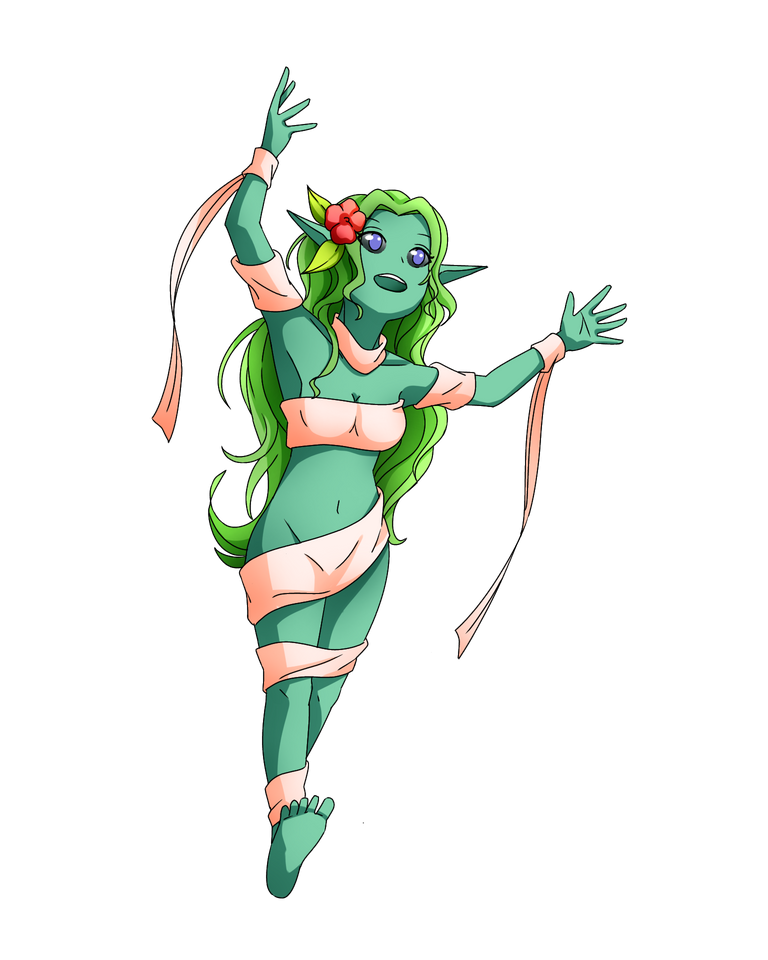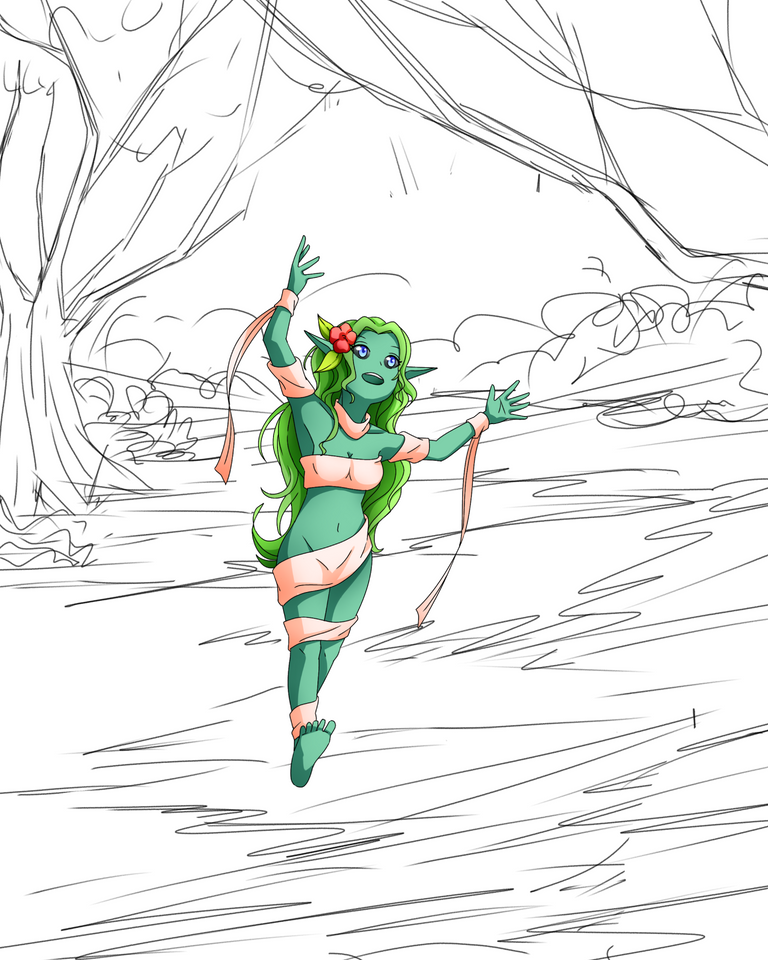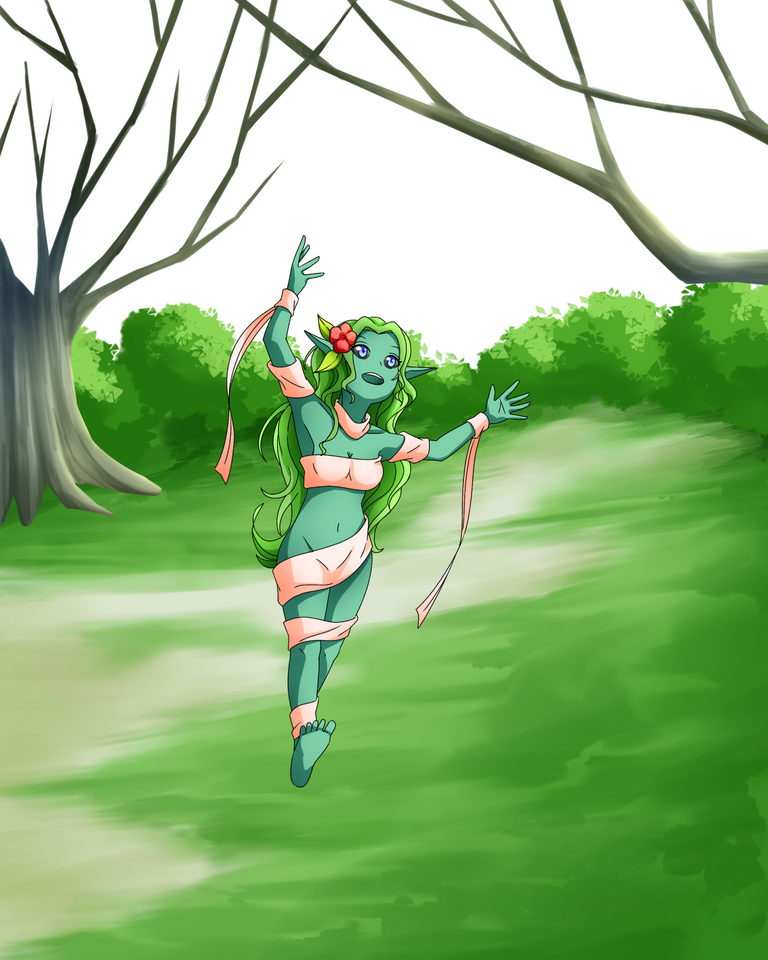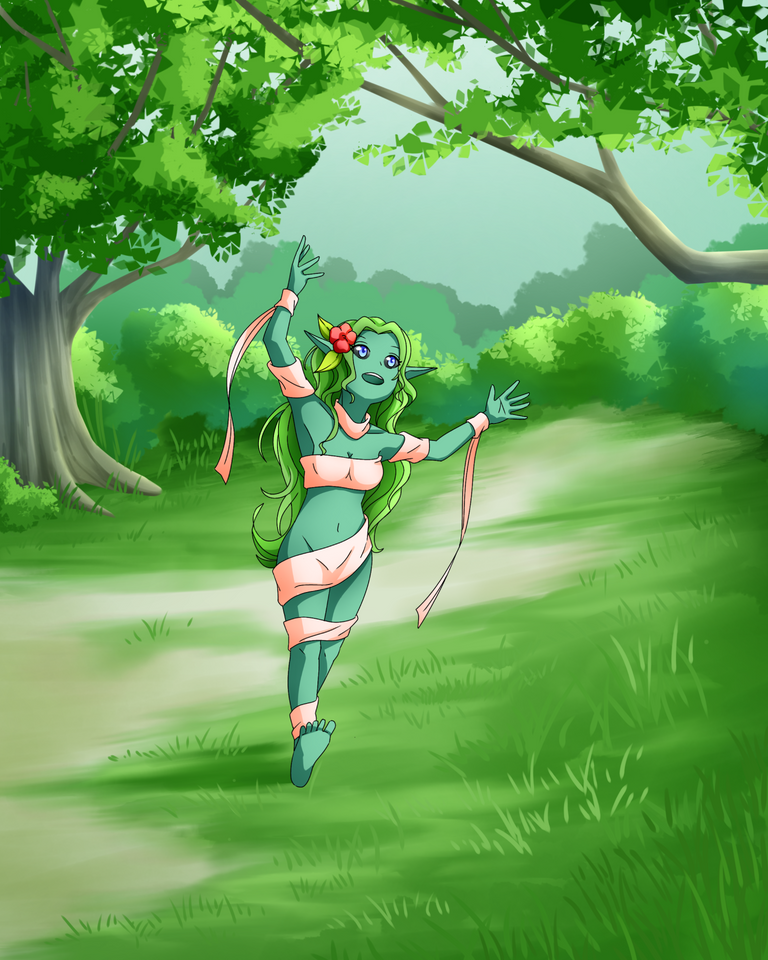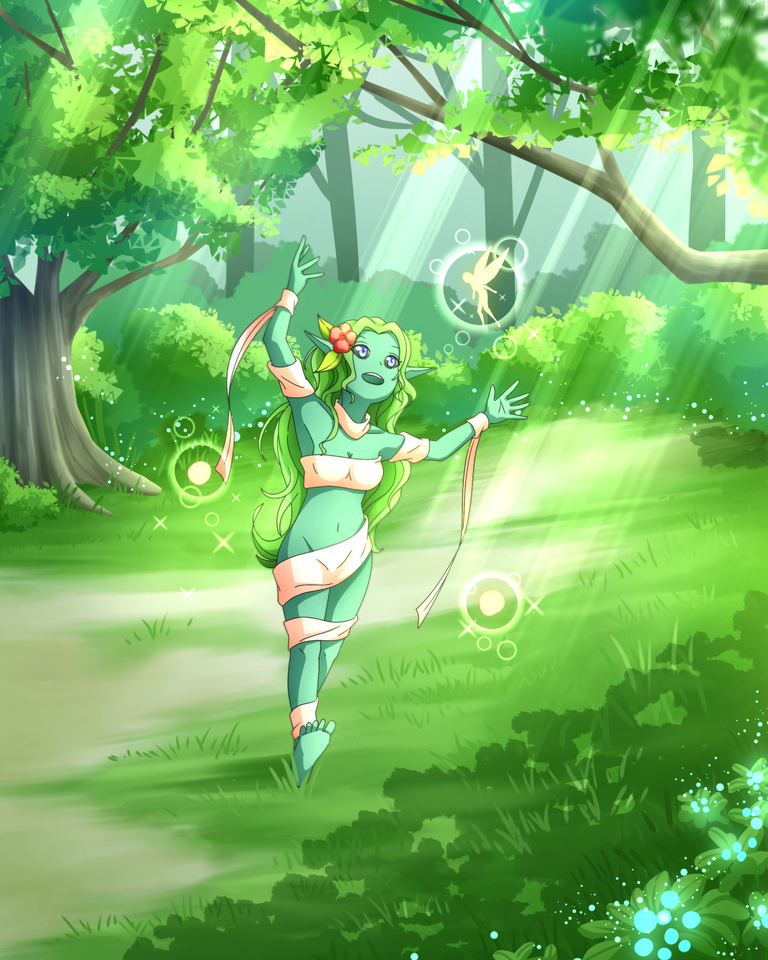 I really like the result, how about you guys 😆?