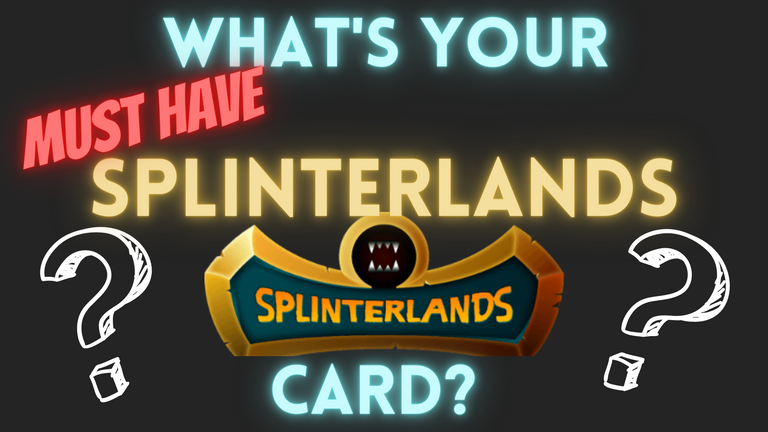 What's Your Favorite Splinterlands Card(s)?
You guys you guys you guys! I have been SWAMPED with work so I haven't written you all, but I'm not too busy to miss out on playing Splinterlands. HA! I seem to have reached addiction points I'm afraid. Oh my goodness! ANDDDD... to make matters worse, I'm on a shopping spree for Splinterlands Cards! HA! It's just so much fun, isn't it?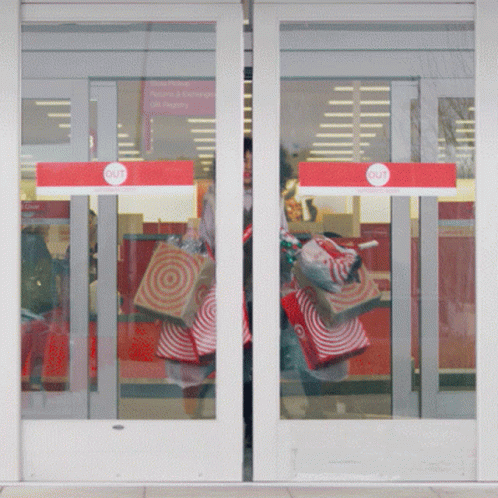 Reasons I'm Buying
The prices are incredible for cards right now and have been for a time, so NOW is the moment to purchase them. You want them of course to level up your set, but also to increase that collection power! I finally figured out the bidding system on Peakmonsters. Admittedly, I hadn't really tried to mass bid prior until now anyways because I wasn't after collection power that much, but now I've got extra incentive for the cards because of the new reward system. I'll explain why it's affected me in this incredible way in another post (because there's actually fascinating psychology behind it that I LOVE chatting about with people), but what I need to please know at this time from you all is this -- WHAT IS YOUR MUST HAVE Splinterlands card(s)?

My Go-To Card(s)
For me it's the Djinn OShaunnus, or I thought it was, until I got back into the game and now I'm obsessing over Alric, all the Fiends for zero mana and any healers I can find. (Fire really needs healers guys... wow I cannot win to save my LIFE with that splinter! YIKES!)
I'm finding I want more and more (and more), so I need to watch myself, but I wanted to come ask you all, JUST IN CASE I'm missing that perfect card that I need to add to my collection? Can you help a desperate girl out? HA HA!

Curious About Your Answers
I'm looking forward to your answers! Please share with me your favorites and why you love them if you have a moment to do so. I really appreciate it!! Have WONDERFUL weekend everyone!!

If you enjoyed my post and want to try Splinterlands, please use my referral link: https://splinterlands.com?ref=rosiew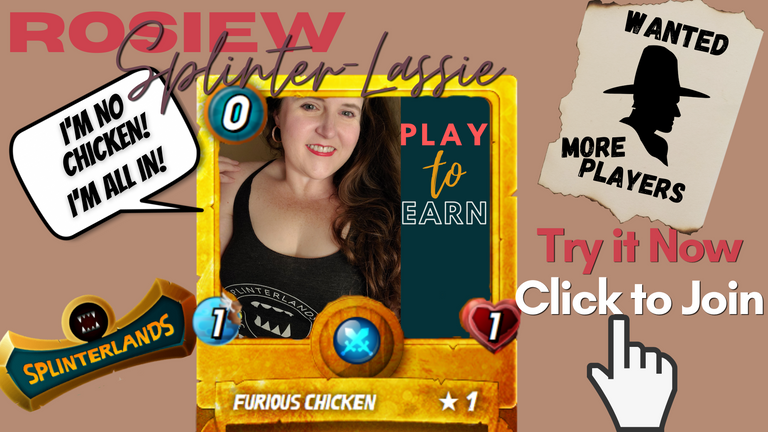 Please remember my post is not meant to be financial advice and is just my opinion.
Follow These Folks:
Splinterlands: https://peakd.com/@splinterlands/
PeakMonsters: https://peakd.com/@peakmonsters/
Monster-Curator: https://peakd.com/@monster-curator/
1Up (#OneUp): https://www.1up.zone/
Here are some great links to join as well!
Splinterlands Discord: https://discord.gg/Tw7KjNsQGs
PeakD Discord (PeakMonsters as well): https://discord.gg/7mQmzZeugE
Monster Market Discord (Monster Curator): https://discord.gg/DR3J9rfRFV
NFT Studios Discord (aka 1UP Discord #OneUp): https://discord.gg/4VYBcNuVQd