Hello


I,m @shameul. I,m drawing a new character of splinterlands game. I,m drawing A monkey man his name is Venari scout.
Venari Scout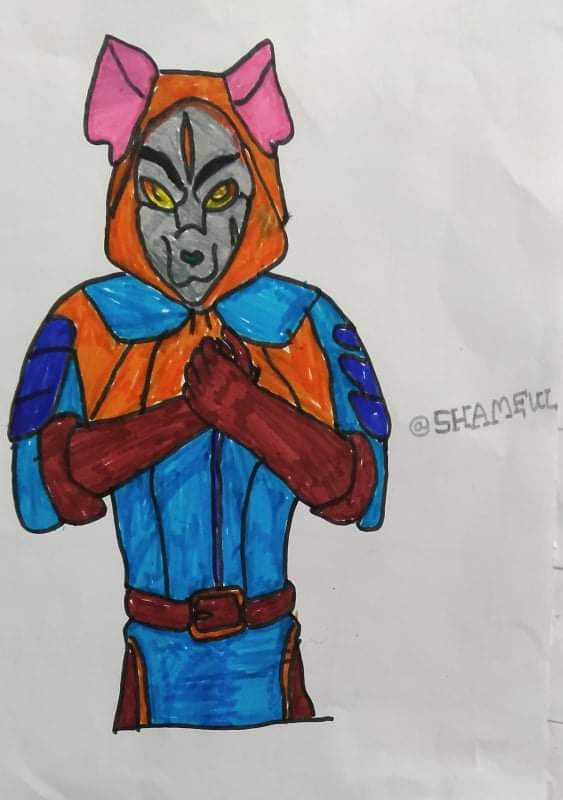 The material that i want to needed
1.White paper
2.signature pen
3.Color pen
Drawing Process
step-1
I,m start my drawing to sketch the image. First i,m sketch his face,eye,nose and a hudi cap that he wear in his head. Also sketch his eyebrows,2 little horn.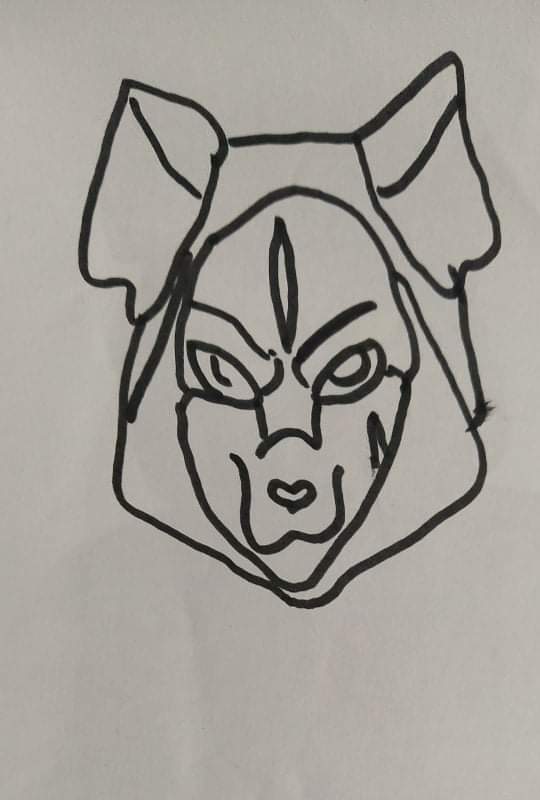 step-2
Next i,m sketch his hand,neck, chest and his Royal warrior jacket. He hold his 2 hand on his chest.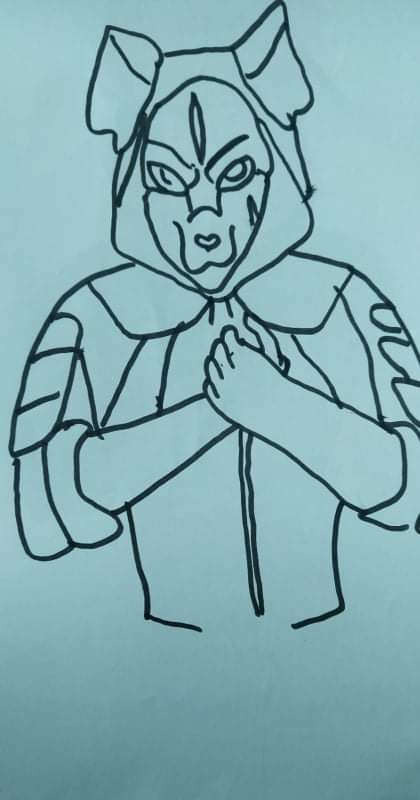 step-3
Last i,m sketch his dress royal jacket and belt in his waist. The Sketch was half part of his body only.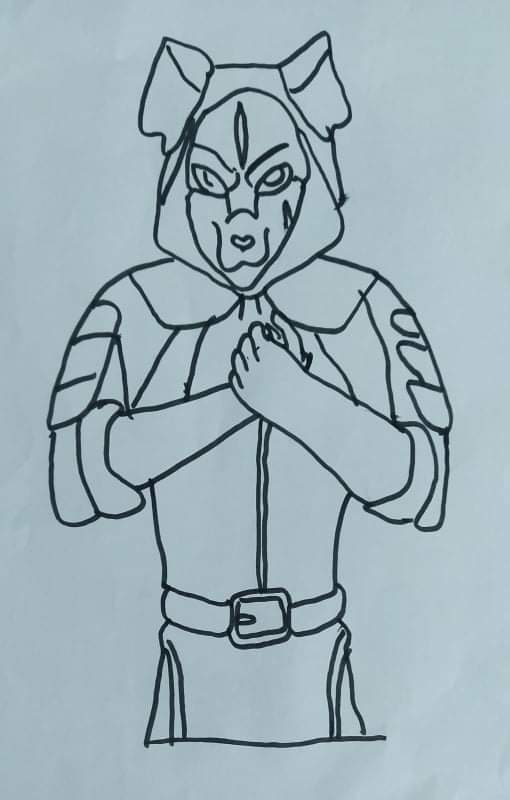 step-4
I,m start to painting. I,m paint his mouth to use ash color. I,m painting his eye,eyebrows, horns,leap to use many color like black,yellow and Orange color.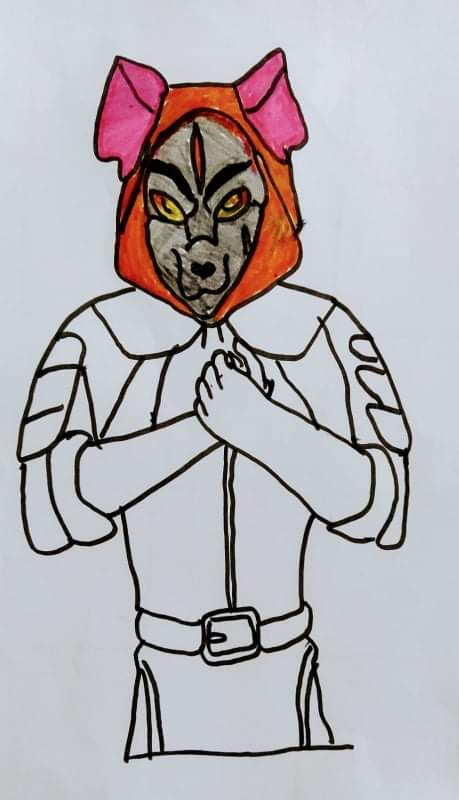 step-5
I,m painting his royal jacket to use of blue and orange color and paint his shoulder to use deep blue color.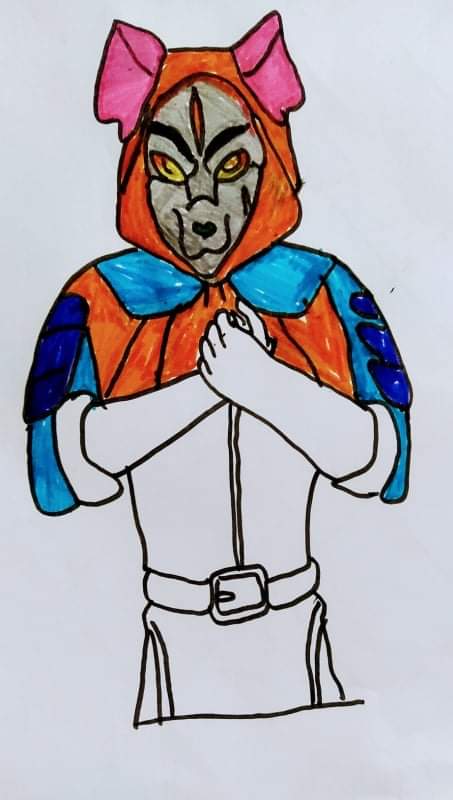 step-6
I,m paint his hands to use brown color.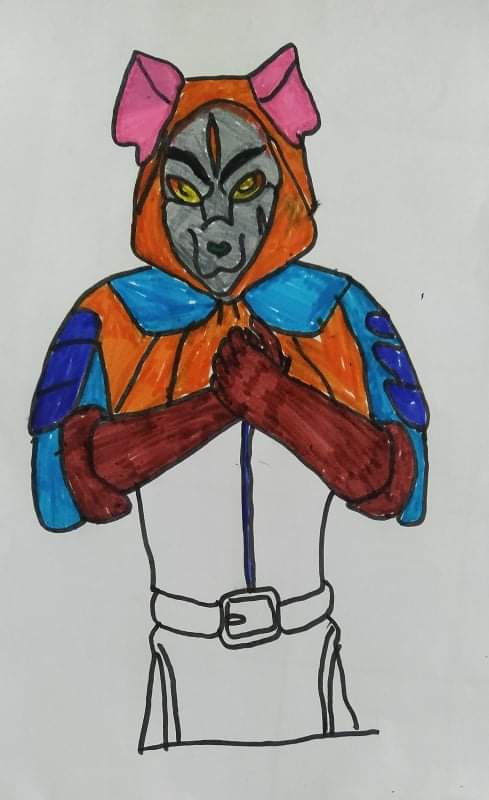 step-7
Last i,m painting his Full royal jacket to use blue,orange and Little bit brown color. I,m paint his belt that tie in his waist i,m paint it also use of brown color.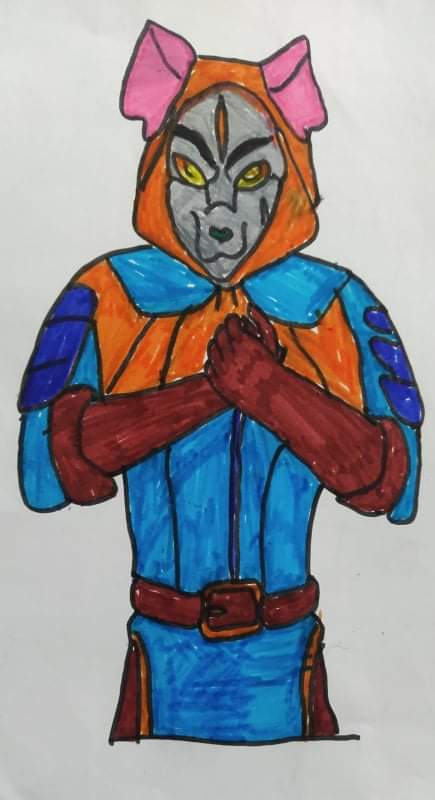 The source
Source
my referral link:
https://[email protected]
Thank you