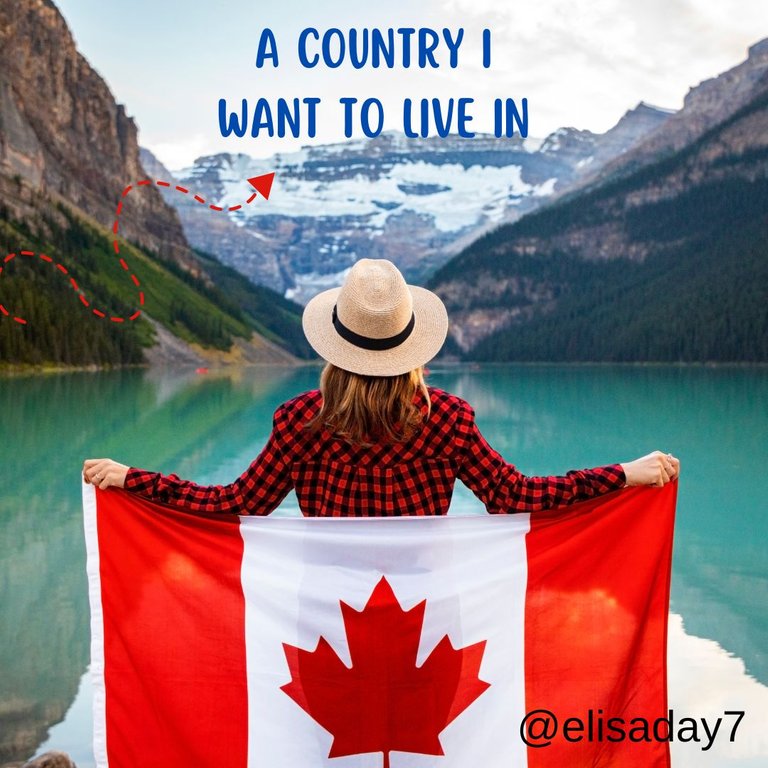 ---

---
Dreaming of traveling around the world or moving to any country in the world, would be a real adventure if it became a reality, an opportunity to know new places and cultures, learn a new language, meet new people.
This week the new theme about: A country where I want to live
Seems very interesting to me, at certain times in my life I have dreamed of traveling to different parts of the world, clear my mind and take on new challenges.
Every place in the world has its beauty, potential, worth exploring, the idea of leaving our comfort zone is not very attractive if we have never considered the option of living somewhere else.
Personally, I am not worried about leaving my comfort zone, I have adapted to many changes in my life, so it is not a problem for me if I have to pack my bags and move far away.
Some days I would like to go far away with my children, take my suitcases and cross the borders of my country and start over in another country.
---

---
There is a country in the world that I have dreamed of visiting, that country is Canada, a place that has always caught my attention as well as New Zealand.
When deciding where I would like to live, I have many personal reasons to select this place, however it is good to recognize that this idea of traveling to live in that country fills me with fear.
For an immigrant to start again in another country with few economic resources is not easy, however it is brave to take on this challenge, for me if this dream comes true it would be wonderful.
Although in every beginning there are always challenges to assume, that must always be kept in mind.
---

---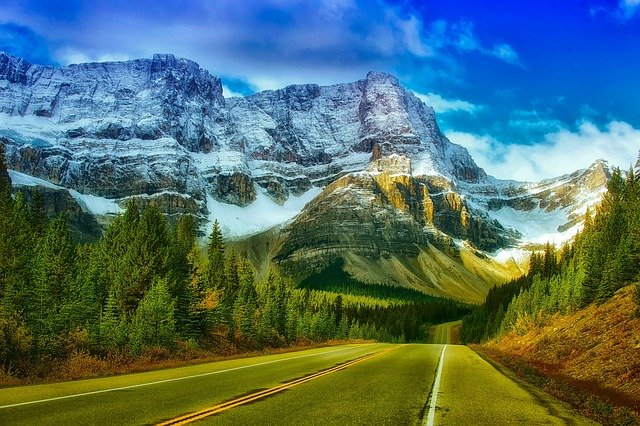 ---

---
Canada is a very beautiful country, full of landscapes that fascinate me, that transmit me a lot of peace.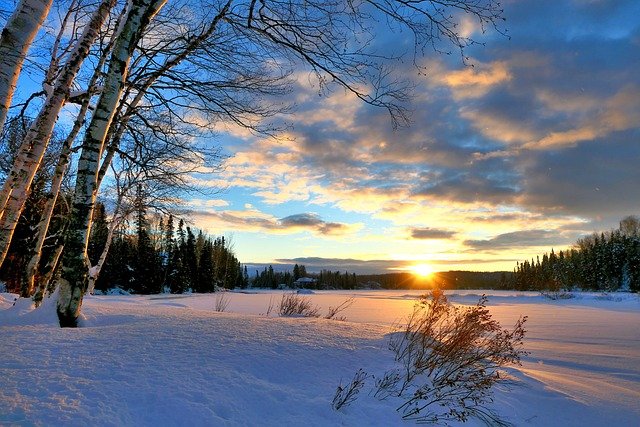 Image on pixabay by AlainAudet
When we dream of a place we wish to live a peaceful life, longing for many other dreams to come true.
In my heart I keep many dreams, to achieve many of them I must make an effort, save, look for new opportunities for that exit door to open.
I am very excited to imagine that trip to Canada, my life would change radically if this dream comes true.
---

---
🌷Translator: DeepL.
🌷Images of Canada taken from Pixabay.
🌷Main image and banner designed via Canva by @elisaday7.
🌷Topic of the Week : ✏️ A country I want to live in
---