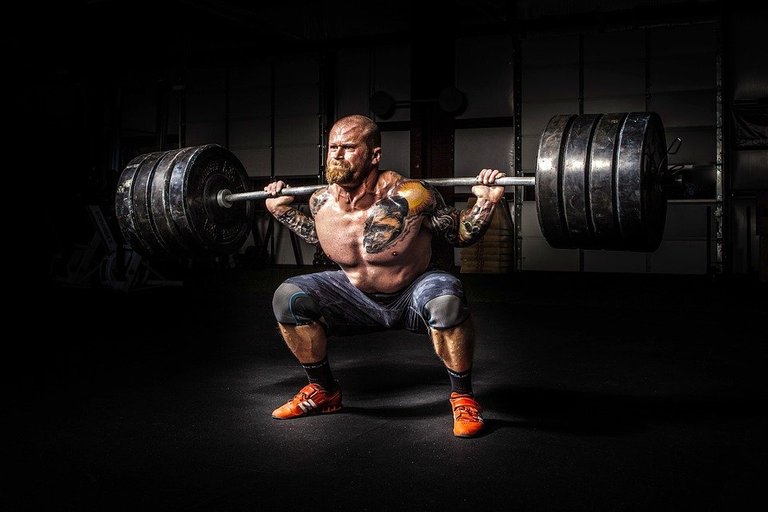 fuente imagen
---
RESISTIR
Por: Alcides J. Cádiz #Venezuela


Tú que tanto has luchado
y te piden que debes irte,
dolerá el ego, lastima los sentimientos,
no sabes si debes rendirte,
o simplemente partir muy lejos.
No te puedo dar la respuesta,
a veces darse por vencidos es la salida,
pero en ocasiones, una lucha extra,
resuelve todos los problemas.
---
Tú que cada día das todo de ti,
te esfuerzas tanto que hasta el tiempo desglosas,
pero aun así pareciera que nada logras,
dudas de ti mismo, se baja tu auto estima,
empiezas a creer que mejor abandonas todo,
a cambiar de dirección, iniciar de cero.
A la final es tu decisión,
eres quien está en ese timón,
tú eliges si continuas o giras a estribor,
pero sabes, está bien que hagas las preguntas,
en lo que buscas ayuda todo se aclara,
si las dudas las vas identificando con palabras,
en breve veras completo el panorama,
y la solución la tendrás frente a ti,
una resolución seleccionada por ti.
---
Tú que ya decidiste no rendirte,
que tus pasos van firmes cada momento,
jamás compares tus logros,
recuerda que cada circunstancia es distinta,
solo tienes que visualizar bien tu meta,
y determinar cada día lo que estas tan cerca.
---
Muchas veces recibirás elogios,
en oportunidades criticas destructivas,
quizás se te acerquen quien quiera apoyar,
tal vez alguien que solo sabe envidiar.
Solo mantente centrado en lo que quieres lograr,
ni tan inflado que el ego te pueda ofuscar,
ni menospreciado al punto de fallecer
y sentir que nada podrás obtener.
El equilibrio será la clave en tu vivir,
el equilibrio hará la diferencia,
te marcara la ruta hasta llegar a tu meta.

---

Source
RESIST

You who have fought so hard
and they ask you to leave,
it hurts the ego, it hurts the feelings,
you don't know if you should give up,
or just go far away.
I can't give you the answer,
sometimes giving up is the way out,
but sometimes, an extra fight,
solves all problems.
---
You who give your all every day,
you try so hard that you even break down your time,
but still it seems that you don't achieve anything,
you doubt yourself, your self-esteem drops,
you start to believe that you'd better give it all up,
change direction, start from scratch.
In the end it is your decision,
you are the one at the helm,
you choose whether to continue or turn to starboard,
but you know, it's okay to ask the questions,
when you seek help, everything becomes clearer,
if you identify your doubts with words,
you'll soon see the whole picture,
and the solution will be right in front of you,
a resolution selected by you.
---
You who have already decided not to give up,
that your steps are firm every moment,
never compare your achievements,
remember that every circumstance is different,
you just have to visualize your goal well,
and determine every day what you are so close to.
---
Many times you will receive praise,
at times you will receive destructive criticism,
maybe you will be approached by someone who wants to support you,
maybe someone who only knows how to envy.
Just stay focused on what you want to achieve,
not so inflated that your ego can obfuscate you,
nor belittled to the point of passing away
and feel that you can't get anything.
Balance will be the key to your living,
Balance will make the difference,
it will mark the route to your goal.


Poemas ✏️ | Portafolio exclusivo de Hive 2020
Poemas ✏️ | Portafolio exclusivo de Hive 2021
Poemas ✏️ | Portafolio exclusivo de Hive Enero - Junio 2022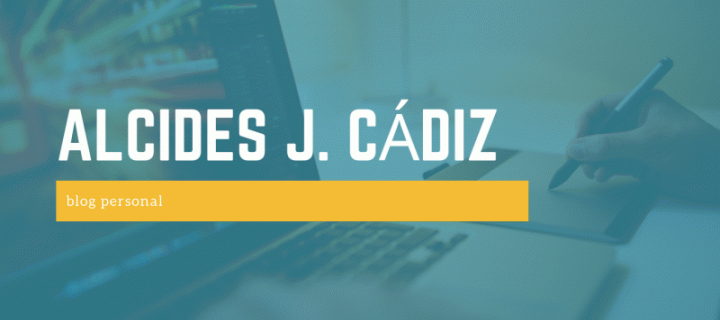 Translated with www.DeepL.com/Translator (free version)