---
Good day friends! Back once again with a portrait so as not to lose practice, as I have told you I am a little new when it comes to portraying men, I think I have only made 2 portraits of men counting this would be three. My impressions have been in the lines when it comes to painting a man I feel them straighter or rougher to put it in some way, but in the same way, I will continue practicing to always bring a high-quality watercolor painting.
¡Buen día, amigos! De vuelta una vez más con un retrato para no perder la práctica, como les he contado soy un poco nuevo a la hora de retratar a hombres, creo que solo he hecho 2 retratos de hombres contando este serian tres. Mis impresiones han sido en los trazos, a la hora de pintar a un hombre los siento más rectos o más rudos por decirlo de alguna forma; pero de igual manera seguiré practicando para traer siempre una pintura en acuarela de gran calidad.
---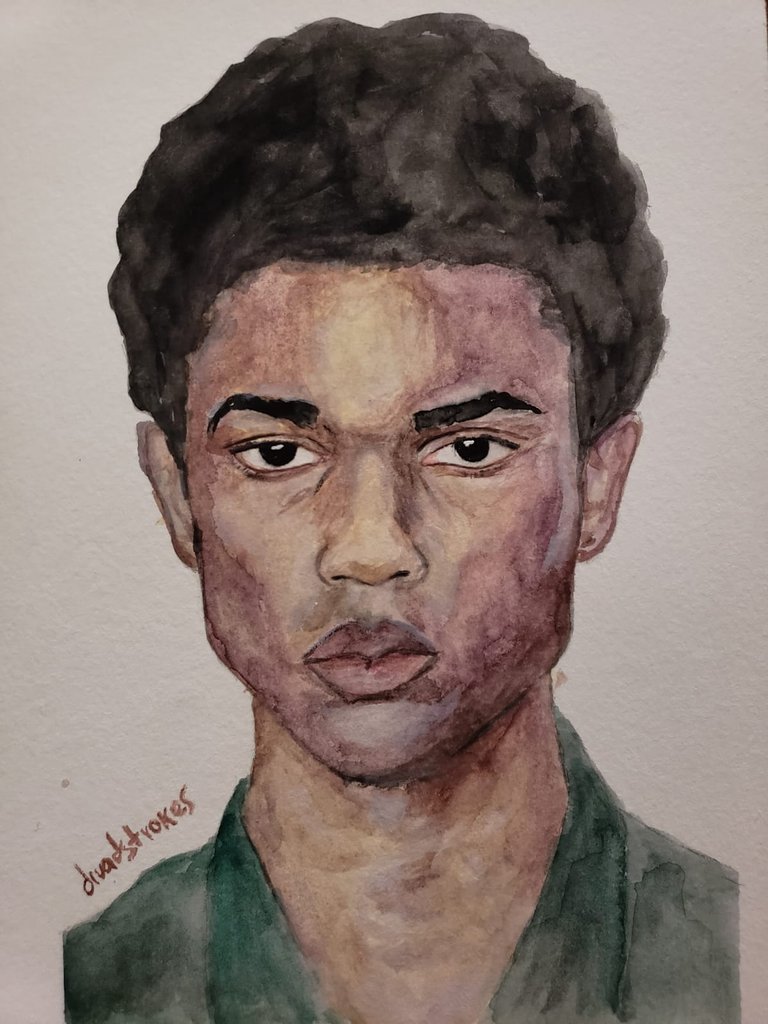 ---
Improve in this to the point that it becomes a very clean work, since sometimes I do not handle the colors well or more than anything the water, and it may be that when the watercolor dries you can see the flaw. This has happened to me in previous paintings and it is something I want to correct, as always I thank you for your support and I hope to see us again in another publication.
Mejorar en esta al punto de que se vuelva una obra muy limpia, ya que a veces no manejo del todo bien los colores o más que nada el agua y puede que a la hora de que se seca la acuarela se ve el desperfecto. Esto me ha pasado en pinturas anteriores y es algo que quiero corregir, como siempre les agradezco su apoyo y espero volvernos a ver en otra publicación.
---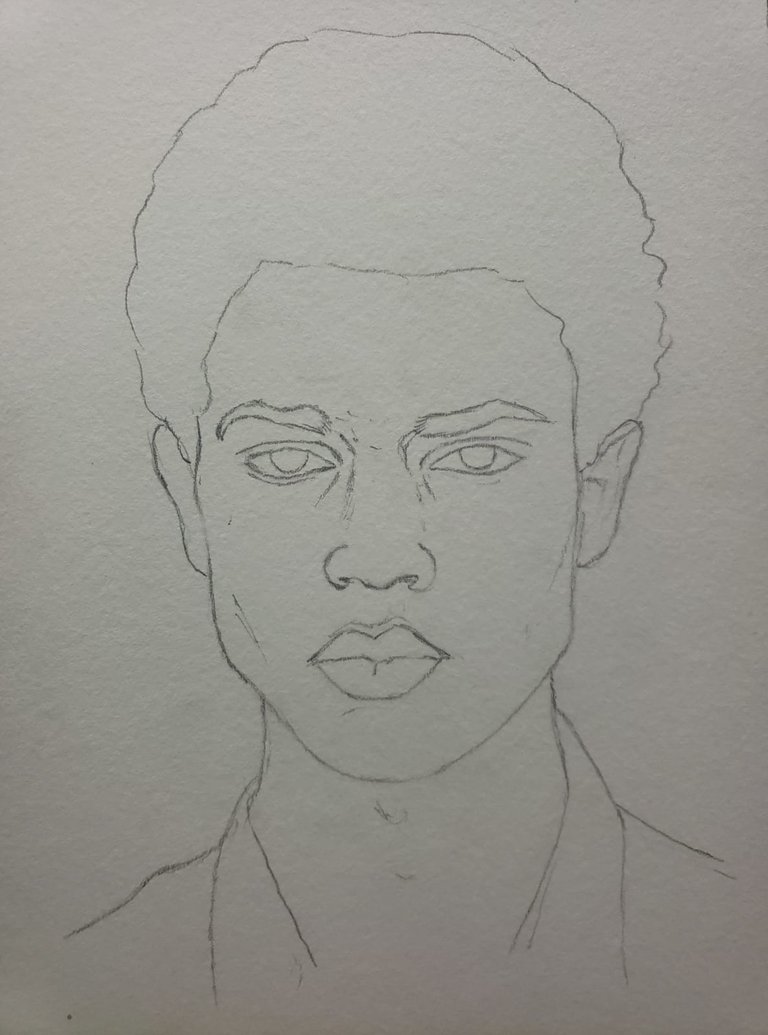 ---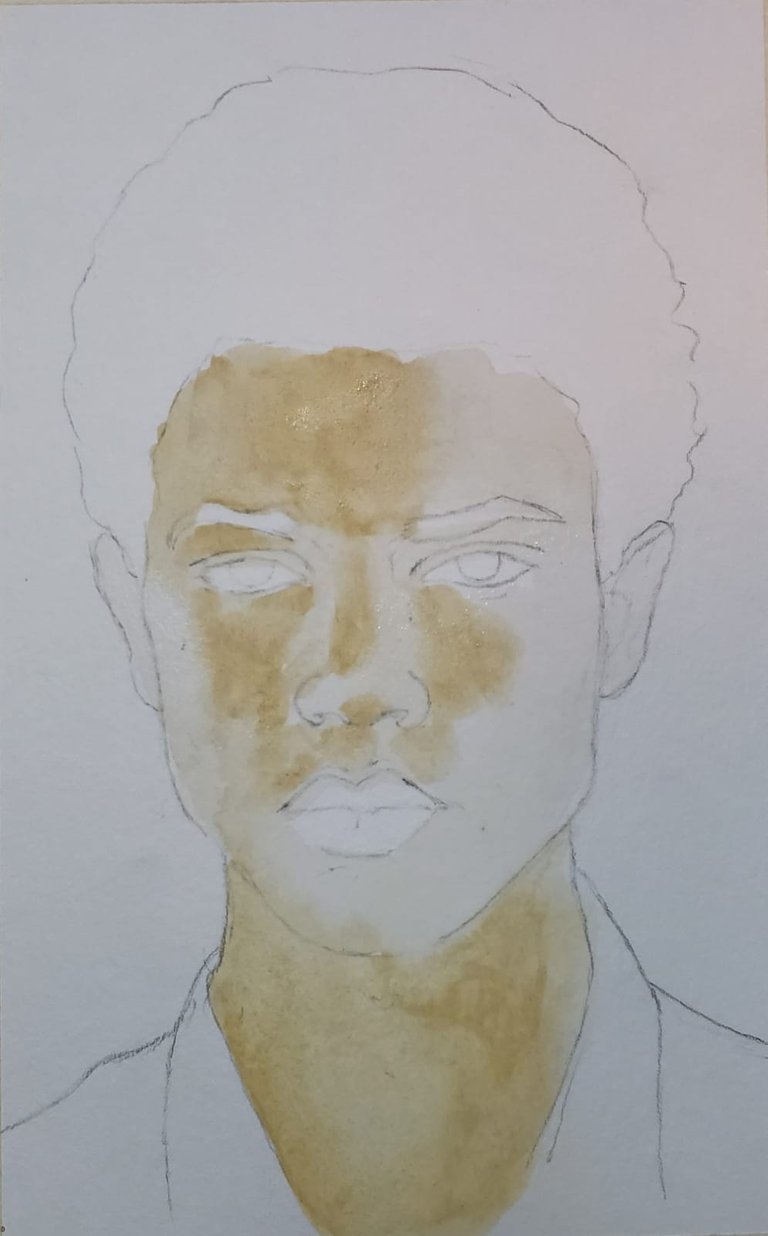 ---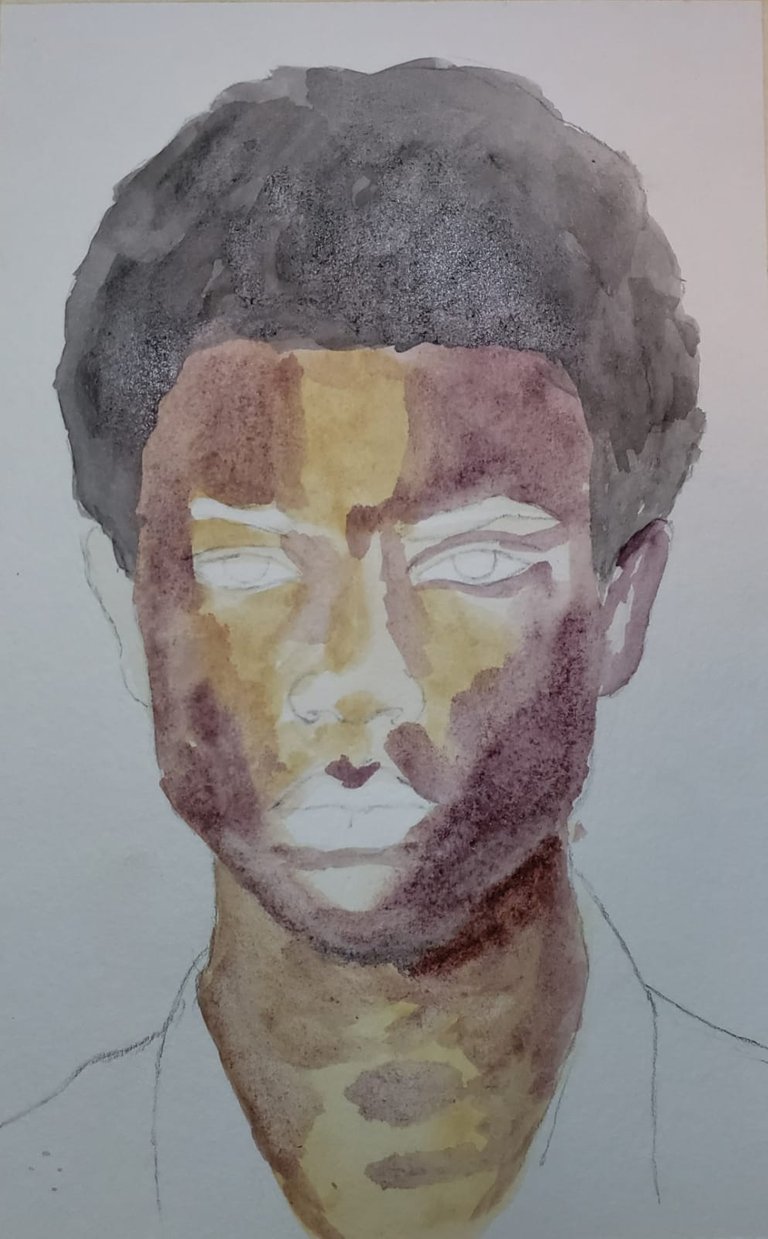 ---
---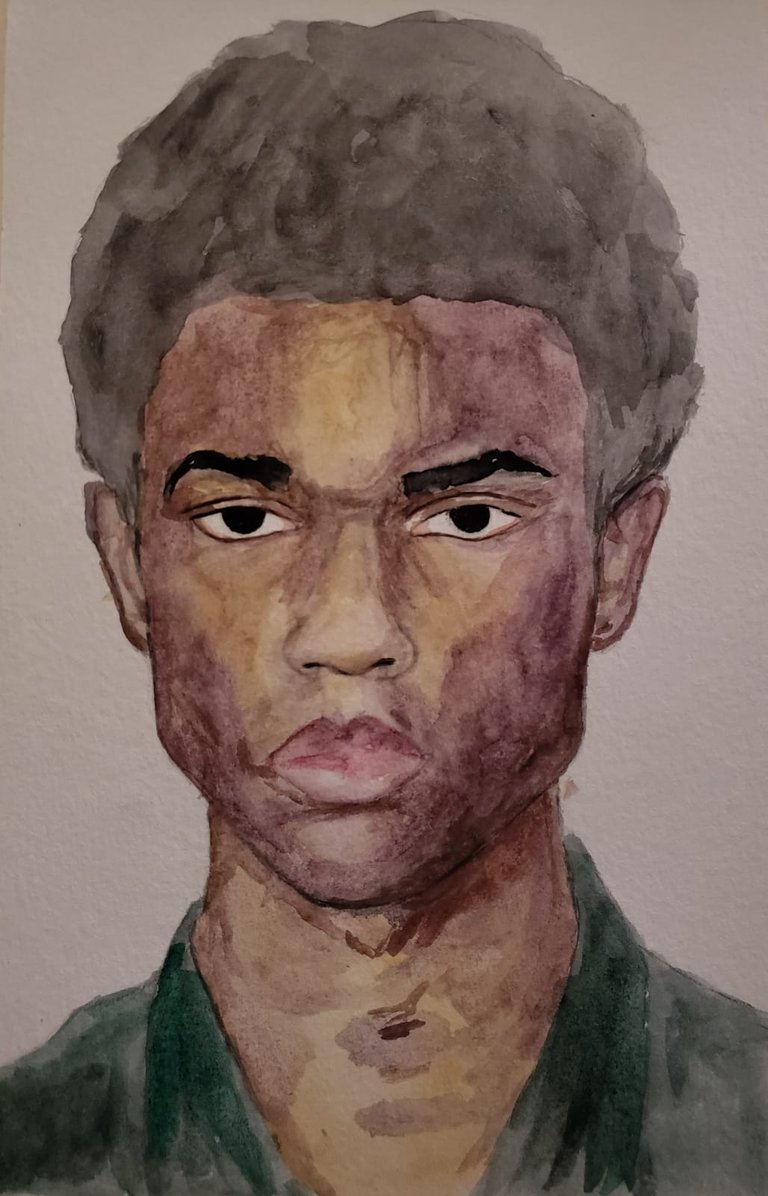 ---
---