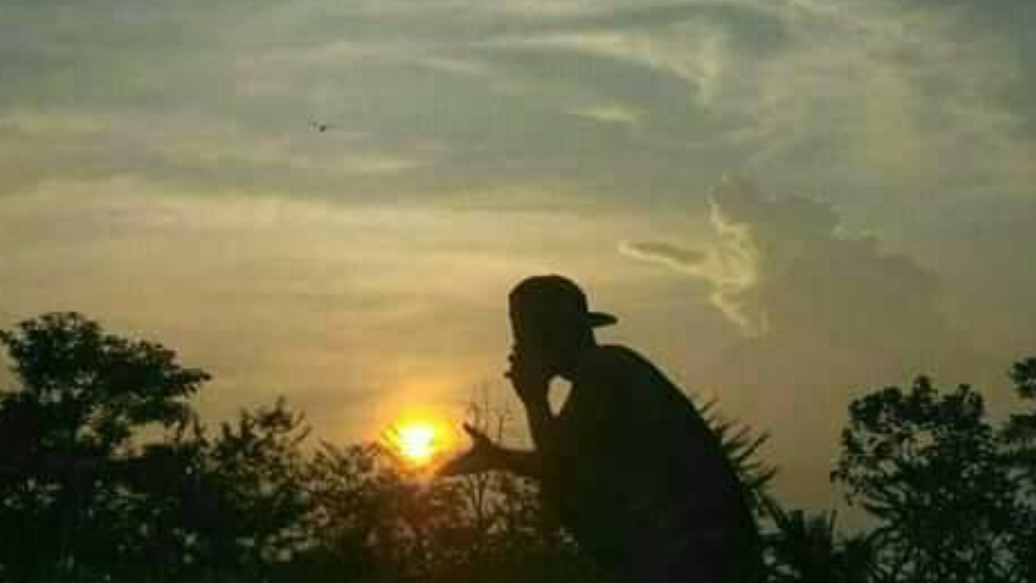 The contest is starting to open again every Friday by the admin @duwiky and I have to hunt in the afternoon to take beautiful sunsets to be chosen as the winner and of course you have to look beautiful and cool photos because there are many participants who attended the contest.
Seeing that the afternoon was still hot with the blazing sun, it crossed my mind that in the afternoon there would be a beautiful twilight when greeting the night because actually when the sun was hot, the twilight would be beautiful in the afternoon.
Here is my original photo with the natural charm in the fields and it takes about 15 minutes to climb for a photo like this.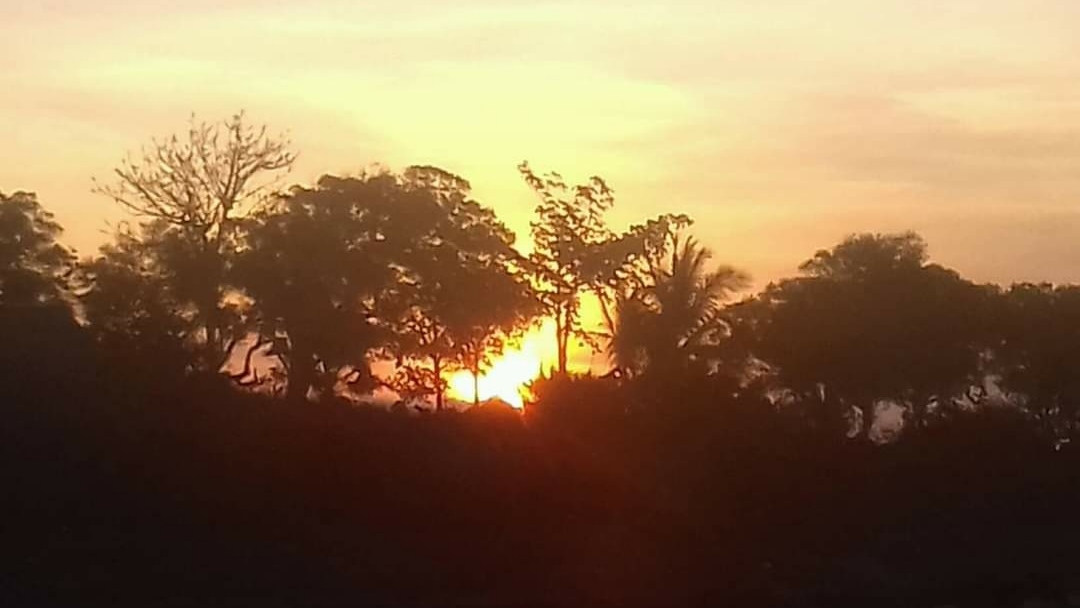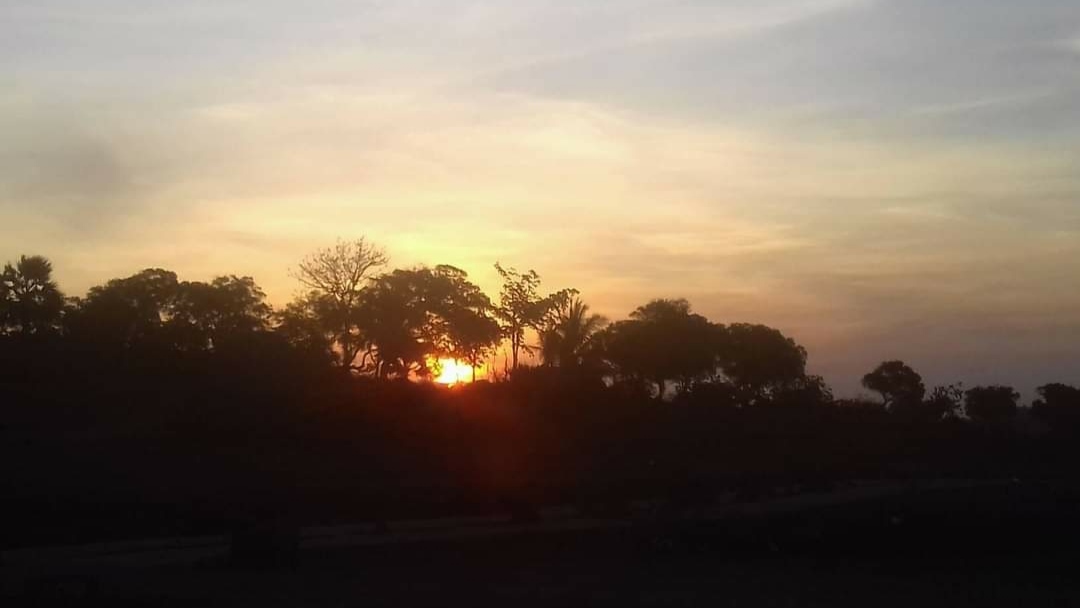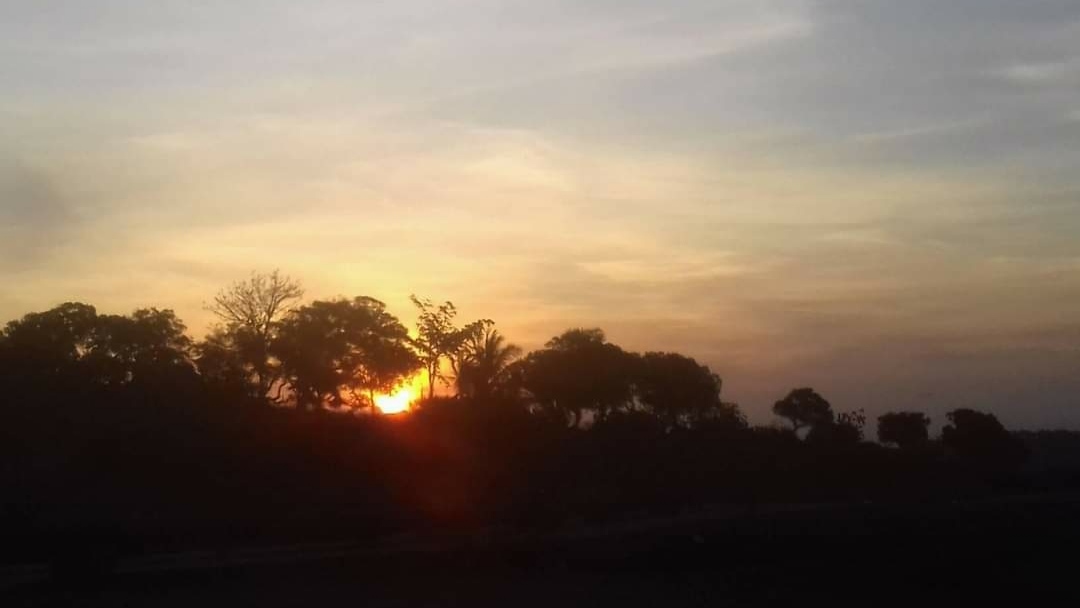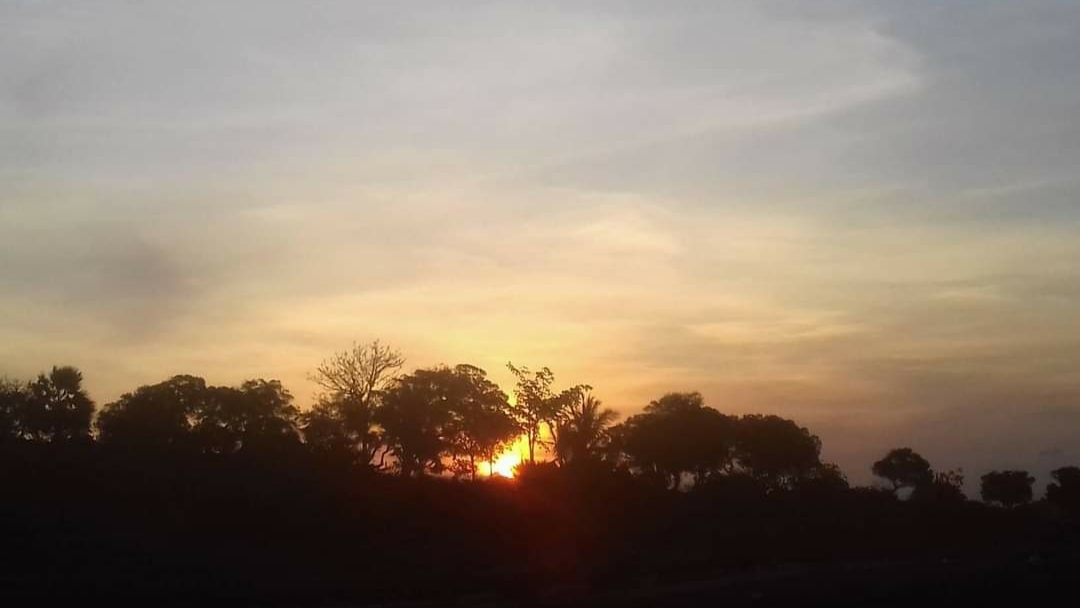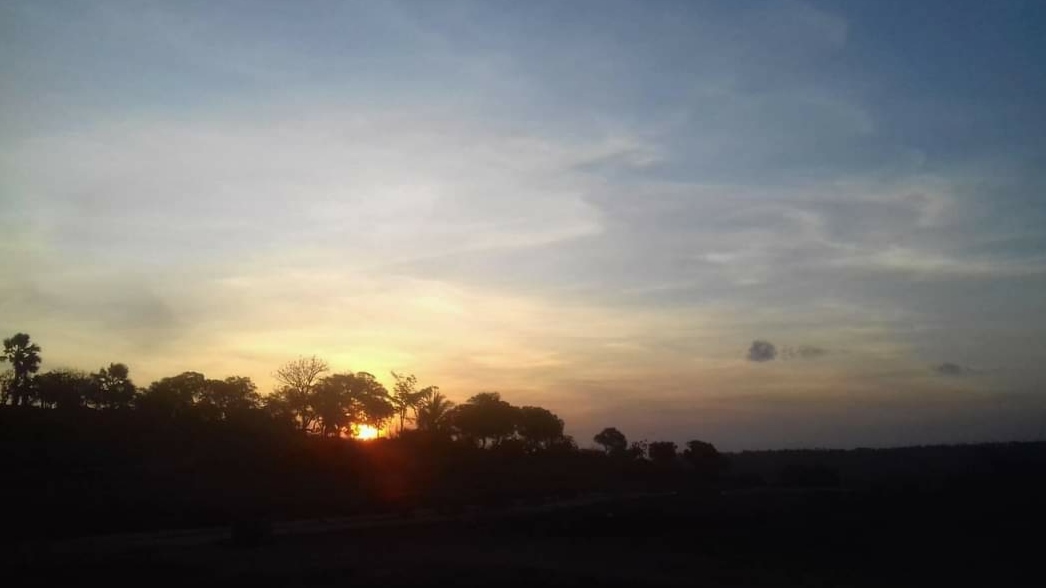 All of this it is clear that I am the object of the photo and as for my friend's photographer, the first photo, besides that it is myself, here I understand that dusk is waiting to take photos like this because when night falls, dusk will leave us.
That's all on this occasion I really hope that you like it and thank you for your appreciation for my post.