hey friend, how are you, are you still excited or are you feeling lethargic to meet mamat? I have a solution by looking at some of the sunset shots that I post this I think can make friends who are lethargic can make friends more passionate about doing activities or looking for posts for today and other activities in your home.
hey sobat apakabar apakah masih bersemangat atau sedang lesu bertemu si mamat. aku punya solusi dengan melihat beberapa potretan matahari terbenam yang saya posting ini saya rsa bisa membuat teman-teman yang lesu bisa membuat teman-teman lebih bergairah dalam melakukan kegiatan maupun mencari postingan untuk hari ini dan berkegiatan lainya di rumah anda. 



today I have a very beautiful sunset and I hope it can make my friends' brains fresher and work more optimally, this sunset I took in a rice field in my hometown where that day I was walking around looking for some photos that I can share with friends who love sunsets, and I happened to get a beautiful and beautiful sunset that made me interested in taking pictures, I was careful so that the photo quality was maximum, I think with my mediocre skills with portraits in such a way is quite good and also uses a camera that is not too sophisticated, namely the xiaomi redmi a6 cellphone camera, where the quality of the camera is quite pleasing to the eyes of friends
hari ini saya mempunya matahari terbenam yang sangat indah dan saya harab bisa membuat otak teman-teman lebih segar dan bekerja lebih obtimal, matahari terbenam ini saya ambil di sebuah persawahan di kampung halaman saya yang di mana hari itu saya lagi jalan-jalan untum mencari beberpa potretan yang bisa saya bagikan kepada teman-teman pecinta matahari terbenam, dan kebetulan saya mendapatkan matahari terbenam yang indah dan rupawn membuat saya tertarik memotret nya saya hati-hati agar kualitas foto maksimal, saya rasa dengan kemampuan saya yang biasa-biasa saja dengan potretan sedemikian rupa sudah cukup bagus dan juga memakai camera yang tidak terlalu canggiah yaitu camera hanphone xiomi redmi a6 yang di mana kualitas cameranya sudah lumayan menghibur mata teman-teman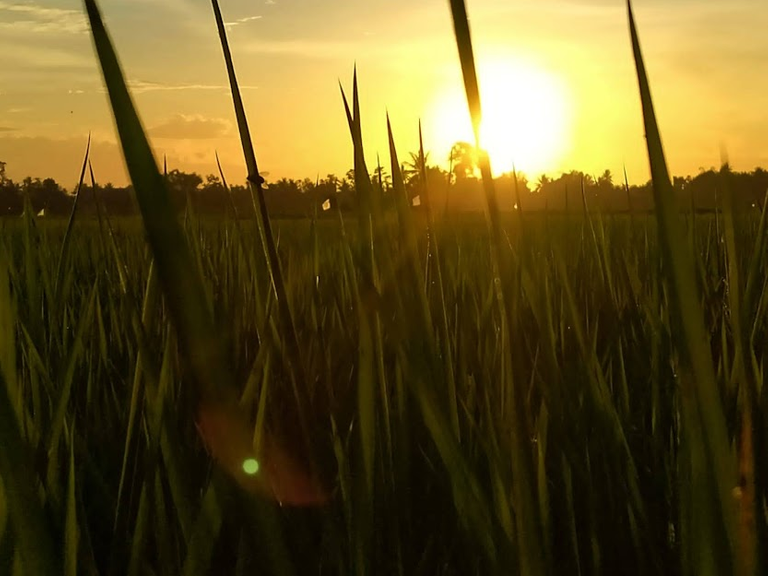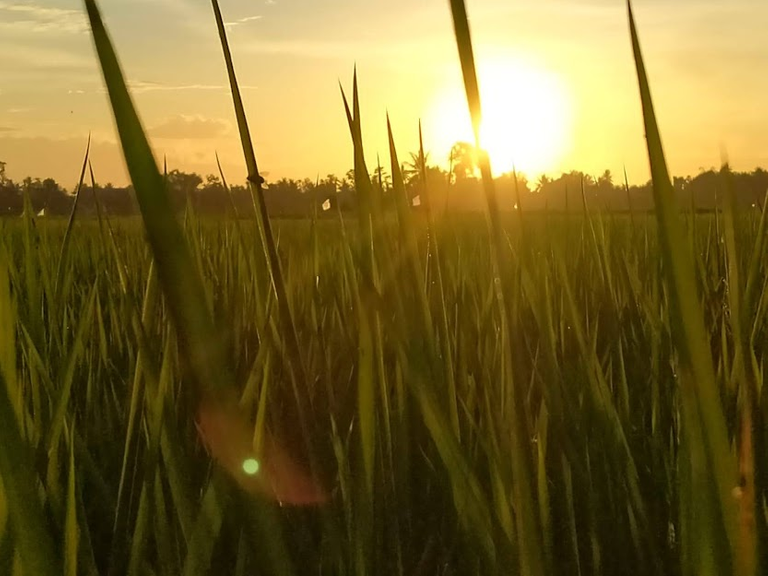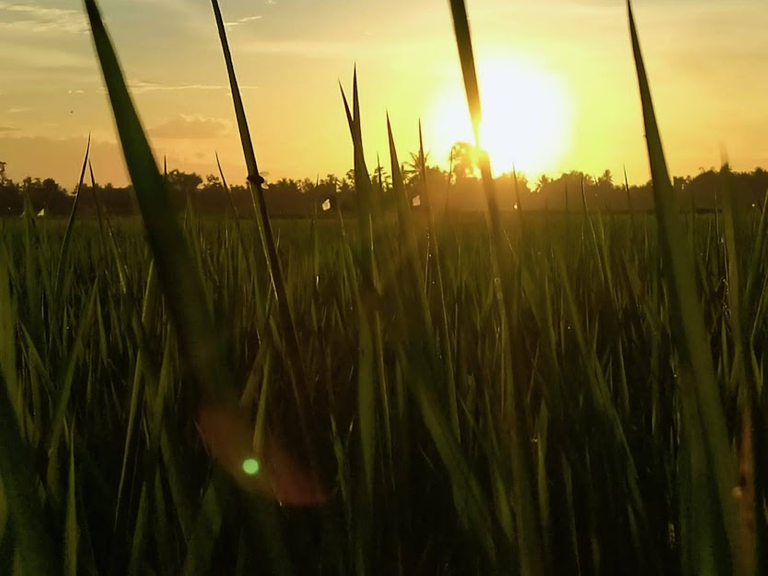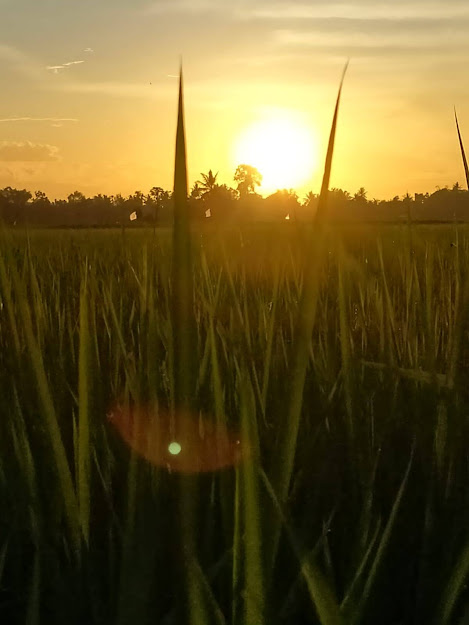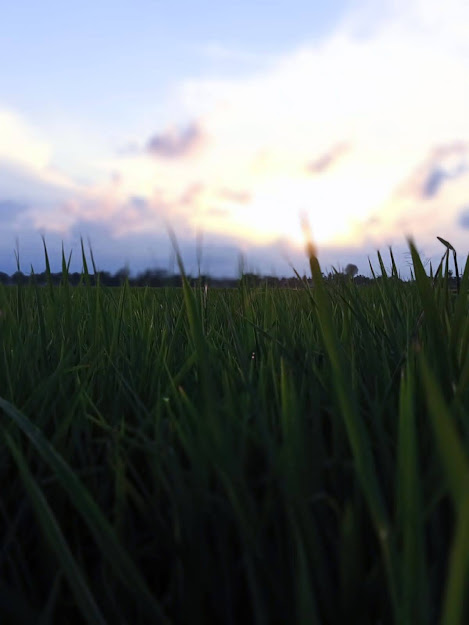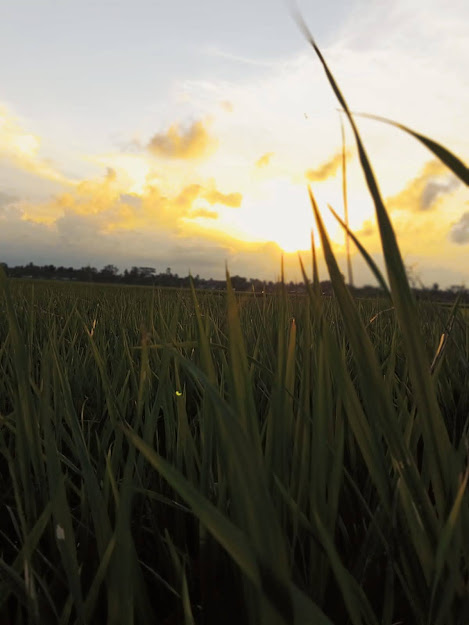 thank you, my friend, hopefully it can make my friend fresher and if there is something lacking, please understand, hopefully in the future it will be even more maximal, as well as from my picture and from how to explain it.
terimakasih sobat demikian dari saya semoga bisa membuat sobat menjadi lebih segar dan apabila ada kurang mohon di maklumi semoga kedepan lebih maksial lagi, maupun dari gambar saya dan dari cara menjelaskan nya.



thank you @petrion see you later
| hanphone | photography | conceb |
| --- | --- | --- |
| redmi 6A | @petrion | sunset |