Now I feel happy to see the sun setting before my eyes as if in my grip on it only my photo looks like that.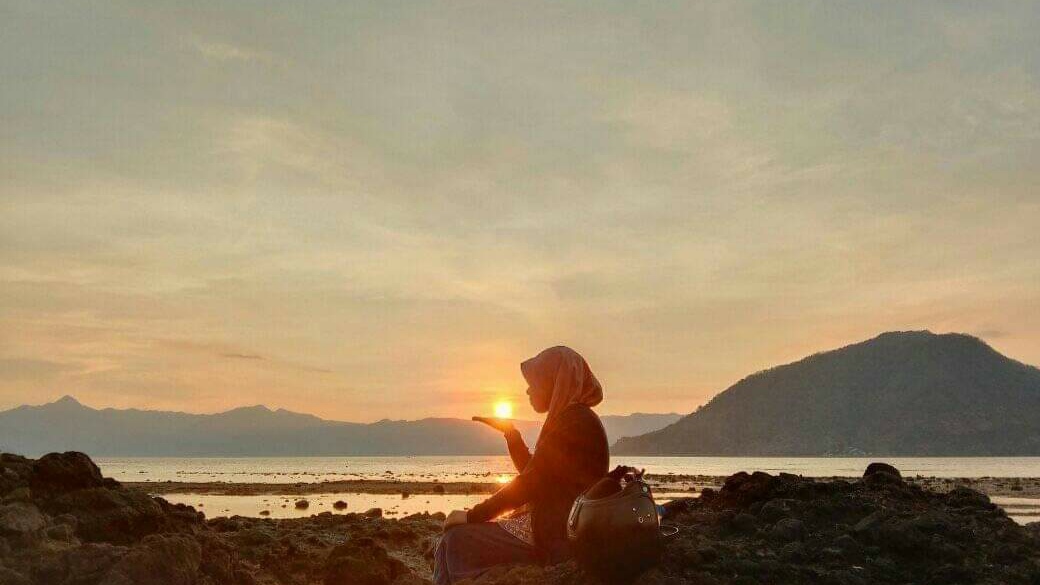 Actually, when I saw this beautiful sight, I felt scared, especially when it was almost night, even though I still took one photo of me to attend the following contest in this community, I hope you like it.
After taking pictures I went straight home because I was in a hurry and the trip was very far but I tried to take some photos on the way.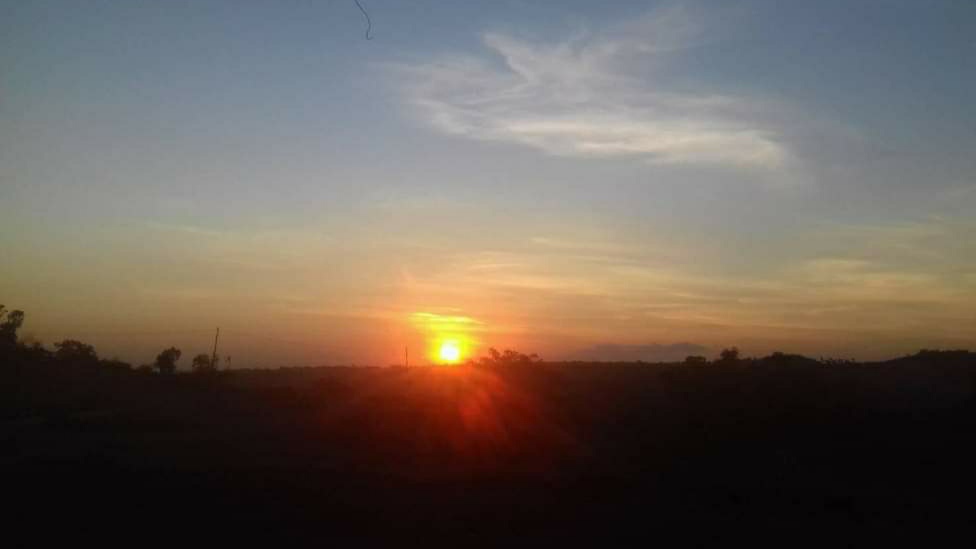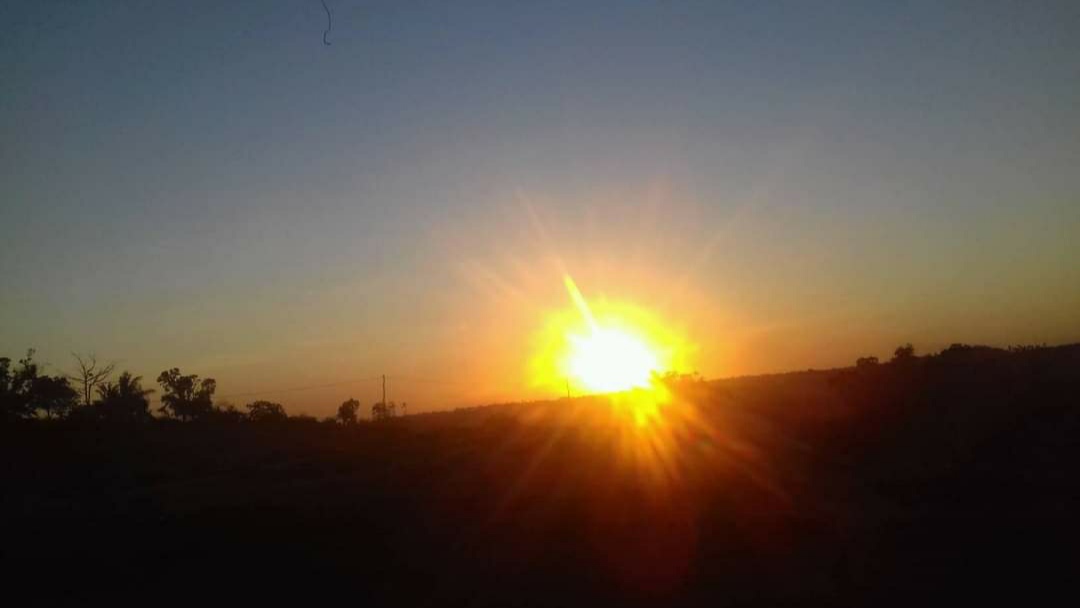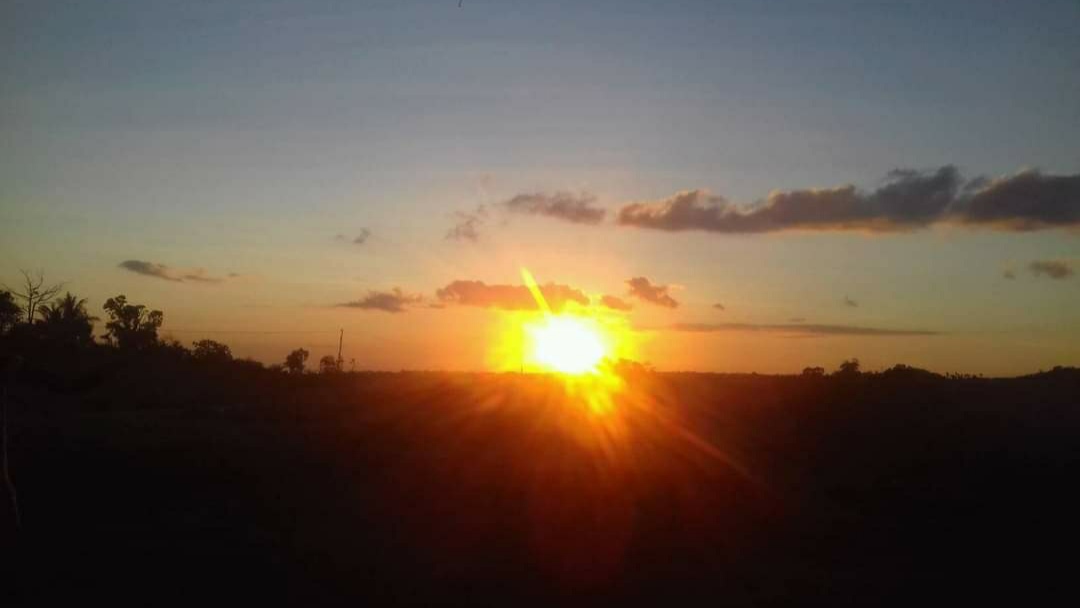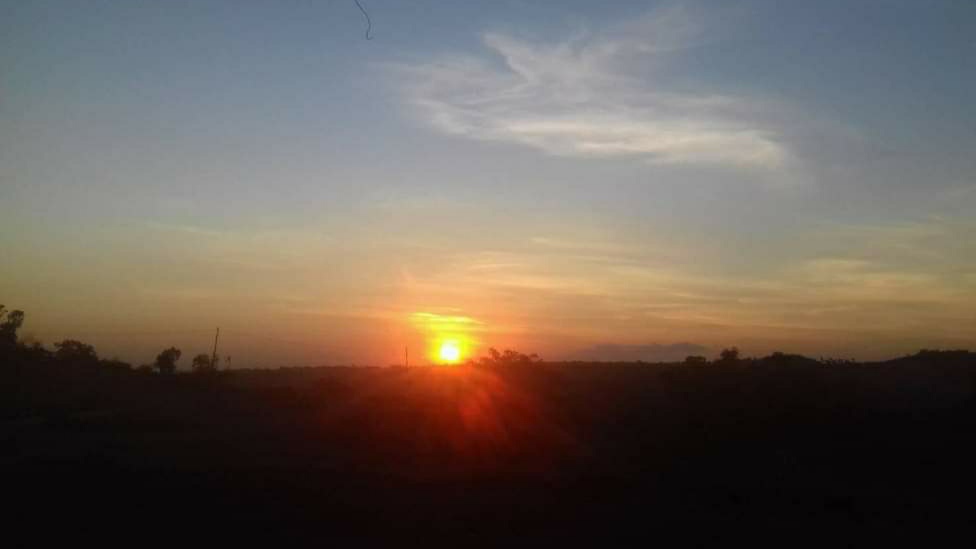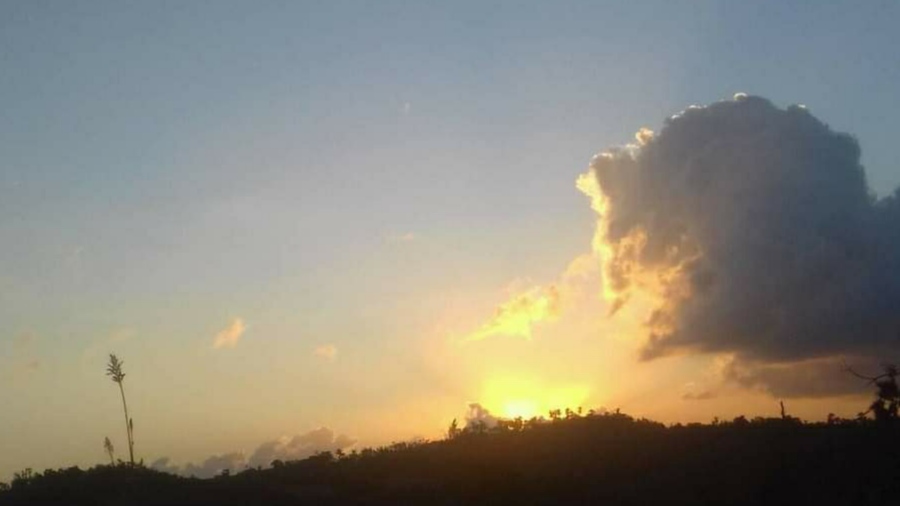 When he had the heart to tell me to leave in the thick of letters, I could only step aside with a glimmer of prayer; God, take away all my love for her!
If I am a calamity, then the disaster that happened let it come back to me!
Don't destroy the people I love, if there is happiness that I snatch, then I will return it again, because I know, I have no right to it.
In the knot of prayer, in the cry that accompanies it, give a ray of light in every step of his feet.