Hopefully in the future together, something will be revealed. Whether it's jealousy that has been feeling sad, or longing that has been shy all this time. Or even other, increasingly selfish denials.
Here's a photo to accompany you as a twilight lover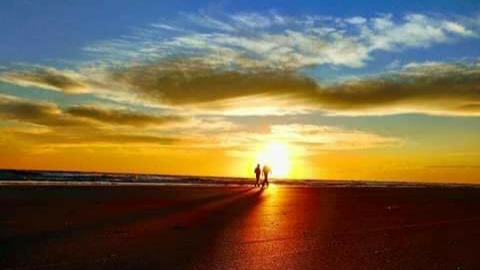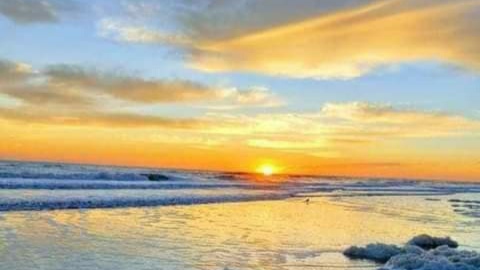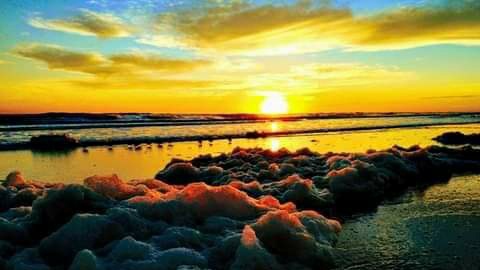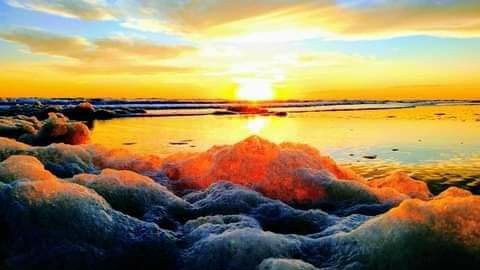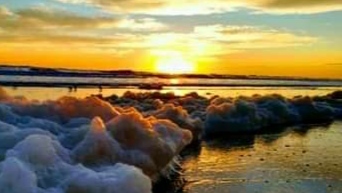 Somehow the Froth in the sea that afternoon was so much my sin in this world and I tried to ponder what the meaning behind froth's sight was before my eyes.
It is so beautiful beautiful Froth beautiful that I take a beautiful moment as a twilight lover may you like
This is all I can share on this occasion until later in the next post.