The dragon is the most important cultural and mythological symbol of China. It is also a favorite design of many coin collectors and precious metals stackers like myself.
I have long been attracted to anything dragon (and thus collected them in different forms, including in Beanie Baby), even before I started stacking. WHY? I was born on the Lunar Calendar Year of the FIRE DRAGON, the strongest and fiercest Dragon in mythical land, LOL!
The first Perth Mint dragon coins that I acquired were the 2020 Lunar Dragon I and the 2012 Lunar Dragon II. I may show the Lunar Dragon coins in the future.
For this week, I will show three silver dragon coins, starting with this first commemorative issue release in 2017.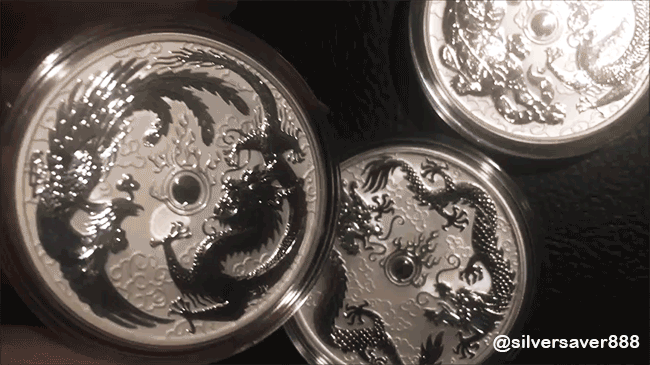 ---
2017 Australia 1 oz Silver Dragon & Phoenix BU
Composition: .9999 Silver, Weight: 31.135 g, Diameter: 40.6 mm, Thickness: 4 mm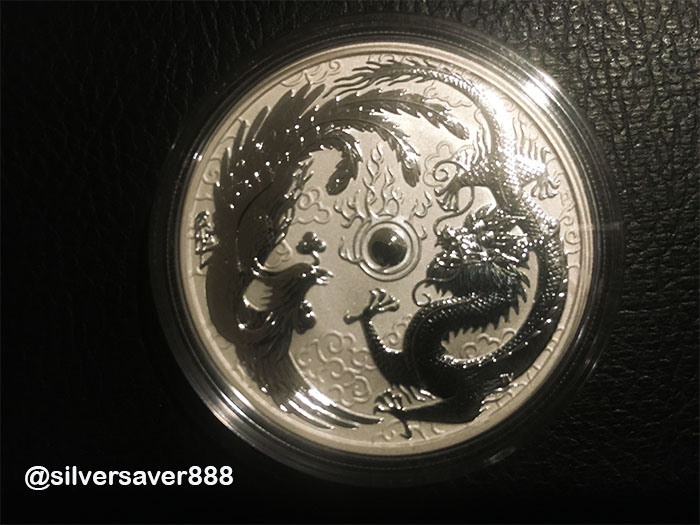 On the reverse side of the 2017 Australian Dragon and Phoenix Silver Coins is the image of the Phoenix and Dragon circling the center of the design field. The center of the design field includes a flaming pearl that is emblematic of knowledge and the pursuit of eternal wisdom. While the dragon also represents power and good luck in Chinese culture, the phoenix is a universal symbol of rebirth and revival following destruction.
The obverse features the effigy of Queen Elizabeth II.
---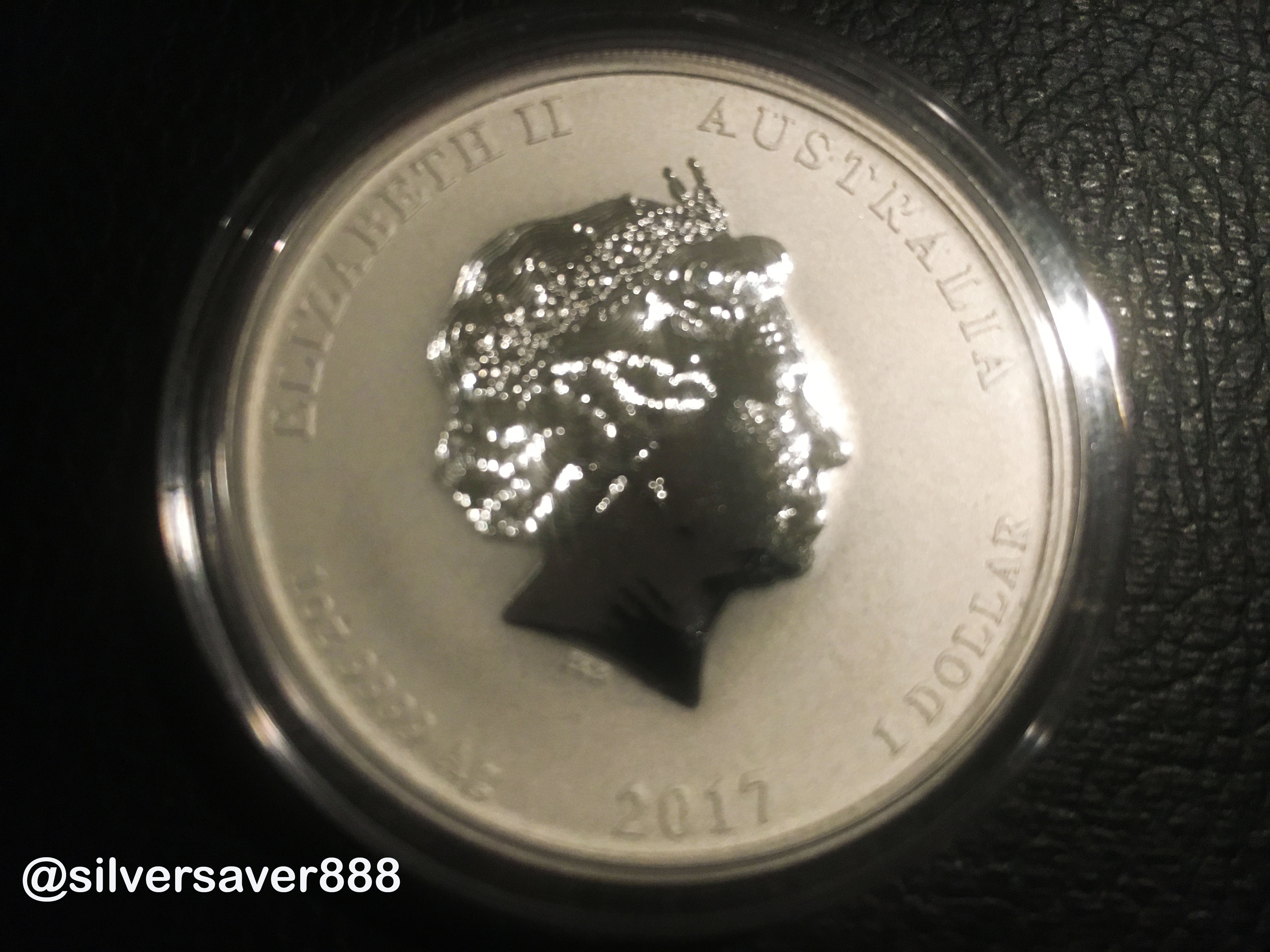 ---
The 1 Dollar - Elizabeth II 4th Portrait - Dragon & Phoenix is a non-circulating coin. Among the first of its Chinese cultural designs, the Dragon and Phoenix is minted in .9999 pure silver in limited quantities.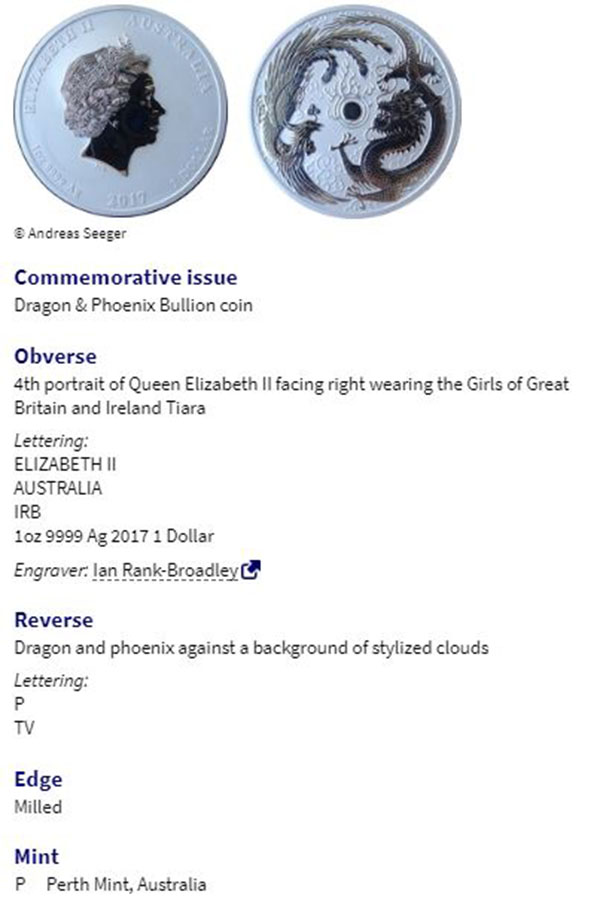 ---
Stay tuned for the next silver dragon coin in this series!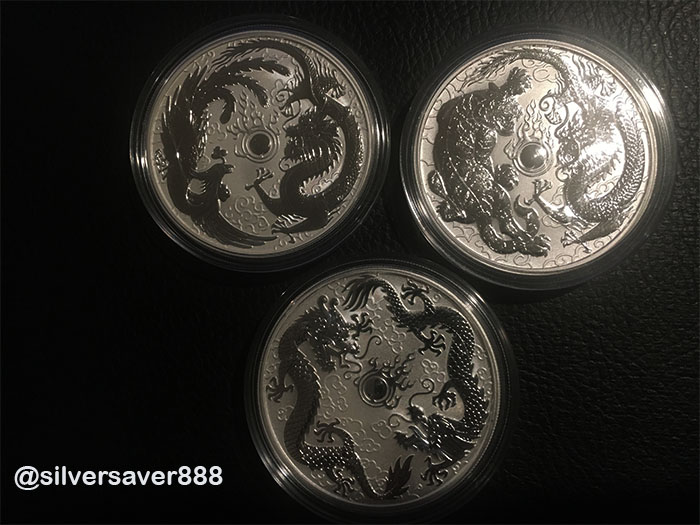 😍#ilikeitalot!!!😍
---
♥.•:¨¨:•.♥.•::•.♥.•:¨¨*:•.♥
---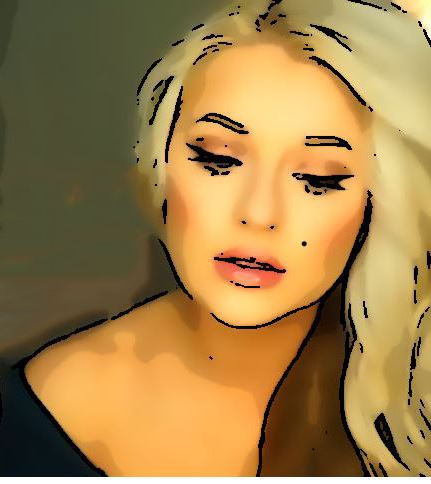 Thank you for stopping by to view this article.
I post an article daily, and I hope to see you again soon!
Hugs and Kisses 🤗💕💋!!!!
---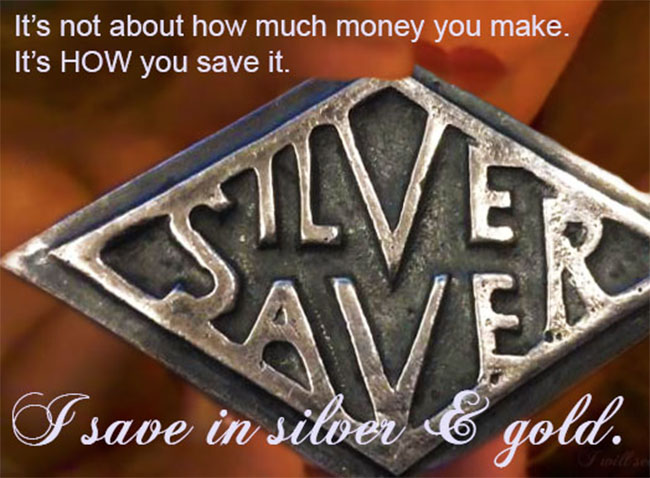 ---

Thank you to @thekittygirl for this banner and for including the Silver Saver Bar in this banner!
---
TeamUSA is a Community for and supporting those from of in the United States.

---

HiveGlitch.gif Created by @derangedvisions
---