---
HAPPY BIRTHDAY, AMERICA!!!
Independence Day (colloquially the Fourth of July or July 4th) is a federal holiday in the United States commemorating the Declaration of Independence of the United States, on July 4, 1776. The Continental Congress declared that the thirteen American colonies were no longer subject (and subordinate) to the monarch of Britain, King George III , and were now united, free, and independent states.
Today, a salute of one gun for each state in the United States, called a "salute to the union," is fired on Independence Day at noon by any capable military base.
To celebrate this very important day, I am showing my Statue of Liberty Silver collection!
The statue is a figure of Libertas, a robed Roman liberty goddess. She holds a torch above her head with her right hand, and in her left hand carries a tabula ansata inscribed JULY IV MDCCLXXVI (July 4, 1776 in Roman numerals), the date of the U.S. Declaration of Independence. A broken shackle and chain lie at her feet as she walks forward, commemorating the recent national abolition of slavery. After its dedication, the statue became an icon of freedom and of the United States, seen as a symbol of welcome to immigrants arriving by sea.
10 Hive Give-away Contest
Watch the video above, and answer two questions: No.1- What is your favorite of the silver shown in the video? No. 2- How many Statue of Liberty silver pieces did I show on the video?
---
To qualify for the drawing:
(My contest, My rules)
(1) Questions must be answered in the comment section below.
(2) Both questions must be answered, and your answer to the question #2 must be the correct one.
(3) If there is more than one who answers correctly, the winner will be drawn using Wheel Decide random name generator.
(4) You must upvote this article. Reblogging this article will be appreciated but not required.
(5) Contest ends anytime on July 10, 2020 Pacific, and winner will be drawn and announced on my article on July 11.
(6) The winner must claim the prize in my July 11 article to be awarded the 10 Hive prize.
GOOD LUCK to all who participates.

All photos, gif and videos were taken by me using my iPhone6 unless specified otherwise.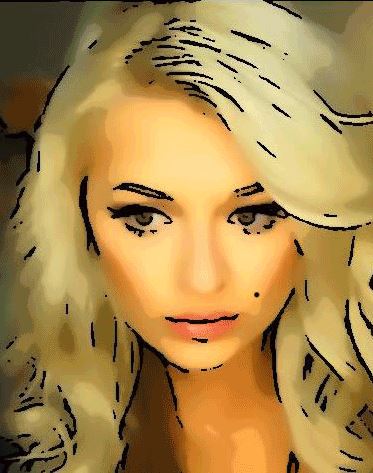 Thank you for stopping by to view this article.
I post an article daily, and I hope to see you again soon!
Hugs and Kisses 🤗💕💋!!!!
---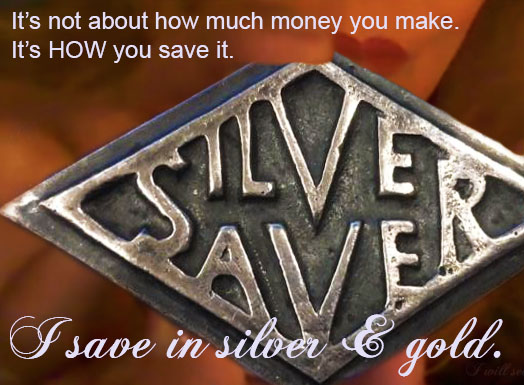 ---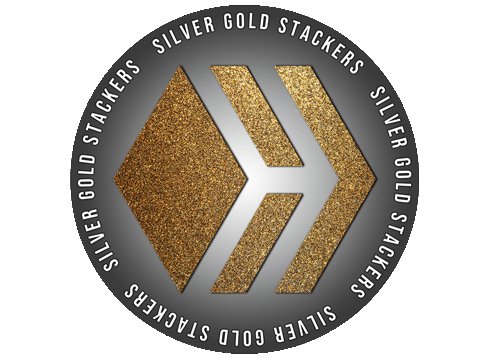 ---
#TeamUSA is a growing community of quality-content people from the United States or those living here. Check us out on Discord!

---

---

---

---
Market Friday of @dswigle

---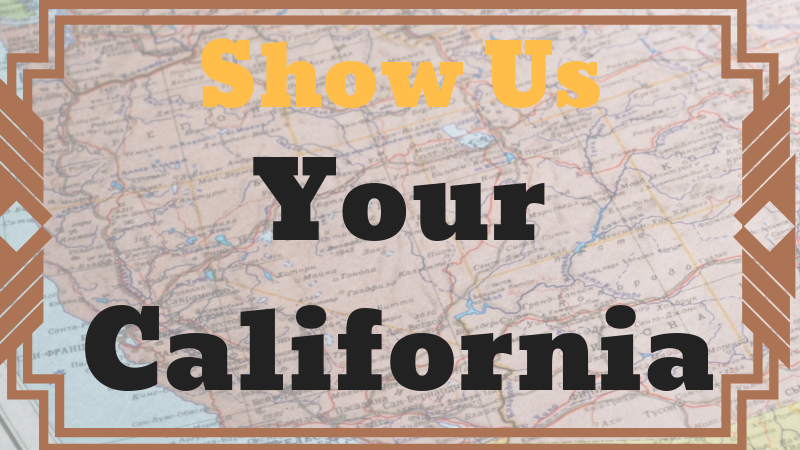 ---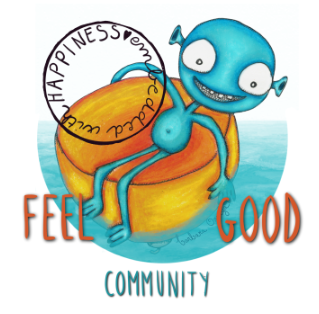 ---
---
▶️ 3Speak