Hello everybody,
here is a new track by The Stress Cones, this time it is a Shallow Girl remix with a different style but with the same punk flavour. Also, you'll find the original track below if you want to have a listen. Shallow Girl, Order Out Of Chaos Mix, enjoy!!!!!!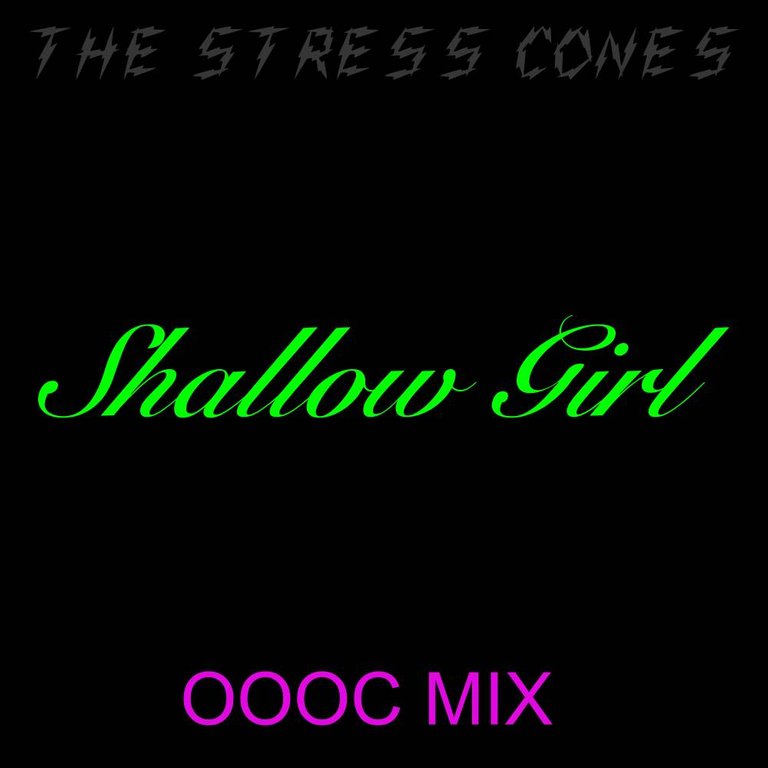 ---
SHALLOW GIRL - ORDER OUT OF CHAOS MIX 👽👹🤖
---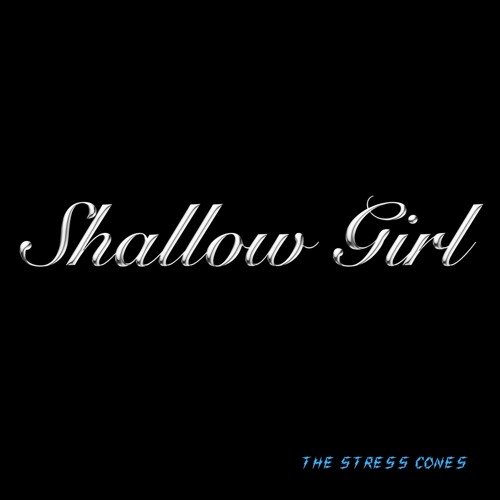 SHALLOW GIRL - ORIGINAL MIX
2020 Shallow Girl by The Stress Cones
---
FOLLOW Billy Korg:
---
Billy Korg a.k.a. NuPulse, Electronic Music Producer bred in the Spanish "Raver scene" with the SensinGiJs (SensinDJ + Billy Korg), making live acts just using Roland and Korg hardware. Spent two Years in Ibiza producing and playing live with B&P Blues Progressive (with Nando Pemán -guitar- & Alejandro Pugliano -saxo-), a chill-out and downtempo band making countless shows across the island. Now I use mostly Korg hardware and Logic Audio to make my multi-genre tracks.
Billy Korg: Music for the Awakening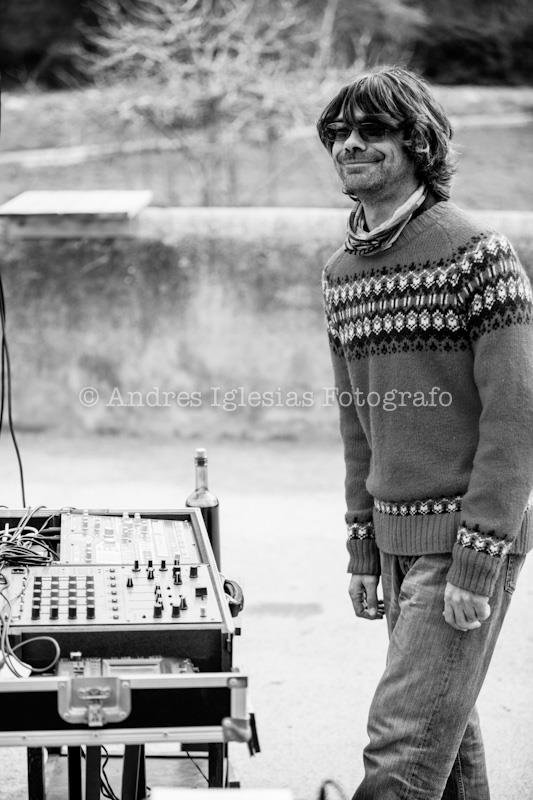 Find my music and earn crypto listening on


---