We're not hard-core preppers by any means, but we do like to educate and learn how to be more self-sufficient and would love to one day be off the grid. Part of that journey this week included canning.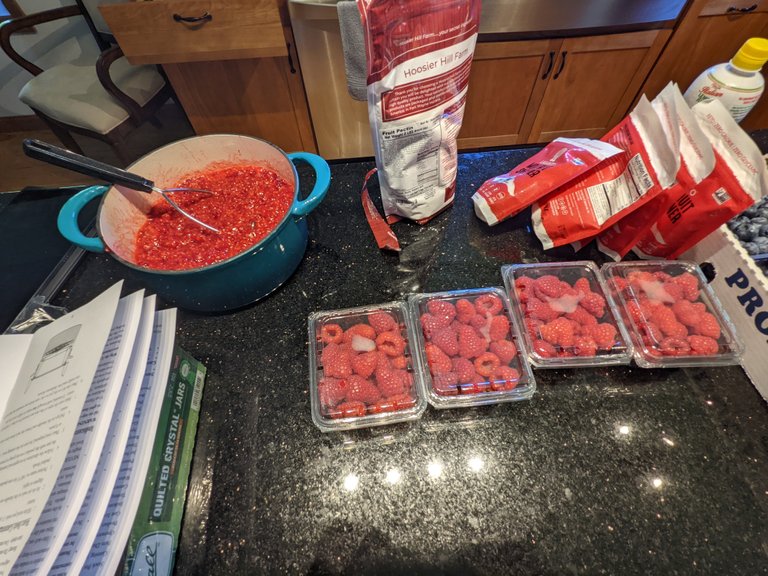 I remember canning as a child with my mom and my aunt who were raised on farms. My aunt had a large garden, we had a small one and it was a summer/fall ritual to "can" (actually mason jars are used) green beans, tomatoes, corn, pickles, etc.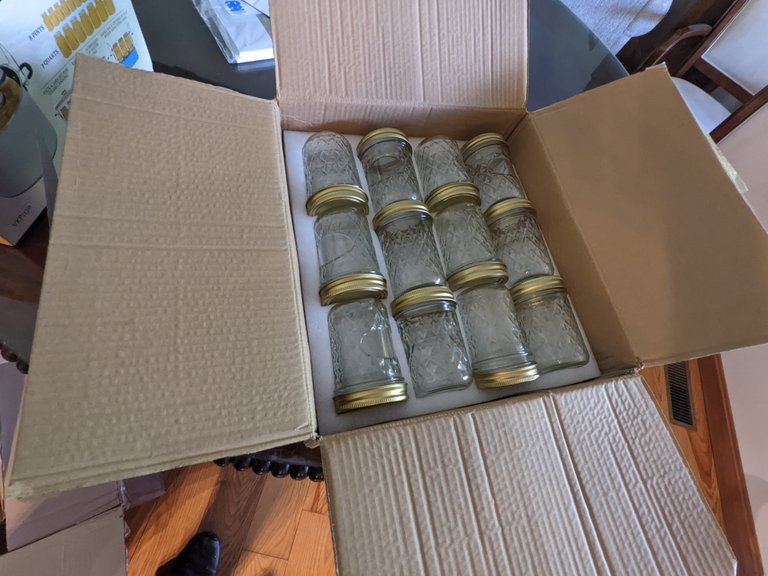 My wife decided we (she) was going to learn to can some items. The prices here for things like commercial jam, tomato paste, etc. are getting outrageous. A small jar of raspberry jam was nearly $10 last week. She's been talking about it for awhile, but that got her motivated.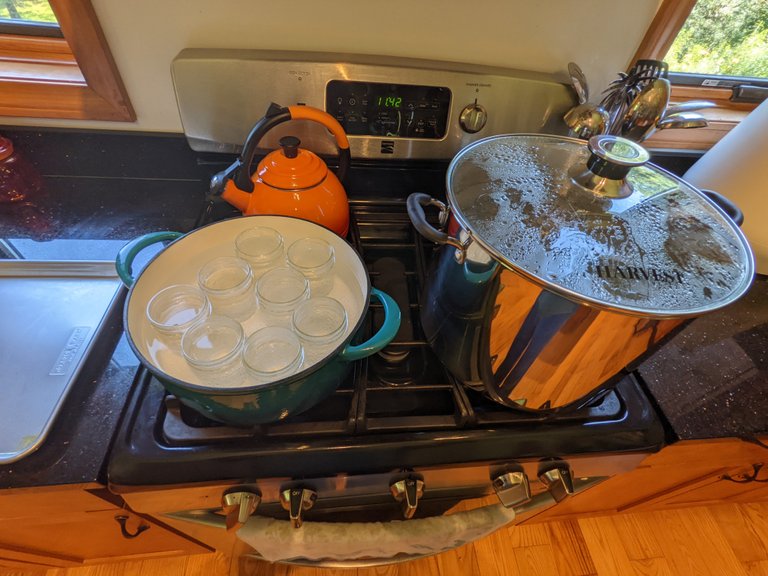 We do have a lot of Blackberry bushes here at the house, but they are still another month or two from being ripe. She went to one of the local farm store and bought some berries to start with. Even with buying the berries, and using expensive Monkfruit instead of sugar, we figure this will come in at about $3-$4 a jar (and be healthier without the sugar!).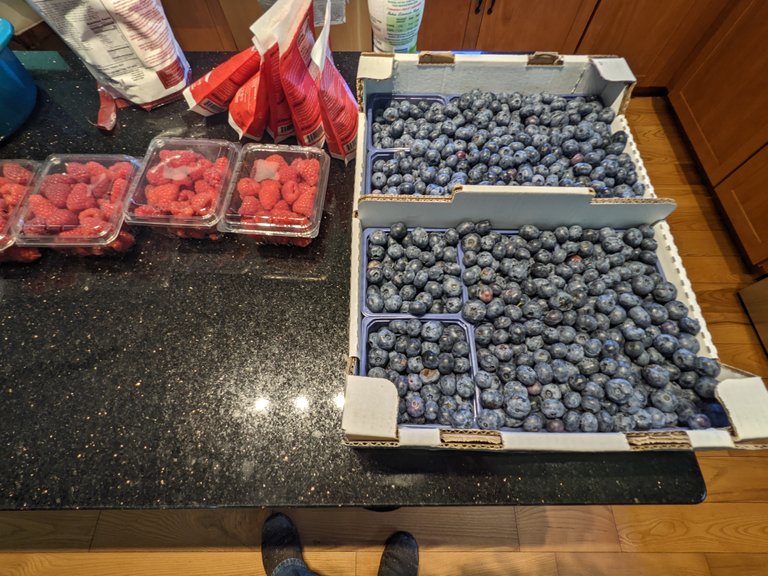 Home canned jam will keep for about 2 years if kept unopened and sealed properly. This batch will easily get us through with plenty to spare and share I imagine.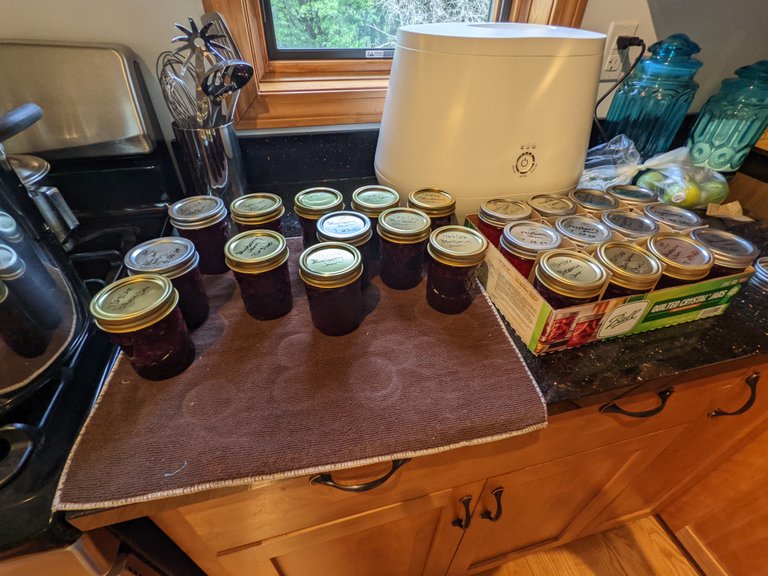 We actually ended up with even more than pictured here, some raspberry and some raspberry/blueberry combo. About 37 half-pint jars from the berries shown. And that's after we ate at least one of those raspberry flats during the prep process :) yummy!
Now this is the part I'm good at, using the jam: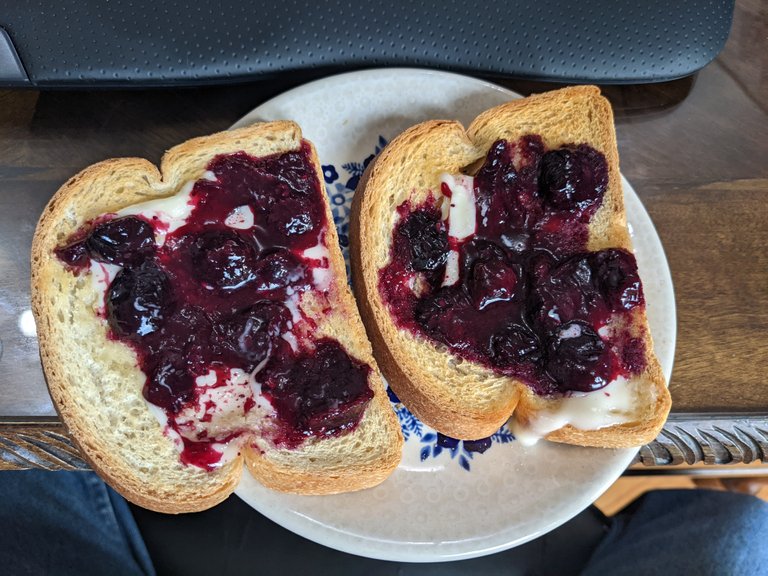 Blackberries from the field are up next!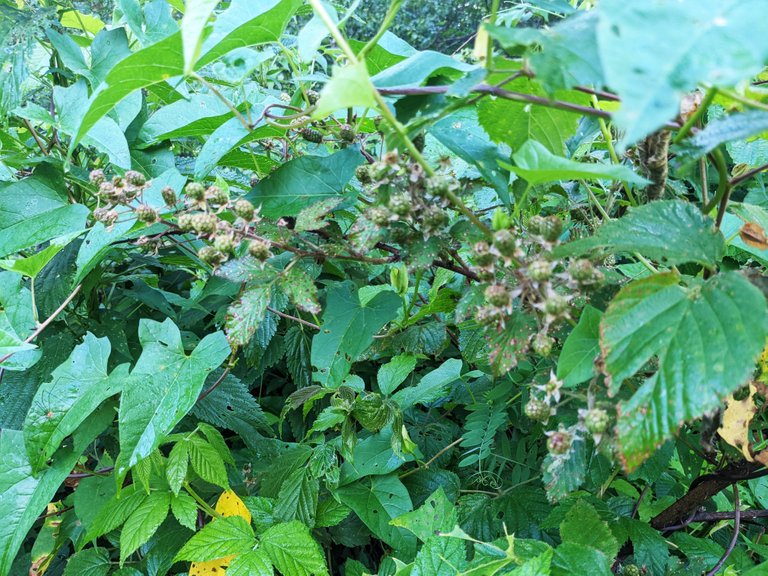 Then tomatoes from our garden.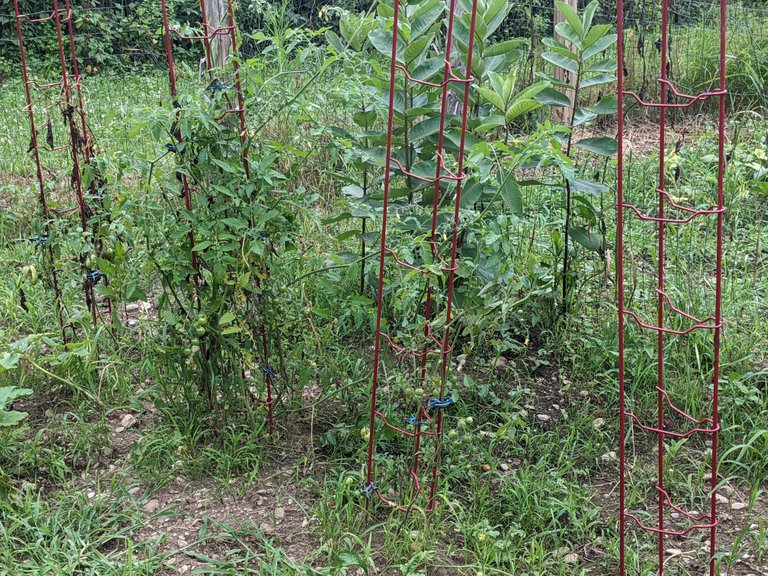 Don't really know what we are going to do with all the squash and pumpkins that came back up on their own.. Maybe Pew targets!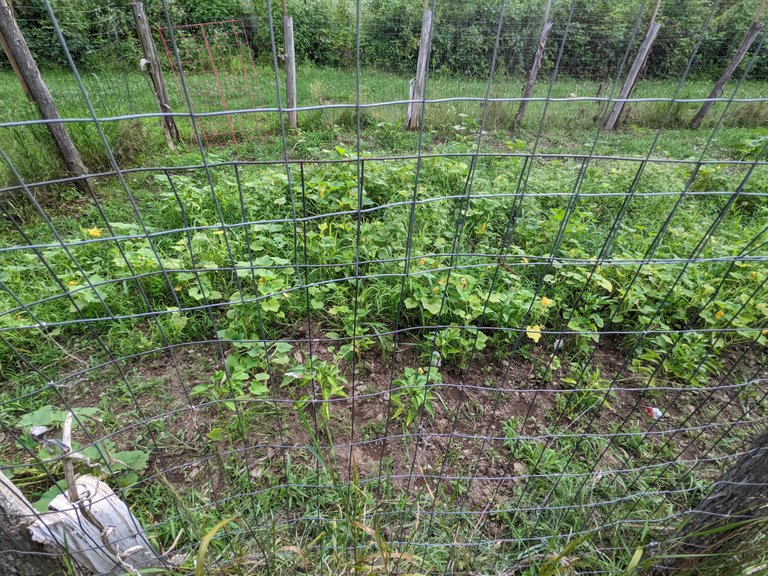 OCD folks look away, we've only weeded it once, and the weeds are winning!
Anyone else do canning/prepping? Post your stories, hints, and ideas!