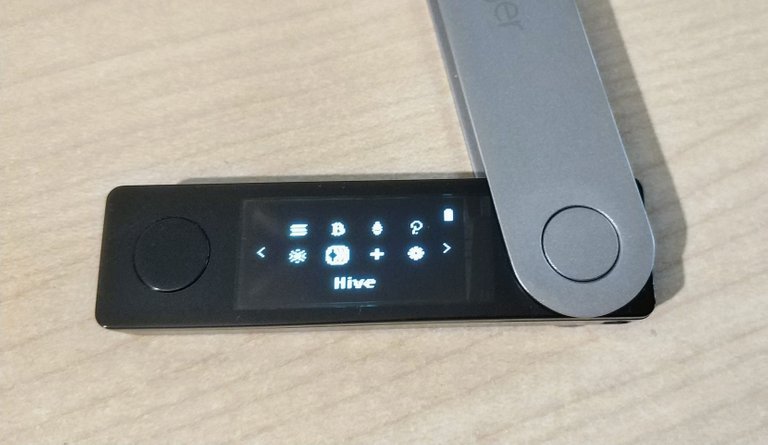 I'm happy to announce that Ledger Team reviewed and preliminary accepted Hive application.
It's been a while since I submitted the app for an official review, but during last months I was in touch with Ledger Team and recently things were pushed forward. Hive application is now available in Ledger Live for both Nano S and X in Developer Mode!
What does it mean?
tl:dr: it's basically production-ready but still needs to pass a security audit (hence the need to enable developers mode). If you're eager enough to test it and know how to use the terminal, you can start using it with hive-ledger-cli, otherwise, just wait until I provide a fully featured wallet.
Installation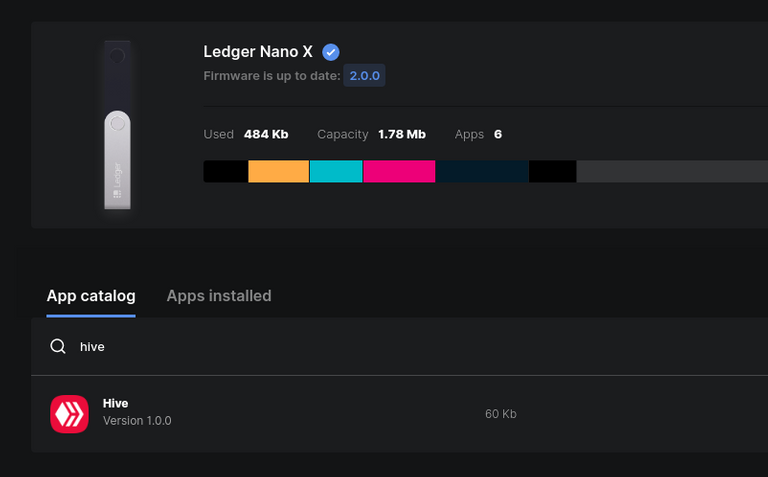 Hive application is now listed in the App catalog in Ledger Live. But because it's a preliminary listing, you need to enable Developers Mode. To do that, you will need to navigate to Ledger Live settings -> experimental features and activate "Developer mode" in order to see it listed in the Ledger Live manager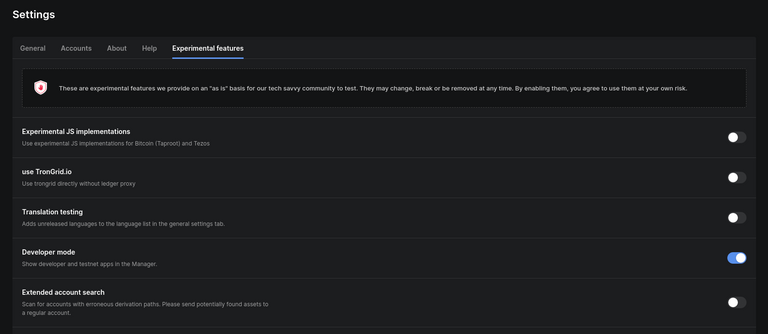 From now on, you can use your Nano X or Nano X and install it with a single click. No need to use any other tools!
Hive Ledger CLI
There is no convenient way to use Hive ledger app yet but those who are eager enough can start using ith with CLI (Command Line Interface). I've prepared an excessive description of how to use it with examples and photos.
Integrations
Other devs can start working on their integrations without the need to sideload the app with python tools. The initial version has some limitations (for example it can handle only a single operation per transaction) but you can sign every operation type.
As I already said in previous posts, I'm working on a fully-featured online wallet that utilizes Ledger hardware and it will be available soon!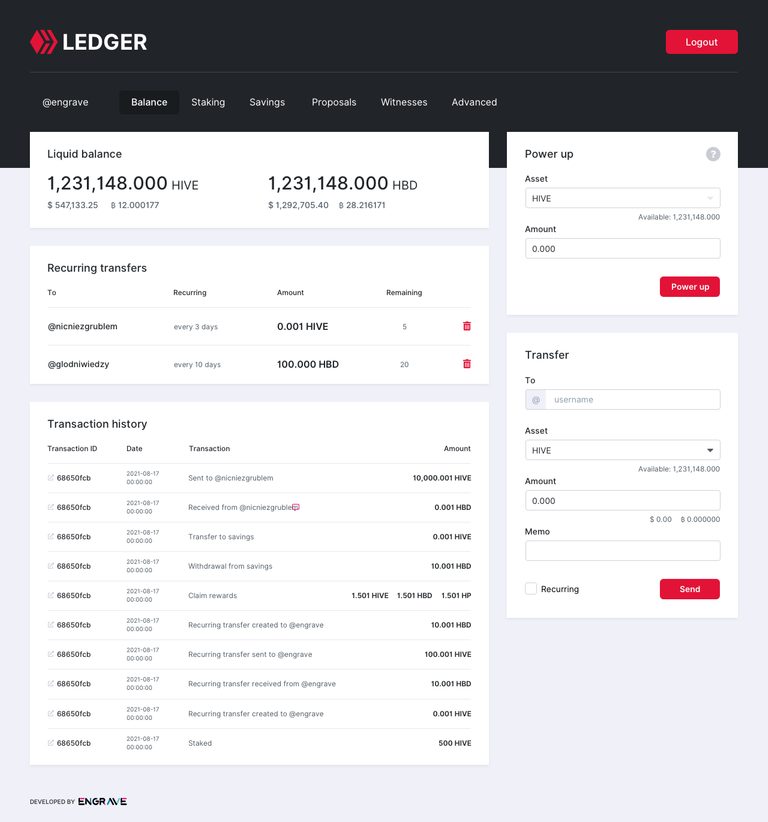 ---
What next?
It still needs to pass the security review, but I'm pretty confident it will be accepted soon
Wait for the new wallet and be aware that the official release is just a matter of time!
Support me with your witness vote, just click on the image below and sign the transaction