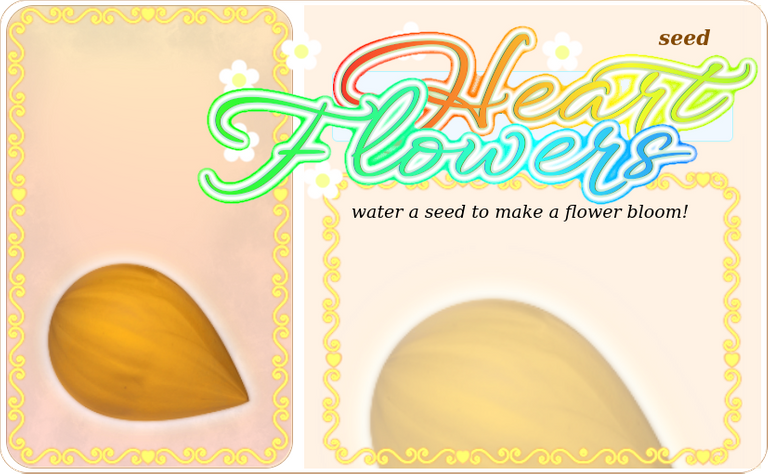 Hello, Everyone.
I hope you're all doing well.
Two months ago, work in progress post was shared about this game ( /@mirafun/wip-a-refreshing-hive-game ) In this time HiveReblogger app was created, and I checked existing games on Hive. The release was a bit delayed, but that changes today!
Let me introduce you to:
💖 Heart Flowers 🌻
A decentralized game and a place where you 🌟 grow heart flowers daily 🎀.
Some of you may know that I have mentioned in the previous WIP post that the game features the following aspects:
Enjoy growing a beautiful flower a day
Read an unique quote per flower
Rewards in Hive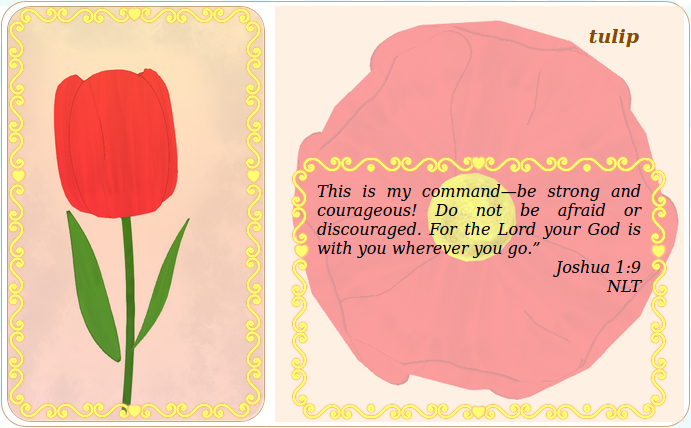 I have described the first two in the previous post, thus in this one I'll focus on the last point.
The reward system currently works as follows:
each day a heart seed is released in the form of a post
flower can be grown by watering the seed on https://flora.mirafungames.com or by using a full vote on a heart seed post posted by @heartflowers.app in https://peakd.com/c/hive-1111111/created
65% of author's reward is set aside for daily reward pool
7 daily, 1 weekly rewards are picked by open sourced algorithm by chain itself, thus ensuring transparency ( https://github.com/remirafun/heartflowers )
half of the rewards are picked based on value of vote and other half is picked randomly: the reason is to let people who contribute to the reward pool to be rewarded more and for others to have a good change of being rewarded too
for each day the rewards are distributed by beneficiary system and are rolled by including the participants who grew a flower two days ago when a new heart seed post is released with the exception of first two posts: the first post reward participants were selected from this post /@mirafun/wip-a-refreshing-hive-game
Conclusion
As you can see, Heart Flowers is a small mini game for now with a focus on giving rather than getting. The idea of sustainable giving is indeed interesting and I think quite overlooked by current Hive games. If Heart Flowers were to turn into a fully featured game, I believe I would attempt to incorporate this concept along with cooperation into the game to make quite a unique gameplay.
🌻 Thank you for reading