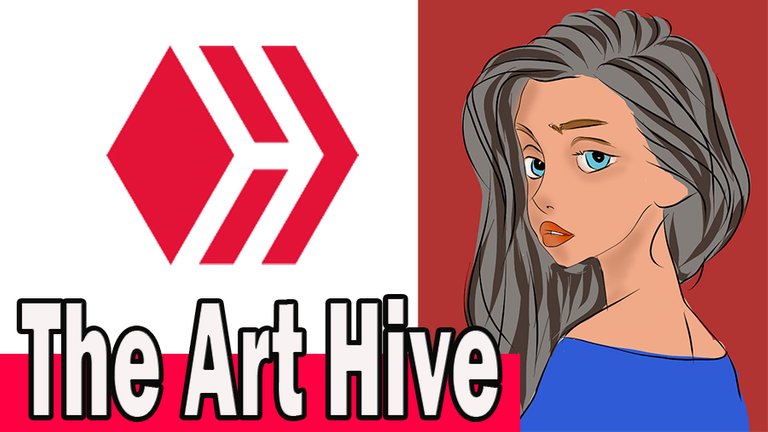 Hi all, today I want to present you another sketch. This sketch is made on a graphic tablet, but before that I drew it on paper. On tablet of course is very convenient to draw on tablet, but do not forget about the classics, if you look at my earlier works they are all made on paper. Thank you very much and enjoy the view.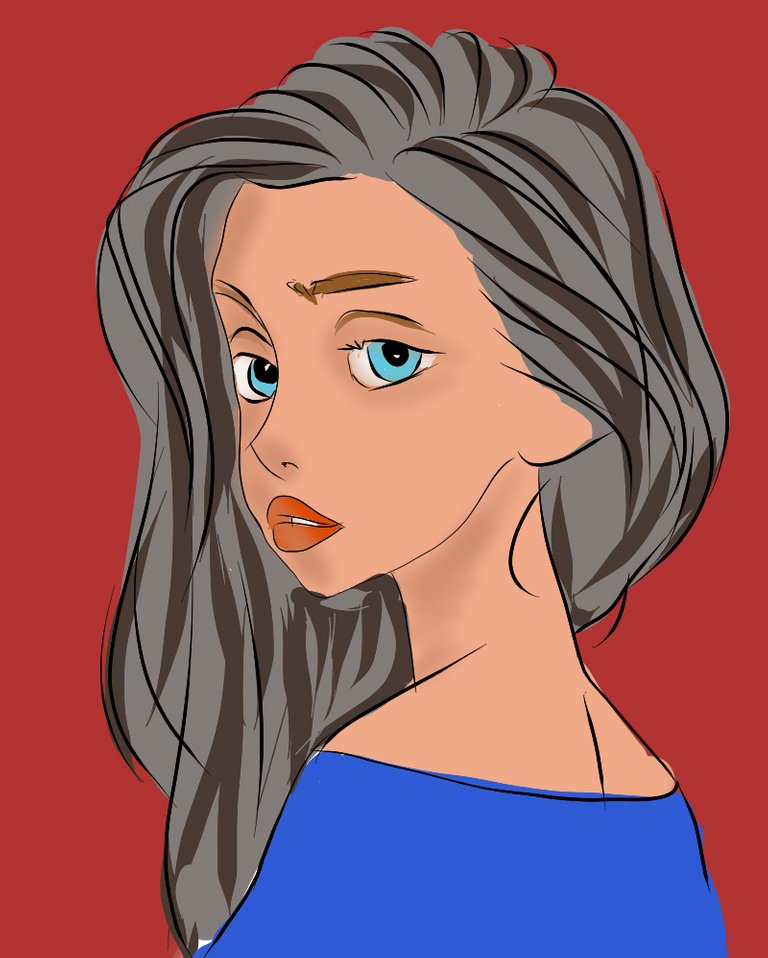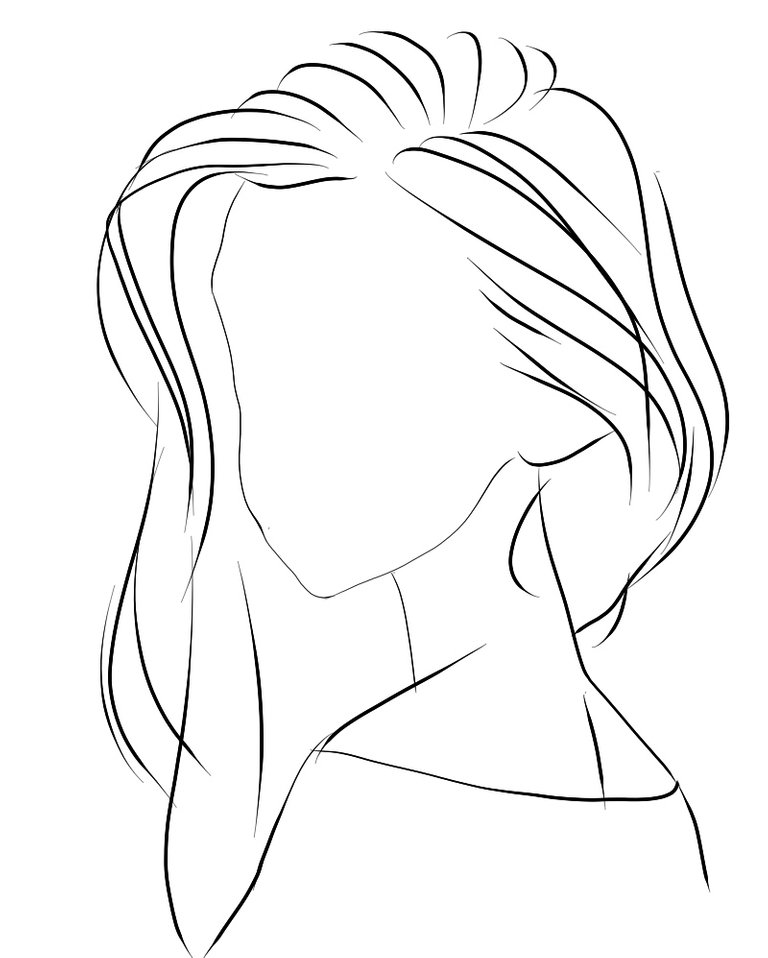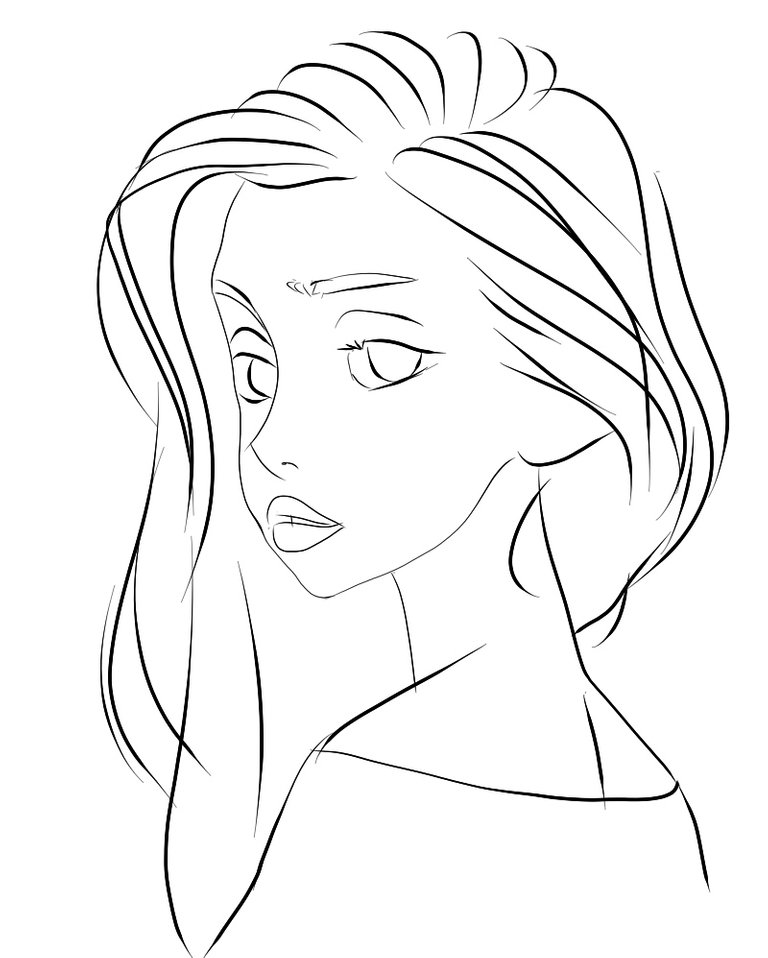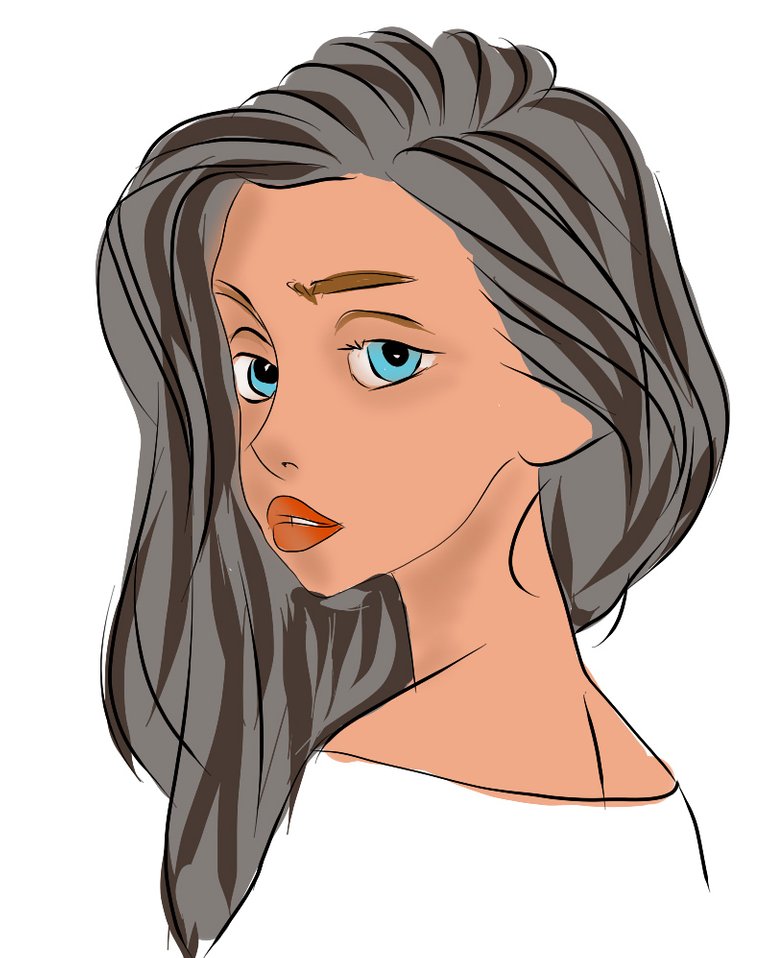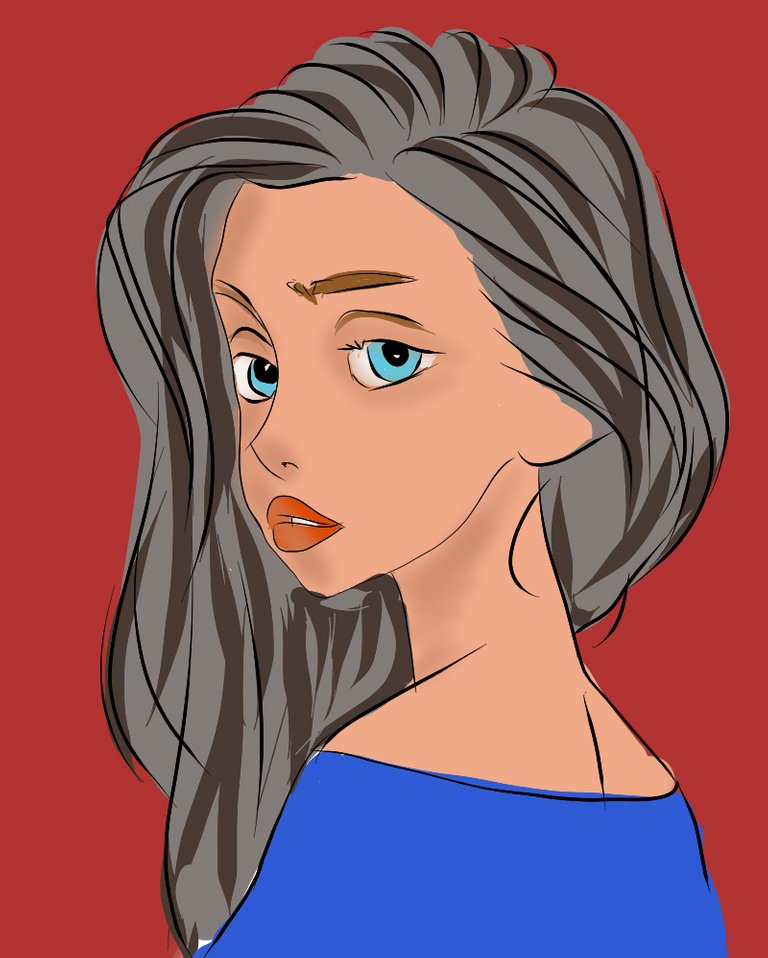 I apologize for the mistakes, I know English very poorly

Thanks a lot for watching. Subscribe not to miss the next post.