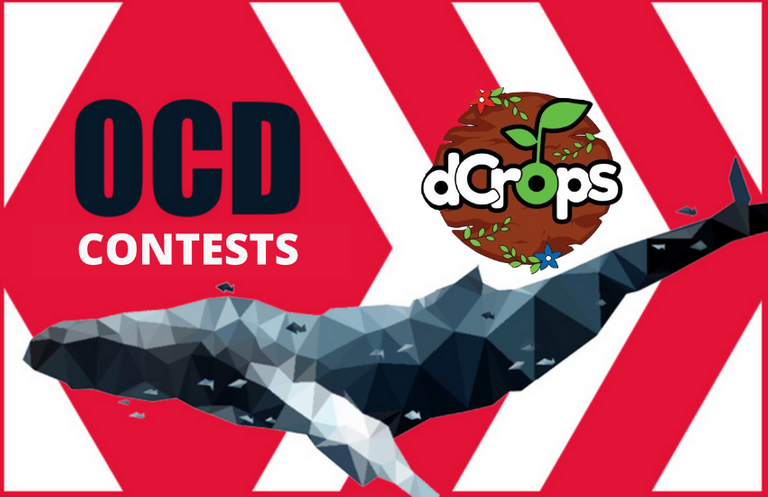 This contest is intended to promote dCrops as part of OCD's initiative to support existing projects on Hive. We made an announcement about OCD and dCrops Contest along with other christmas festivities previously.
Built on the HIVE blockchain, dCrops is a cryptocollectible game where you are put in the shoes of a farmer. You have complete control of your farm where you can grow various crops. Will you be up to the task? Climb the leaderboard and get rewarded with CROP tokens. Hodl your assets and increase your CROP power to get daily hive rewards. Complete quests to earn mystery seeds and other items!
Prizes
25 BETA Packs and 10 ALPHA packs to be won. Each eligible post will also receive 1000 Candy Canes and the top 3 posts will get 1 Golden Ticket each.
On top of the mentioned rewards above, the OCD and dCrops Contest post rewards as well as 60% of the post rewards from this post will be distributed (Hive and HBD) to the participants.
Presenting the results:
Note: The rules for selection have been stated in the contest announcement.
First Place: @dagger212
A Complete Guide to #dCrops
You won 1 Golden Ticket, 3 ALPHA Packs and 5 BETA Packs.

---
Second Place: @queenstarr
🌱dCrops : MY REVIEW OF THE GAME⭐️
You won 1 Golden Ticket, 2 ALPHA Packs and 4 BETA Packs.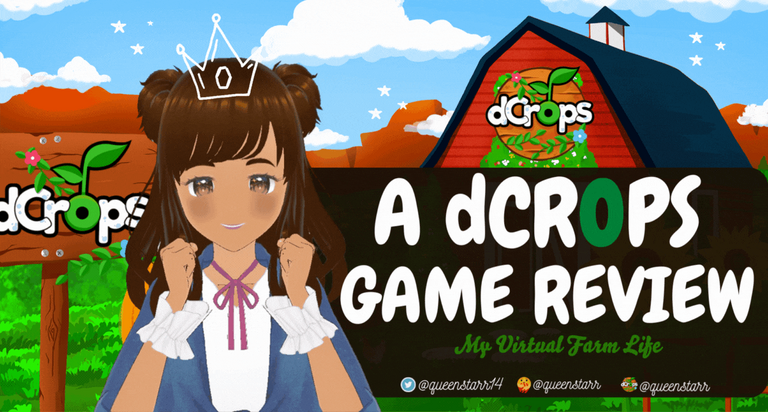 ---
Third Place: @jfuji
dCrops point event strategies
You won 1 Golden Ticket, 2 ALPHA Packs and 3 BETA Packs.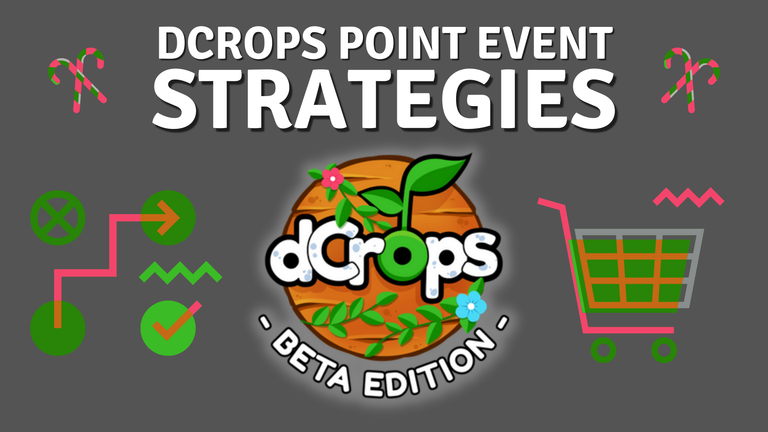 ---
Fourth Place: @wittyzell
Start Your Farming Journey With dCrops
You won 2 ALPHA Pack and 2 BETA Packs.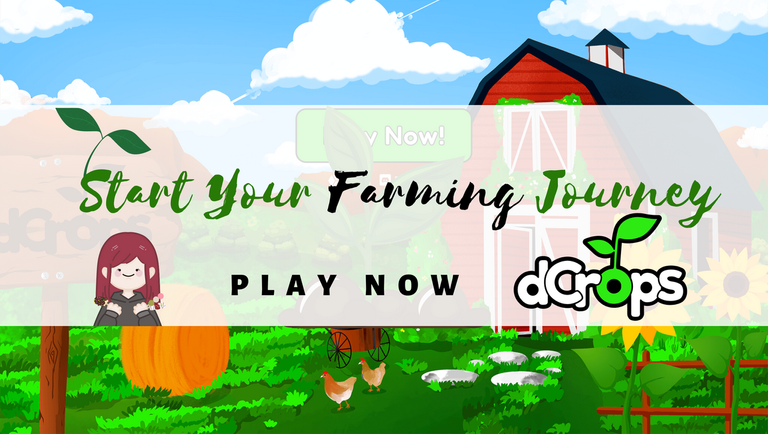 ---
Fifth [email protected]
dCrops: My End of Spring and My Early Summer Operativeness + My Quests Strategy + XMAS Event Rewards and Considerations (ENG/ITA)
You won 1 ALPHA Pack and 2 BETA Packs.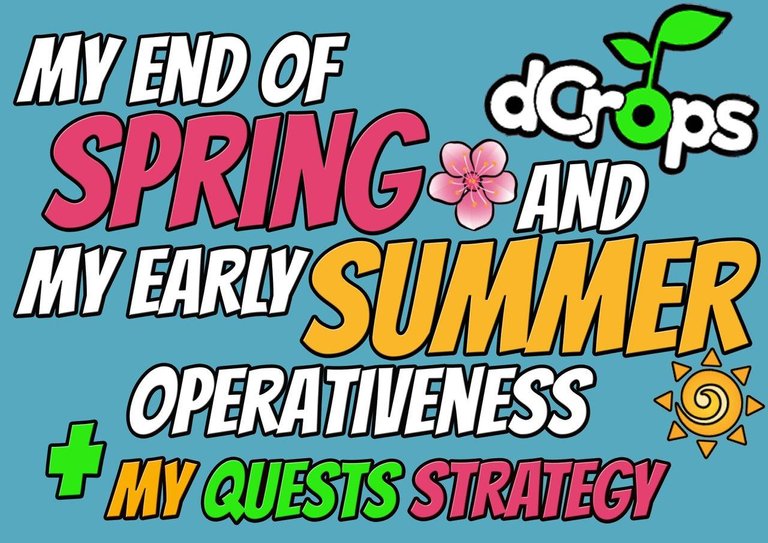 ---
Honorable Mentions in no particular order win 1 BETA Pack each:
@lozio71 | Fine della Stagione Primaverile e Sorprese Natalizie! Ecco perchè amo dCrops! - (ITA/ENG) - End of the Spring Season and Christmas Surprises! That's why I love dCrops!
@libert | Playing dCrops On Android Device
@lv99-rd-chocobo | dCrops Events Strategy Guide
@awah | dCrops - The ramblings of a newbie
@speedtuning | dCrops and the Great Christmas Contest [PT/ENG]
@fantagira | Xmas madness lasts over 30 days with dCrops!
@morenow | Evento Navideño y de Fin de Año en dCrops+Giveaway [ES/EN]
@youloseagain | My introduction to dCrops and my merry journey so far
@blitzzzz | PIZZA 2023 New Year Mega Bonanza Giveaway! 🎉🎁 Event Recap of the 🌱dCrops🌱, 🤼‍♂️WOO🤼‍♂️, 🌿HashKings🌿 NFT Giveaways!
---
If there are any posts missed during the curation period, please mention it below this post with the link to the post entry.

dCrops is a farming simulation game on Hive. It is a play to earn game where you can earn CROP tokens by playing the game. Read our announcement to learn more.
Note: dCrops BETA Packs currently have a 15% discount for 6 more days till the event lasts.
Huge thanks to @adamada and @macchiata to help with this contest!
---
---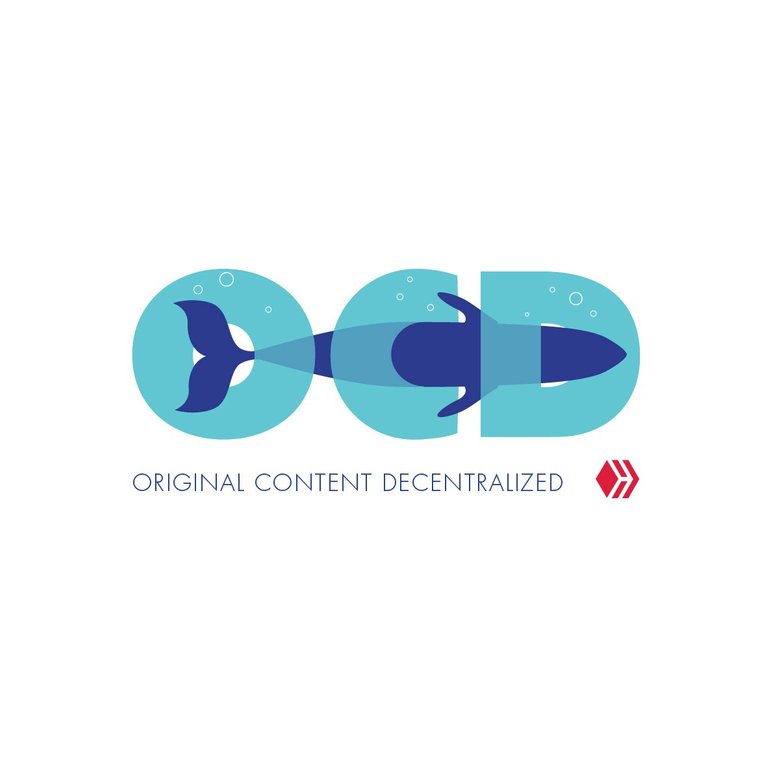 OCD Has a Hive Witness ... @OCD-Witness!