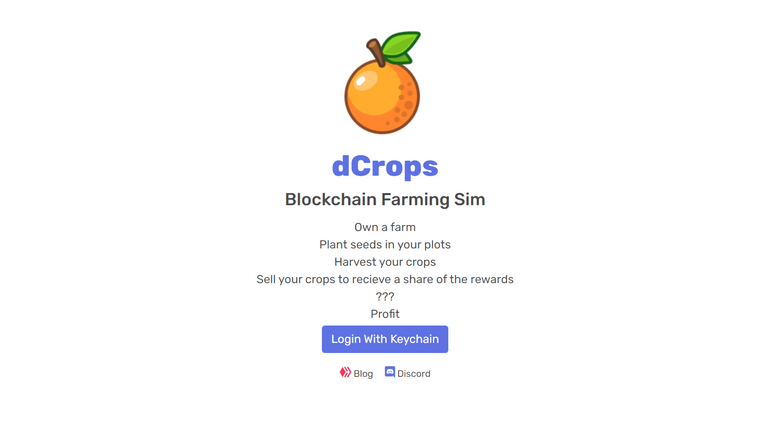 dCrops is an upcoming farming simulation game on Hive. Read our announcement to learn more.
---
Reward Structure
A lot of people had questions about CROP tokens and how the rewards will work. We want to clarify that here.
A total of 500,000 CROP tokens will be allocated to the reward pool every season which lasts for 15 days. This number will decrease by 0.5% every season.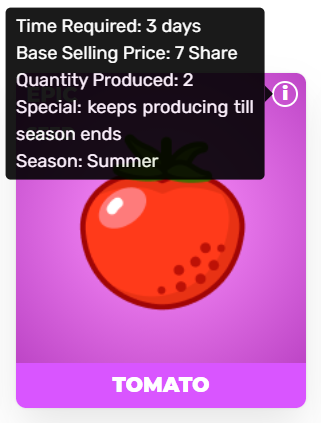 To get a share of this reward, users will need to sell(burn) their harvested crops and they will receive a set number of points (which we are calling CROP shares) as you can see above. At the end of the season, CROP tokens will be distributed to the users based on their share relative to the total number of points during that season.
For example, Bob, Ross and Leonardo are the only players. Bob burned some crops and get 5 points, Ross got 10 points and Leonardo got 15 points.
So each of their share will be as follows:
Bob = 5/30 * 500,000 CROP = 83,000 CROP
Ross = 10/30 * 500,000 CROP = 166,666 CROP
Leonardo = 15/30 * 500,000 CROP = 250,000 CROP
CROP Token utility
You will be able to buy Packs and other items we plan to release in the shop using CROP tokens. Each pack will be priced at 2000 CROP at the least this means in case CROP tokens are worth less than $0.001 each, we will consider them to be $0.001 in our shop.
Moreover, this is a floor price, meaning, in case CROP tokens are worth more than $0.001 each, we will consider that to be the pack price. For example, if the price of CROP is at $0.002, each pack will only cost 1000 CROP tokens. This shall be valid for any other items we might sell with CROP. By doing this, we are hoping that there wont be a ceiling on the value that CROP tokens will be worth.
---
Wiki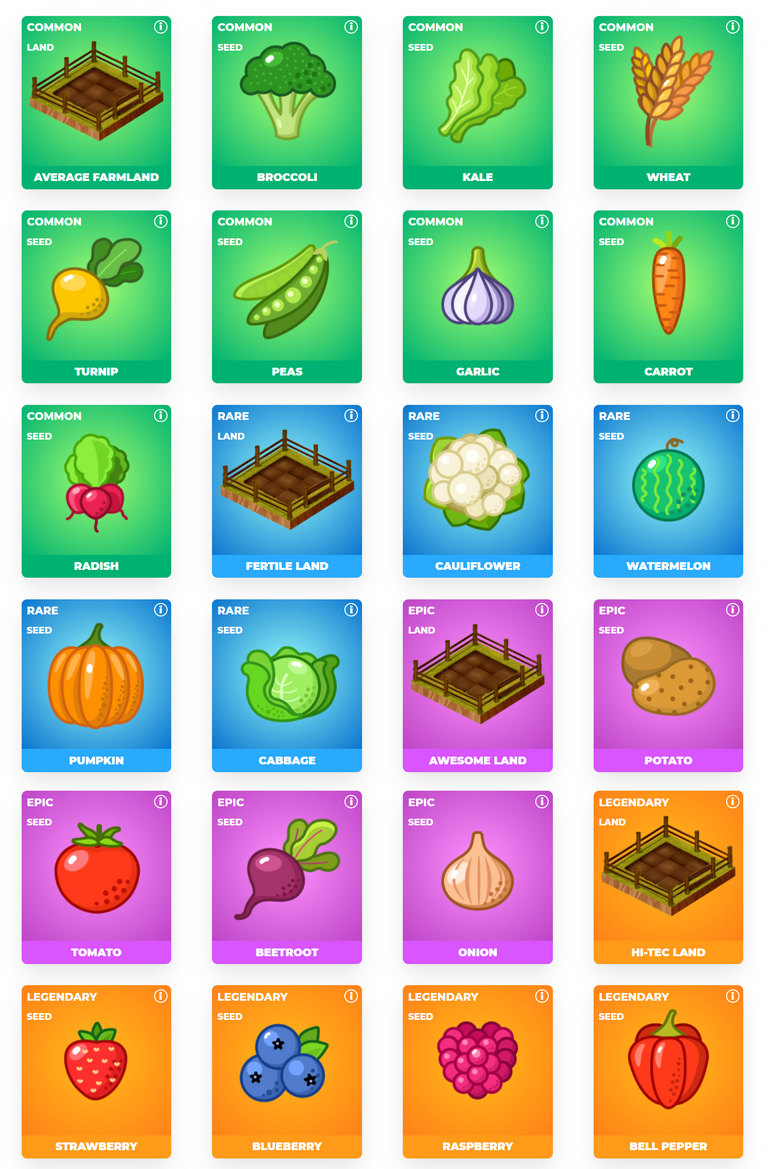 The wiki page is live and you can now see all the cards that will be available in the game. Hover over the "i" icon to view their properties.
Airdrop
The airdrop is over. Congratulations to those who got in. If you are just seeing this now, please join our discord for any future airdrops or giveaways we might host.
We have decided to Airdrop 100 ALPHA Packs to the first 100 people who join our discord and follow our instructions. As of writing this post, around 30 Packs have already been given away to our discord members so get in while supplies last.
Tasks to do to get the airdrop:
Log in to our website www.dcrops.com with your hive account. This will register your account on our database. This step is crucial and we won't be able to credit your pack if you don't do so.
Join our Discord
Drop your hive username on in the #airdrop channel on our discord.
The airdrop will be on a first-come, first-serve basis so whoever completes the above tasks first will get the airdrop.
Upvoting or reblogging this post is not mandatory but it would help us immensely if you do so. Don't forget to follow us to stay updated with dCrops news.
---
Thank you everyone for all the support so far.
Only 3 days remain for the Pre-Sale to get your ALPHA packs at a whopping 50% discount and DOUBLE rates for EPIC and LEGENDARY cards.
---
Official links
Discord: Link